Four-time European Cup winner Phil Neal is excited by Liverpool's Champions League prospects but warned against taking their second leg at home to Porto for granted.
Jurgen Klopp's side's 5-0 first-leg hammering of the Portuguese giants renders Tuesday's return at Anfield academic and a place in the quarter-finals is guaranteed unless the Reds suffer the worst collapse seen in European football.
No side has ever recovered from a 5-0 home defeat to progress from the second leg in 29 occasions of the competition's history and Liverpool have only ever conceded five times once in Europe—when they lost 5-1 at Ajax in the European Cup in December 1966.
"Even with that [5-0 lead] I'm saying 'get through the situation'," said the former Reds captain.
"Yes it is a fantastic situation—I think the best we did was 4-0 away in my day—so they have created something that is a first.
"But please don't take it for granted, take it from me. That's the way you have to do it, one at a time."
Liverpool's victory in Porto was their third in 11 visits to Portugal. On both the other two occasions—in the quarter-finals of 1978 and 1984—they went on to win the European Cup.
And while no-one is predicting a repeat just yet, Neal is among the many admirers of what Klopp is doing.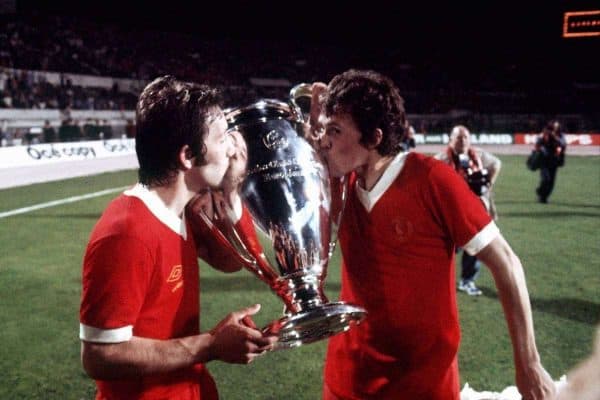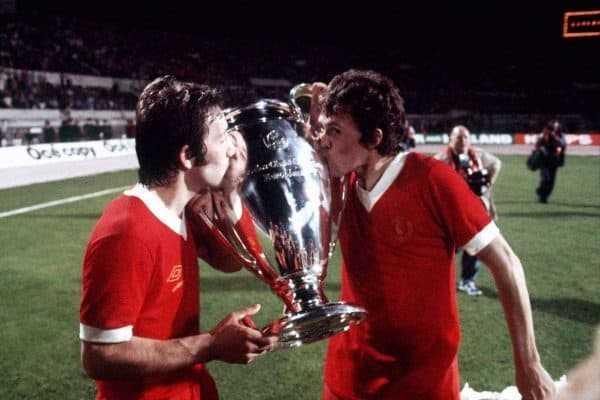 "I feel excited," said the former defender, speaking at the launch of Forever Red, Liverpool's official former players' association.
"It gets harder, the quarter-final and the semis, [but] the pot is bubbling now and Klopp knows that.
"We went to two finals with Mr Klopp and it didn't quite materialise but maybe with that experience, Mr Klopp knows who is ready for another dozen games, one-by-one.
"The senior players have to be best-hearted and say to the youngsters 'Well done, keep on going'.
"One at a time let's give it our all for 90 minutes and if we single out the games we will do very well."