Mohamed Salah is busy rewriting the history books this season, but he has a long way to go to reach the number of celebrations some wide men have undertaken for the Reds.
With 36 goals in all competitions this season, Salah has become the latest of a new generation of players, the goalscoring wide men who are neither winger nor striker, but somewhere in between.
While the current fanbase might be revelling in regularly belting out their ode to the Egyptian King, previous years have seen wide players of all sorts regularly find the back of the net too.
Although, it must be noted, perhaps not quite as prolifically as Salah has done this year!
Salah doesn't yet rank as the highest goalscoring wide player in club history, but if he remains at Anfield and keeps up his rate of impact, it won't be long before he's right up there with some of the biggest names in Liverpool history.
Here are five greats of the past who have given Salah something to live up to.
Billy Liddell (1946-60)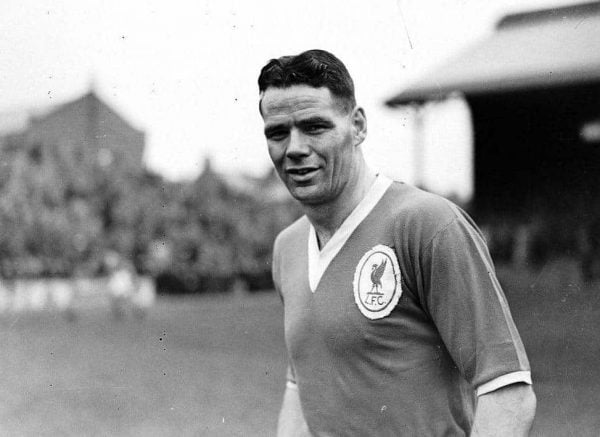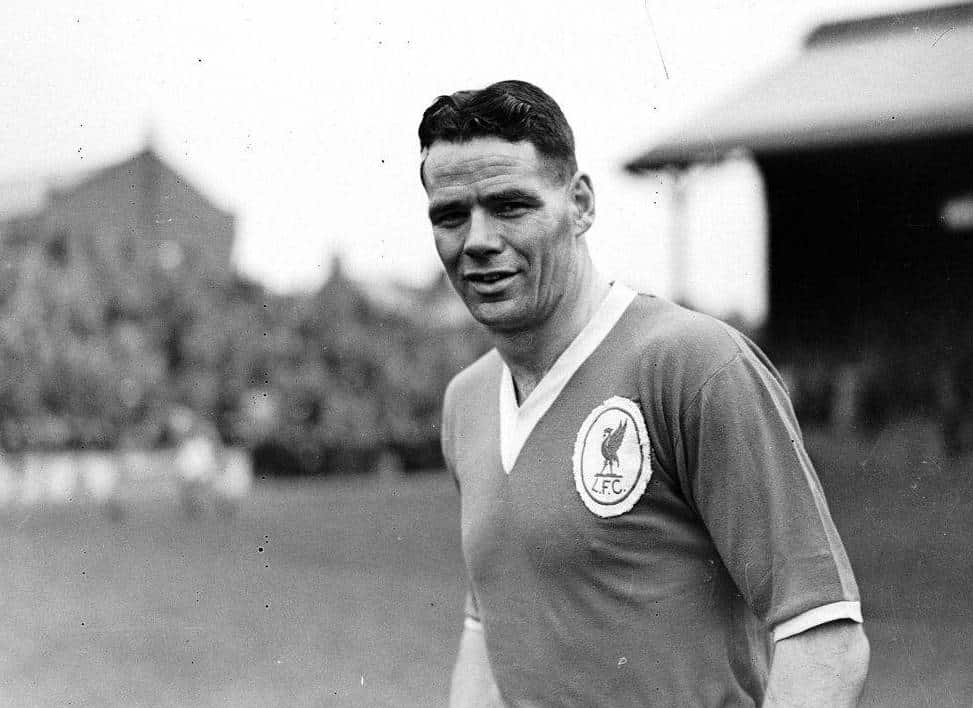 The undisputed heavyweight of not just Liverpool's wide goalscorers, but indeed of much of the history of the club itself.
Liddell plundered 228 goals for the Reds across a 14-year span, amassing well over 500 games for the club.
His goal tally was boosted somewhat by playing up front in the latter part of his career, but he was already viewed as one of the finest-ever in red thanks to his incredible displays from the flanks.
Liddell was captain of the club after they were relegated to the Second Division and netted 31 in his most prolific season, in 1955.
John Barnes (1987-1997)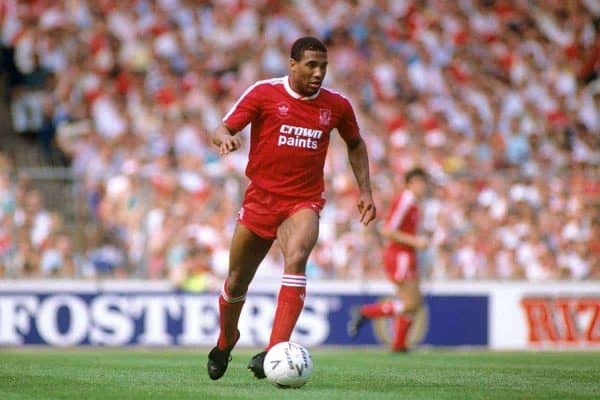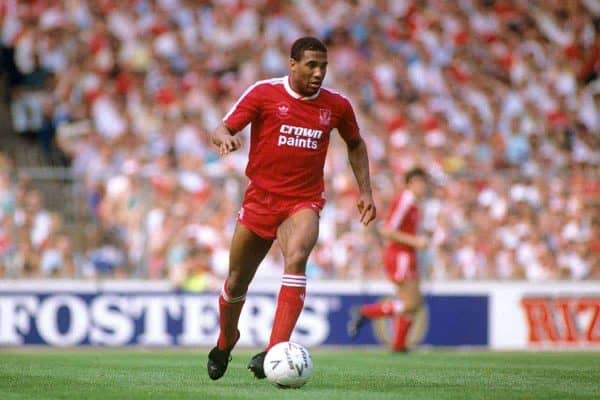 A legend among men, John Barnes gave new meaning to being a creative midfielder, a winger and indeed forward play in general.
The Jamaican-born England international scored 108 times for the Reds and was part of one of the finest attacking sides ever put together at Anfield.
His dribbling skills were mesmeric, his finishing ability unstoppable.
Twice he won the FWA Player of the Year, evidence of his all-round ability in attack. In later years, after several big injuries, Barnes became a controlling central midfielder and was almost equally impressive.
His time as a wide man, though, will always be a marker for wingers to live up to.
Steve Heighway(1970-1981)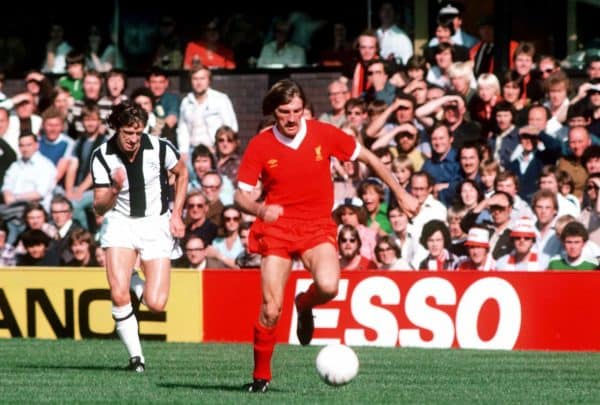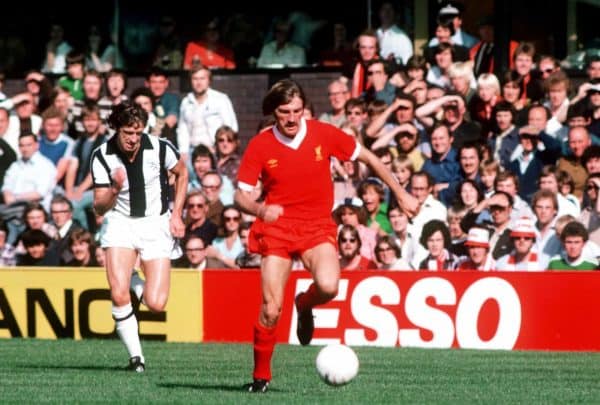 A real club man, Steve Heighway was player for over a decade and later returned to spearhead the move toward youth development, eventually overseeing the Academy itself.
The winger scored 76 times for the Reds in 475 matches, winning four league titles and two European Cups along the way.
Predominantly used on the left, he was a regular source of chances for others too including the Toshack-Keegan partnership up front.
Heighway left for the States in the early 80s after falling out of favour, but played a huge part in a successful team throughout the 70s.
Dirk Kuyt (2006-2012)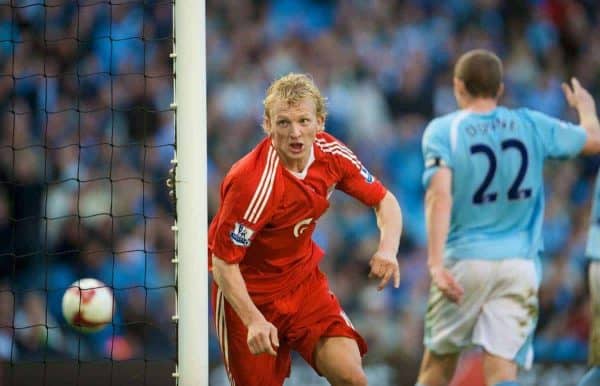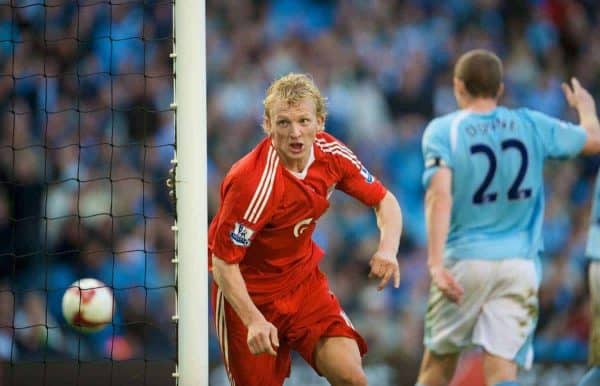 One of the most successful wide performers in recent times for Liverpool, Dirk Kuyt arrived under Rafa Benitez as a striker but was quickly reworked into a wide right support act.
His incredible work rate and tactical acumen made him an ideal player to give balance to the team between extra cover defensively and getting bodies into attack.
The Ductchman's speciality was finding the back of the net in critical moments or the biggest of games: he netted against the likes of Manchester United and Everton, as well as a crucial Champions League qualifier goal and in the final itself in 2007.
In total, Kuyt hit 71 goals for the Reds before departing after Kenny Dalglish's arrival.
Steve McManaman (1990-1999)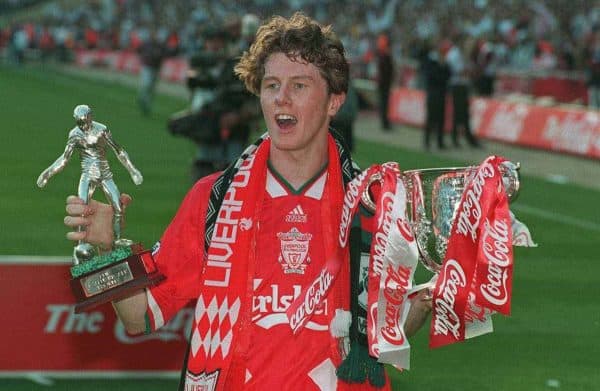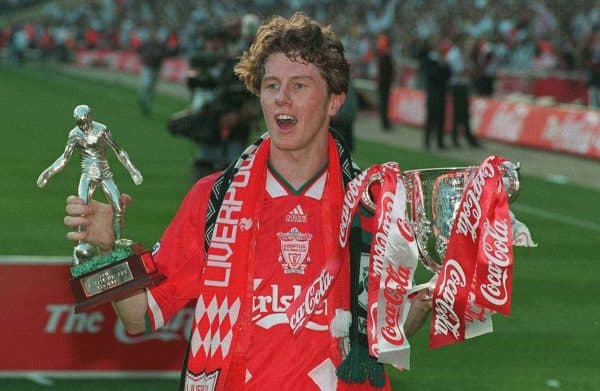 Not renowned as a great goalscorer anywhere near as much as a great individual player, McManaman was nonetheless in the Liverpool first team for almost a decade and scored 66 goals in 364 games along the way.
Tremendously skilful, quick and strong on the run, McManaman evolved into one of the leaders of the team and become captain before leaving the club for Real Madrid.
His most memorable moment came in the League Cup final against Bolton, but his career highlights are littered with exceptional solo goals including against Celtic and Arsenal.
McManaman could play anywhere along the attacking line, but his best games certainly came as a wide player cutting in.
Honourable mentions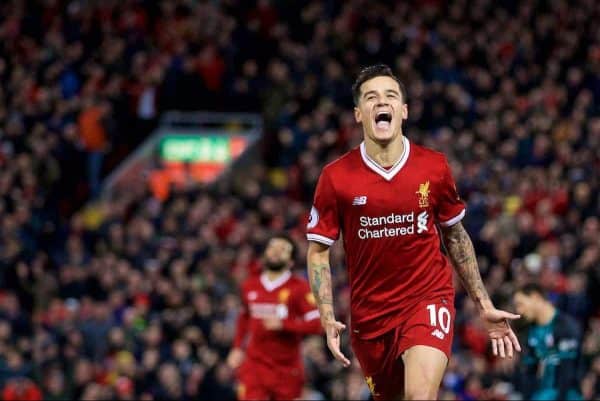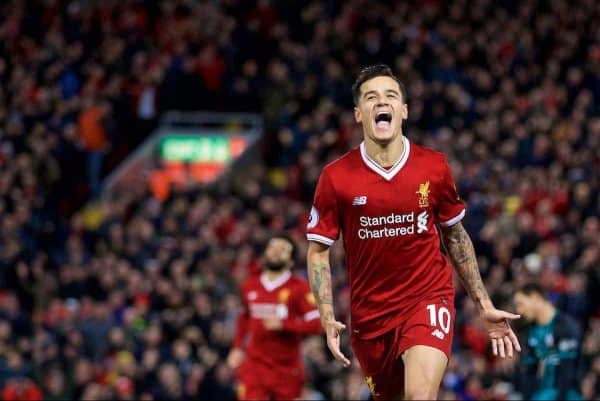 Jimmy Melia, 79 goals in 286 games ('55-'64)
Ray Kennedy, 72 goals in 393 games ('74-'81)
Peter Thompson, 54 goals in 416 games ('63-'72)
Philippe Coutinho, 54 goals in 201 games ('13-'17)