The CIES Football Observatory have released their latest set of player transfer values and Mohamed Salah's has skyrocketed after a superb debut season.
With 24 league goals to his name so far for Liverpool, Salah has been an integral part of Jurgen Klopp's side as they fight for a top-four finish.
The Reds are also impressing in the Champions League, with the Egyptian forward contributing in Europe too to the tune of seven goals in 10 appearances.
While Salah isn't the only big performer this season for Liverpool, his production rate has been outstanding—especially considering the Reds paid only £34m for him in the summer.
At that moment he was rated by CIES at £78.3m, showcasing just what a good deal Liverpool managed, but even that hefty figure is dwarfed by his current value.
BBC Sport report the latest figures standing at a massive £144.3 million—almost double from the summer.
It means Salah's value has risen the most this season out of any player in Europe's top five leagues, excluding those who moved in January or have renewed their contract in the last six months.
Manchester City pair Ederson and Leroy Sane came in second and third respectively, while the only non-Premier League player in the top five was PSG's Kylian Mbappe.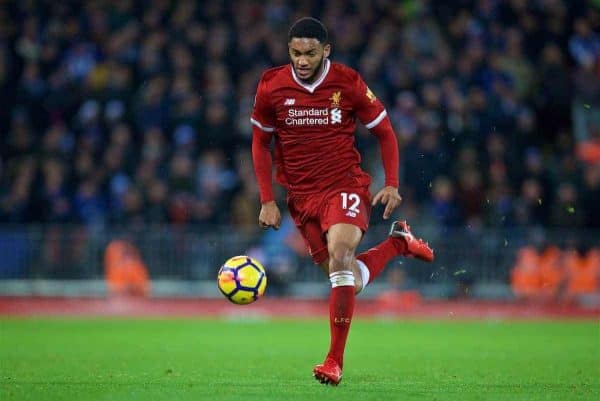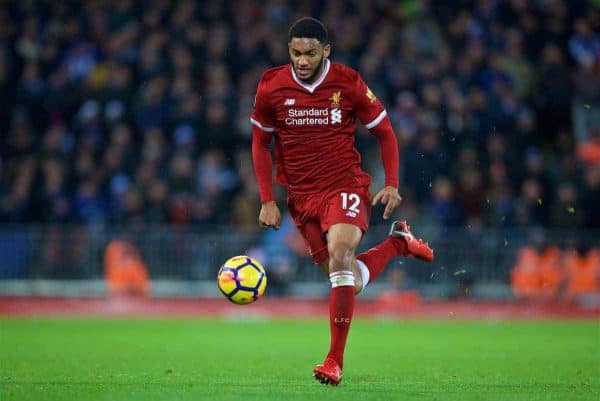 There was a further notable name in Liverpool colours in sixth place, with Joe Gomez's impressive campaign earning him a massive rise in value too.
Gomez is now rated at £50.8m—that's a rise of almost £43m from his summer value, which was originally unsurprisingly low given he had yet to break into the side regularly.
Elsewhere Trent Alexander-Arnold placed 20th, up €30m to 36.7m, Alex Oxlade-Chamberlain's €28.1m rise to 75.6m earned him 26th place and Andrew Robertson just cracked the top 50, up €20m to €38.7m.
Those figures all highlight the good work the Reds did in the summer, with the three new faces impressing at different times throughout the current campaign.