Sergio Conceicao concedes his Porto side are playing for pride in their Champions League last-16 second leg tie at Anfield.
Having been thrashed at home by Liverpool, the Portuguese club's chances of achieving what no team have done in the history of the competition, turning around a 5-0 deficit, are virtually non-existent.
Conceicao accepts the Primeira Liga, in which Porto lead Benfica by five points, is the priority and Tuesday night is just about salvaging some of their reputation.
"Everyone knows that our main goal is the championship," he told a press conference.
"We have to defend the history of a major club, the best club in Portugal. The biggest motivation to play tomorrow is to represent Porto.
"At Porto there's always pressure. Pressure is synonymous with ambition and a will to win.
"Even though we lost the first match, I don't believe we're playing without pressure tomorrow. We're looking to defend the history of the club.
"The five-goal margin is not a true reflection of the difference in quality between the two teams. We want to get a much better result tomorrow."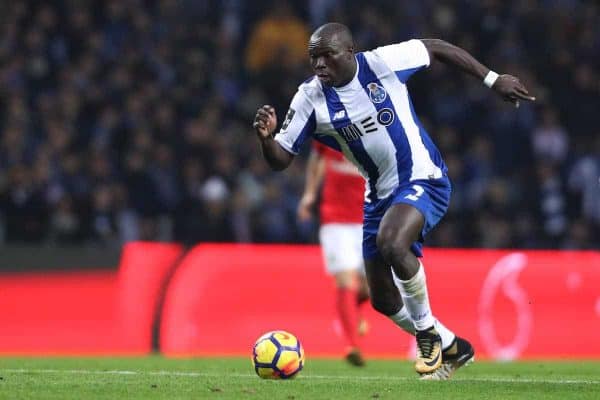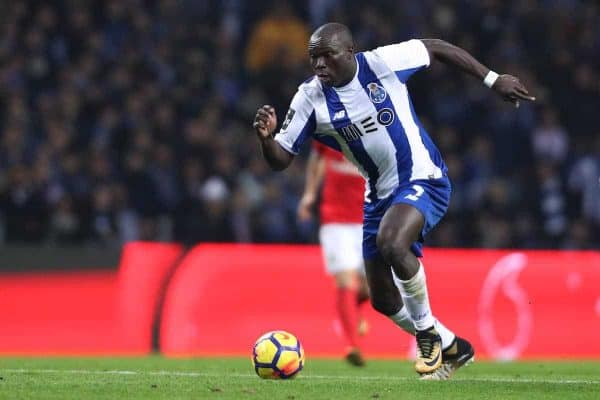 Leading scorer Vincent Aboubakar, who had missed six matches, came off the bench for the final 20 minutes of a 2-1 win over third-placed Sporting Lisbon on Friday to offer the visitors some positivity.
And their form since the first leg has seen them win four consecutive league games and score 15 goals.
However, no side have ever recovered from a 5-0 home defeat to progress from the second leg in 29 occasions of the competition's history and Porto's record in England is woeful as they have not won in 17 visits, losing 15 times.
Defender Felipe, who missed the first leg, said: "We are aiming to win in England. There is always a first time."