Roy Hodgson is widely regarded as Liverpool's worst ever manager, and Steven Gerrard admits it was a tough time to represent the Reds.
If you compare Klopp's current outfit with the team that Hodgson used to field, it is almost like watching a different sport.
Mo Salah, Sadio Mane and Roberto Firmino may now thrill us with their attacking brilliance, but back then it was Paul Konchesky, Christian Poulsen and Milan Jovanovic in the starting lineup.
The contrast in the quality of football is vast, and while Liverpool were relegation-threatened at one point under Hodgson, they now sit second in the Premier League.
The former England boss' final weeks in charge at Anfield came during the festive period of the 2010/11 season, with his last game, a 3-1 defeat at Blackburn Rovers, leaving the Reds 12th in the table.
Gerrard admits it was an unpleasant time to be a Liverpool player—a period when supporters were desperate for Kenny Dalglish to come in, and individuals were shot for confidence.
"Roy Hodgson's final days and weeks were very tough for him personally, but you could feel it as a player," Gerrard told BT Sport, following Liverpool's 2-0 win over Newcastle United on Saturday.
"Before Roy was announced to be the manager, the majority of the fans wanted Kenny in anyway.
"When Kenny came the atmosphere changed in the ground and the club, and the players got a lift from that.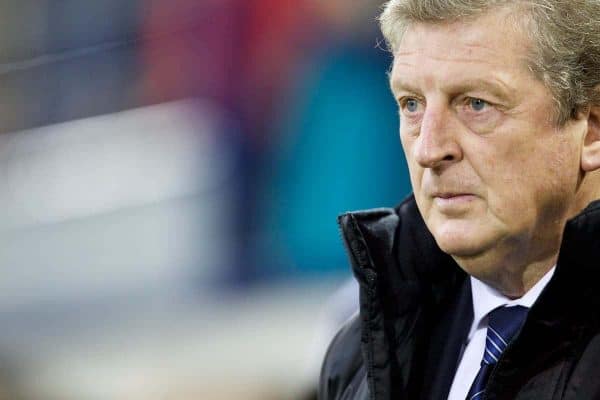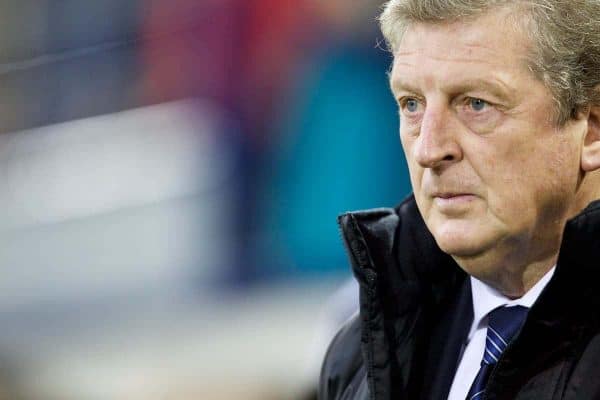 "It was uncomfortable playing in the atmosphere under Roy. It felt tense and you could feel the players going into a shell.
"You know yourself when you're playing and the crowd are tense, getting on the players' and team's back, you don't try something or you play it safe.
"That's me talking as an experienced player and captain, so it probably had a bigger effect on other players."
Hodgson's brief but painful spell as manager was a dark time in Liverpool's great history, but fortunately it feels like light-years away now.
There is still needless negative energy that can be emitted onto the players at Anfield in the present day, but the fanbase feels far more united with Klopp at the helm.
Gerrard's comments show that the crowd really can make a difference, both for good and bad, and Anfield can be such a potent weapon for this Reds side moving forward.
Hopefully that comes to the fore as some potentially huge Champions League nights await this season, assuming Liverpool get past Porto on Tuesday.