Emre Can has come in for criticism on social media on Wednesday for allegedly asserting his "big club" status, but the German's quotes seem to have been misconstrued by English media.
Can made 'headlines' following an interview with Suddeutsche Zeitung, with the Liverpool Echo leading with his claim he could play for "a very big club."
The Echo subsequently ran a reaction piece with supporters lambasting the 24-year-old as a "big-time Charlie" who is "already at a big club," and "rates himself more than most."
However, in extended quotes translated by LFC Transfer Room it transpires that Can was significantly more flattering of his current club than initially reported.
"Jurgen Klopp has been asked a lot of times about my future but he tells me as long as it doesn't affect me, it's OK," he said.
"I have enough self-confidence to say my qualities are sufficient to play for a big club next season."
But while Can continued to list La Liga, the Bundesliga, Serie A and even Ligue 1, along with the Premier League, as potential destinations on expiry of his contract, he maintained no decision had been made.
He went on to hail the influence of Jurgen Klopp, saying "I like our tactical play, the early press, the direct play forward," and stresses that "Liverpool FC still feels like family."
"What counts for me is that I'm an integral part of the team and at a club with a chance of winning the title," he added.
"That's what every footballer dreams of because that's the reward of your hard work."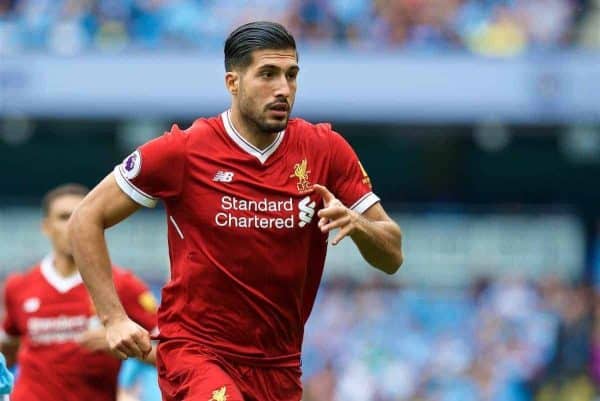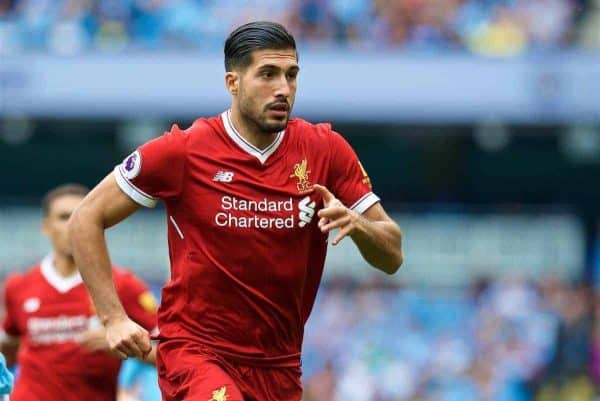 It would be remiss to suggest Can has pledged his long-term future to Liverpool at this stage, but similarly it is unjust to take his quotes out of context.
Can has set his sights high, and is clearly keeping his options open ahead of the summer, but his admiration for Klopp, Anfield and his current club shines through.
The Reds are on an upward trajectory under Klopp, and while they are out of the title race this season they should not be ruled out of contention for next term.
With the continued adjustment of Virgil van Dijk, the imminent arrival of Naby Keita and the likelihood of further top-level arrivals, Liverpool can challenge in the future.
"During my first pre-season in the USA I realised how many fans this club really has," Can recalled.
"No matter where we went, thousands of people were there. That's when I realised what massive history this club has."
The No. 23 plainly acknowledges Liverpool as a "very big club," and while he may still leave at the end of the season, there is no indication his mind is made up yet.