Roma manager Eusebio Di Francesco has hinted at resting a host of key players this weekend ahead of Tuesday's trip to take on Liverpool at Anfield.
The Reds play host for the first leg of their Champions League semi-final, looking to establish a strong lead to take into the away decider at Stadio Olimpico.
Speaking ahead of Saturday's clash with West Brom, Jurgen Klopp insisted his starting lineup would "respect" the relegation candidates, indicating that Mohamed Salah could play a part.
With Roma kicking off away to SPAL at 2pm (BST) on the same day, however, the Serie A side could take a different approach, having already played out a 2-1 win over Genoa on Wednesday evening.
During his pre-match press conference, Di Francesco revealed that Aleksandar Kolarov would miss out due to injury, while Cengiz Under and Edin Dzeko could be rested.
"This game against SPAL is very important for lots of reasons. We must make sure we capitalise on the chances that come our way," he said.
"Diego Perotti is OK and he'll be in the squad. Aleksandar Kolarov won't be coming with us this weekend, though—he has a minor muscle complaint.
"Edin Dzeko is really up for it right now but I'll speak to him and decide whether or not to start him tomorrow. If not, Patrik Schick will lead the line.
"As for who will come in for Kolarov at left-back tomorrow, it will be a left-footed player. Jonathan Silva is more likely than Luca Pellegrini.
"Cengiz Under's pace is a vital part of his game so we need to make sure he doesn't suffer from fatigue when there are so many games. We won't rest everyone.
"Lorenzo Pellegrini could well start—I'm undecided between him and another player."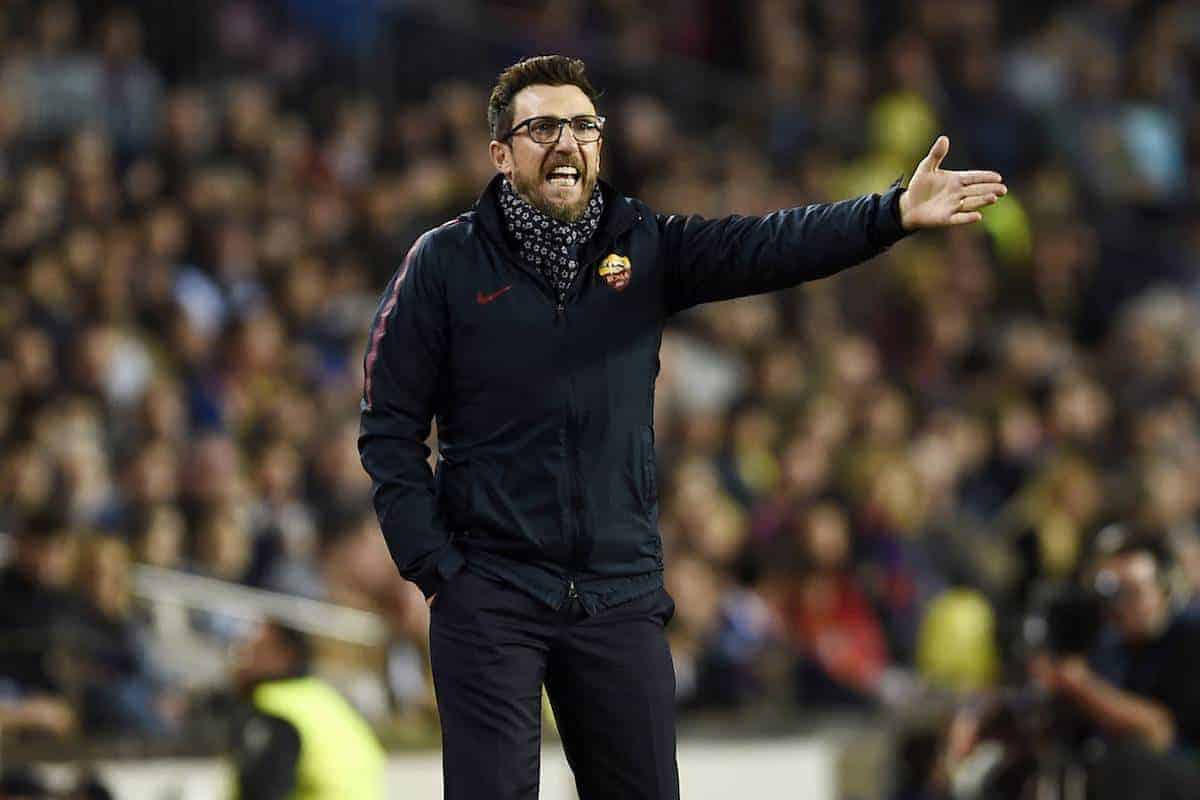 Di Francesco has a largely fit squad to draw upon provided no further injuries are sustained in Ferrara, with Kostas Manolas a second-half substitute against Genoa after concerns over his fitness.
The Greek centre-back can be expected to join Under and Dzeko among those left out this weekend, but the absence of Kolarov could be a boost for Liverpool, particularly given the threat of Mohamed Salah.
Roma find themselves in a difficult position as they struggle to balance league and European commitments, with rivals Lazio and Inter Milan also winning in midweek.
To ensure they avoid giving the Reds any further advantage on Tuesday, though, Corriere dello Sport claim that Di Francesco is taking an unorthodox approach to preparations.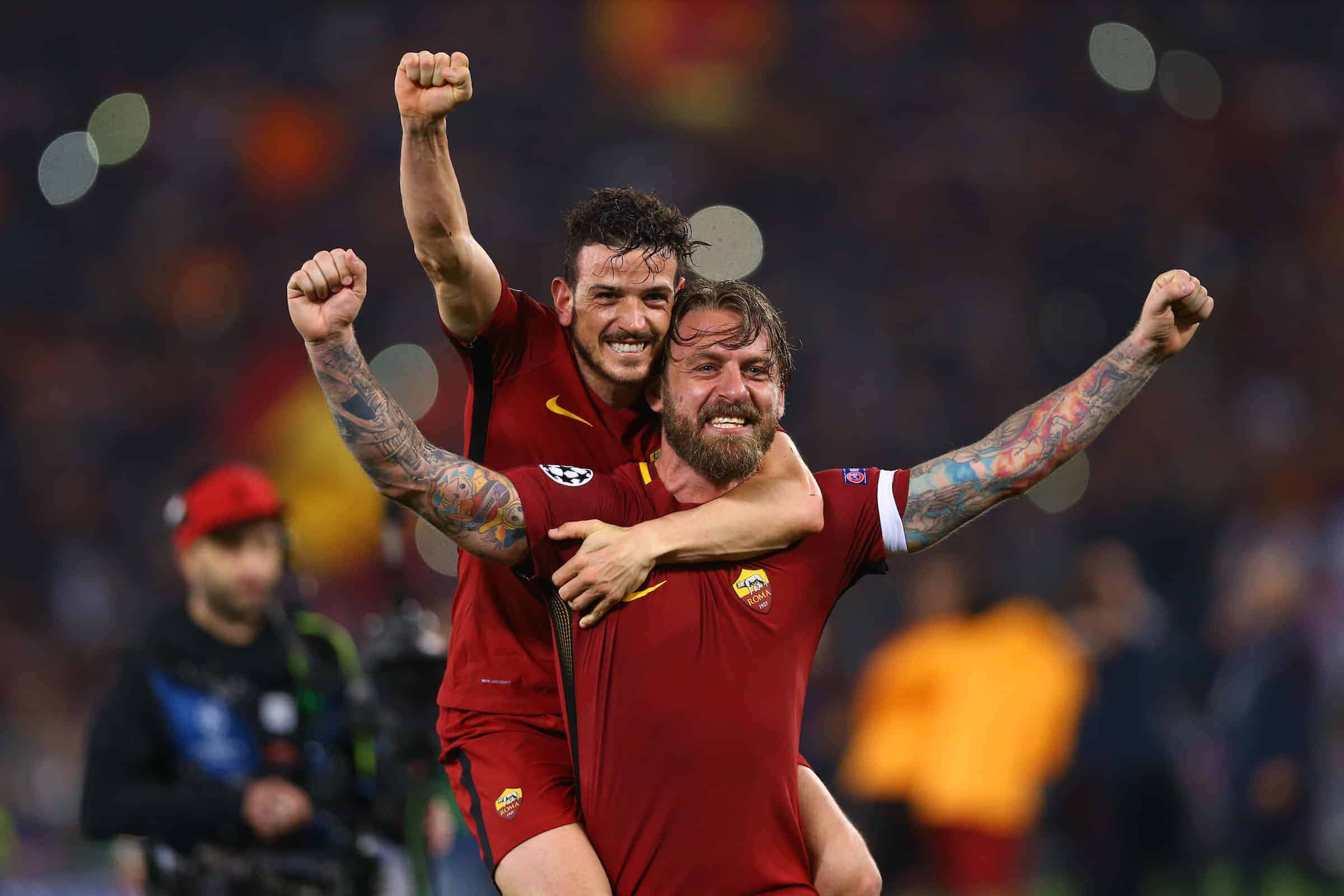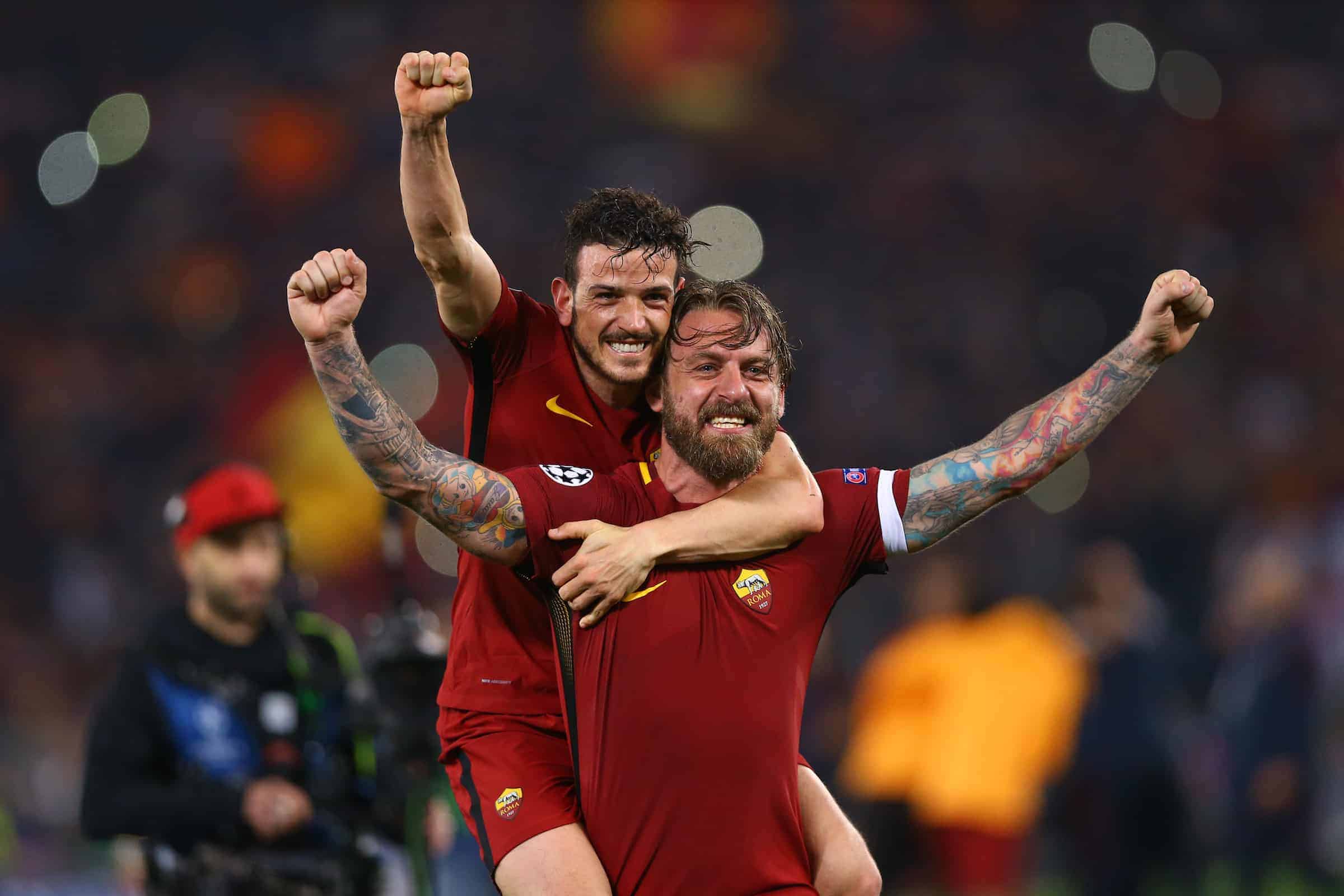 They report that Roma won't train in England on Monday evening, as is customary before away games in the Champions League, instead travelling after their session in Italy that morning.
This is said to be due to Di Francesco's wish to "hide" his setup to ensure Klopp has no inside knowledge before kickoff.
However, a shorter time to prepare to England could prove to Roma's detriment, and playing on an unfamiliar pitch, in a cauldron of hostility at Anfield, may well see them struggle.