Danny Ings has rejected early suggestions Sadio Mane had suffered a slump this season, explaining how the Liverpool winger is still underrated.
Mane was widely perceived to have struggled throughout the first half of the campaign, but ahead of Saturday's trip to West Brom has scored 17 and assisted nine in 39 appearances.
The Senegalese is hitting top form at this crucial stage, and having netted seven times already in the Champions League his contributions could be vital in the semi-finals against AS Roma.
But for Ings, Mane's efforts in front of goal pale in comparison to his work ethic on and off the ball, praising his team-mate's all-round game in an interview with LiverpoolFC.com.
"For anyone's 'bad' season, that [record is] extremely good! There's no such thing as a bad season for him, he has been absolutely brilliant," he said.
"He is so sharp; when he faces anybody up in a one-v-one situation you fancy him every single time.
"His runs in behind, his intelligent movement coming short, inside and helping Robbo get down the outside—they're the sort of things that go unnoticed sometimes.
"From the outside looking in, it's [about] goals and assists. He gets all of that, all of our front three do.
"But it's the movement and work rate that really catches my eye."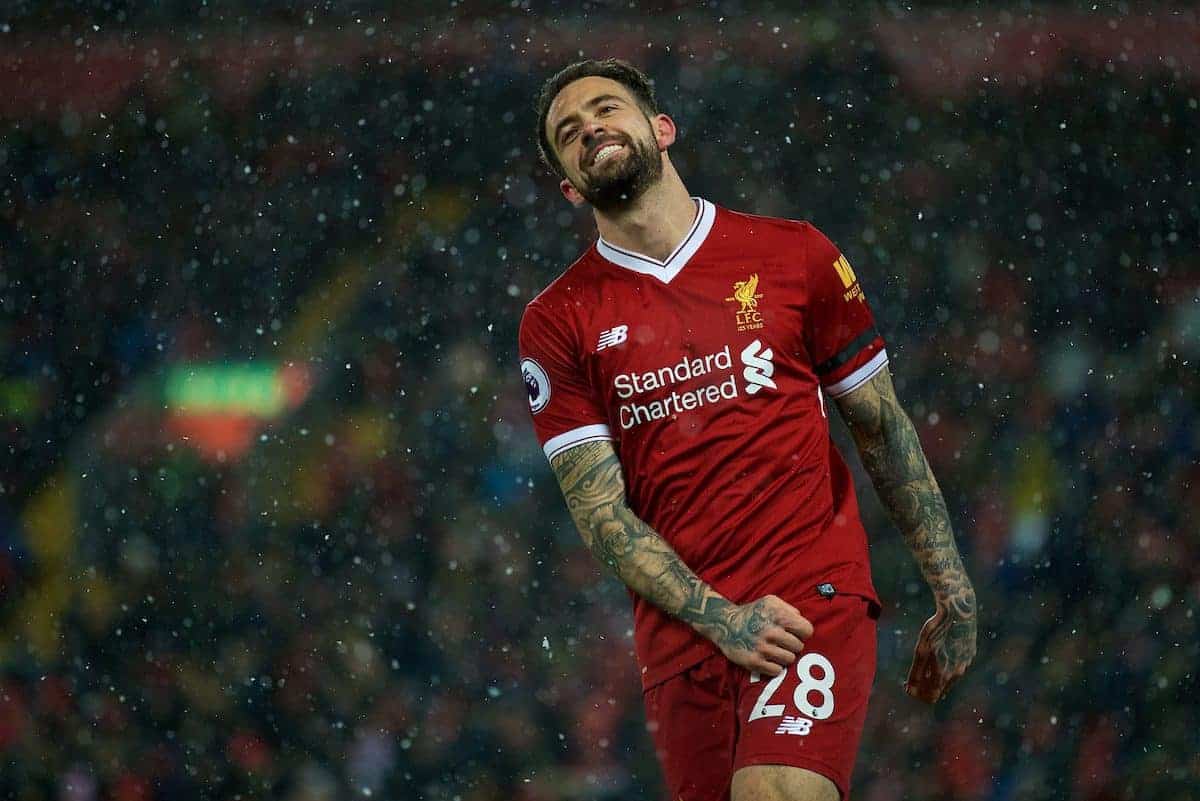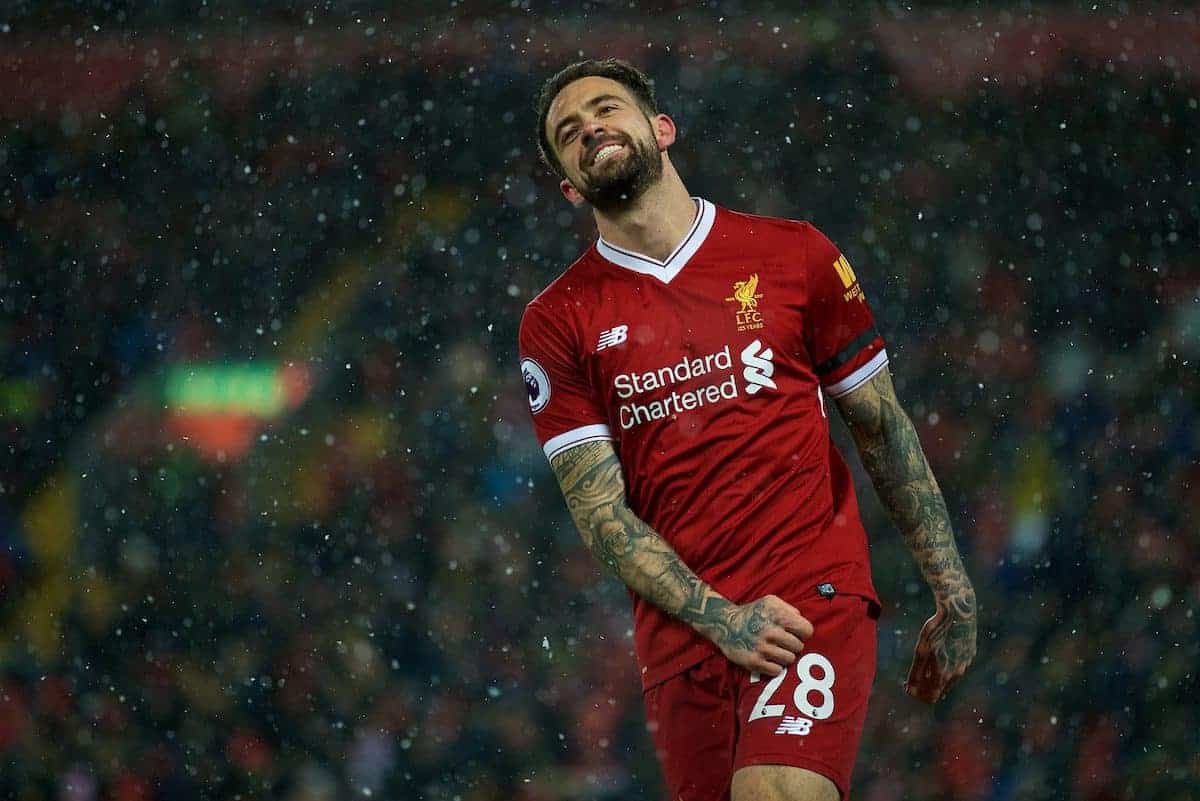 Ings finds himself on the outside looking in as the likes of Mane, Mohamed Salah and Roberto Firmino thrive, and could make only his 11th appearance of the season at the Hawthorns.
He insisted that he is still pushing for a place in the side, using Mane as inspiration in vowing to "watch and learn" from the Reds' free-scoring front three.
That there is no animosity in the group is vital, as despite Ings not featuring as heavily as he intended when he joined in 2015, his testament to the strength of the dressing room is telling.
"Players at Liverpool are going to be quality players but the other stuff is just as important—the day-to-day banter and the laughs," he continued.
"But when you are training it's all serious and everybody grafts for each other.
"That's showing on the pitch at the moment, you can see the relationships we have with each other and everybody wants to work as hard as they can. It's very evident at the moment.
"There have been quite a lot of positive moments but this one definitely tops it. The last few weeks have been incredible.
"And we don't want it to end now—we want to keep building and to keep pushing the boundaries."