Champions League winner Vladimir Smicer sees similarities between Liverpool's 2005 side and Jurgen Klopp's current team.
When former Reds midfielder Smicer and his team-mates lifted the trophy—for the fifth time—under Rafael Benitez, they finished 37 points adrift of Premier League champions Chelsea.
There is a significant gap this season, albeit only half what the final totals were 13 years ago, to table-toppers Manchester City.
But Smicer does not think the gulf between the two will be that evident as they meet in the Champions League quarter-final first leg at Anfield on Wednesday.
"Of course I didn't like them drawing Manchester City, it was the last team I wanted to play but we can beat them because we already beat them in the league," he told Press Association Sport at an event to promote the LFC Foundation, Liverpool's official charity.
"I think it is great motivation for the lads and our players to show they are as good as anyone else and if they can beat them then I think we have a good chance to go all the way.
"For us we were not doing so well in the league in 2005 but we felt it was our chance in the Champions League.
"We knew we were a good team but were quite far away from the first in the league and we couldn't win the league.
"But the Champions League, we saw as a chance to do something special and it is similar with the current team."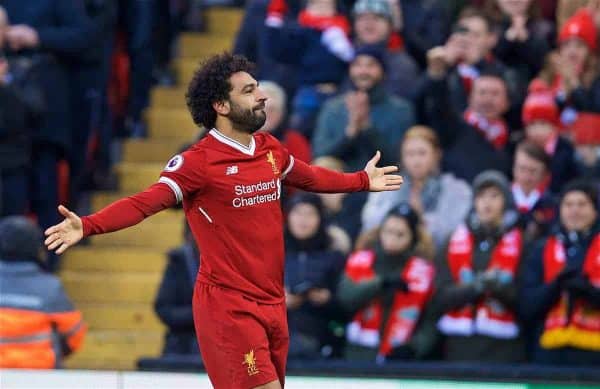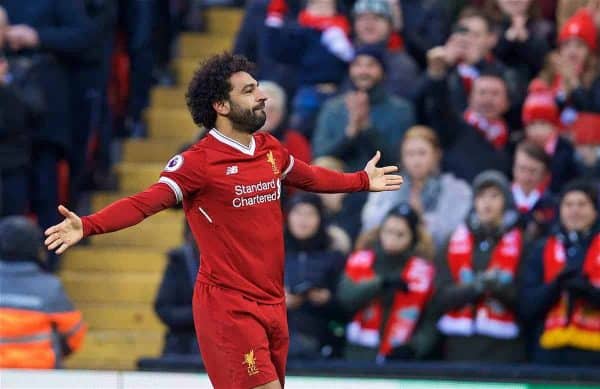 An attacking game is expected between the top-flight's two highest-scoring teams this season and Smicer believes Liverpool have the firepower to match Pep Guardiola's all-conquering side, whose only Premier League defeat came at Anfield in January.
"They knew they are a very good team and can score good goals and are very strong going forward and now—with Virgil van Dijk at the back—we are even stronger so our form is getting higher and higher," he added.
"I am enjoying the way they are playing with Sadio Mane, Roberto Firmino and Mohamed Salah.
"Salah is unbelievable. The amount of goals he has scored is incredible.
"But it is not just about these three. They need support and as a team it is really enjoyable to watch.
"I am a big fan of Jurgen Klopp because he is doing this work with the team where we try to play offensive.
"They might not be first in the league but I like the way they are playing and that is important for me."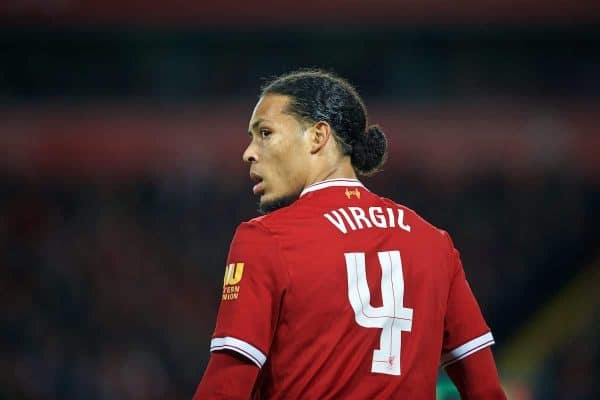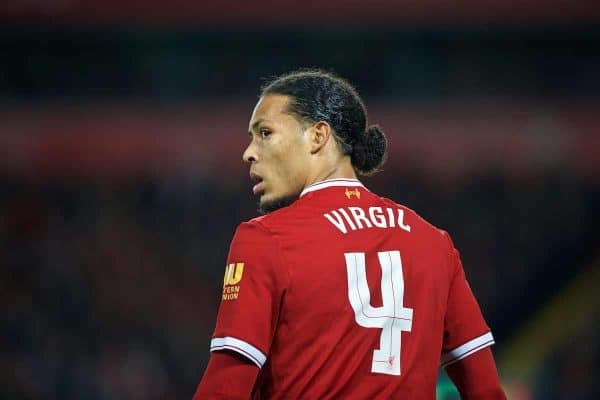 Klopp has been criticised for not reining in his all-out style when the occasion demands it, especially when they have looked fallible at the back.
However, the club-record signing of Virgil van Dijk in January for £75 million appears to have made them more solid and former Czech Republic international Smicer believes that could have a bearing in the outcome of the quarter-final.
He added: "I think defence is important. When we won the Champions League in 2005 we did not concede too many goals: we didn't concede in the semi-final, in the quarter-final we conceded only one goal.
"It is vital to be strong at the back and then if you can score something it is a bonus—but defence is important.
"I think Van Dijk has made a difference. Liverpool are stronger with him than without and he is definitely making a difference."