Jurgen Klopp has provided an update on Joel Matip, Joe Gomez, Emre Can and Adam Lallana ahead of Liverpool's European clash with Man City.
The Reds take on their Premier League rivals in the first leg of their quarter-final clash on Wednesday evening, looking to secure an advantage ahead of next week's trip to the Etihad.
Unfortunately however, ahead of arguably the biggest game of Liverpool's season, Klopp will be without six players, most notably Matip, Gomez, Can and Lallana.
Speaking at Anfield on Tuesday afternoon the manager confirmed the extent of their fitness issues, with at least two likely to miss the rest of the season.
"Joel is off for the rest of the season, there's no doubt about that," Klopp explained.
"[It is] very serious of course, [we] don't still know why 100 percent. We watched it back in the game, he felt something but didn't think it was too serious.
"But now it looks like it'll be surgery. [He] should be back for the beginning of pre-season, so [that is] good news.
"Adam we'll have to see. It's a hamstring injury, it could have been worse but it's bad enough.
"That means he's not available for this game or for the next weeks, but I don't want to finish the season now for him. There's still a few weeks to go so there's the best chance he could be back.
"Emre at least will be very, very close for tomorrow. He has a season with the rehab coach today so we'll see, but it doesn't look too good.
"Joe Gomez is not involved, Ragnar Klavan is not involved, Ben Woodburn is not involved.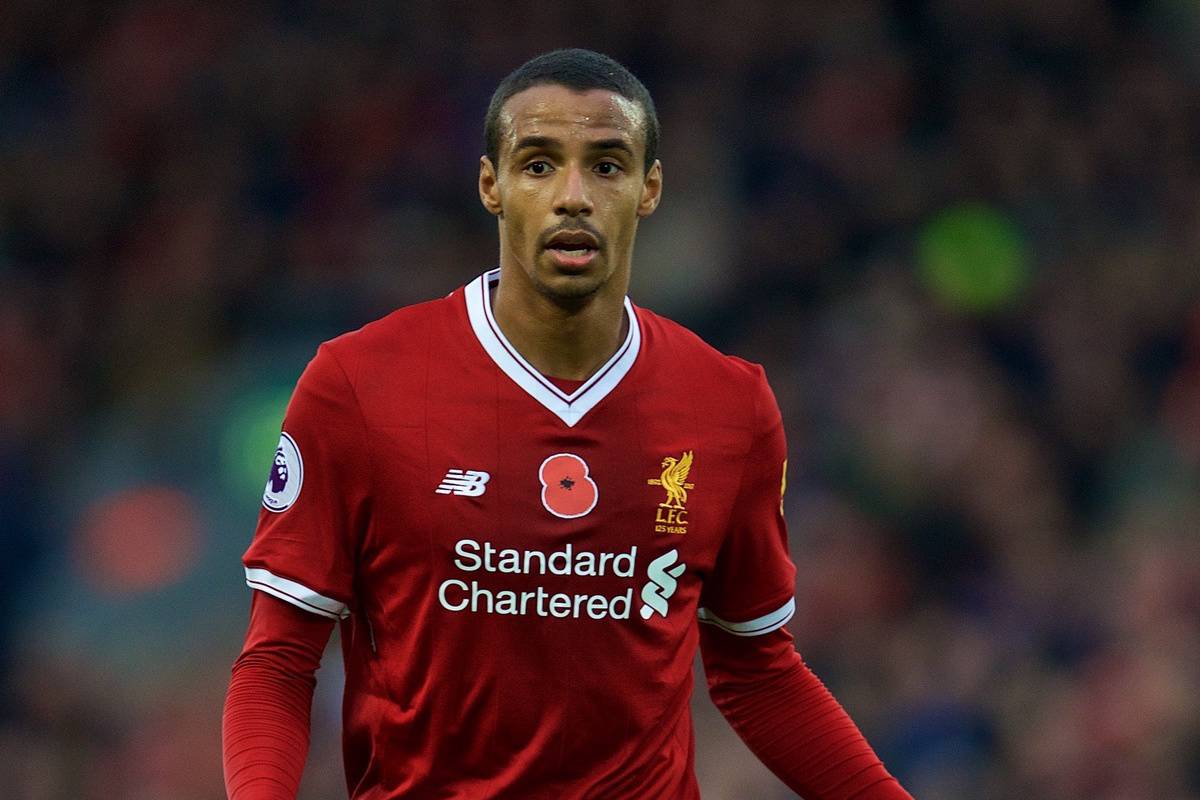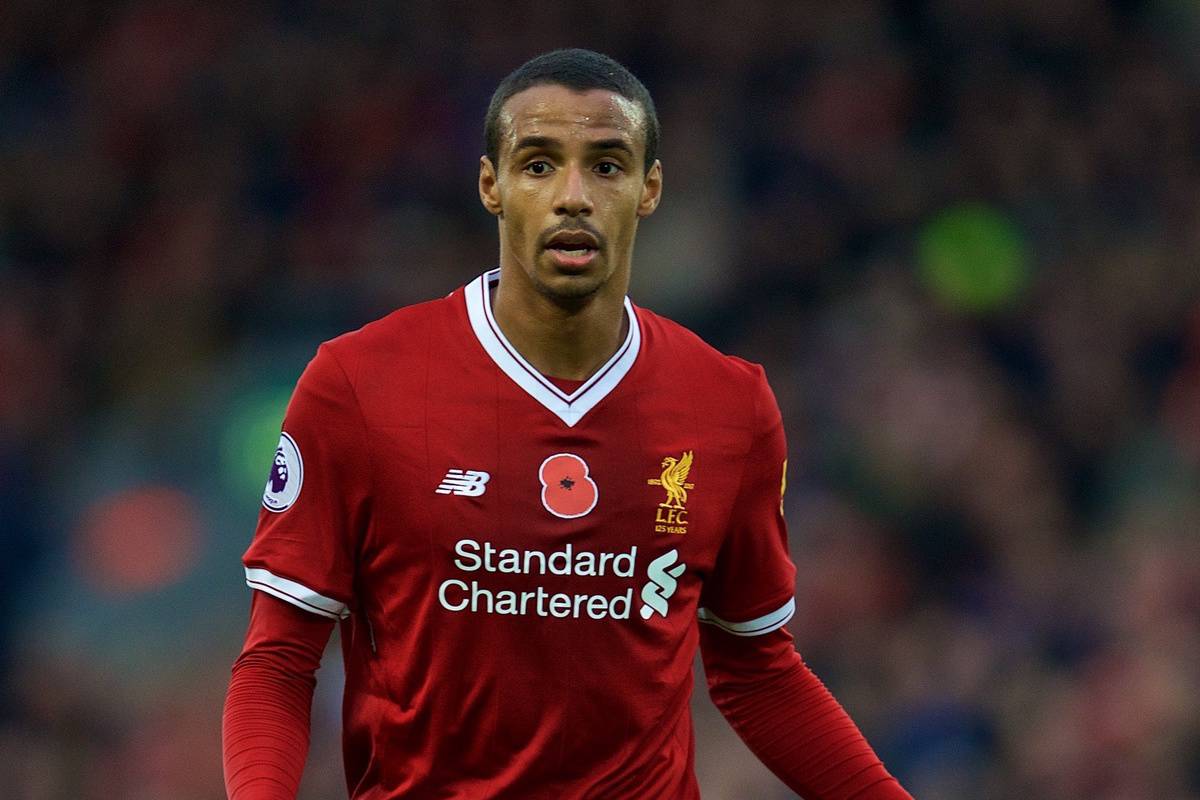 Highlighting the severity of the Reds' problems at the back he joked: "If there's a centre-half in the room I'm open for talks!"
And elaborating on his reaction to a seemingly innocuous injury resulting in season-ending surgery for Matip, Klopp referenced a lack of depth in his squad.
"It's a big blow. It's Joel, he's a very good player and we need him. Two are out for more or less the rest of the season," he added.
"Joel was surprised. [He] didn't think it would be that serious but he had the scan and that's the case. He's already in recovery now.
"In the same moment we miss Ragnar which isn't serious but serious enough to be a big doubt for tomorrow.
"There is no chance to take the risk. The season is not finished so we need to be sensible in these situations.
"Joe Gomez is not in [for] two or three weeks maybe. The starting lineup is completely fine, but it's cost us a few options to change.
"The moment when you get the information is not really cool but then you start dealing with it—we have to cope with it now."