David Attenborough, Morgan Freeman, step aside, there's a new narrator in town. Watch as Jurgen Klopp provides the voice over for this brilliant new Liverpool FC promo video.
The charismatic Reds' boss has lent his voice to a fantastic new video released by the club – one that will make the hairs on the back of your neck stand up.
The manager opens by declaring: "This is Anfield, these are our streets, these are our routines, this is our home", with sweeping images of Anfield and match-going fans accompanying his words.
"These are our Saturdays, our nights after school, these are our colours, our flags, our pubs, our gates, our mates, our crest, our words, which stand alone," he continues.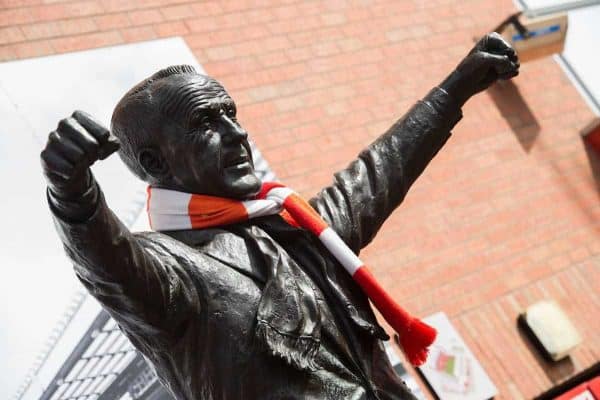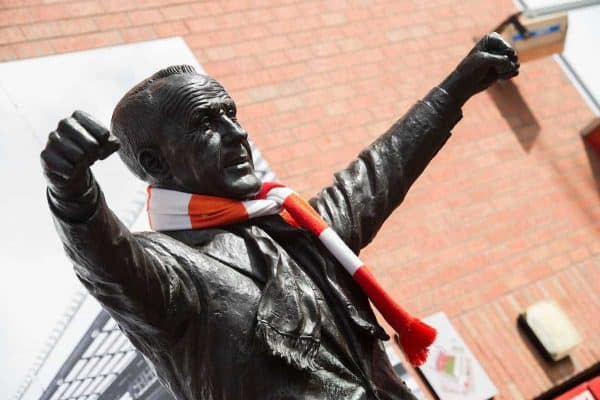 The famous Bill Shankly statue is shown, with Klopp rightly stating: "this is the man who started it all", and the Kop and Kenny Dalglish also earn a special mention.
Both "good times" and "bad times" are shown on screen, from celebrating trophies to the misery of Crystal Palace away in 2014, when an inconsolable Luis Suarez broke our hearts.
A touching final part of the clip is something we should all remember when the Reds let us down, and when arguments between supporters become nasty.
"This is the team we'll always adore. For others it's sport, for us it's a way of life.
"They have a stadium, we have a home. They have songs, we have an anthem. They have a manager, we have a guardian. They have supporters, we are a family.
"We are Liverpool".
What a club this is to support.