Liverpool manager Jurgen Klopp believes only the brave prosper against Manchester City—which is why he has every faith in his players.
City's only Premier League defeat on their way to a title which is all but won, and could be secured this weekend, came at Anfield in January after Pep Guardiola's side were blown away in 10 second-half minutes.
But the thrilling 4-3 victory was not just about that brief, irresistible spell, but the approach Liverpool took from the start as they were on the front foot from the off.
It is the only way Klopp knows to play and is part of the reason why the six victories he has masterminded in 12 matches against Guardiola is more than any other manager.
"What [City] do, they do at the highest level. They have a specific way of playing and that makes it all difficult," he said.
"If you are brave, if you are ready to make mistakes, if you are ready to enjoy the work and your attitude is at the highest level, if your character is at the highest level, then you have a chance—and that's the only thing I need.
"It's difficult to be brave against them because you can suffer.
"If you are, I don't know, West Brom, you cannot be brave against Manchester City because you cannot attack them high or they run through you like a warm knife through butter. You have no chance.
"When you have the ball you need to be brave, you need the skills and the skills of my boys are not too bad."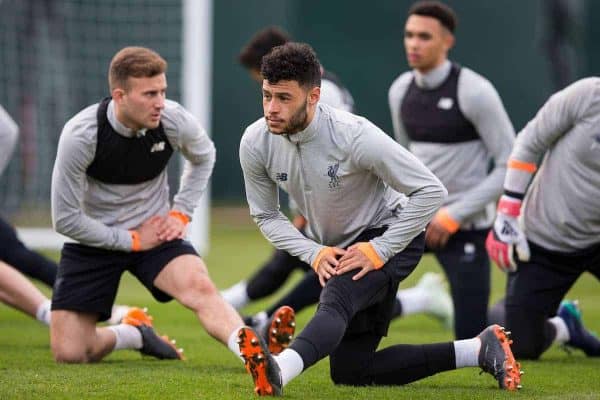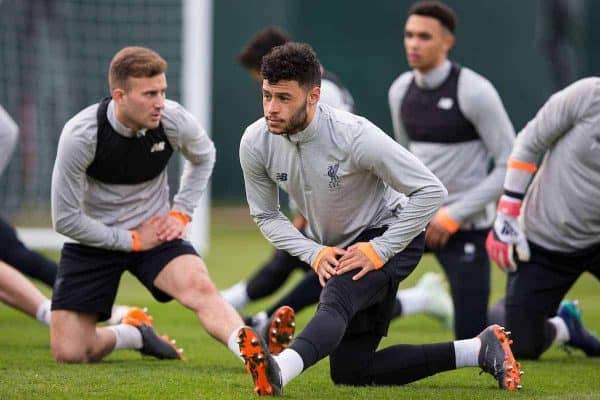 Klopp has always asked his players to be positive and aggressive in their football.
However, he admits it takes a lot of practice and a certain mindset to get them to go toe-to-toe with a side like City, whose 82 percent possession in last weekend's win at Everton set a new Premier League record since such data became available 15 years ago.
"Use the spaces. It is much easier to say that. Go in the challenge, try to win it," he added.
"Be next to someone, try to help them. Be there. Not waiting or giving the opportunity, using the space. Be lively
"Everything we do with the ball can cause City problems. Sitting back is not a solution. It is not a solution against Manchester City."
Left-back Andrew Robertson admits that, other than facing Barcelona's Lionel Messi, City present a defender's toughest test.
"Of course. You are playing against the best team in the league this season," he said.
"The people you are coming up against our world class players and you need 100 percent concentration."
The Scotland international is likely to be charged with keeping quiet former Liverpool winger Raheem Sterling, who has scored 21 goals in 43 appearances this season and become a key part of Guardiola's plans.
"Raheem has been incredible this season. His stats and what he has been doing is unbelievable. He is on his way to being a world class player," he added.
"I would say I got the better of him in January, but it was no easy task.
"I never got forward as much as I would have wanted and that is credit to him and his work-rate, but I managed to do my defensive duties. I will be looking to do that again."