We round up the latest Liverpool news and rumours on Tuesday, as Jurgen Klopp's side begin preparations for their trip to take on West Brom.
Kuyt Hails 'Complete Player' Firmino
If any ex-Red is qualified to comment on the work rate of one of Klopp's current players it would be Dirk Kuyt.
The tireless former Liverpool forward has praised the industry of his successor, Roberto Firmino, as well as praising the Brazilian's selfless attitude as his key attribute.
"He just wants to win with the team and he's not the type of player who wants to score for himself. That, for me, is the biggest thing of Firmino," he told LiverpoolFC.com.
"He's scoring great goals but he's also giving great assists and then you are, in my eyes, a complete player who is a great thing for Liverpool.
"I think he's also a very hard worker, he's selfless and working hard. I watch almost all the games and the games I see then he's always giving his everything.
"Sometimes he's not scoring goals or giving assists, but for one thing he is always giving his everything."
Hull Want to Keep Star Loanee Wilson
Few Liverpool loanees have made as big an impression on their temporary clubs this season as Harry Wilson has at Hull City.
The Wales international has scored five and assisted four in 11 games for the Championship side, swiftly establishing himself as one of Nigel Adkins' most important players.
And while Wilson has set his sights on a role at Liverpool next season, his current manager is hopeful of luring him to the KC Stadium for another campaign.
"[When our loanees leave] they'll decide if they're going to stay in the first-team group or, as they should do, go and get vital match experience in the Championship," Adkins told the Hull Daily Mail.
"I'd love that to be at Hull City because I'd like to think the clubs can see that the work we do with them gives them the opportunity to develop.
"I'd like to think we've got a good track record for helping players develop."
Specifically on Wilson's prospects for next season he said: "I think he'll be playing for Hull City in the Championship but that's me being positive."
Roma Insist 'No Intention' of Selling Alisson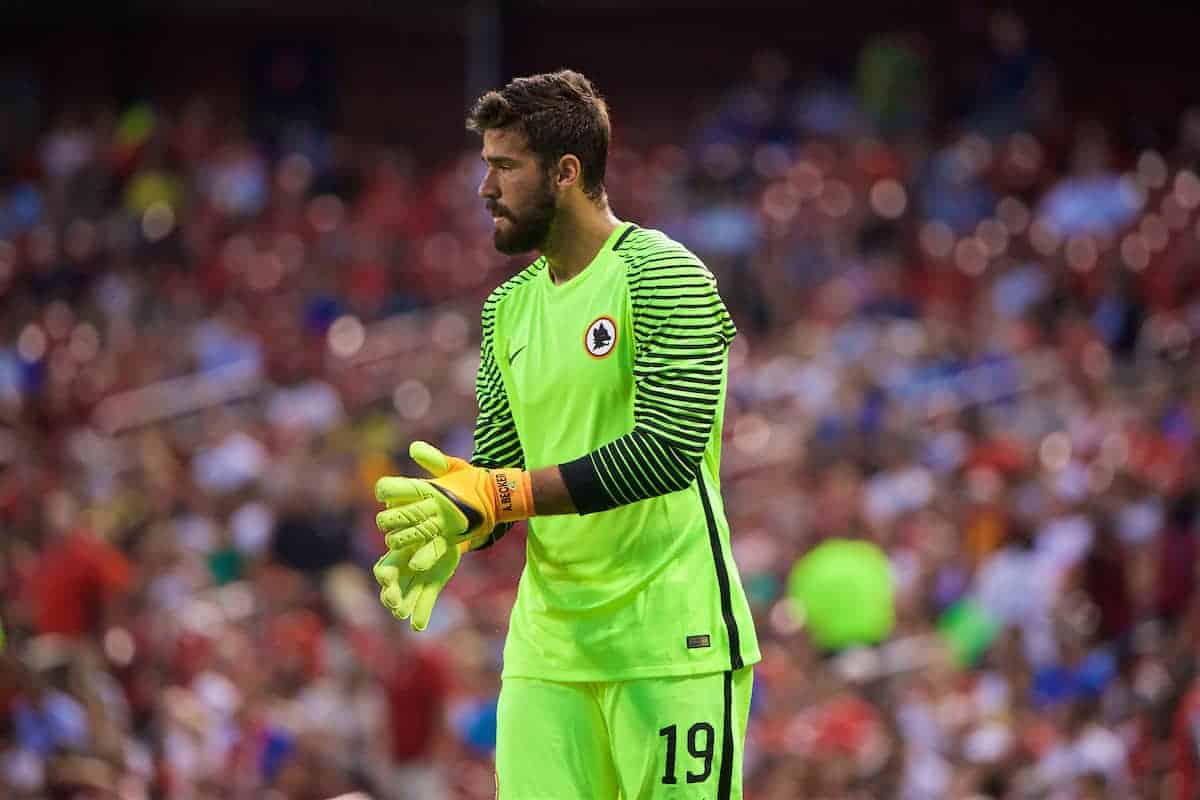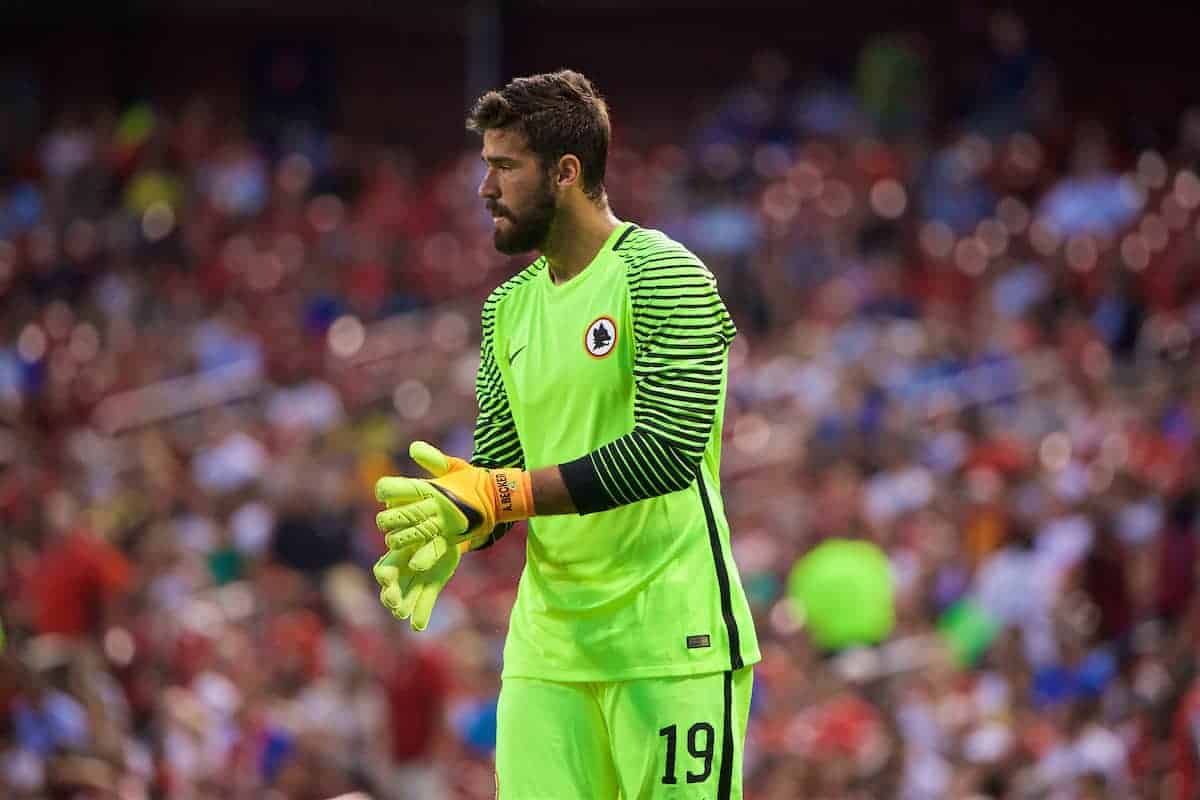 Speculation over Liverpool's interest on AS Roma goalkeeper Alisson has quietened down of late, as Loris Karius continues to impress in his new role as No. 1.
Karius and Alisson will go head-to-head when the Reds meet Roma in the semi-finals of the Champions League next week, but they are unlikely to be team-mates next season.
Speaking to Sky Sports in Italy, Roma president James Pallotta once again stressed that the Serie A side had "no intention" of selling the Brazilian.
"I mean zero at all. I'm sure some people will probably come in with some bids, but I don't have any interest in selling him, he's a great goalkeeper," he continued.
"When we got him I thought the same thing, and as far as I'm concerned I mean no."
Given Karius' performances since taking over from Simon Mignolet, it is questionable whether Liverpool even need to sign Alisson.
Liverpool Tipped to Sign Jorginho & Lemar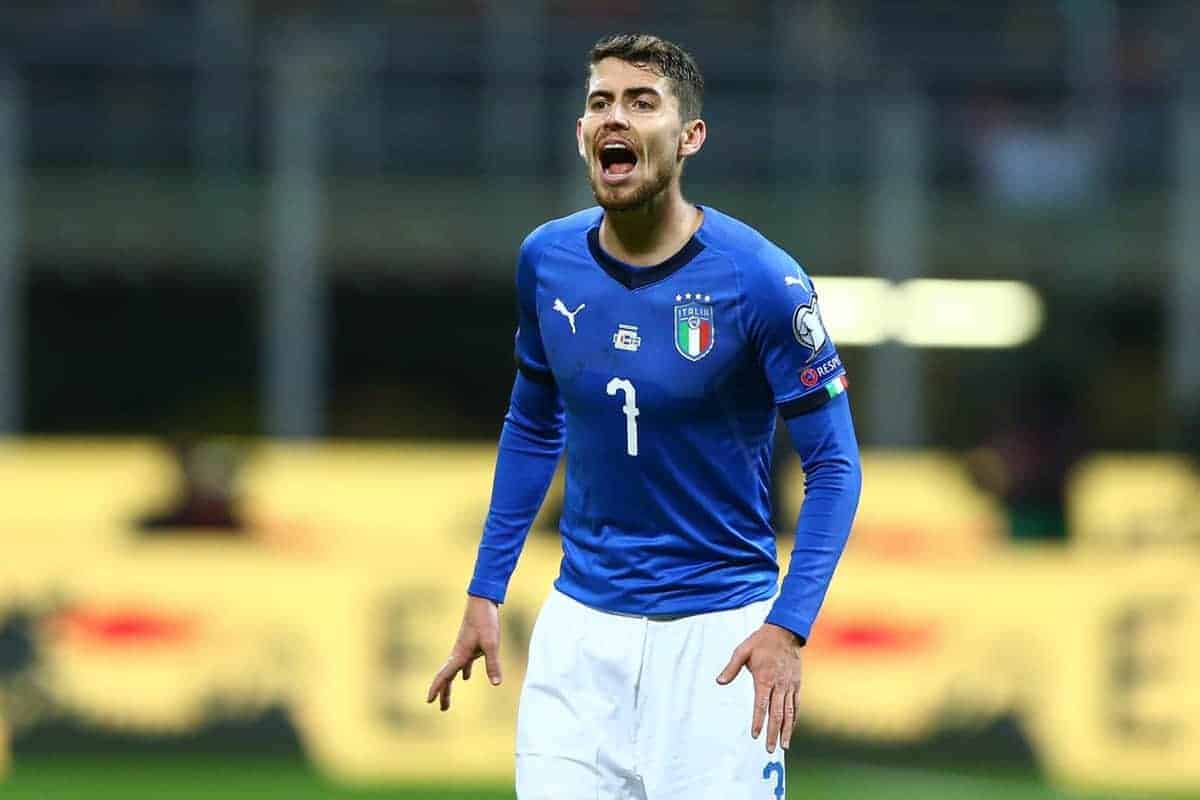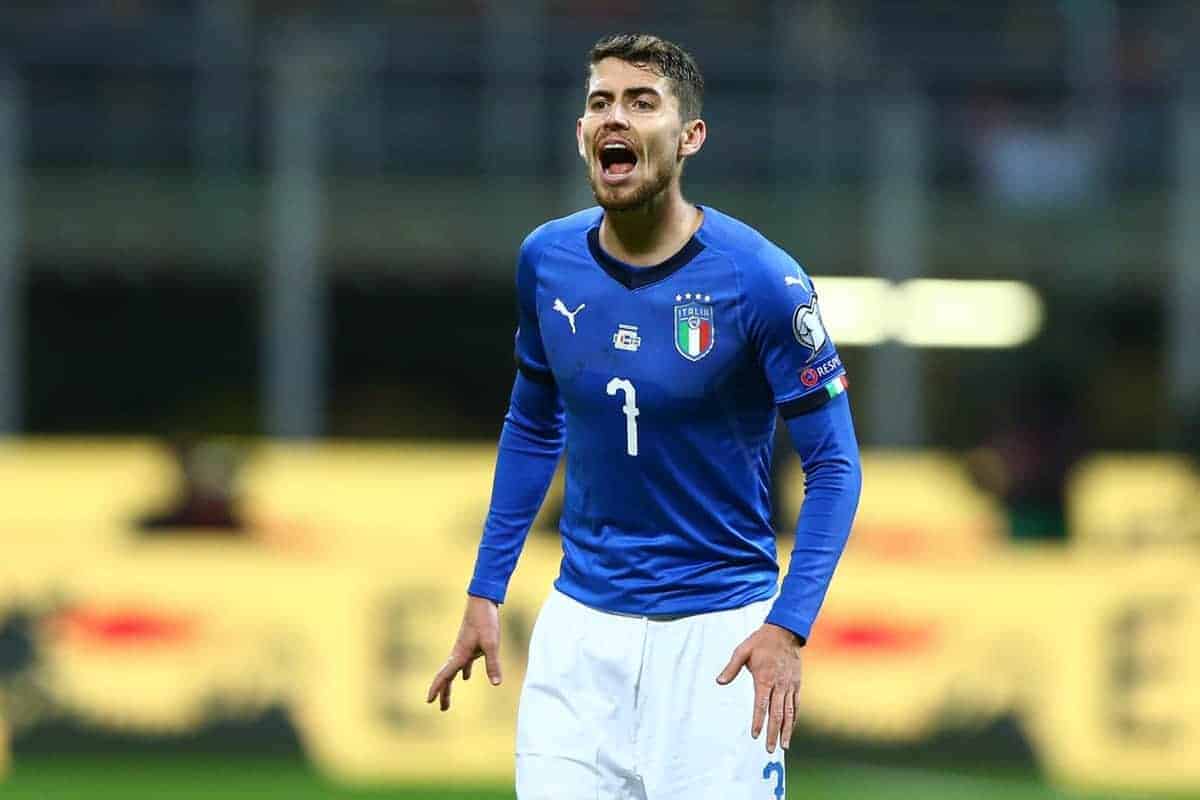 The season isn't even over, but with Man City wrapping up the Premier League title already talk has already begun over the likelihood of Pep Guardiola replicating the feat next term.
City will undoubtedly strengthen in the summer transfer window as they look to cement their legacy at the pinnacle of English football.
But with the Mirror assessing the prospects of their rivals catching them, writer David Maddock stressed that there are "compelling reasons" to suggest Liverpool could step up.
In this, Maddock claimed that he wouldn't be surprised if the Reds sign both Thomas Lemar and Jorginho ahead of 2018/19, tipping them to "become genuine title contenders" if they do.
It would be remiss the consider this a concrete report on Klopp's plans, but the midfield pair could well still be on the club's radar.