This could be a title-winning weekend for Man City, but there is also plenty to play for at the other end of the table.
Liverpool could only draw 0-0 away to Everton in their last league outing, but it played second fiddle to the two Champions League clashes with City, with the Reds making it through to the last four.
Next up for Jurgen Klopp's side is Saturday's visit of Bournemouth, with a win taking them one step closer to what is looking increasingly like another top-four finish.
Elsewhere last weekend, Man United spoiled City's title party with a 3-2 win at the Etihad, Tottenham won at Stoke City and Chelsea were held 1-1 at home by West Ham.
West Brom, Stoke and Southampton currently sit in the relegation places; with the Baggies all but down already, time is fast running out for the other two.
There are 10 matches to look forward to over the next three days—here's the best and worst of the imminent action.
Ones To Watch: Tottenham vs. Man City & Crystal Palace vs. Brighton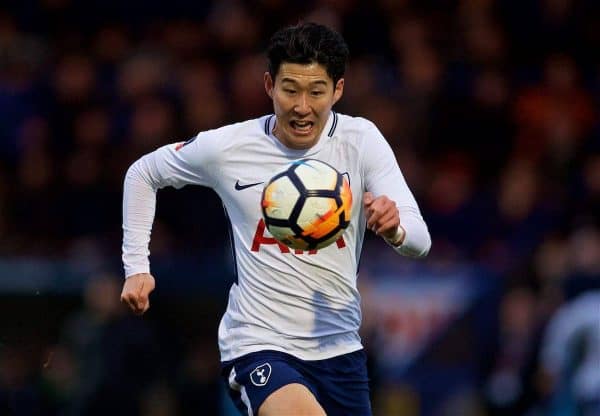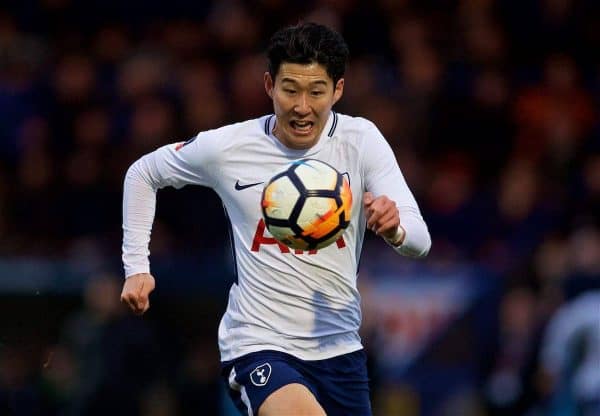 It hasn't been a happy period in an otherwise excellent season for City, following defeat to United and Champions League elimination at the hands of Liverpool.
The title is still ready to be awarded to them whenever they fancy it, however, and their time may come away to Spurs on Saturday night.
Wembley would be a fitting place for Pep Guardiola's men to seal glory, but the hosts are a top team in their own right these days and will fancy their chances of victory.
From our perspective, we should be cheering on City, with Spurs level on points with the Reds and with the luxury of a game in hand.
Both sides play good football, which should make this an entertaining contest, and if City do get that all-important win, hats off to them.
Let's see how many goals Harry Kane will attempt to claim!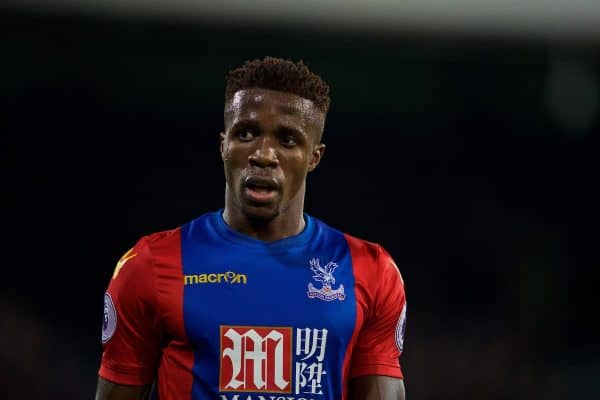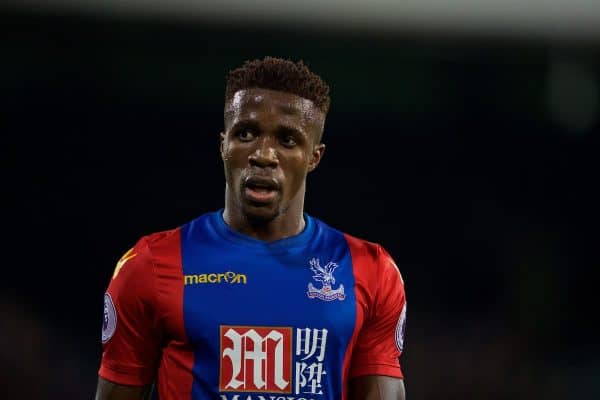 Earlier in the day, Crystal Palace and Brighton lock horns at Selhurst Park in 'The Rivalry People Didn't Realise Was A Rivalry.'
There is genuine hatred between the two clubs and Brighton would love to hamper Palace's bid for safety, with the Eagles desperate for points.
Whatever happens, this should be a really feisty affair and, in terms of the relegation fight, three points for Palace would be huge.
Brighton should just about be safe, regardless of the result.
One To Avoid: Man United vs. West Brom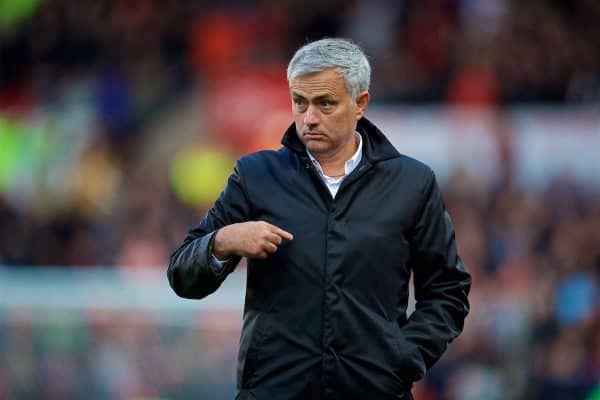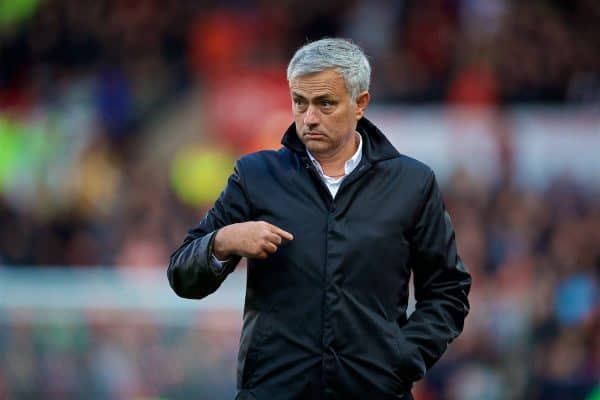 United's win at City last Saturday has probably wrapped up second place for them, despite Liverpool and Spurs' best efforts.
They do not, therefore, have much to play for in the league, making their remaining fixtures relatively meaningless, barring some sort of collapse that allows their rivals back in.
On Sunday afternoon, they host a West Brom side on the verge of the drop, which makes the fixture a terrible choice for Sky's Super Sunday coverage.
This will be about as predictable a game as you could wish to see, with United winning by a comfortable margin, and playing sleep-inducing football at the same time.
The Baggies look resigned to their fate, and anything other than a limp, lifeless showing from them would be a surprise.
Do something more productive with your Sunday afternoon.
Potential Upset: Southampton vs. Chelsea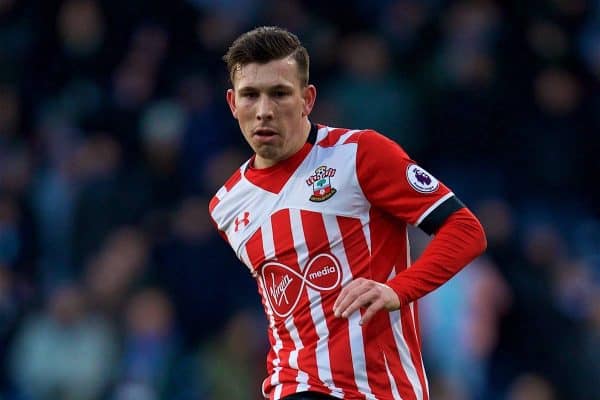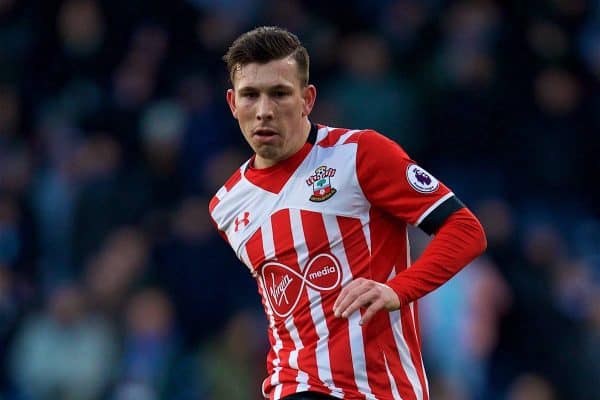 Liverpool's draw in the Merseyside derby gave Chelsea an opportunity to make ground in the top-four battle, but thankfully, they blew it.
Antonio Conte's struggling side could only draw with West Ham at Stamford Bridge, and they must now win every remaining match to have a chance of reaching next season's Champions League.
The Blues kick off the Premier League weekend with a trip to Southampton on Saturday lunchtime which could prove to be more awkward than some think.
Saints are now in serious danger of a return to the Championship, and they will be scrapping for every point between now and May 13.
Chelsea don't look as hungry for results at the moment, though, with the general malaise setting in within the squad potentially working in Southampton's favour.
The visitors are still favourites to win at St Mary's, but a draw or possibly even a defeat would come as no great shock, as their league campaign threatens to peter out.
Fixtures, UK TV Info & Predictions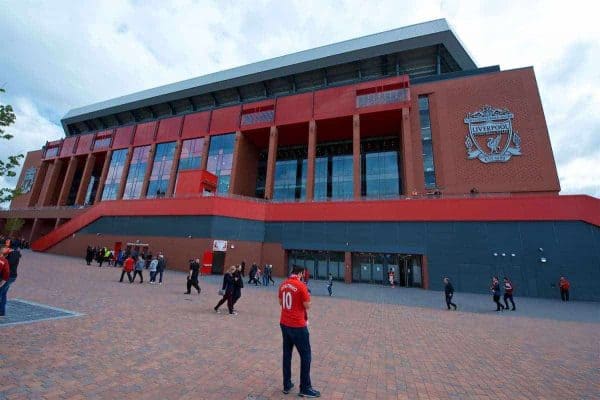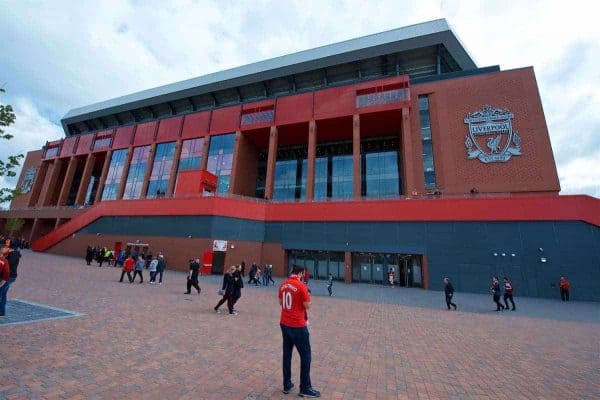 Saturday
Southampton vs. Chelsea – 12:30pm, Sky Sports Main Event
Prediction: 1-1
Burnley vs. Leicester – 3pm
Prediction: 1-1
Crystal Palace vs. Brighton – 3pm
Prediction: 2-1
Huddersfield vs. Watford – 3pm
Prediction: 2-1
Swansea vs. Everton – 3pm
Prediction: 2-0
Liverpool vs. Bournemouth – 5:30pm, BT Sport 1
Prediction: 3-1
Tottenham vs. Man City – 7:45pm, Sky Sports Main Event
Prediction: 1-2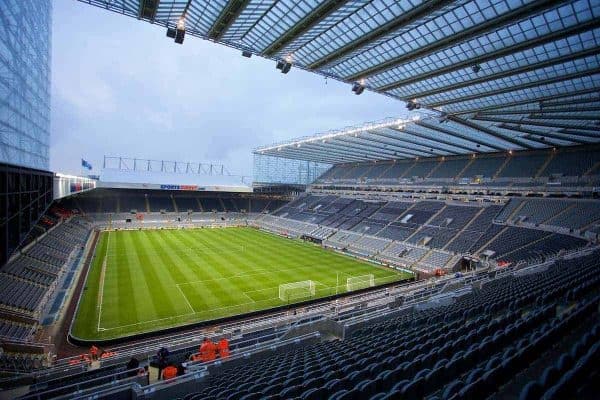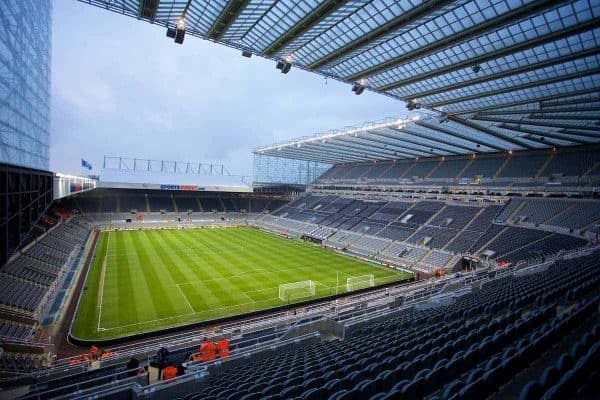 Sunday
Newcastle vs. Arsenal – 1:30pm, Sky Sports Main Event
Prediction: 1-1
Man United vs. West Brom – 4pm, Sky Sports Main Event
Prediction: 3-0
Monday
West Ham vs. Stoke – 8pm, Sky Sports Main Event
Prediction: 2-1