Loris Karius is the latest to explain Jurgen Klopp's sway in his decision to join Liverpool in 2016, returning after a muted previous spell in England.
Six months ago, few would have predicted Karius' current levels of popularity at Anfield.
At that point, he was still a struggling goalkeeper who simply didn't look enough for Liverpool, and many supporters wanted him nowhere near the side.
The 24-year-old has enjoyed a pleasing career resurrection, though, and he has been in superb form since wrestling the first-choice jersey away from Simon Mignolet.
Discussing his move to Liverpool from Mainz last summer, the goalkeeper says Klopp's ability to improve youngsters was a big reason for him opting for Merseyside, as well as the promise to end that barren run without a Premier League title.
"I spoke to the manager a few times when I came here and we had really good conversations," Karius told LiverpoolFC.com.
"He told me everything about the club; his first experiences, what he thought was different compared to Germany, how he enjoyed his time here.
"He gave me a really good feeling and, of course, I thought this is a manager who can really develop me as a young player.
"I believed in his plan, so pretty quickly I was sure that this was the club where I could take the next step.
"When I spoke with the manager we both agreed that the plan is to bring—eventually—the title back here because that's what the club deserves and wants so bad.
"That's what we said was the aim, so we're working on it every day to not just look at the past but to be part of the history soon hopefully."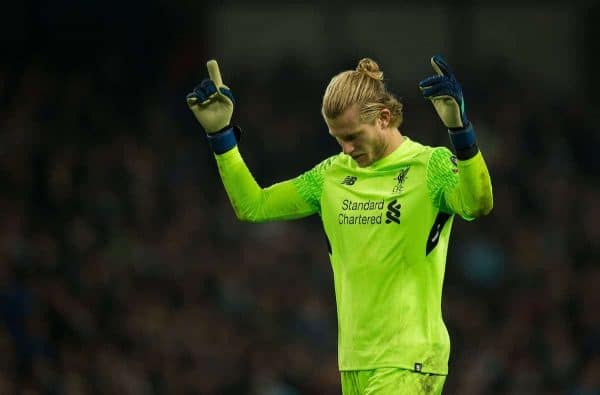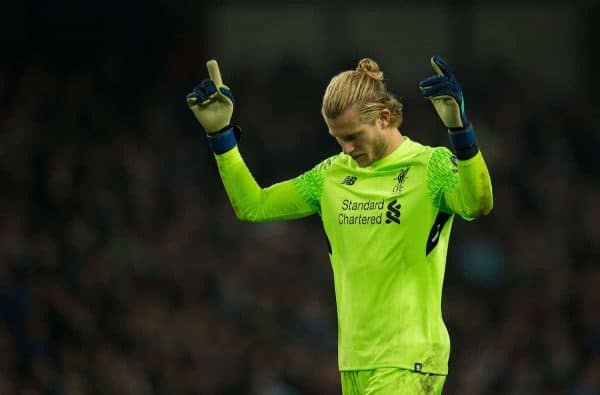 Karius had a spell at Man City as a teenager, between 2009 and 2011, and he made the bold choice to leave for Mainz despite being at a club on its way to great things.
He says it wasn't a decision he found difficult to make, however, and he is now reaping the rewards.
"I wasn't worried at all. I took a loan first and my decision was to leave permanently just based on that I wanted to break through to the first team," he added.
"I thought I had a good chance at Mainz, I had a young coach who I thought believed in my development in Mainz and could see me breaking into the first team maybe not straight away but in the near future.
"In City, it wasn't really clear. You had the England national team goalkeeper as a No. 1 and I didn't just want to sit around and wait too long and then maybe miss a chance or opportunity I would regret in the future.
"My plan was clear, I was 18 and said I'd take a step back to make the next step a bit later instead of waiting around.
"I took a little step back, played probably 100 Bundesliga games and then went on to a big club again. So, all in all, it was a good plan and worked out well."
This long route to the top will no doubt have reinforced Karius' mental fortitude, which has put him in good stead to establish himself after an early struggle on Merseyside.