Mohamed Salah is in pole position to prevent Tottenham striker Harry Kane from clinching a hat-trick of Premier League Golden Boot awards.
The Egyptian has already breached the 30-goal barrier—the first player to do so in the English top flight since Luis Suarez in 2013/14—in his maiden season at Anfield.
If he continues at his current rate, Salah is projected to finish on 34 goals to tie the all-time Premier League record, with Kane forecast to net three more times and finish on 29 for the campaign.
Kane has significant ground to make up, but Press Association Sport outlines four reasons why the race to finish as the league's top scorer may not be a foregone conclusion.
The Collective Good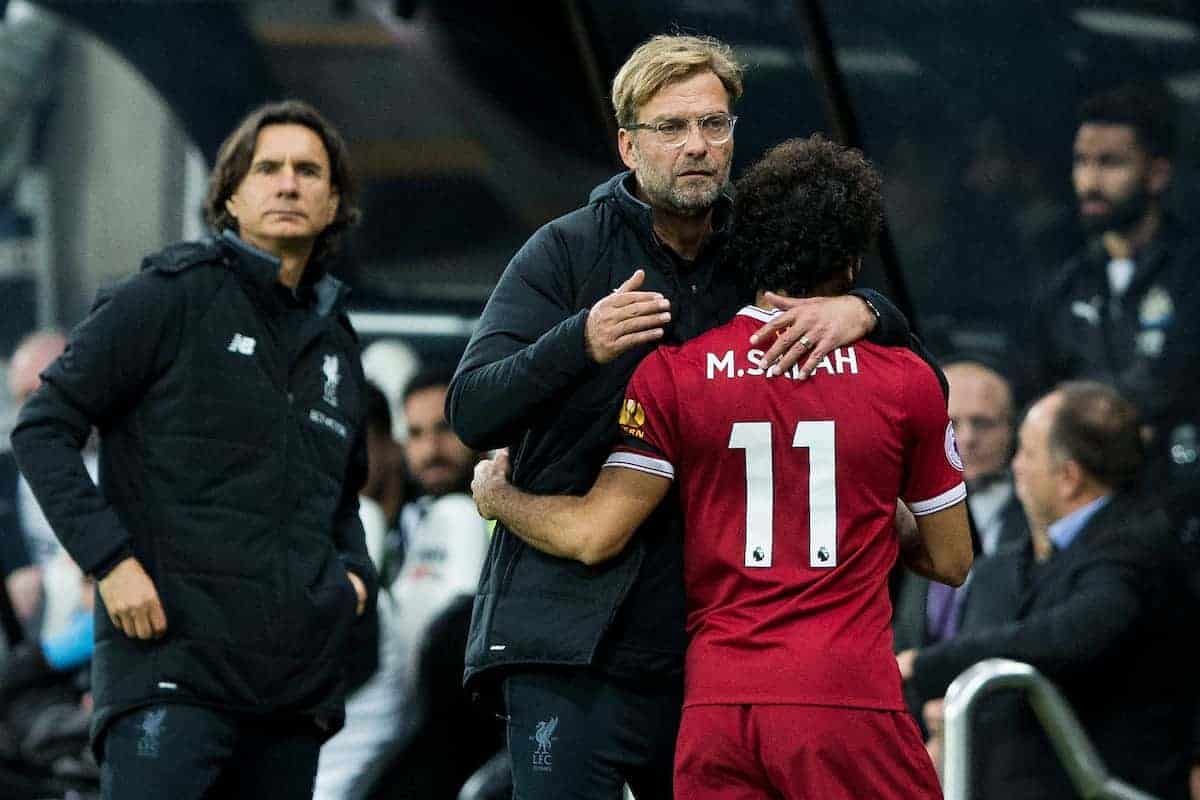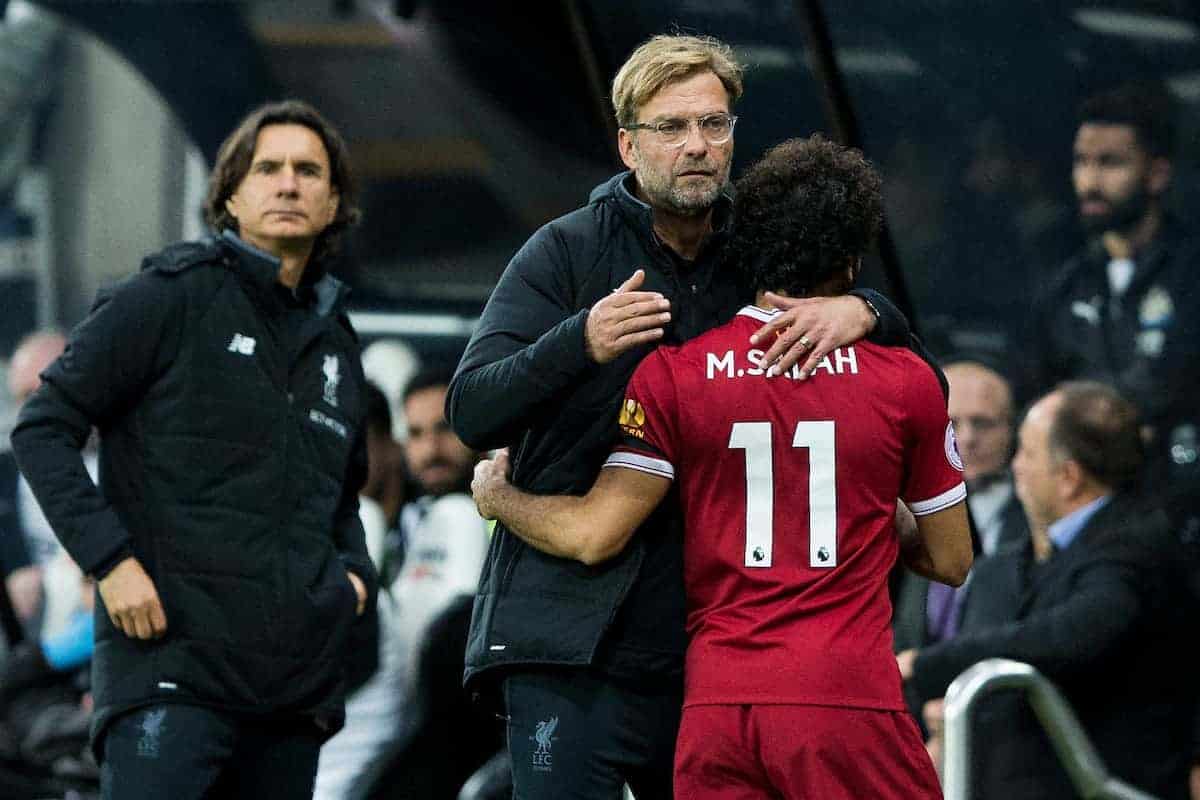 Salah insisted after scoring his 40th goal this season in all competitions against Bournemouth last weekend that winning the Champions League with Liverpool is his top priority over any individual accolades likely to come his way.
Reds boss Jurgen Klopp will concur and, given a top-four spot in the league is a near certainty, he is more likely than Kane to be substituted, brought on from the bench or rested entirely with the two midweek semi-final legs against Roma in mind.
If not then Kane will be the fresher of the two.
Kane the Main Man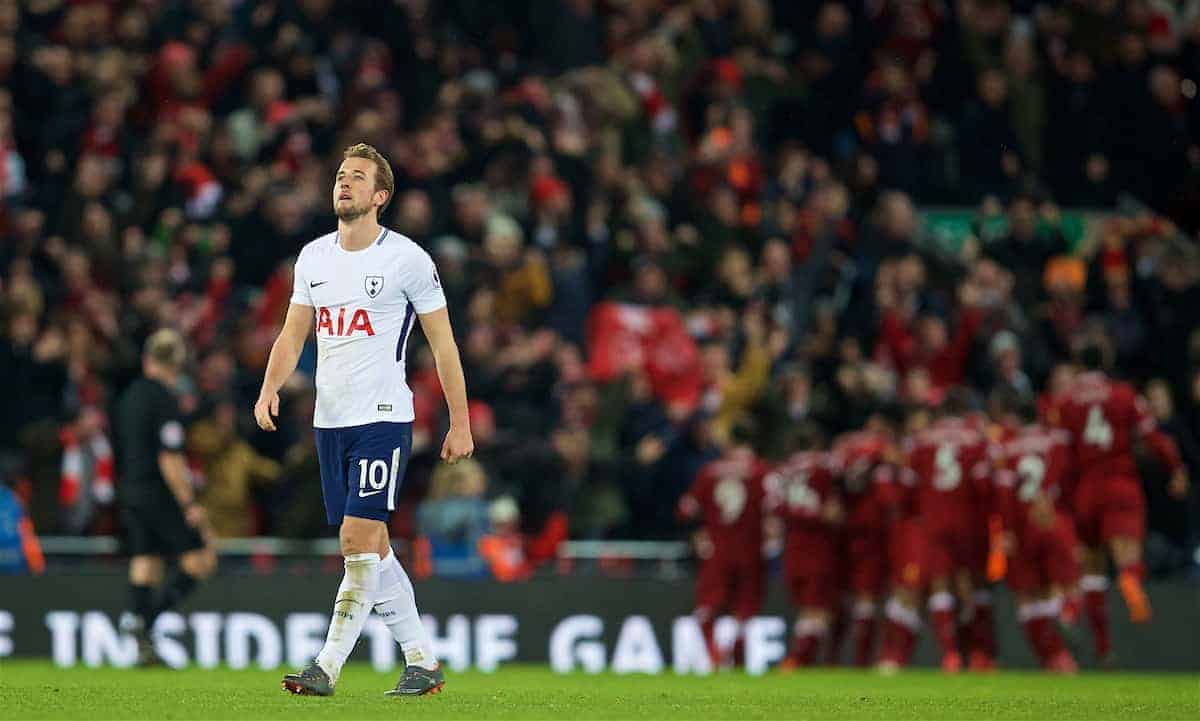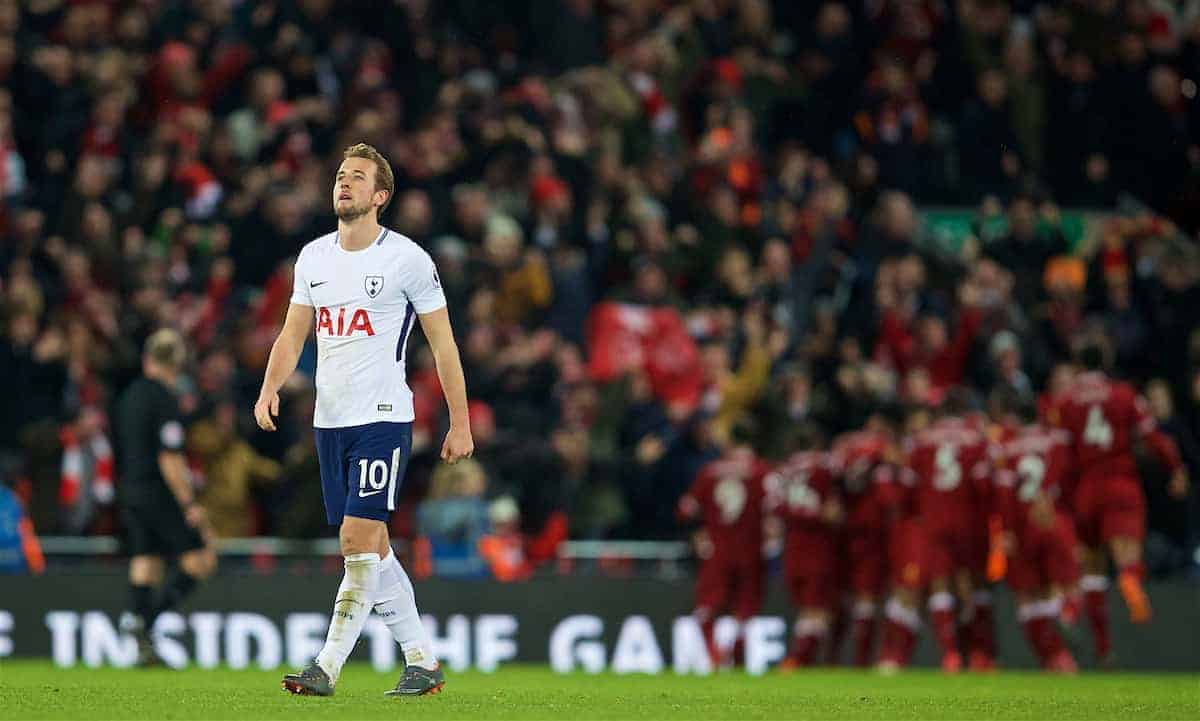 England forward Kane, who was controversially awarded a goal in the win over Stoke earlier this month after claiming the ball had brushed his shoulder, is Spurs' attacking fulcrum and therefore has fewer rivals with whom to share the limelight.
The Londoner has taken 30 percent of Tottenham's shots in this campaign—169 out of 567 in total—while Salah has more competition, working alongside Sadio Mane and Roberto Firmino in a front three, as 22 percent—128 from 577—would attest.
Run-In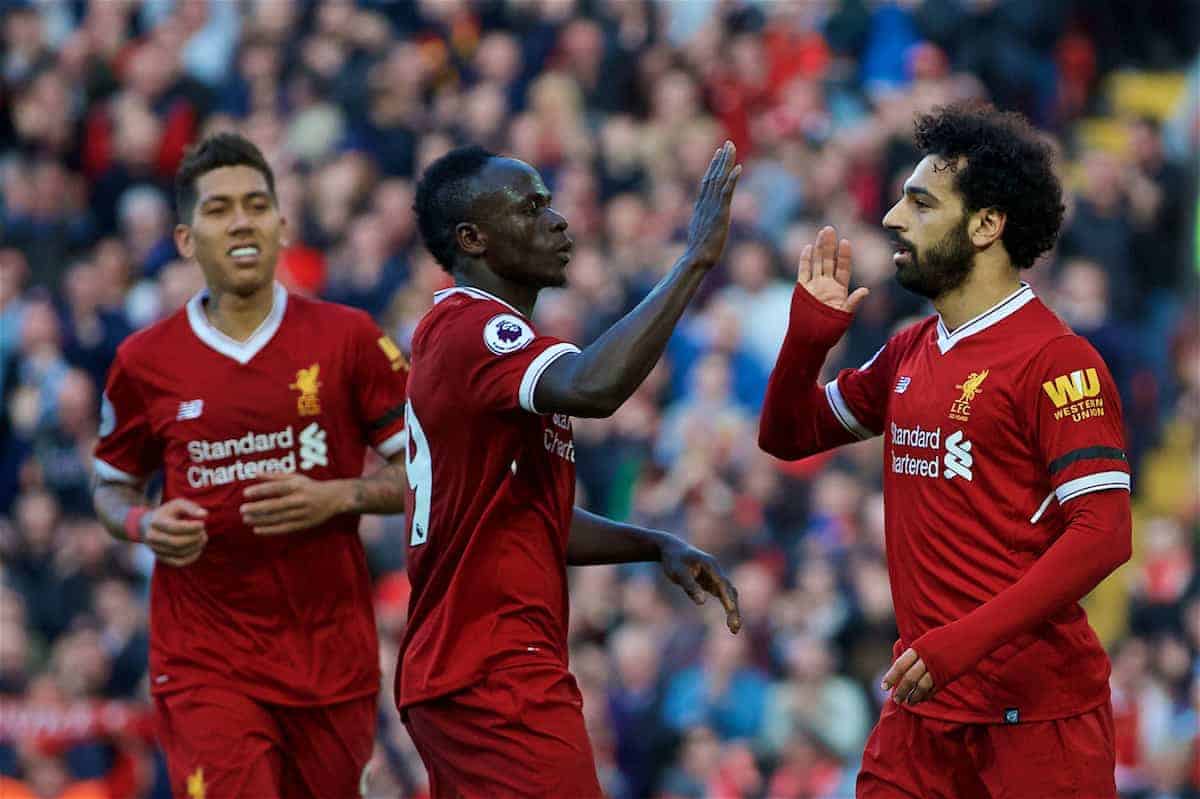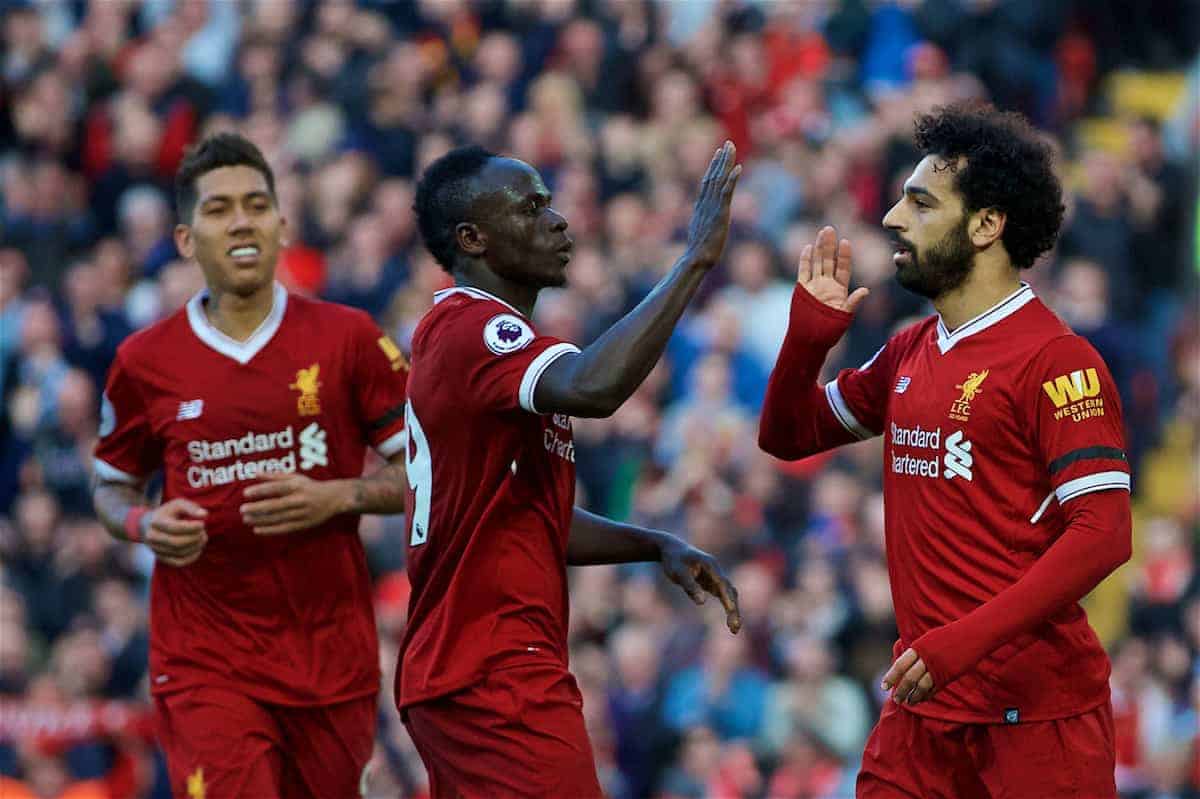 Both Salah and Kane have only four games with which to boost their tallies but it is Tottenham that appear to have a slightly easier run-in than Liverpool.
Three of the north London club's last four fixtures are at Wembley while their only remaining game on their travels is at rock-bottom West Brom, who have only won twice at The Hawthorns this term.
Liverpool, meanwhile, have two away trips, the second of which is against Chelsea and comes four days after the Champions League semi-final second leg in Rome.
Multiple Goals in a Game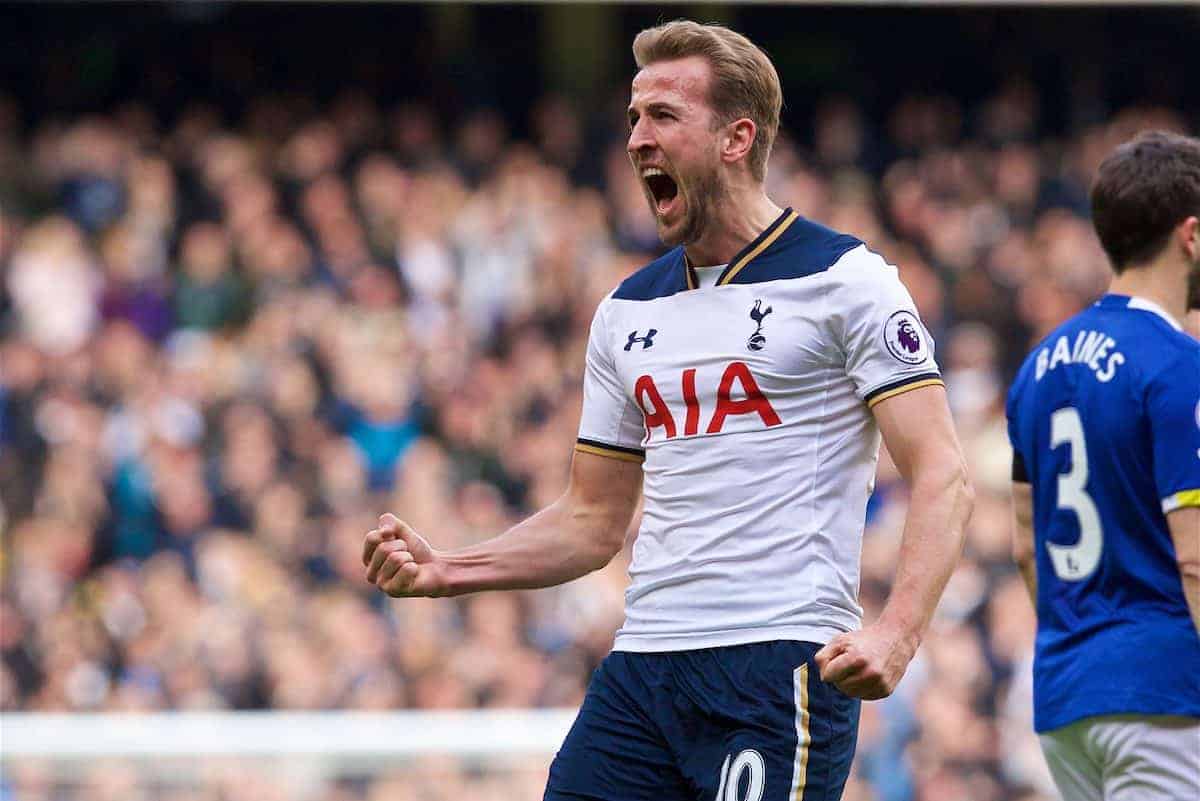 When Kane's confidence is up then he is difficult to stop, and he has scored more than once in 11 games for Tottenham in all competitions this season, with Salah doing so on seven occasions.
Kane has the opportunity to take big chunks out of Salah's lead as he is more likely to score multiple times in a game.
He will certainly run his rival close if he can emulate his finish last season, in which he scored eight times in Tottenham's last three matches.