Rafael Benitez celebrates his 58th birthday on Monday and the Spanish manager is continuing to prove critics wrong after another fine season with Newcastle.
The ex-Liverpool boss is certainly popular among the Reds fanbase, but that doesn't always extend to his other former clubs.
And, more bizarrely, an appreciation of what he's achieved doesn't seem to reach to fans of other clubs.
But this year it's a happy birthday indeed for Benitez: his club are safe from the drop, Newcastle's supporters certainly appreciate him and there are a handful of other Premier League teams who could do far worse than look his way this summer.
Of course, old habits die hard: even those who have been in blatant need of an upgrade, a reshuffle, a wake-up call, anything at all for the best part of a decade still refuse to acknowledge how good a job he'd do.
I'm seriously concerned if you think Rafa is the answer.

— John Cross (@johncrossmirror) April 15, 2018
And that's to the relief of Newcastle supporters.
Thirty-three matches into the season, the Magpies are not only safe—or at least past the magic 40-point mark—but are sitting in the top half.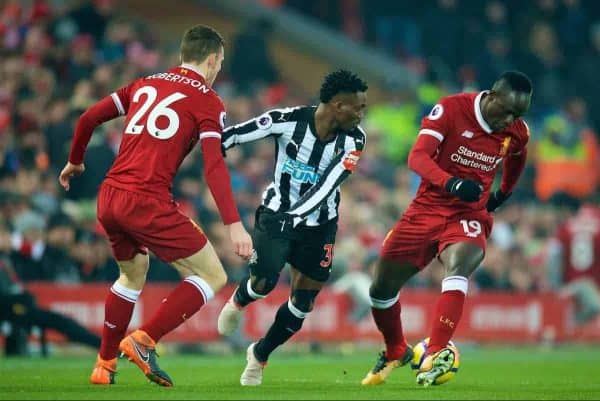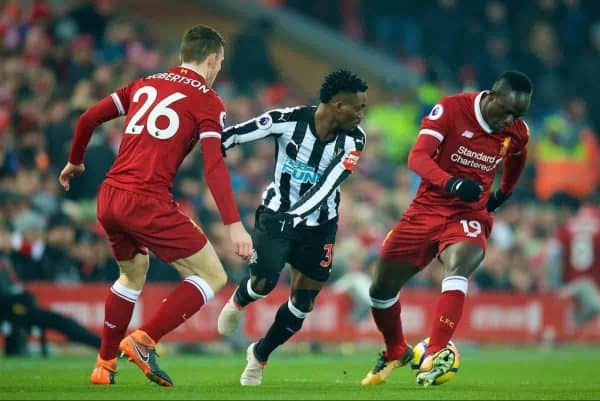 Tenth place, with a newly promoted side, one point behind Everton with their enormous summer spend, two points behind 2016 champions Leicester.
It's an astonishing achievement, and one which follows on the back of a title-winning campaign no less, with Benitez guiding Newcastle to top spot in the Championship at the first attempt.
That particular piece of silverware might not register on the major trophies list of course, but Benitez can rightly point to his achievements there, too.
Two league titles in Spain. The UEFA Cup. The FA Cup and, of course, ole' big ears, the Champions League itself.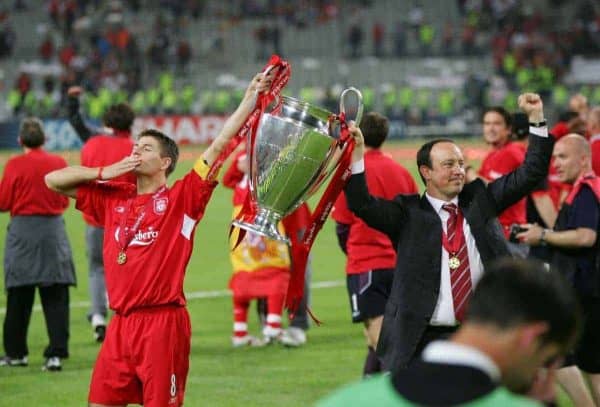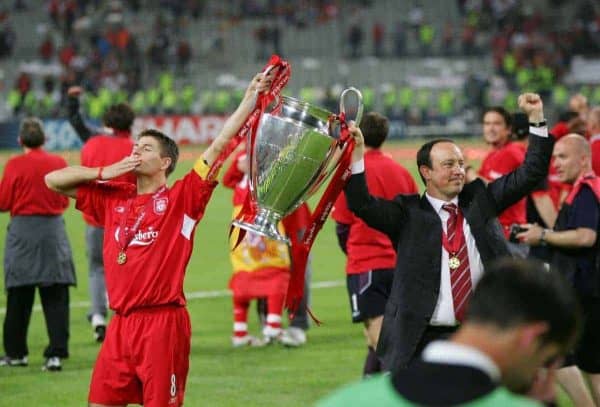 At Inter, despite him being ridiculed for his short stint, it's weirdly overlooked that he actually led them to the title of best club in the world. Their passage to the Club World Cup was created by Jose Mourinho, but Benitez still finished off that particular challenge.
Indeed, of Benitez's nine clubs he has managed since 1997, he has achieved promotion or won a trophy with eight of them.
Real Madrid were the only club to not pick up a trophy during his tenure—though they went on to win the Champions League at the end of the campaign he left in, after just seven months in the job.
Benitez's time at Chelsea was perhaps the most typical of his tenures.
Fans didn't want him to join, constantly ridiculed and berated him—and despite that, he accomplished both objectives: secure a top-four finish when it looked as though they'd struggle, and win silverware.
That season, he took the blues to the Europa League final, beating Benfica to lift the trophy.
Dignified, determined and utterly assured of his own talents and know-how, Benitez ignored the idiots and simply showed the way to win.
Even at Stamford Bridge, some still see him as a man who should not have set foot in the club, despite the plainly impressive job he did.
But such is Benitez's reputation.
Still, he goes on winning.

At Liverpool—at most of his clubs, in truth—he fiercely defends the supporters and his players. He creates an identity of the team, of which supporters play a crucial role of course.
Perhaps it's coincidence, but he has frequently been in the job at clubs where boardroom struggles can be seen aplenty. Newcastle is the same.
Even now, when they should be offering him whatever he needs to keep him at St. James' Park, the talk is that Benitez will bide his time and wait to see if the club plan to spend this summer, plan to improve the team further.
Should they lose out on Benitez as a result of this, don't expect a host of other managers to be able to work the same magic with the same group of players.
Better than most, Benitez plans, Benitez finds ways to beat teams who should see off his side.
Meticulous planning, attention to detail and a fastidious approach to the most marginal of differences have long been part of his approach.
Who else might benefit from such perfectionism, such ruthless tunnel-vision?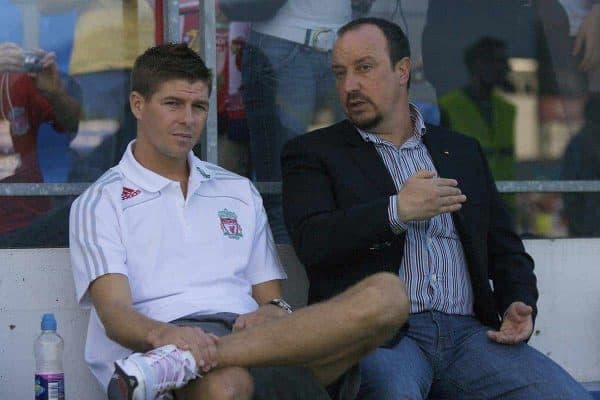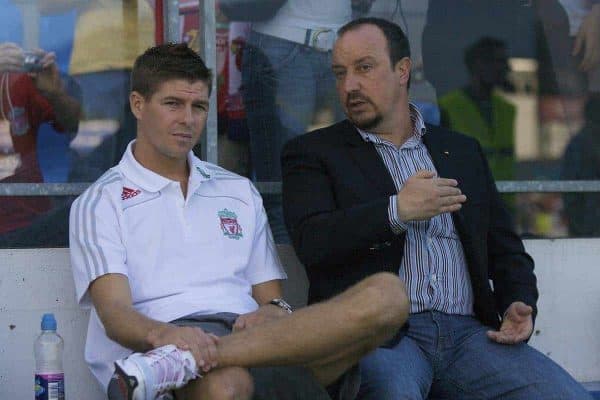 Ignoring history, it's clear that any of Southampton, Arsenal, Chelsea, Everton and West Ham could all do much, much worse than look to Benitez to fix their various woes.
But of course, some won't want to, some simply won't be able to.
Benitez seems destined to be regarded as a second-tier manager, despite his list of accolades, despite his obvious brilliance.
He may stand outside the elites of Pep Guardiola, or beyond the reach of those with the loudest voices in the media, but that's because he insists on doing it his own way.
And once again, Benitez is showing that 'his way' is one of success, of sustainability and of the capacity to surprise.
Happy birthday, Rafa.