The media assessed Liverpool's 0-0 draw against Stoke at Anfield as a result which showed where improvements are needed both on and off the pitch.
Jurgen Klopp's side continue to make hard work of finalising a top-four spot after dropping points to relegation strugglers for the second game running.
The rotated Reds were disjointed and lethargic at Anfield, and hardly looked like scoring after Mohamed Salah's early chance and Danny Ings' disallowed first-half goal.
However Klopp and his players will feel aggrieved at referee Andre Marriner's failure to award a late penalty for handball by Stoke's Erik Pieters—with another big decision going against the Reds.
Attentions now swiftly turn to Wednesday's make-or-break second leg with Roma, but before that, here's how the media assessed a rare drab afternoon at Anfield.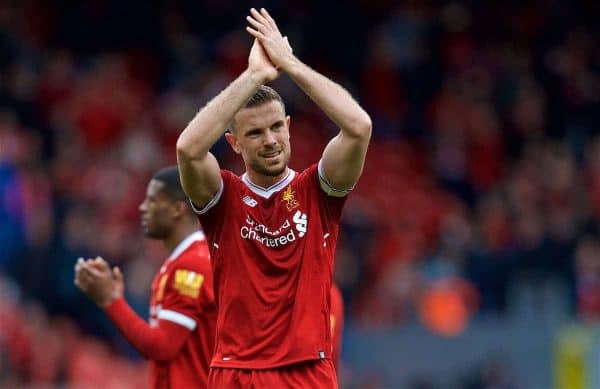 Reporters largely took a pragmatic view of the result…
The Liverpool Echo's Ian Doyle opted for a positive outlook, assessing that only a point is needed at Chelsea to seal top four:
"The grumbles from the home crowd at full-time will have soon lifted on the realisation Liverpool's superior goal difference means a victory on the final day at home to Brighton and Hove Albion would secure a top-four berth ahead of Chelsea.

"In fact, avoid defeat at Stamford Bridge next Sunday and the job is done. Liverpool are almost there."
The Independent's Simon Hughes noted that avoiding injuries was the best result for Liverpool, and feels the drop in intensity for league games is "natural" given the situation:
"At this point of the season, with an outlook as positive as Liverpool's, no further injuries will do, while Premier League fixtures are an inconvenience because their advantage over Chelsea is just about enough to justify rotation and a natural drop intensity."
The BBC's Jack Skelton assessed it as a game to move on from quickly, urging the Reds to swiftly focus attentions on Wednesday's trip to Rome:
"Liverpool's second straight league draw against relegation candidates may not be ideal preparation but they can move on quickly by focusing on Wednesday night in Rome."
However the Mirror's Andy Dunn thought it was a game that showed why the Reds won't compete for the title next season—due to the inability to be consistent across multiple competitions:
"If there was anything of significance to be taken from a match of numbing mediocrity it was a demonstration of why Liverpool remain slightly unrealistic rivals to Manchester City, the team they vanquished twice and in style.

"Quite simply, the quality shown in those matches and in the destruction of Roma does not run deep enough, not deep enough to deal with the inevitable strain of immense Champions League efforts."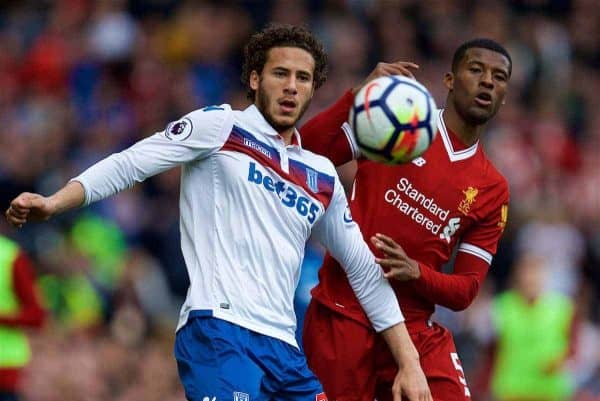 Certain reporters felt the performance showed areas for improvement…
Our own Karl Matchett was frustrated with another avoidable draw, and feels this is a key area that needs improving next season:
"The full-time whistle signalled the Reds' 12th draw of the season, a huge tally which is the highest in the top half of the league.

[…]

"Such are the fine lines, and thus the potential for improvement remains visible for next term."
And Matchett also noted Liverpool's growing need to post a big improvement in lunchtime kickoffs:
"The win at Crystal Palace was very much an outlier; other than that fixture, the Reds have drawn five and lost two of matches kicking off at 12.30pm and 1.30pm this term.

"Fans, players, atmosphere, intensity? The season is played at all times and all locations, and success comes from victory in all, not just those at 7.45pm."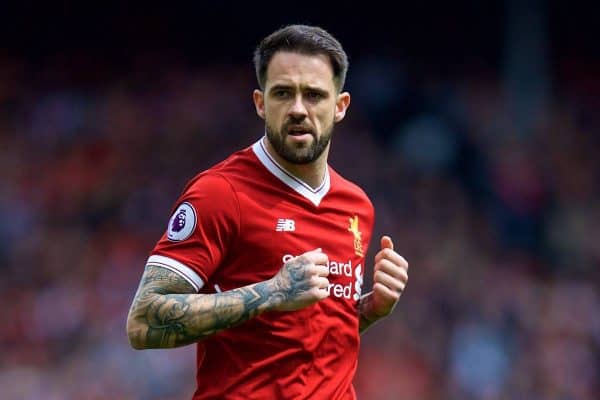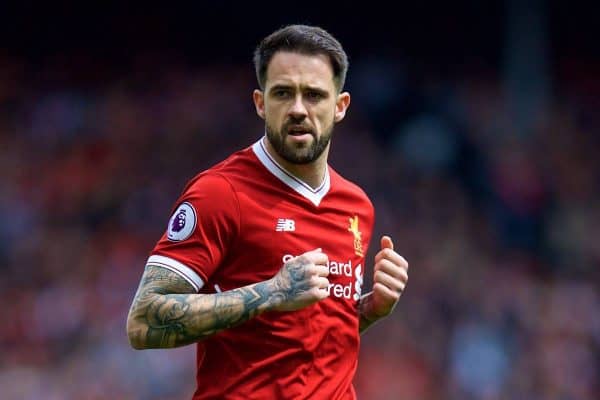 Numerous journalists also thought the display highlighted concerns with the squad…
Matchett thought Liverpool's lack of depth was illustrated in how the Reds suffer a big drop off in performance level when forced into changes:
"But when rotation is really required, coupled with the injuries the Reds have right now, it's a struggle to maintain the level of quality needed.

[…]

"Against Everton, against Porto and once more against Stoke, when changes are made and the intensity drops, there simply isn't a wide enough source of goals in the team to keep finding results every time."
However ESPN's Dave Usher thought that although Klopp's options were limited, the German's substitutions were "utterly baffling":
"Klopp's options for the first XI were restricted but, nonetheless, his substitutions were utterly baffling.

"Only Klopp knows how the struggling Joe Gomez survived the full 90 minutes and the decision to introduce full-back Nathaniel Clyne into the forward line was even more puzzling."
The Liverpool Echo's James Pearce believes another creative midfielder, alongside Naby Keita, needs to come in during the summer:
"It's a similar tale in midfield where injuries to Alex Oxlade-Chamberlain, Adam Lallana and Emre Can have left the manager down to the bare bones. The summer arrival of Naby Keita will certainly help matters but Liverpool still need another creative force."
Hughes believes it is "crucial" that Klopp addresses this in the summer, assessing that adding attacking quality must be the priority:
"It is crucial, though, Klopp adds a top-quality attacking option this summer, not necessarily to give Mohamed Salah and Roberto Firmino a rest but simply to give him another option, to vary Liverpool's threat and increase pressure on opponents like these.

"It is worth remembering that when Liverpool won at Stoke in November, Philippe Coutinho and Daniel Sturridge were unused substitutes and they have since gone without really being replaced."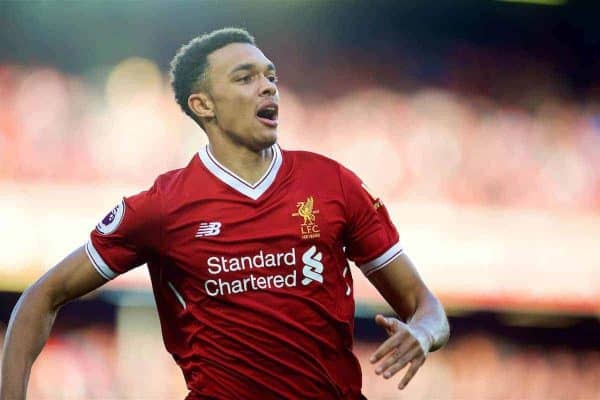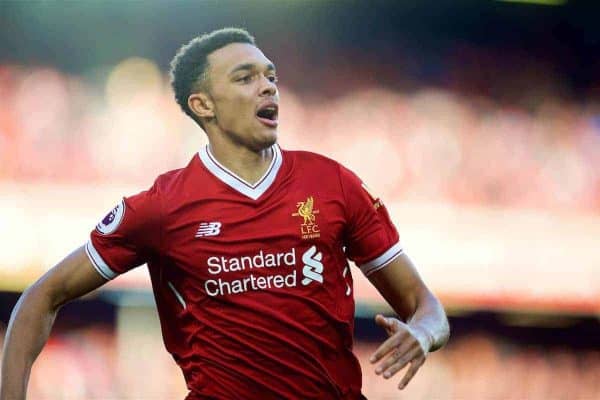 Trent Alexander-Arnold's versatility was discussed among this, and the Mirror's James Whaling thought the youngster excelled in midfield and provides an interesting option going forward:
"Despite that missed chance, Alexander-Arnold was hugely impressive in his new role, one which he became accustomed to in the youth ranks on Merseyside.

"His versatility gives food for thought for Klopp, and indeed Gareth Southgate."
ESPN's Glenn Price provided some insight on Alexander-Arnold's ability to operate in various positions:
"The staff at Liverpool's academy keep an open mind as to the position their youngsters play. It means Alexander-Arnold has played virtually everywhere on the pitch during his football upbringing."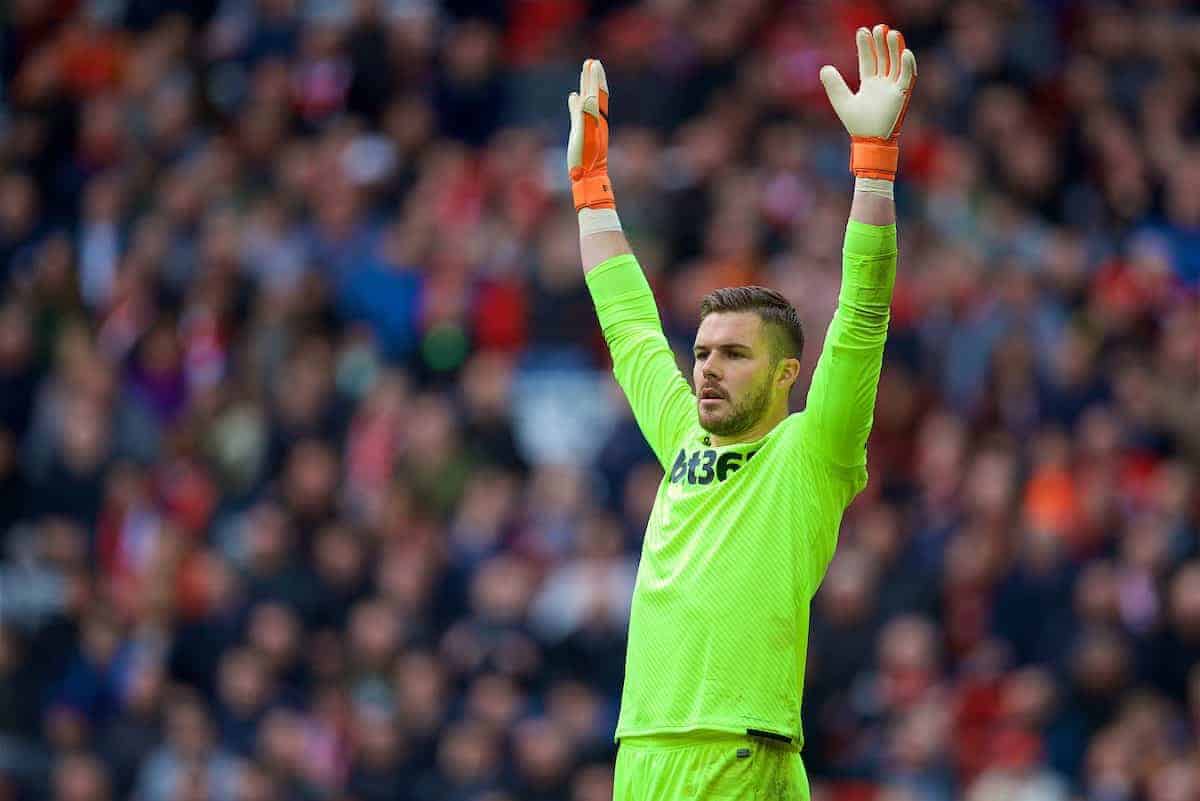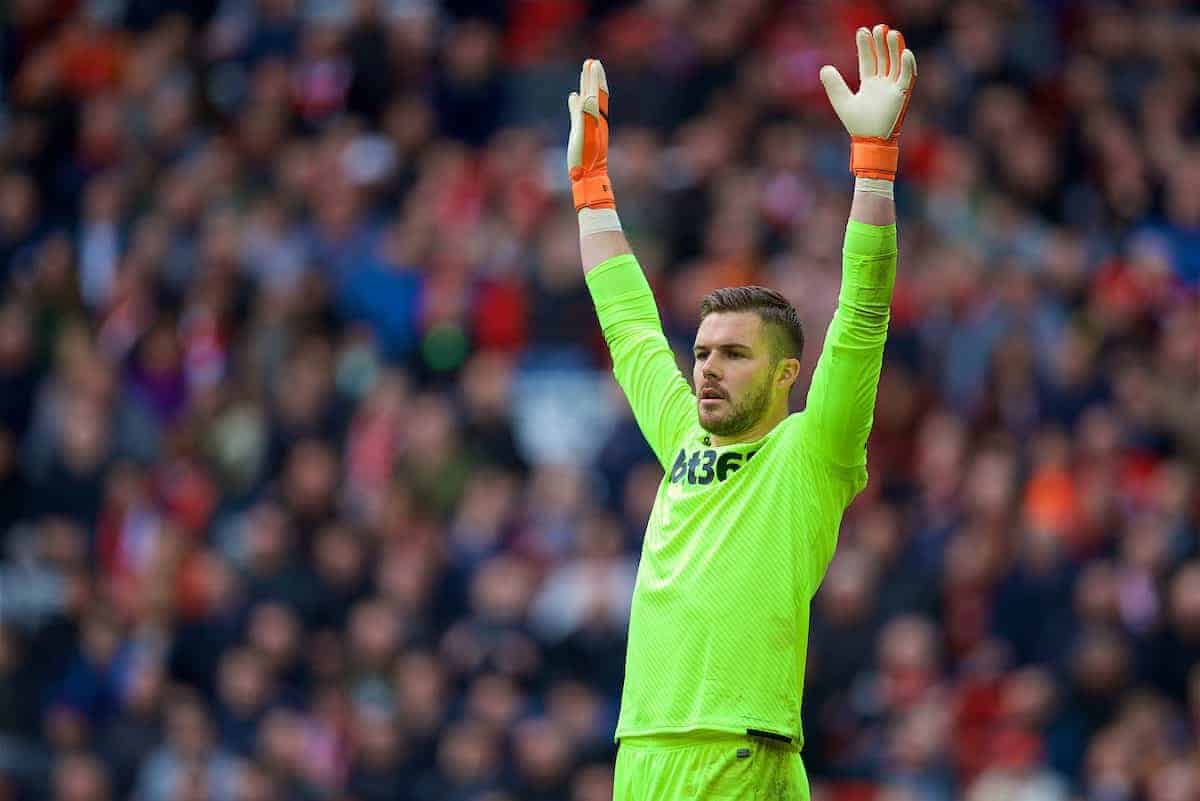 And with squad depth being discussed, Matchett focussed on potential summer target Jack Butland and thought that the Stoke stopper failed to impress on his Anfield audition:
"Jack Butland, linked with the Reds from as far back as before his move to Stoke, managed to keep a clean sheet—but he wasn't impressive in doing so.

[…]

"Twice, the Stoke 'keeper failed to hold reasonably straightforward claims of the ball, one of which almost resulted in Salah finding a scoring chance from the edge of the box before he was fouled."