Jurgen Klopp has explained the importance of having English players at Liverpool, and outlined why he will always meet players before they sign.
Klopp continues to do a tremendous job at Anfield, with the German guiding the Reds into the Champions League semi-finals in just two-and-a-half years.
There is a strong English contingent at the club, which at a time when continental imports often feel more exciting, technically gifted individuals almost comes as a surprise.
Jordan Henderson and James Milner are the captain and vice-captain respectively, and Klopp is also a big admirer of the likes of Trent Alexander-Arnold, Joe Gomez, Adam Lallana, Alex Oxlade-Chamberlain and Danny Ings.
Having an English core is no fluke, with Klopp telling the Guardian about the importance of them leading the squad, but also highlighting their quality as footballers:
"They are here because they're really good—not because they're English or British.

"But if you have two players at the same level and one is English and the other is from somewhere else I always go for the English guy.

"They keep the mood good and for them it's easy to feel the club's history.

"But we have fantastic boys from all over the world and they love the club. Roberto Firmino has such a Liverpool heart. But the English guys lead the group.

"Tottenham and us we are pretty much the English national team and I like that."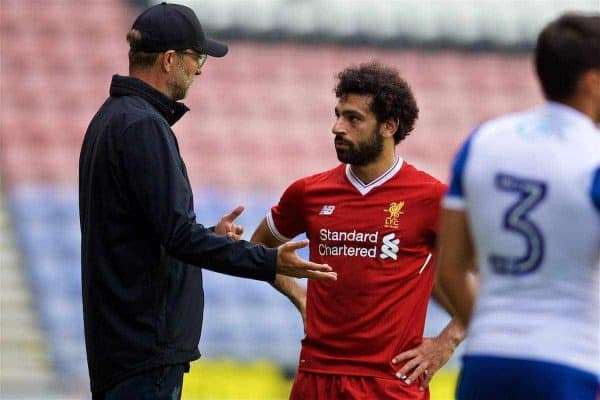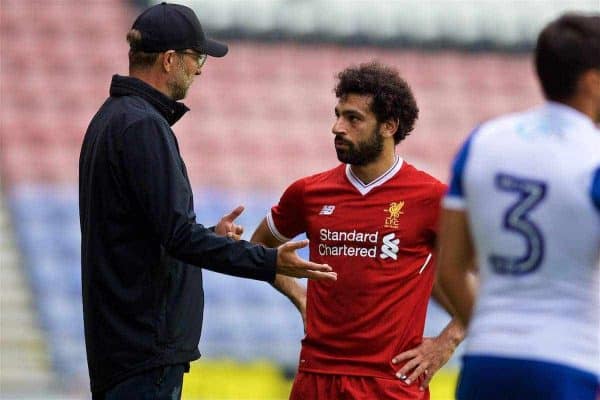 When it comes to signing players, Klopp feels it is of the utmost importance to meet them before they sign on the dotted line.
It allows the 50-year-old, who rates himself as a people person, to dissect the player's character, with Mohamed Salah a good recent example:
"I always meet the player before we sign.

"That's when I decide because I have a good feeling for people. It was a fantastic talk.

"He's open, smiling all the time. He has crazy curls but he's a really nice boy. He also looked much more mature than it says on his passport. Twenty-four? I was: 'Wow, really?'

"We talked for three hours about everything from his family to my family and at the end we had a deal to work together.

"I like to remind players from time to time of that agreement. It's working really well with Mo."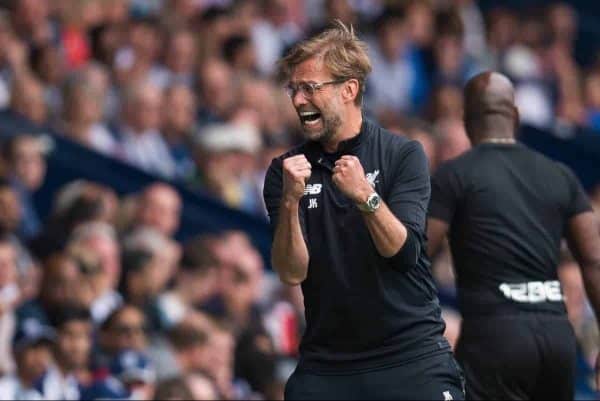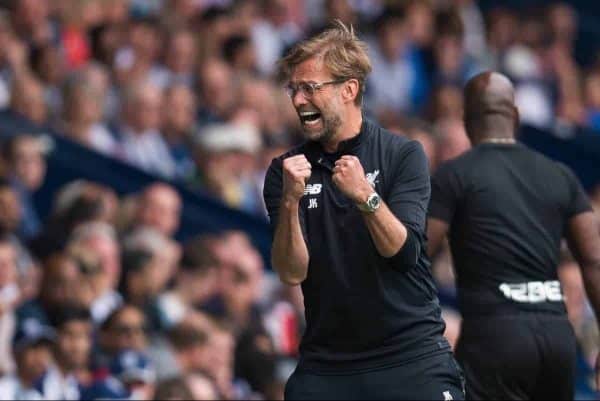 Klopp is one of the world's best managers, his sides play magnificent attacking football, and as a human being he comes across superbly.
A chunk of the English squad members aren't universally popular with supporters, but what is not immediately apparent is the impact they are having around the club.
Their all-round influence seems to be paying off handsomely, as Liverpool prepare to welcome Roma to a deafening Anfield on Tuesday night.