FA chief executive Martin Glenn has confirmed plans are in place to introduce a winter break in the Premier League from the 2019/20 campaign.
It was revealed in February that the Football Association were in discussions with both the Premier League and the Football League over the possibility of a mid-season interval.
This comes with the conclusion of the current TV deal, and would see the English top flight follow in the footsteps of La Liga, the Bundesliga, Serie A and Ligue 1.
Shortly after, a proposed arrangement for the break emerged, including rearranging domestic cup dates to allow Premier League clubs a weekend off towards the end of January.
Eventually it was reported that the fifth round of the FA Cup would be played in midweek, with sides alternating their breaks to ensure broadcasters would not be left short.
Now, Glenn has confirmed during his speech to the FA council on Tuesday that these plans were in motion.
"We've also working closer and more collaboratively with the professional game than at any time in recent years," he said.
"Very soon this will pay dividends with the creation of a mid-season break, which is a much needed improvement for our clubs and England teams."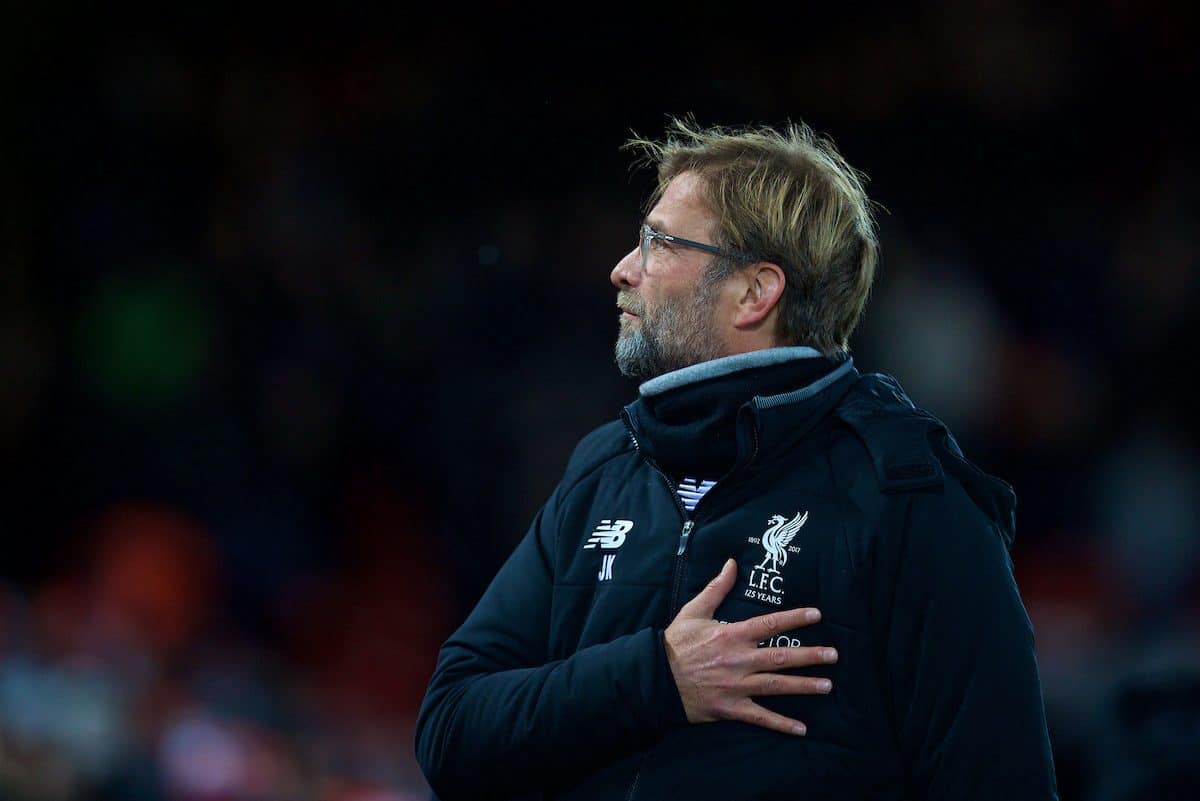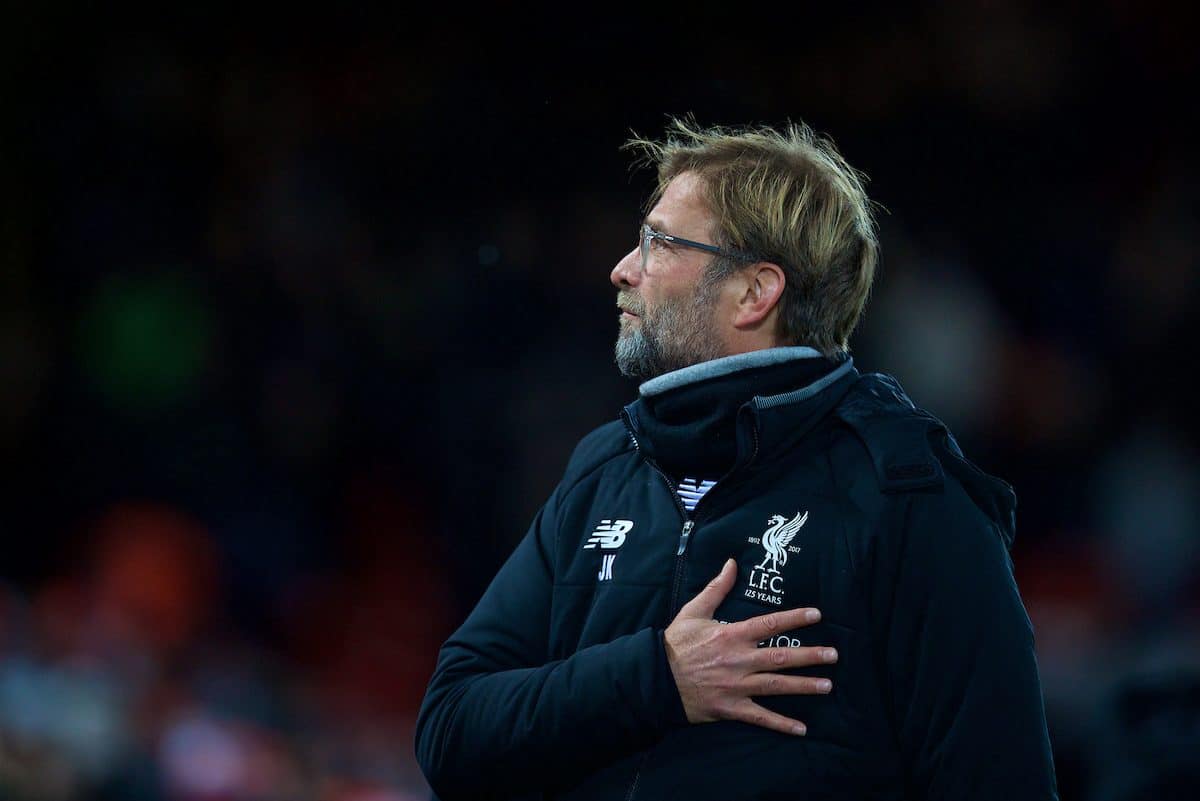 Unsurprisingly, his focus was on its impact on the success of the national team, but the main positive with the introduction of a winter break comes for the Premier League.
Jurgen Klopp has long bemoaned the lack of time off in the English top flight, after his experience in the Bundesliga with Mainz and Borussia Dortmund.
And while the benefits are clear with regards the Germany national team, this is a knock-on effect from a lack of fatigue due to club commitments during the season.
Next term will be unchanged, but we are now closer to an official announcement of a winter break in England.