Incoming Liverpool midfielder Fabinho has explained how fellow Brazilian Roberto Firmino helped convince him to make the move from Monaco.
The Reds completed an initial £39 million deal to sign the 24-year-old on Monday night, and he will officially join Jurgen Klopp's squad alongside Naby Keita on July 1.
Securing such a significant deal for such a reasonable fee just two days after defeat in the Champions League final is a marker of Liverpool's intent.
Having beaten the likes of Man United, Paris Saint-Germain, Arsenal and Man City to sign Fabinho, the lure of Anfield is clear.
Speaking to LiverpoolFC.com on his arrival on Merseyside, the ex-Real Madrid loanee revealed Firmino's role in persuading him that the Reds were the right club for him:
"We spoke a bit more about how the city was, about the infrastructure of the club, the city and we also spoke about the coaches and how they do their work.

"So I was able to know a bit more about Liverpool through Firmino.

"I had been with him at the Brazilian national team on a few occasions. I know he's a fantastic person, his background is from nice people.

"He is also very good for someone who comes to a new country, a new city—someone who speaks the same language.

"This will of course make the adaptation much easier."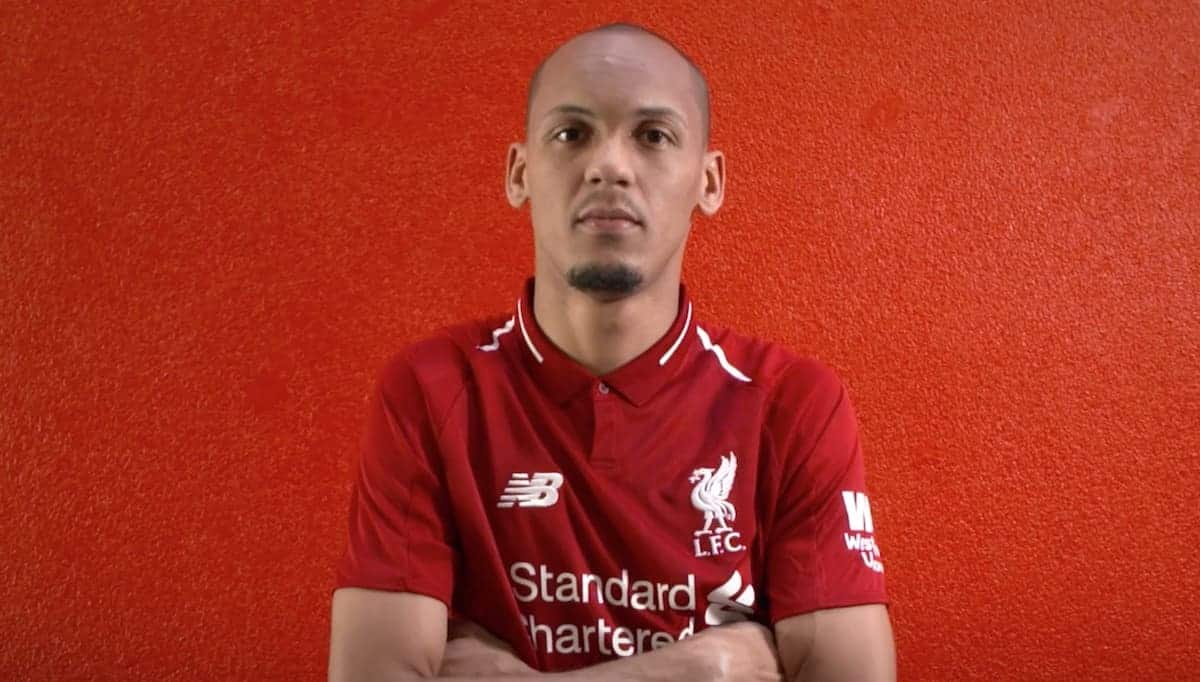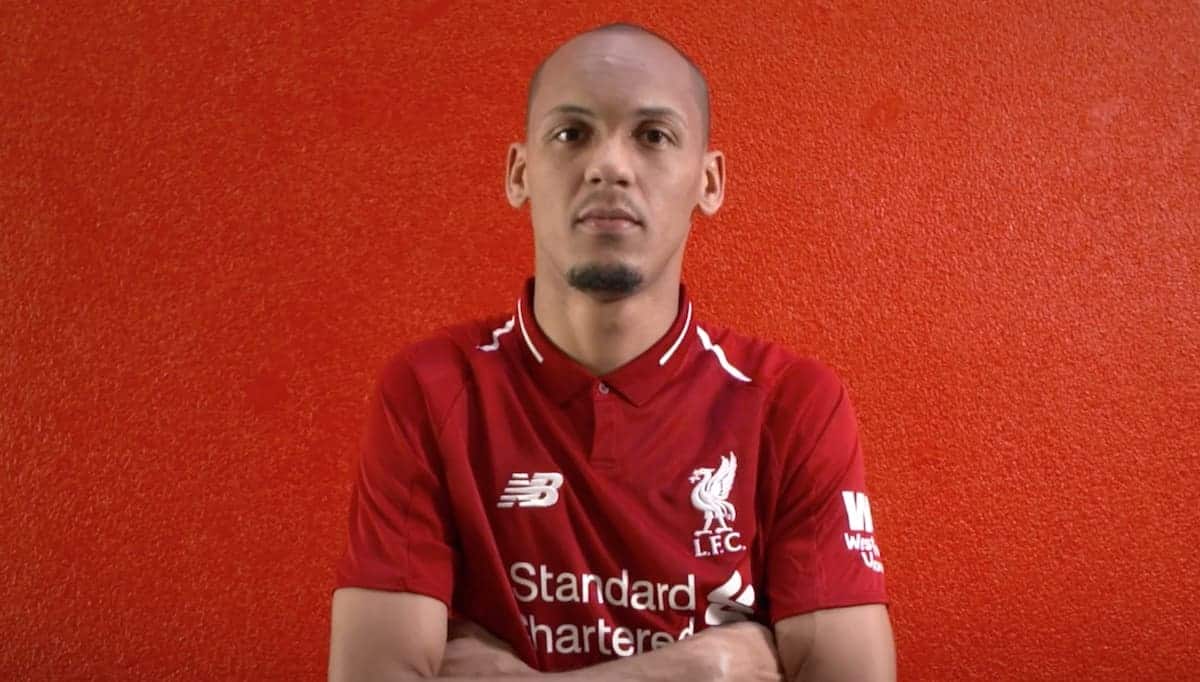 Fabinho also discussed his move with French outlet RMC Sport, detailing how a meeting with Klopp helped convince him to turn down "real choices" elsewhere.
"I spoke with people from the club, with the coach, which gave me a lot of confidence," he said, having been in talks with Liverpool for "three [or] four weeks."
"I wanted to go to a club that really wanted me, which showed great interest.
"With all that, it was easy to say yes. I thought a little and told my agent that he could continue the transaction.
"I am very happy that it is done from the beginning of the transfer window."
This is another example of Klopp's influence, with the manager insisting on meeting every prospective signing before rubber-stamping any deals.
Fabinho explained that the Reds "showed me that they really wanted me," with the conviction of their pursuit, and personal touches from Klopp and Firmino, clearly key to his decision.
Klopp is also reported to have already met with another target, Lyon captain Nabil Fekir, though suggestions that a deal has been agreed with the Ligue 1 side seem wide of the mark.