The Champions League final between Liverpool and Real Madrid takes place in Kiev on May 26, but you can get the match programme even if you're not travelling to Ukraine.
Match programmes from finals are always valuable parts of every Reds' collection, and Liverpool's eighth European Cup final will be no different – regardless of the result in Kiev.
The programme is now available to pre-order, along with plenty of other Champions League final themed goods.
The programme itself costs £10, and can be purchased from the LFC club shop here, to be delivered to your door before the final.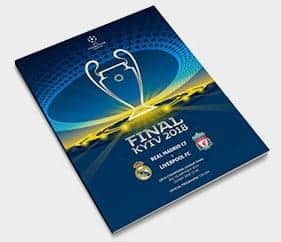 There's also a rare occasion where a half-and-half scarf is an acceptable memento of the occasion!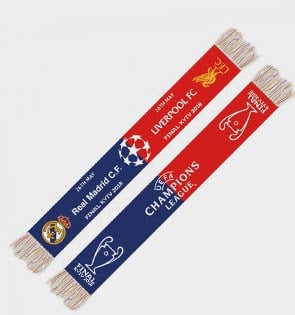 And Liverpool have also produced some nice t-shirts which you can wear with pride regardless of the result.
There's a tee for the final itself: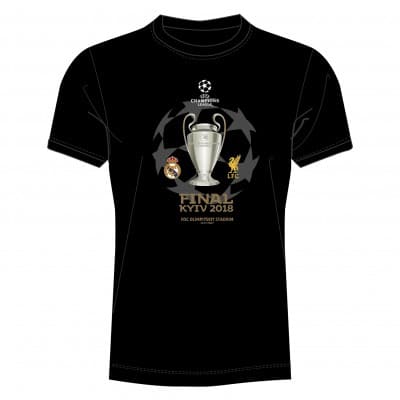 Better though is a 'We've Conquered All of Europe' design: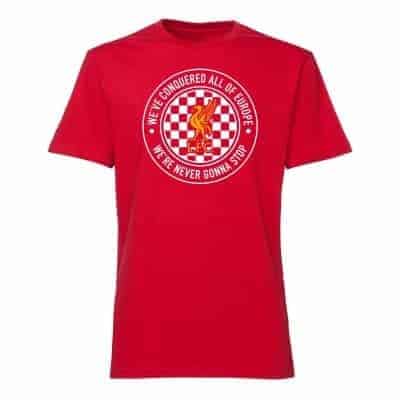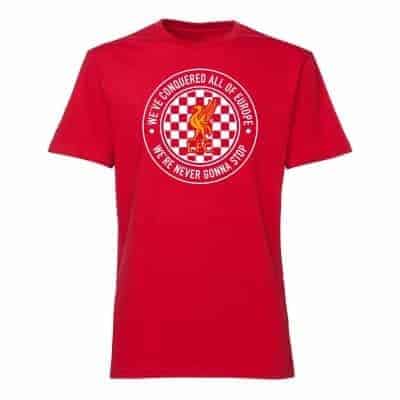 And an 'Allez Allez Allez' special: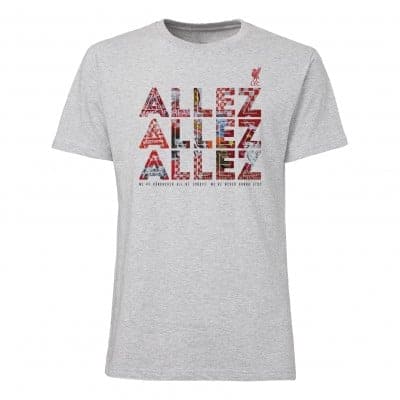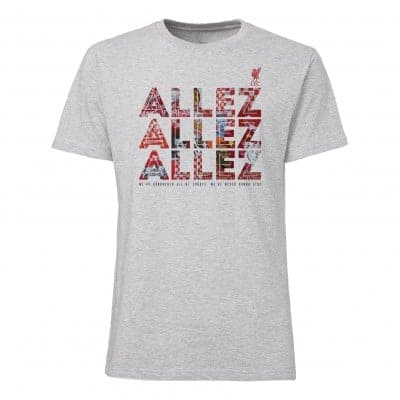 * You can purchase all these at the official LFC club shop online here.