Liverpool captain Jordan Henderson believes the seeds of their Champions League final appearance against Real Madrid were sown two years ago thanks to a rousing speech by Jurgen Klopp.
Immediately after one of the lowest points in his career, having watched the 2016 Europa League defeat to Sevilla as an unused substitute because he was not fully fit, the midfielder was inspired by his manager's motivational words.
Klopp foretold there would be more finals to come, outlining his vision of where he wanted the club to go, and Henderson was hooked.
"We were obviously down but when we got back to the hotel the manager had something different to stay," he said.
"He looked at the bigger picture and the future and he felt as though it could be a big moment in our careers to learn from the experience.

"He had this sort of vision that made me think in the future we'd get to another final.

"He wanted to use the experience of that final to keep us together and use it as a positive. If we got to another final we'd be ready.

"At that moment I sensed that he could see that he was confident about getting to another final.

"I can't remember word-for-word but he had something about him that felt it was the start of something, something he felt he could take forward and definitely get the team to another final.

"I definitely remember that night. I think you can see how he has taken the team forward since then has been fantastic."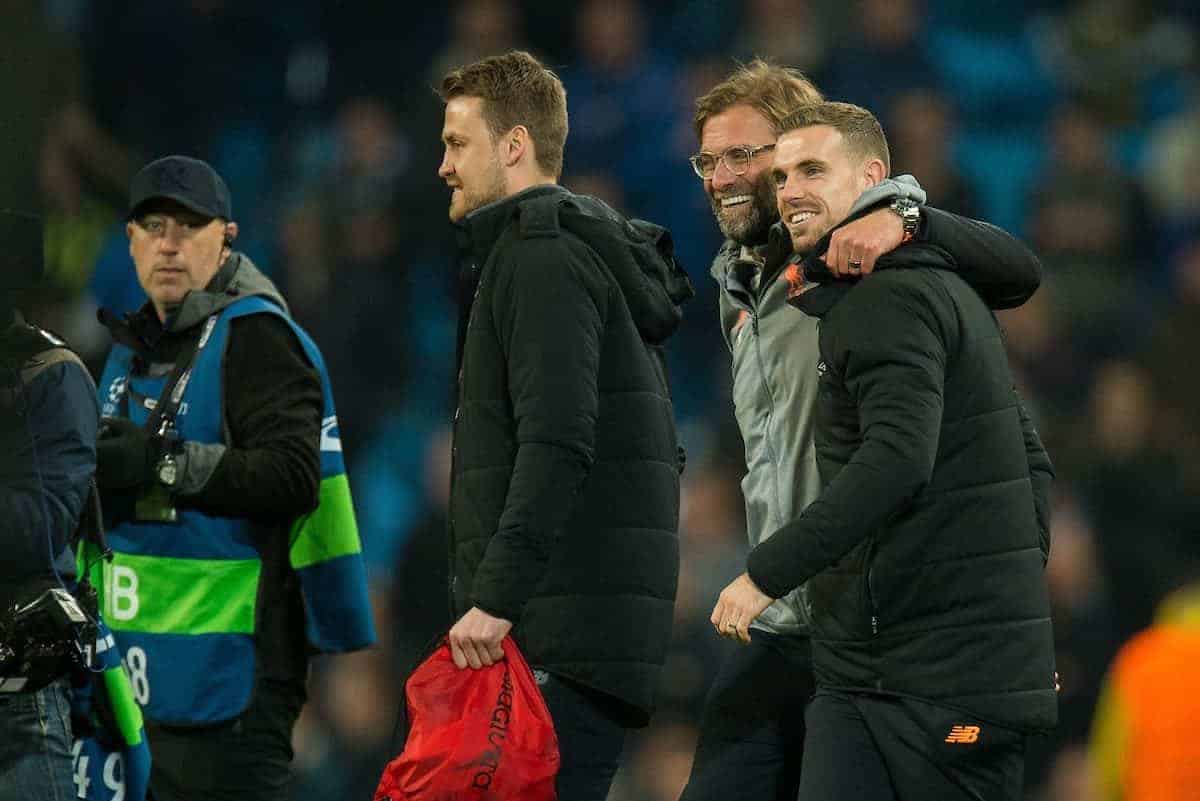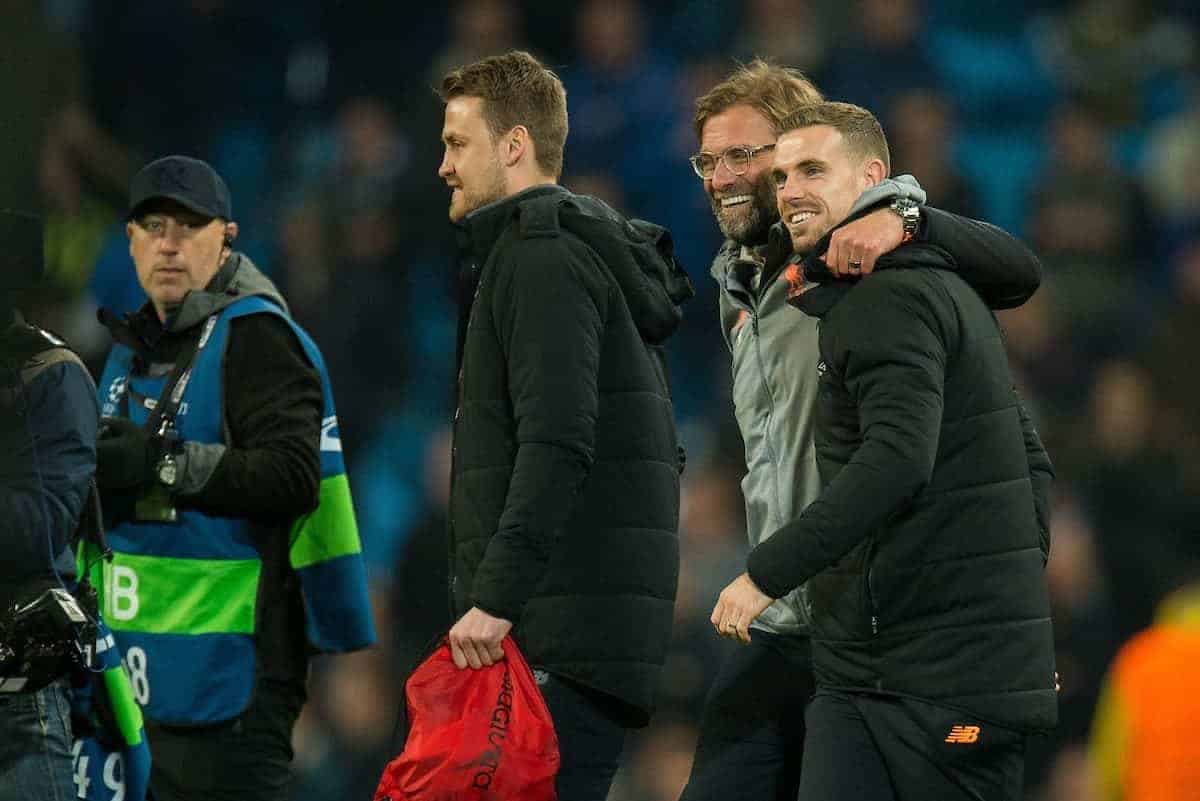 Liverpool this season have played some sensational football and their position as the top scorers in the Champions League with 40 goals is testament to that.
Their place in the final may have surprised many but Henderson believes it is indicative of the mentality bred by Klopp.
"He is our leader and everyone looks up to him," added the England international.
"I have spoken about the manager having a massive impact since he's come in, which he has.

"He has created a special dressing room with special players and I'm sure that will continue in the summer with new players coming in and helping this squad out to win trophies.

"I definitely feel we are going in the right direction. [I can] definitely see how hungry the team are to be successful.

"I hope there are a lot more opportunities in the next few years for us as a team because I feel as though we are good enough, have a world-class manager and we are going in the right direction.

"Getting over that first hurdle as a team, winning the Champions League would be a massive step.

"The belief you get from that going forward can really put us in a good position over the next couple of years for the Premier League, Champions League, FA Cup—more trophies we want to win."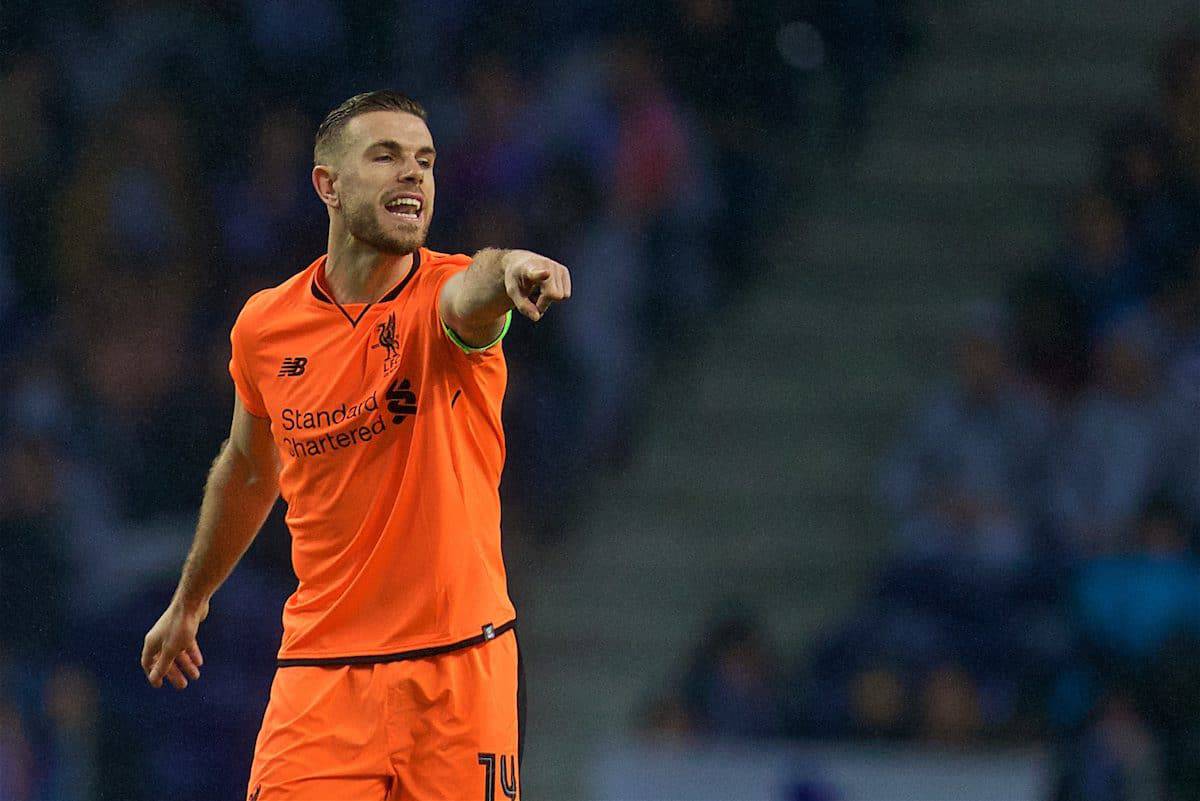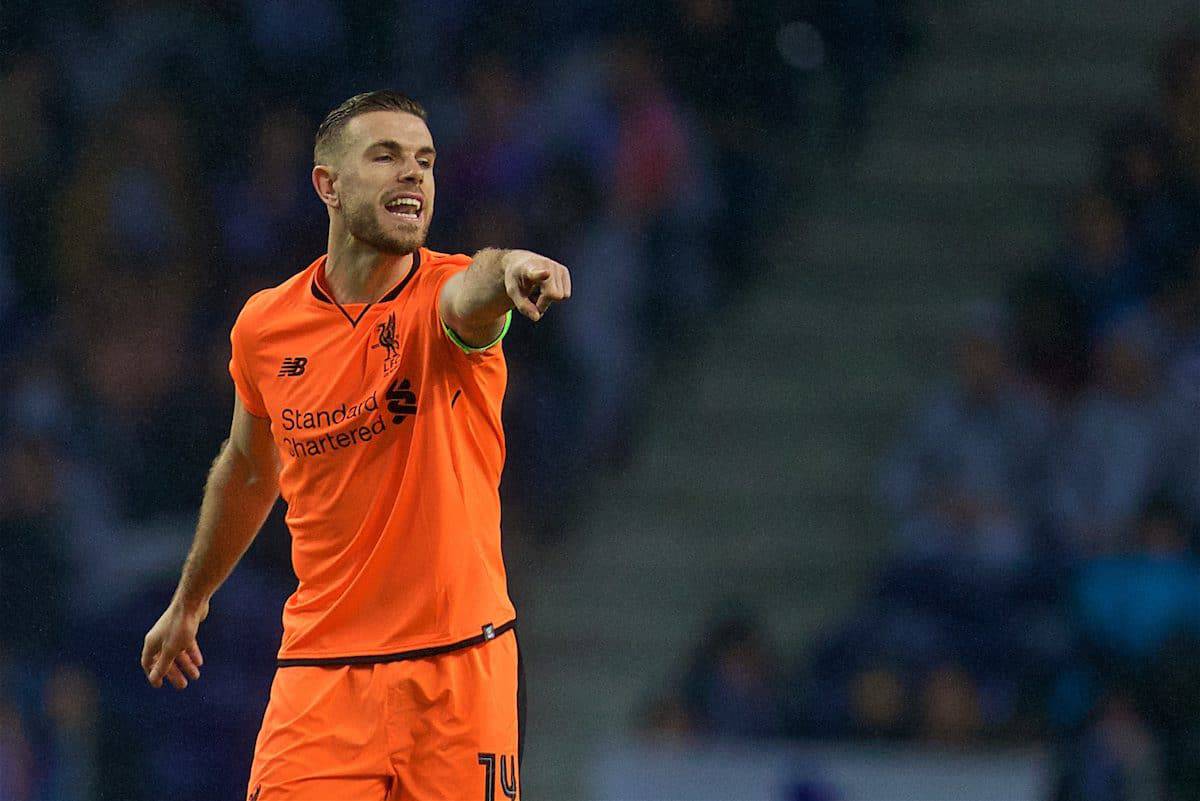 Henderson's role as captain and midfield tempo-setter is crucial to Liverpool and his appearance in Kiev is testament to his desire to shrug off the criticism which has dogged him since he moved to Anfield as a £16 million 21-year-old.
Filling the boots of Steven Gerrard has been difficult but the 27-year-old, who could become only the fifth Reds skipper to lift the European Cup, has had some great teachers.
"The manager is a massive influence and I've always had good people around me to learn from; friends and family at a young age," added Henderson, overlooked for the England captaincy in favour of Harry Kane.
"Kevin Ball was brilliant, Roy Keane, Steve Bruce (all at Sunderland)—all leaders and all had a massive influence on me."