Liverpool captain Jordan Henderson hopes a World Cup campaign with England will help him overcome his devastation at losing the Champions League final.
A clearly emotional Henderson was close to tears as he spoke in the bowels of the NSC Oliympiysky Stadium following the 3-1 loss to Real Madrid.
Having been forced to watch the Europa League final defeat to Sevilla two years ago from the bench as he was not fully fit, this one was even more difficult to take.
But the 27-year-old hopes a successful run in Russia this summer will ease the pain.
"Obviously (I'm) devastated. It is the worst feeling I have had in football," he said.
"It will hurt for a while but you have to move on in football. The World Cup is coming up. Things move quickly. You have to focus on going forward.
"Some of us have time off to go and get away and take their minds off it, and others have got the World Cup.
"I want to get back to business as soon as possible. We are devastated for the fans.
"Overall we have to be proud of the achievement getting here. We have done brilliantly."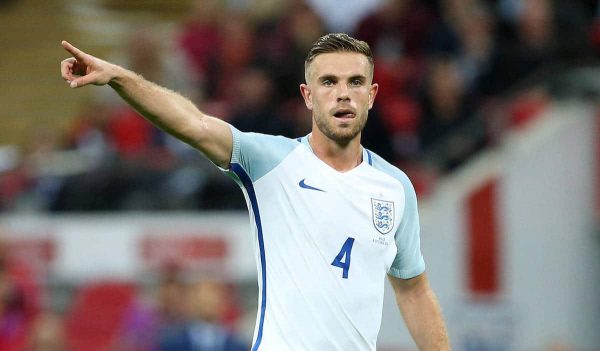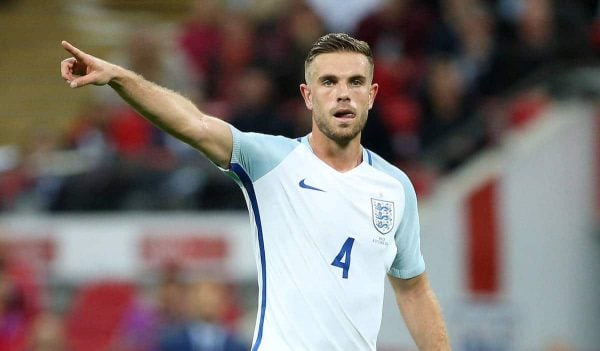 Defeat was the third in a final during Jurgen Klopp's three seasons at Liverpool and the German manager's sixth in succession in showpiece events.
However, despite that record Henderson is convinced he can eventually lift a long-awaited trophy for the club under this manager's guidance, with Klopp having a contract until 2022.
"I believe in this team. I believe in this manager. I believe we are going in the right direction," he added.
"It is so difficult to stand here now and say that but that is the truth. It is how I feel. We have to make it happen.
"I believe we will be back (in the Champions League final). I believe we will be challenging in all competitions domestically.
"The Premier League is important to us and we are qualified for the Champions League next year so we need to do it sooner rather than later.
"If we do that, we will be more experienced.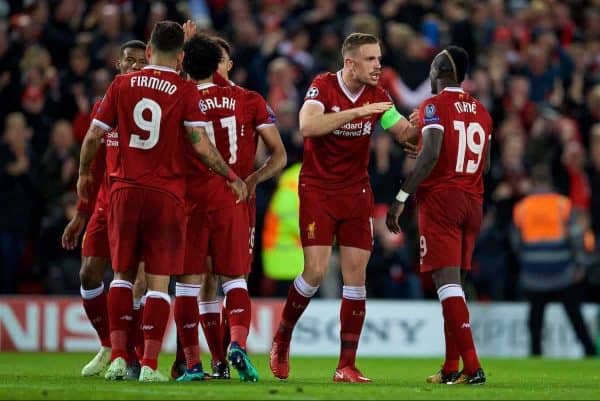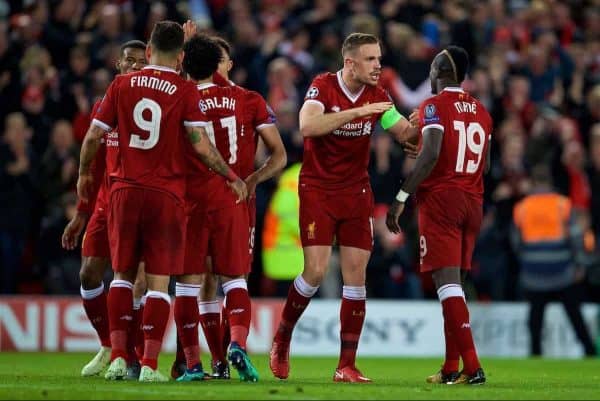 "It's a fine line, isn't it? It is hard for me talking now, saying we must learn from the experience but that is what we have to do over the next days and weeks.
"We have a young, fantastic group of players, who deserve more. We did fantastically well to get here and now we need to keep growing as a team to be successful in the future.
"Only good teams get to the Champions League final so we have to make sure this is not the last final, that we are in more finals and win trophies.
"We have good players here and we will strengthen. There are more coming in. It is hard to be positive but come pre-season we will be ready to fight again."