Jurgen Klopp has acknowledged the importance of Liverpool's Champions League progress in convincing "specific players" to join this summer.
The Reds have booked their place in the final against Real Madrid on May 26, while they are still battling for a top-four finish in the Premier League.
Beating either Real or Sunday's league opponents Chelsea would guarantee a place in next season's competition, with victory in Kiev clearly an even bigger achievement.
Though Klopp has signed the likes of Virgil van Dijk, Naby Keita and Mohamed Salah already, this continued success will likely have an impact on the calibre of player Liverpool can attract.
The Reds could bank up to £69 million if they beat Real Madrid in the final, and still have the £142 million from the sale of Philippe Coutinho in January.
Speaking at his first pre-match press conference since Wednesday night's 7-6 aggregate win over Roma in the semi-finals, Klopp addressed the allure of Champions League football to top talents.
"With the players we talked to [already], nobody has said 'if you don't do it in end it's all for nothing'," he said.
"That's all clear, we battle and challenge with the best football clubs in the world.
"And whatever you can do to bring yourself in the better position to get these players you should do it.
"In this moment we are quite attractive. We pay good wages, we pay absolutely OK transfer fees, so we can go for a few really good players.
"But other teams are interested in them as well. That's always how it is.
"There are a few 'soft' factors, and a few 'harder' factors, which help the boys to make the right decision—and the right decision would be to join us!
"It's clear, if you are qualified for the Champions League it's easier to convince specific players."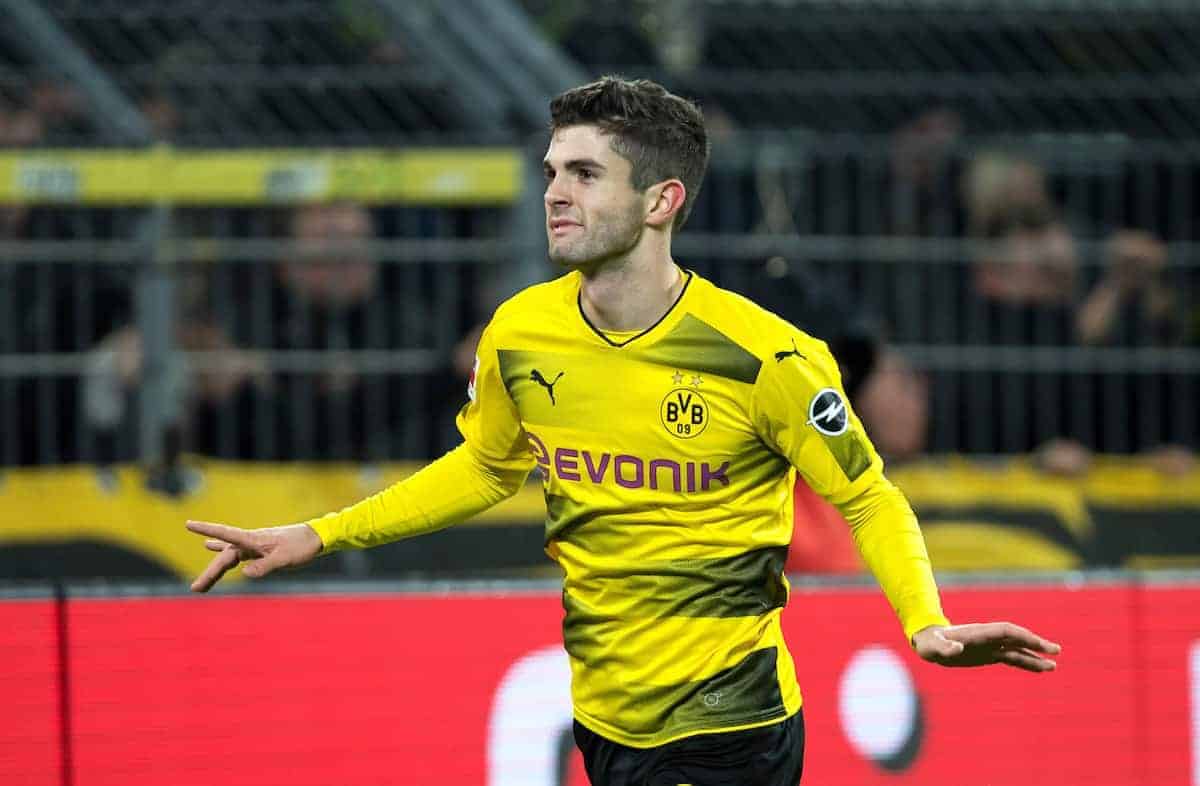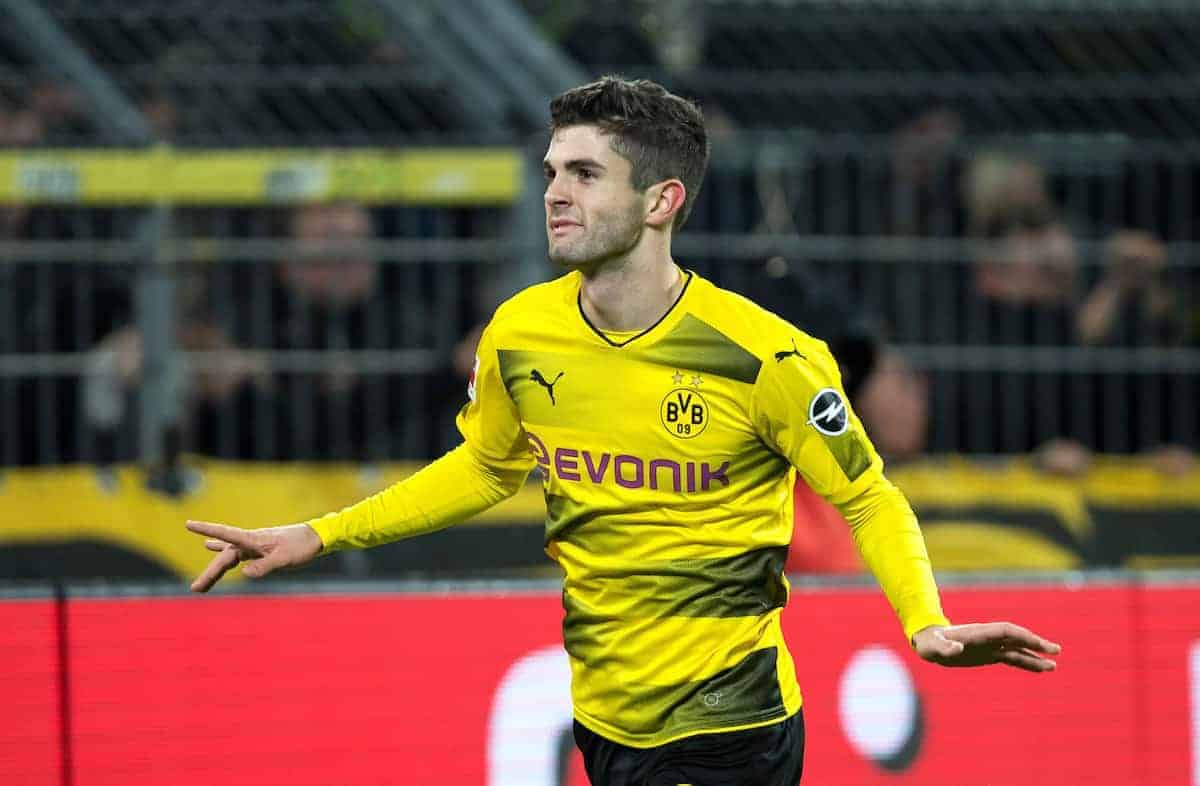 It remains to be seen who Liverpool will target in the upcoming transfer window, but with Borussia Dortmund youngster Christian Pulisic linked again on Thursday he may well be on the radar.
Championship trio Ryan Sessegnon (Fulham), Ruben Neves (Wolves) and James Maddison (Norwich City) have also been touted with moves to Anfield, along with Napoli midfielder Jorginho.
If Klopp ultimately opts to sign another first-choice goalkeeper, Liverpool's European involvement could have a major sway, with Roma's Alisson and Atletico Madrid's Jan Oblak the prime candidates.
But the manager's assertion that the club are already discussing deals with prospective signings is encouraging, with further investment required this summer.