Jurgen Klopp has suggested he will field a full-strength side for Sunday's trip to Chelsea, despite having already played Roma on Wednesday night.
The Reds travel to Stamford Bridge needing at least a point to guarantee a place in next season's Champions League, with victory ensuring fourth place.
But having played an intense 90 minutes in Italy in midweek, while their opponents' last game came on April 28, Liverpool could be considered to have a disadvantage.
Klopp is already left to navigate an injury-plagued squad, but speaking at Melwood on Friday afternoon he rejected the possibility of rotation.
"How could I pick different teams [for the Premier League and Champions League]? Not possible, they're both very, very important," he said.
"I've said it a few times and I'll say it again. We have two semi-finals again, against Chelsea and Brighton, very important—no chance to think about anything else.
"Then after these two games we have two weeks to prepare for the other game. They're both exactly the same importance, absolutely no difference."
Klopp added that there were "four days from Wednesday to Sunday," which is "always OK."
"It would be much more difficult if we played tomorrow," he explained.
"The whole season is a constant challenge, we really fought so hard so far, now we have to finish the job."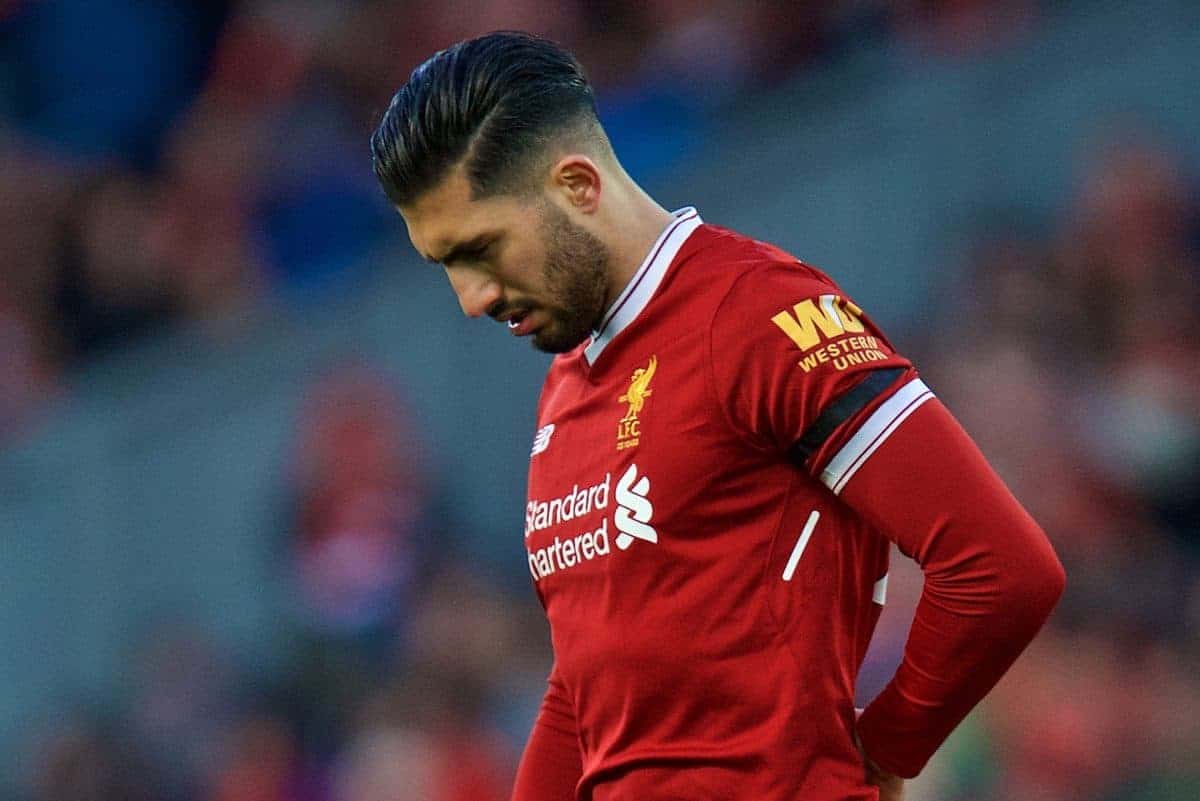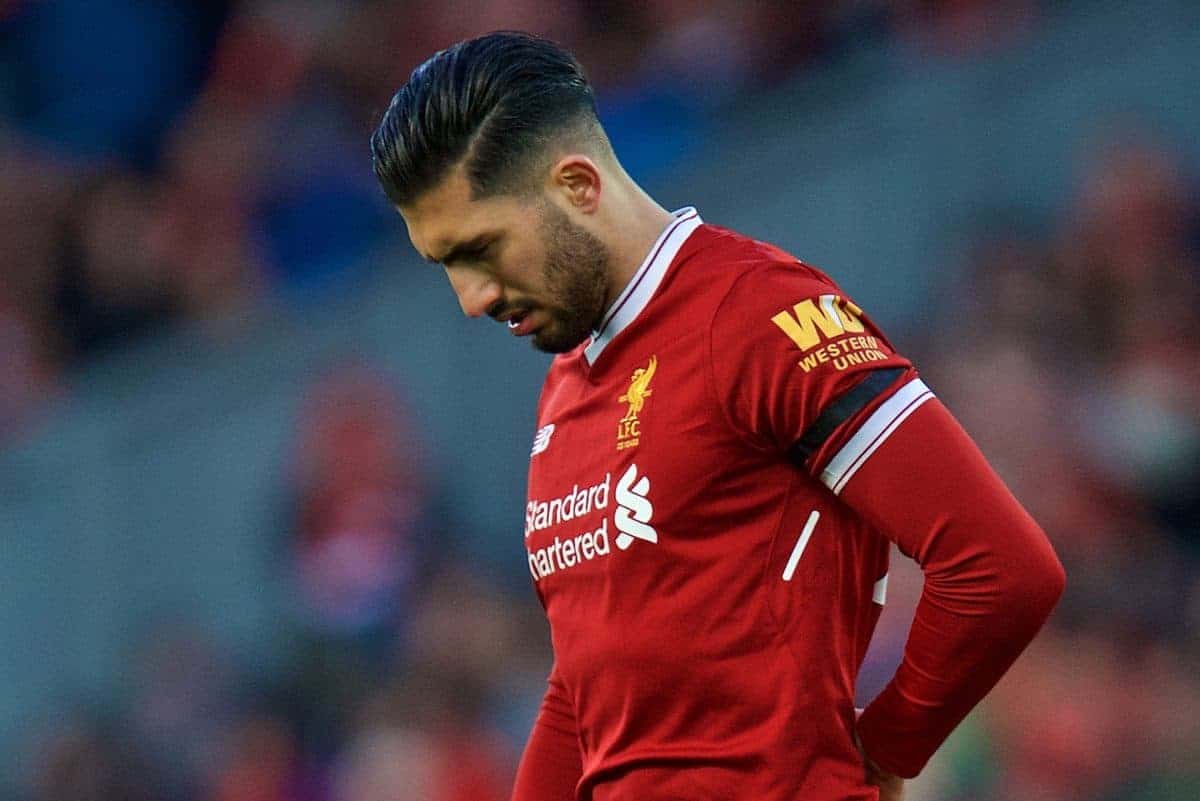 Having already provided a positive injury update earlier in the day, Klopp detailed the fitness of Joe Gomez, Adam Lallana and Emre Can, with the latter facing an "important day" on Monday.
"Adam trained now the first real football session in Rome in the morning of the game. He looked good, that's OK," he said.
"I have no idea if we will use that or not [against Chelsea], I have to think about it. But that's good.
"[We have had] contact with Emre as well. An important day is Monday, and then we can make the decision if he starts training with us or not immediately.
"But it would be good news for the final [if he can], probably not for the last game of the season.
"Joe, we still wait for final assessments, stuff like that, so we can really figure out what it is exactly. He's not available for Chelsea."
Joel Matip and Alex Oxlade-Chamberlain are also ruled out of the trip to west London, but with the manager not taking his usual approach when discussing rotation it seems likely his other key figures with feature.