Liverpool host Brighton in their final Premier League game of the season on Sunday, looking to complete an unbeaten league season at Anfield.
Should the Reds avoid defeat they will go a full league season unbeaten at home for the 11th time in their history and for only the second campaign in the last 30 years – 2008-09 being the last.
This will Liverpool's 500th Premier League game at Anfield. They have won 302 of the previous 499 with 127 draws and 70 defeats. They have scored 967 goals while conceding 403.
It will also be the club's 1,000th Premier League game in total. They have won 498 and lost 246 with 255 draws. The Reds have scored 1.681 goals while conceding 1,024.
Since returning to the top-flight in 1962 Liverpool have played their final league game of the season at Anfield on 21 occasions. The Reds have won 13 and lost just twice – in 1967 against Blackpool and at the hands of Arsenal in 1989.
Salah one goal from another record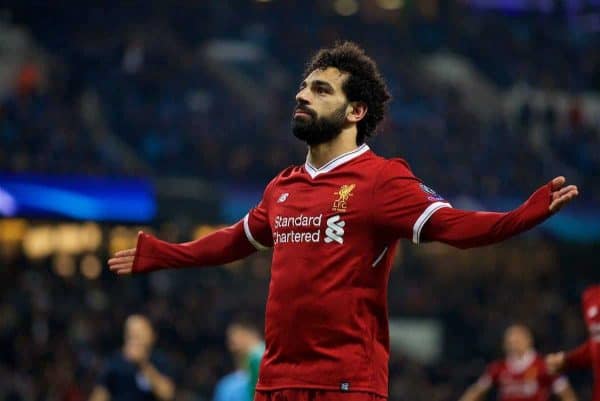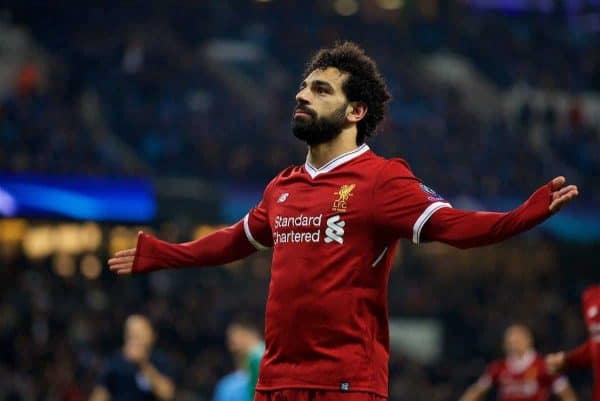 Only 12 players have ever scored more goals for Liverpool in the Premier League era than Mo Salah. The Egyptian has 31 with one of those being Roberto Firmino who has netted 36.
Salah requires one more goal this season to become Liverpool's record scorer in a single Premier League campaign – beating the record of 31 currently set by Luis Suarez in 2013-14.
Defensive improvements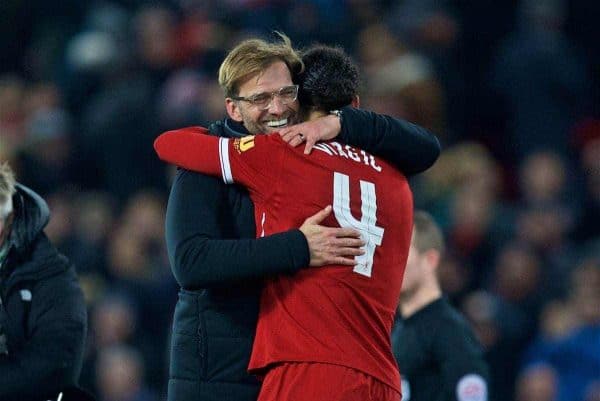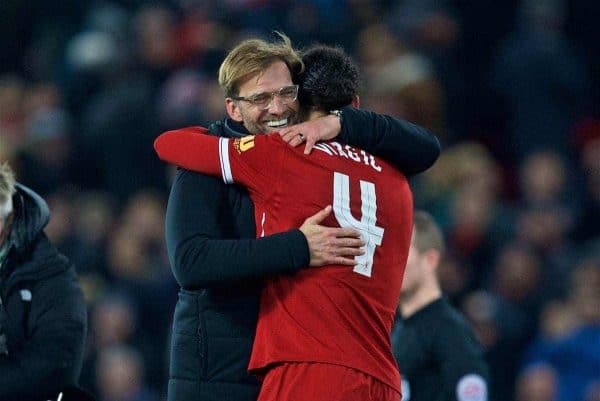 Jurgen Klopp's team have conceded 10 league goals at Anfield during this campaign. Should 2 goals or fewer be put past them today it will be their best defensive tally at home since they conceded 7 in 2006-07.
Liverpool have kept 16 clean sheets – their highest since 2012-13. One today will see them reach 17, a feat not achieved since 2009-10.
Reds' final day home games
In the Premier League era Liverpool have won 9 and drawn 2 with no defeats.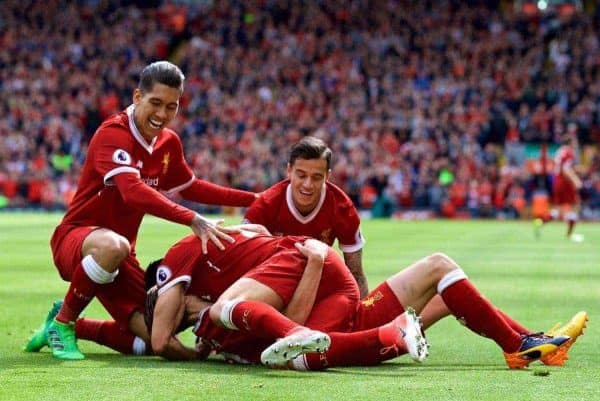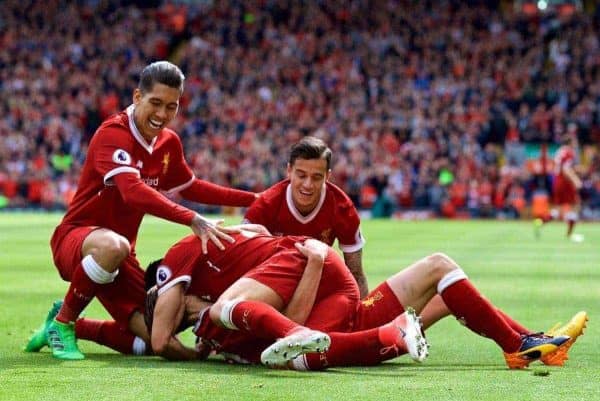 Their biggest final day victories at Anfield came in 1913 against Bolton and in 2002 against Ipswich – winning both matches 5-0.
That 2002 victory over Ipswich was the last time the Reds have kept a final day clean sheet for a second successive season.
Last year they beat Middlesbrough 3-0 with goals from Georginio Wijnaldum, Philippe Coutinho and Adam Lallana to match Arsenal's final day result to take 4th place by a point.
Goals dry up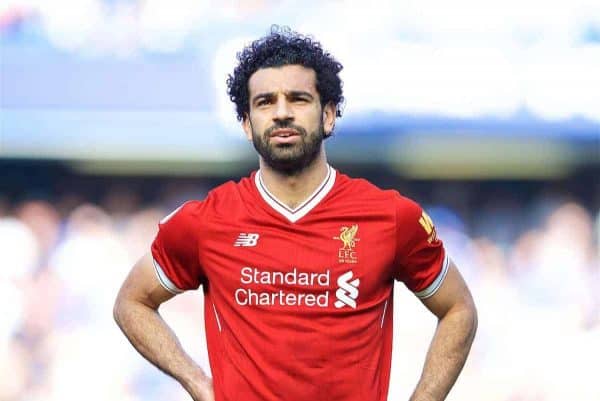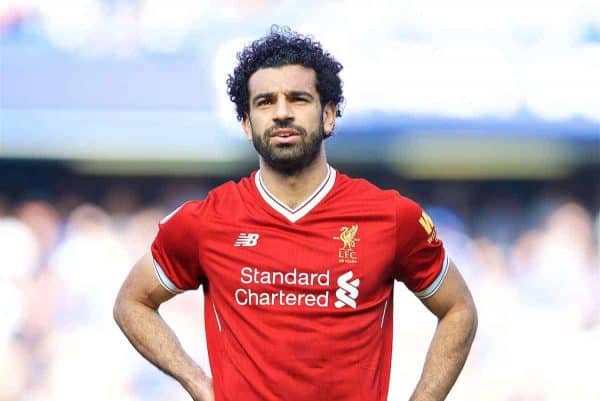 The Reds have not scored in their last 2 league games for the first time under Jurgen Klopp and not since August 2015. A clean sheet for Brighton today will see Liverpool go 3 in the Premier League for the first time since March 2005 – a campaign that saw them finish with the European Cup.
Liverpool played out a goalless draw with Stoke a fortnight ago in front of the Kop. Should they fail to find the net in this match it will be the first time since April/May 2012 they have not scored in successive Anfield league games.
Top 4…
Jurgen Klopp's team have been in the top-4 without falling out since 17th December.