As the dust settles on the events at the Olympisky Stadium in Kyiv, nobody will be feeling the pain of the defeat more than Loris Karius.
Much of the narrative now is that the young German goalkeeper has played his last game for the club, that he cannot recover from the two massive mistakes in the biggest game in European football.
It's a fair assumption, but it may well not be the view that his manager, Jurgen Klopp, is taking or will decide upon as he reviews the season.
In front of Karius on Saturday night was a defence that saw Dejan Lovren put in arguably his best performance as a Liverpool player. The Croat therefore completing a remarkable turnaround from last October when he was subbed after 31 minutes at Wembley, having been woefully off the pace against Tottenham.
In the immediate aftermath of that 4-1 humbling many predicted it would be the end for Lovren's Liverpool career: Klopp would finally discard a player who was viewed as a liability in defence and a weak spot that opposition frequently exposed.
But that's not Jurgen Klopp's way. Klopp is a socialist, he's a people person. He's also a coach who improves players.
"They are human beings, not machines," he said in February when talking about Sadio Mane's up and down form. It's a key quote from the manager who regularly has offered second chances to players that fans and media assumed had no future.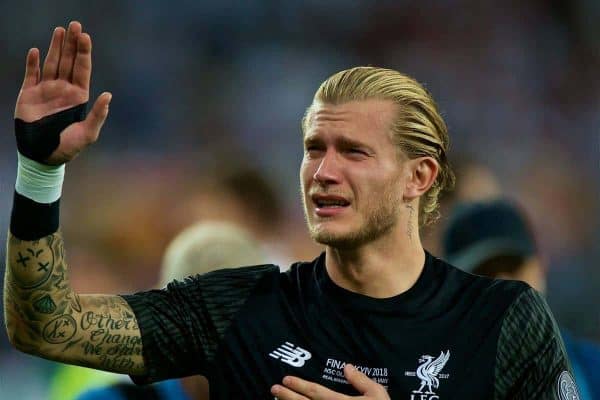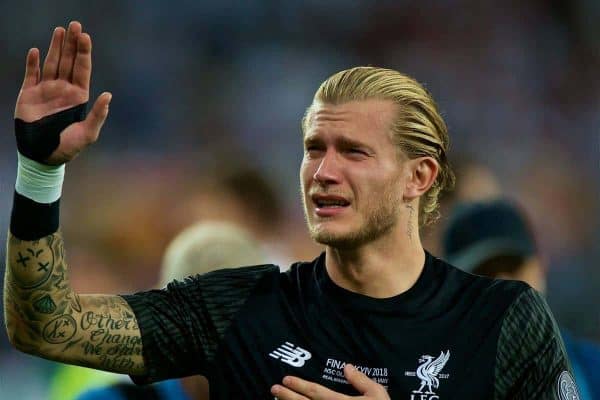 Klopp is not Jose Mourinho, he won't publicly blame a player, he won't throw them under the proverbial bus. This is something that has been displayed in the messages that Klopp's players have delivered in the days since the final. 'We win as a team, we lose as a team,' regularly being delivered.
Some may say that is an undoing of the manger's, that he's an idealist, a football romantic, a lover of the game at its purest. Klopp doesn't want his sides to perform the so-called dark-arts; which could be seen as an unrealistic desire. As we saw in Kyiv, morals don't often win football matches and especially the big trophies.
So will Klopp stick by Karius, against the odds, like he did with Lovren? Time will tell, and seeing how a player responds to such moments is what Klopp values and makes judgements from.
It's possible Klopp hasn't decided yet himself, and while there's plenty of reports suggesting moves for a goalkeeper this summer, if the right one isn't available, the manager won't make a move for the sake of it – as we saw last summer with Virgil van Dijk.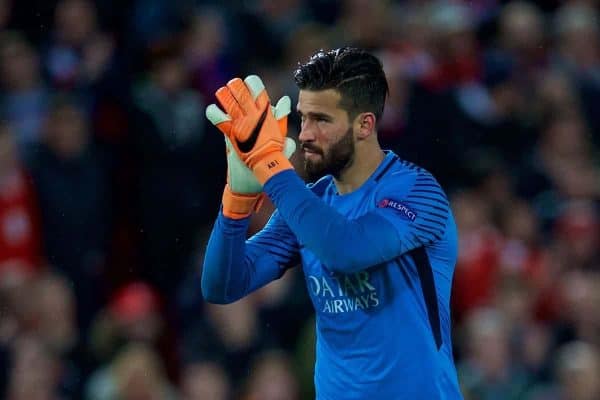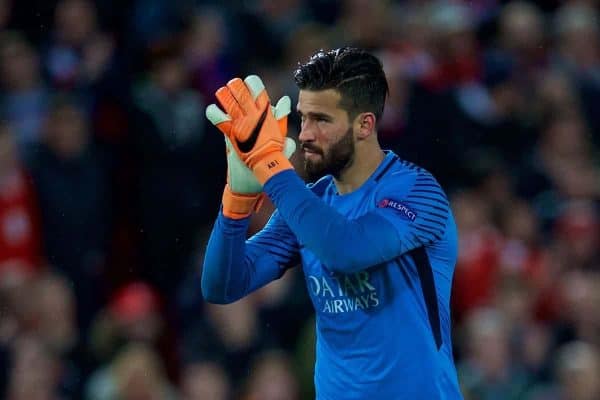 Under Klopp Liverpool no longer sign players who do not 100% fit the system and the requirements of the manager. There is a very clear strategy in place.
There's little point replacing Karius if the incoming goalkeeper isn't a significant upgrade, and seemingly the options therefore are Jan Oblak and Alisson Becker – both of whom could prove very difficult to acquire this summer.
It's been claimed that a deal for Jack Butland was all-but agreed before the Champions League final, but that would surely have been as a replacement for Simon Mignolet. Such a deal will likely now be reassessed.
Butland would not be the upgrade on Karius that is required if Liverpool are to sign a new No.1. Things change in football, nothing is certain until a deal is signed and sealed.
Signing Oblak or Alisson this summer would be ideal, but equally the romantic side of Klopp would love nothing more than to see Karius lifting a trophy as Liverpool's keeper next May.