Liverpool take on Real Madrid in the Champions League final tonight; here are all the best stats on the match and the Reds in Europe.
Royalty in red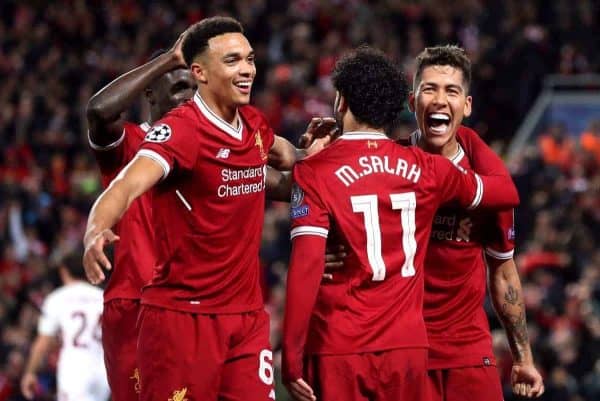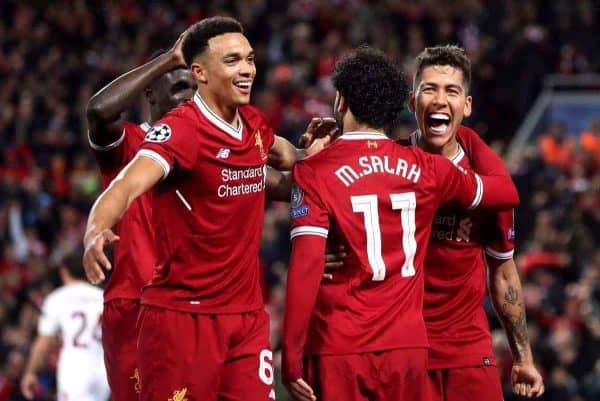 This will be Liverpool's 378th game in European competitions, and the 196th in the European Cup.
A mere 284 days after commencing their Champions League campaign at the Rhein-Neckar-Arena in Hoffenheim, Liverpool will play their first Champions League final in 11 years.
Liverpool are appearing in their 13th major European final and their eighth in the European Cup/Champions League.
The Reds have been used to winning this trophy the hard way. Only one of their five final victories has been achieved by more than one goal: their first success in Rome in 1977, beating Borussia Moenchengladbach 3-1.
On each of those five occasions they have lifted 'Old Big Ears,' their vanquished opponents have worn white.
Feared front three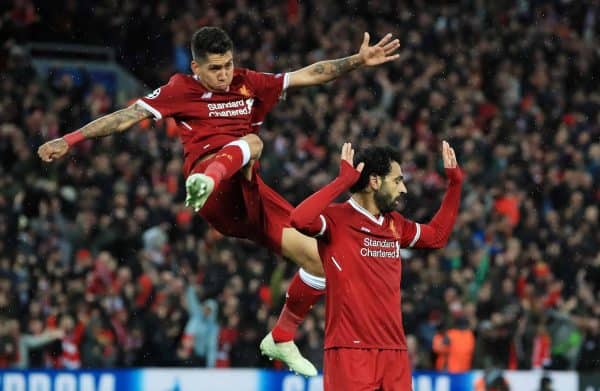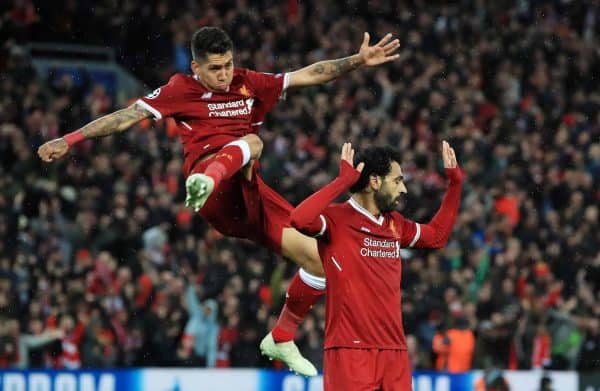 The Reds have scored 46 goals in their 14 games in this competition this season, extending their club record.
In the Champions League proper (excluding qualifiers), 45 from Barcelona is the most scored in a single campaign, followed by Real Madrid with 41 and Liverpool's 40 this season.
The Reds have scored 19 goals in their last five European games played away from Anfield, with 27 goals being scored in total in those matches.
Mohamed Salah and Roberto Firmino have each scored 11 times, a new record for a Liverpool player in a single European season, while Sadio Mane has 9.
In defence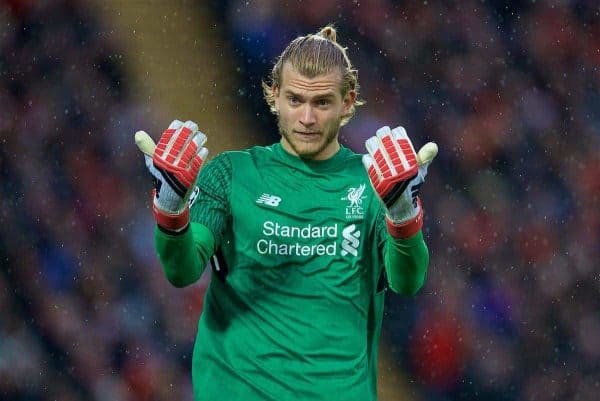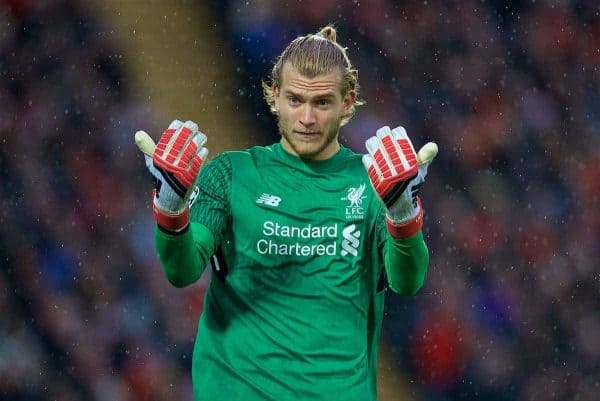 Liverpool have kept six clean sheets in their 10 fixtures in this competition and 11 in the last 20 in all games.
The Reds have been behind for a total of 82 minutes during the whole of this run to the final.
Numbers and finals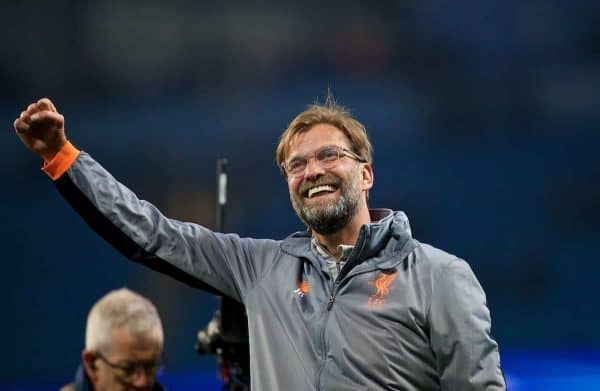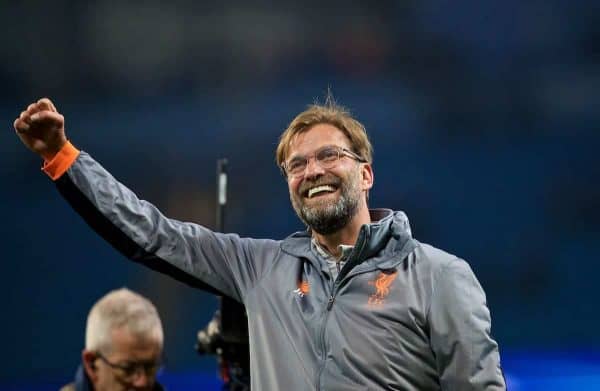 Should Liverpool win, Jurgen Klopp will become the fifth different German coach to lift the trophy and the first since Jupp Heynckes who was in charge of Bayern Munich who beat Klopp's Dortmund team in 2013.
Klopp has lost each of his last five cup finals, three with Dortmund and also the League Cup and Europa League finals with Liverpool in 2016.
All of Liverpool's squad will be making a first appearance in a Champions League final.
Salah has reached a European final after suffering defeat in two previous semi-finals while with Basel and Fiorentina.
Extra time

Seventeen European Cup finals have gone to extra time while 10 have been settled by a penalty shoot-out.
The Reds themselves have famously lifted this trophy twice by winning a penalty shoot-out. They defeated Roma on their own ground in 1984 and AC Milan in Istanbul 13 years ago.