Former RB Leipzig manager Ralph Hasenhuttl believes Naby Keita will make Liverpool even better regardless of their Champions League hopes.
Few signings in recent times have felt more exciting than Keita, with the Guinean set to officially become a Reds player on July 1.
Many regard the 23-year-old as one of the world's most influential midfielders, and he has 'Jurgen Klopp player' written all over him, with superb technical ability and work ethic.
Liverpool's midfield can often feel one-dimensional, with the exception of the injured Alex Oxlade-Chamberlain, but Keita will transform things in the middle of the park.
Speaking to Bild, Hasenhuttl, who managed Keita at Leipzig, gushed about the impact the African superstar could make at Anfield: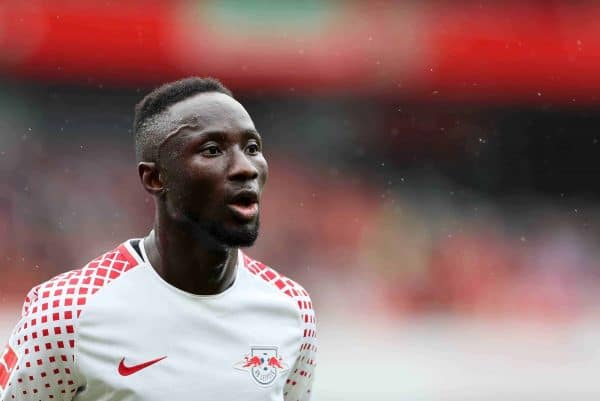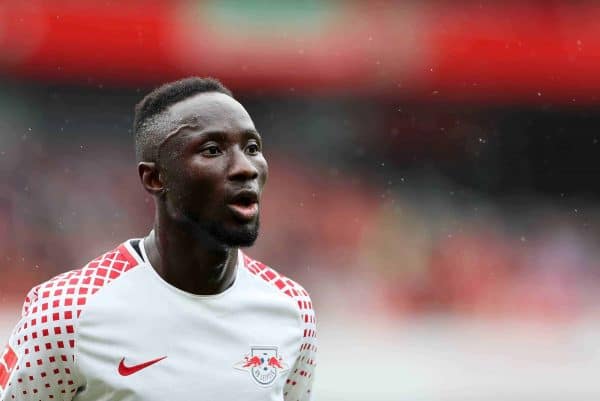 "The lad's just that good.

"He's a pro through and through, he lives and breathes football.

"Even if he wins the Champions League, Jurgen [Klopp] will be thankful for the reinforcement. He will join an already incredible squad.

"But if there's one player I don't have any fear that he can make it at every club in the world, then that's Naby."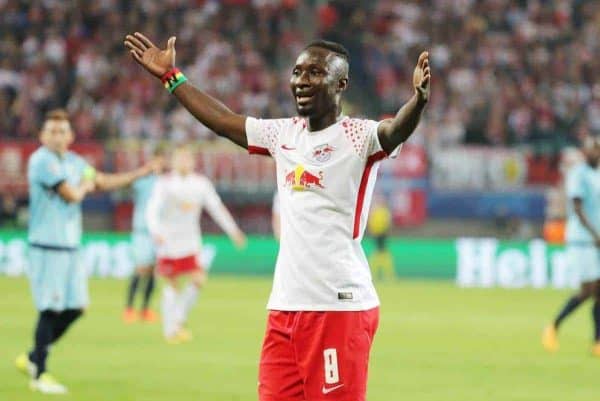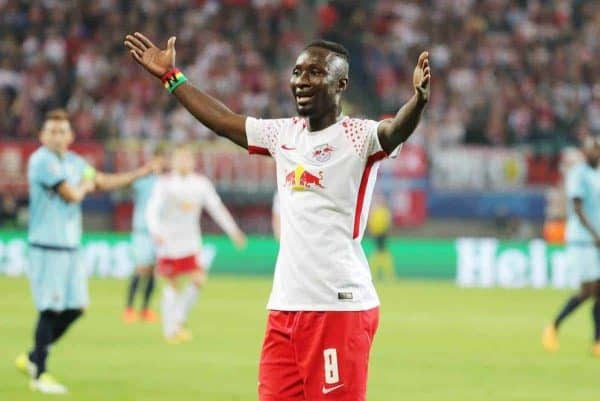 Hasenhuttl has also spoken about the likeness between he and Jurgen Klopp's footballing philosophies, which should also work in Keita's favour:
"[Klopp and I] did our coaching badges together and we know each other very well.

"I think we appreciate a similar philosophy on football – we want to play a high tempo game, we want our guys to sprint around, press well and these are elements which make the game livelier and varied and get people excited."
The 50-year-old's comments should only intensify the levels of excitement ahead of Keita's arrival, with the Austrian knowing his former player inside out.
He has the ability to make the kind of impact Mohamed Salah and Virgil van Dijk have in 2017/18, driving Liverpool to a Premier League title challenge in the process.
Hopefully he will also be defending the Champions League in his first season on Merseyside, too!