Jurgen Klopp believes even Celtic fans will be wowed by Steven Gerrard's Rangers appointment.
The Liverpool boss has given his U18s boss his blessing to move to Ibrox to take over as Gers new manager on a four-year deal.
Gerrard's first task will be to try and cut the gap separating the Light Blues from the all-conquering Hoops and Klopp has backed the Kop favourite to hit the ground running in Glasgow.
And he reckons Dave King's bold choice to become the 16th man to manage Rangers might even just impress the Ibrox outfit's bitter rivals across the city.
"If Stevie thinks it's the right moment then I'm sure it is the right moment," Klopp told LiverpoolFC.com.
"Rangers are a big club in a little bit of a difficult moment still but a much better moment than a few years ago. It could be a really good fit, it could be nice, coming closer to Celtic.
"I'm pretty sure Celtic supporters don't think, 'Thank God, Steven Gerrard'. They think, 'Wow, Steven Gerrard'. That can always be a sign.
"Stevie is one of the best midfielders ever. Now he wants to be a manager. He has the passion and the knowledge about football. All the rest is to learn.
"I'm sure he learned a lot in the last year. I'm really happy for him to have the opportunity."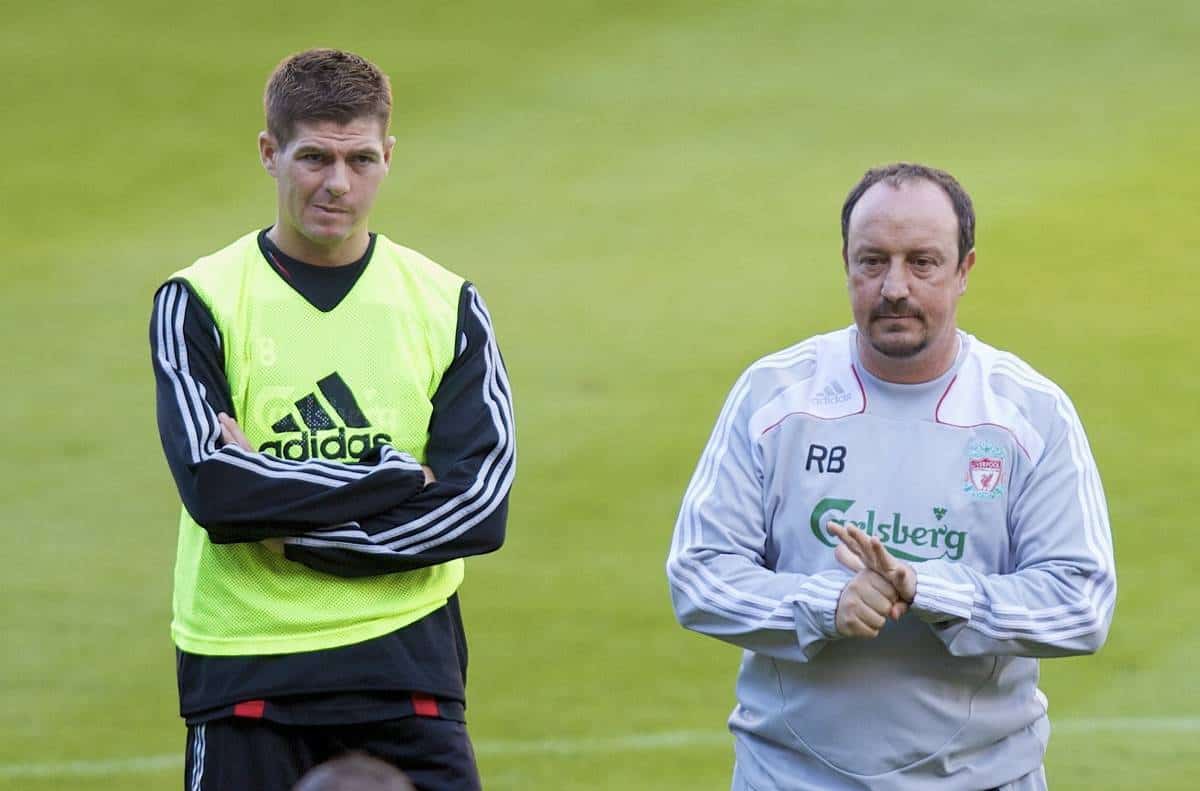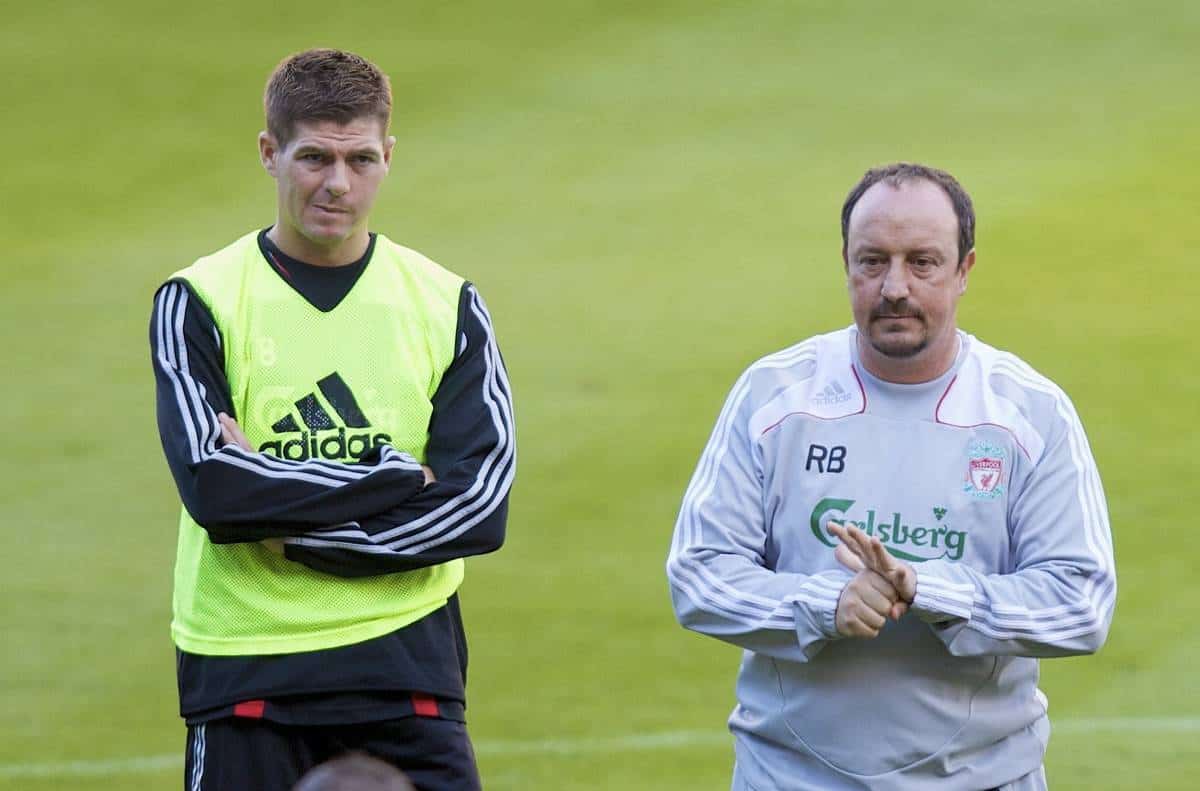 Former Anfield boss Rafa Benitez formed a close-working relationship with Gerrard as they led the Reds to Champions League glory in 2005.
And he reckons his former skipper's star status will ensure he gets the time to make his mark in his first managerial post.
"Always the top-class players have more time than normal players, people who have not played so much football," said the Newcastle boss.
"They have two or three months more than the others, and then after the players will decide if they are good enough or not. But at least they have three or four months more than the others.
"For Stevie, it will be a great experience. If he has people around with experience who can give him some advice at crucial moments, I think it will be fine because he can be an inspiration for the players.
"It's a good challenge for him and I am sure he can do well.
"It's not easy for Rangers to compete against Celtic, but still I think he will be a manager with fresh ideas and his commitment will be there with his passion. I think he can do well.
"Has he asked for my advice? Not yet. but I will send a message. I don't think he will need any advice, but just in case, I am available."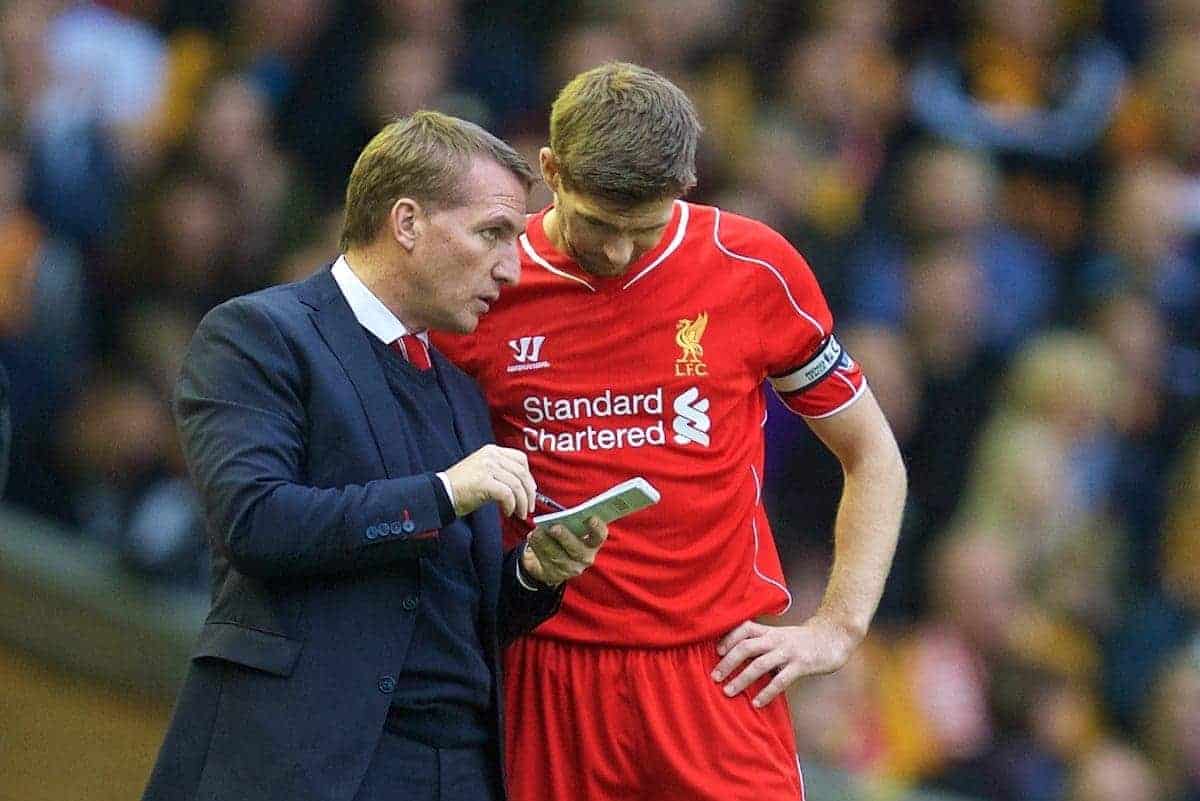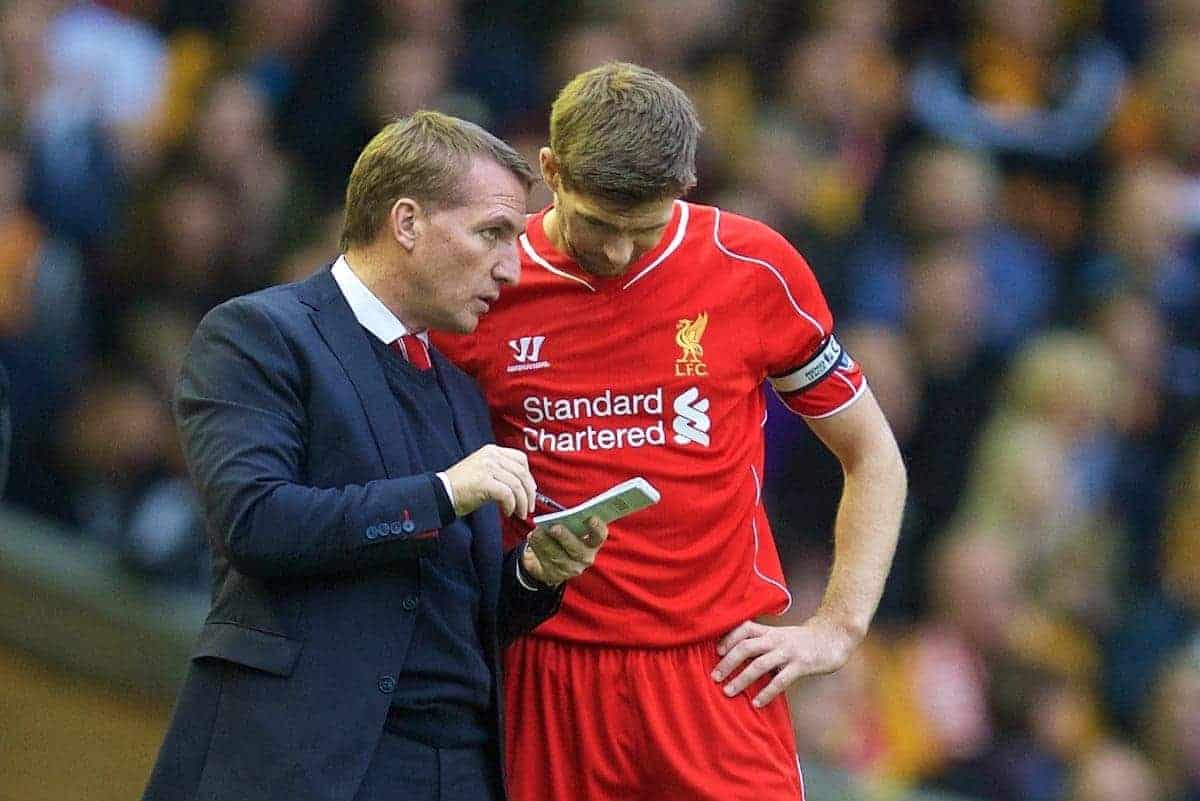 Brendan Rodgers—another of Gerrard's former Liverpool mentors—is now the man he must aim to beat.
But the Celtic boss offered a warm welcome to Glasgow.
The Northern Irishman said: "I haven't spoken to him, I left him be when I saw he was linked with it, he will obviously have his own thoughts on it.
"But I'm delighted for him because he's had an incredible playing career, wanted to manage, wanted to coach and now he gets the opportunity."