Liverpool fell to a 1-0 defeat at Stamford Bridge on Sunday, meaning a top-four finish hinges on the final day against Brighton.
Olivier Giroud's header condemned the Reds to a second successive defeat, but only a fifth loss in the Premier League this term after a generally impressive campaign.
The low-key performance was worrisome though at a key time of year, leaving the Reds facing the need to win against Brighton to finish in the Champions League spots for next season.
And that, of course, comes before the final in the very same competition, against Real Madrid.
This Is Anfield's Karl Matchett (@karlmatchett) spoke to Jack Lusby (@jacklusby_) and Brian Murphy (@BrianMurphyLFC) to debate the biggest issues from the loss in London.
The good…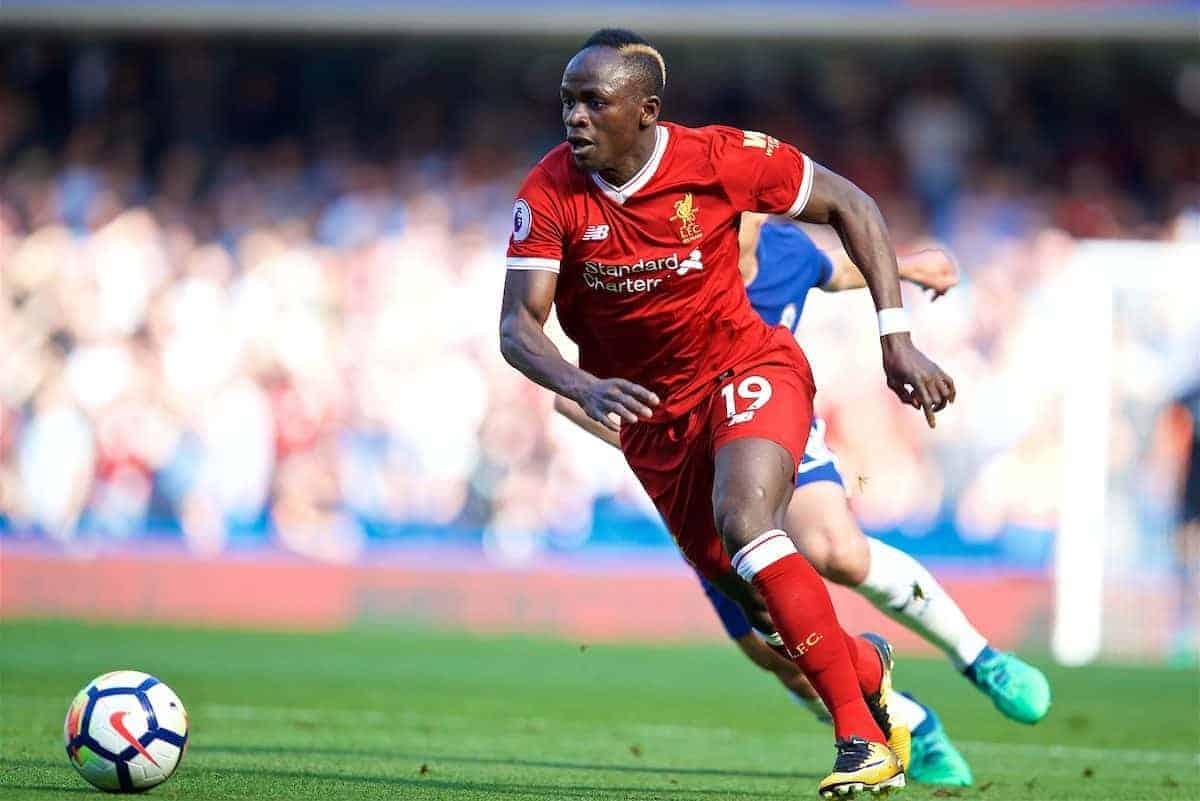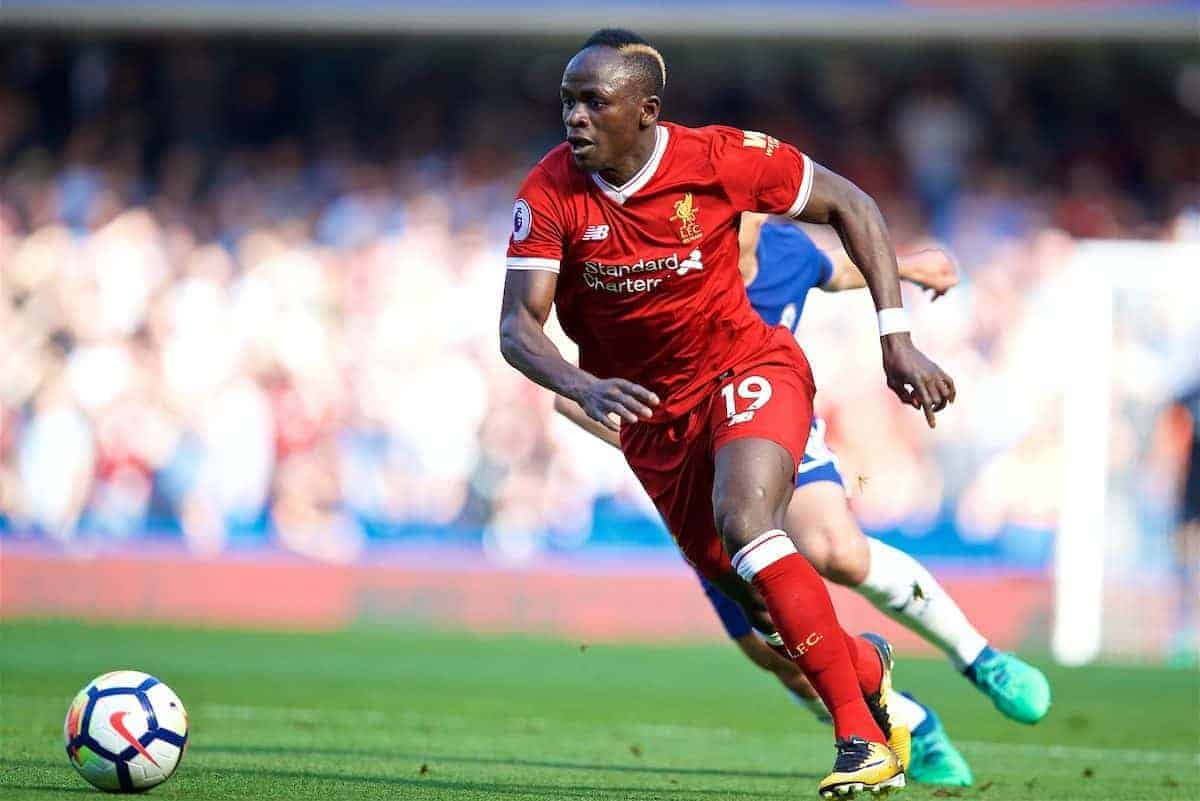 JACK: There definitely weren't many, but the key positive for me was how Mane performed, following up on his excellent showing against Roma in midweek.
He was the spark, and given this was juxtaposed by Salah's struggle on the opposite flank it served as another reminder that this is a top-level talent who has just gone under the radar this season.
On another day, up against a worse goalkeeper, Mane would likely have scored at least once, and I was impressed by how often, and how convincingly, he tested Thibaut Courtois throughout.
Elsewhere, Gini fared reasonably well again as the No. 6 and Van Dijk was strong once again at the back, but the negatives certainly outweigh the positives this time around.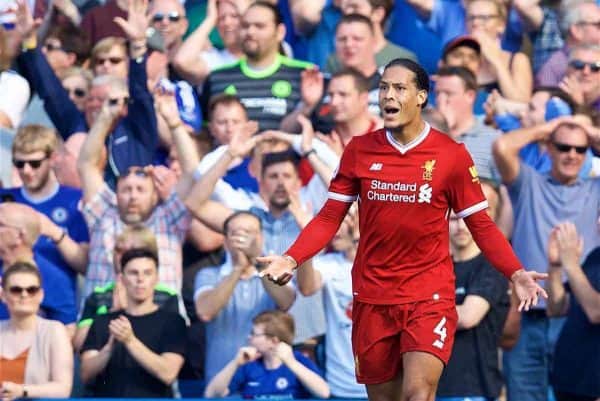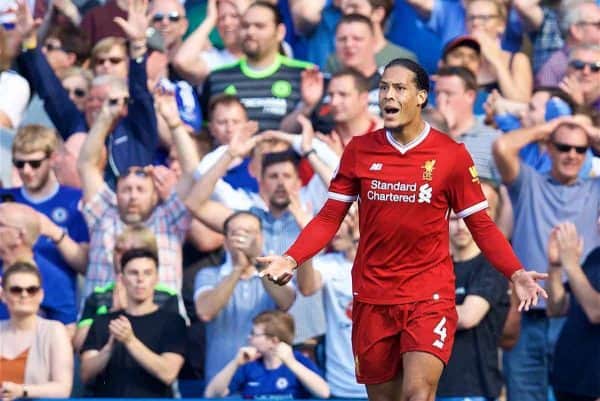 BRIAN: For me despite nearly everyone being below par I thought Virgil van Dijk was very good.
He was excellent: dominated the aerial threat, strong in the challenge and as always cool under pressure on the ball.
There was not much he could have done for their goal.
I also thought Gini was decent in the No. 6 role; I like the way he moves the ball on quickly and will generally play the positive pass.
Mane looked sharp but unfortunately we were incapable of getting the ball to him in dangerous areas.
KARL: The aforenamed duo of Wijnaldum and Mane were certainly the stand-out performers in a Reds shirt.
Aside from their endeavours, it was also pleasing to see the late attempt to rally from the Reds.
Not much was created in terms of clear openings, true, but there was no sit-back-and-accept-it mentality, nor any desperation—just keep playing, commit numbers forward and try to find a way.
On another day, Dom Solanke or Van Dijk might have gotten a clearer heading chance under less pressure or simply seen a rebound fall their way.
The bad…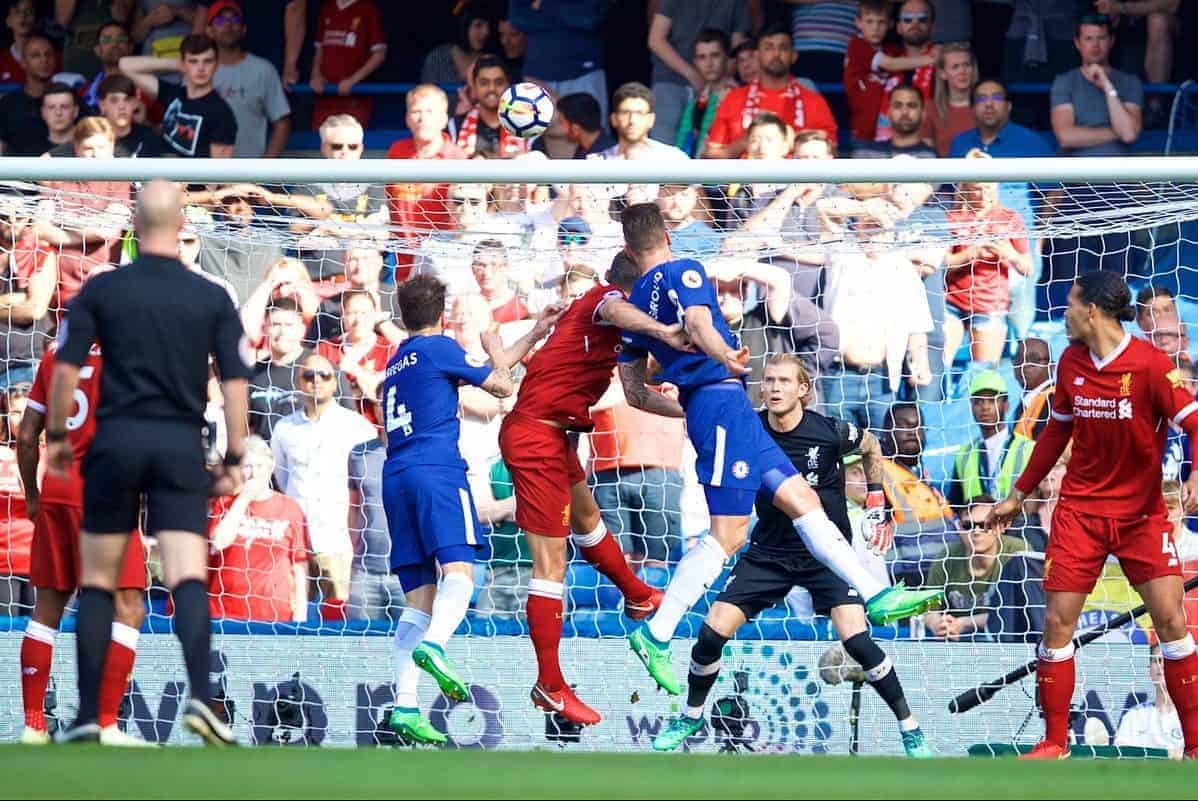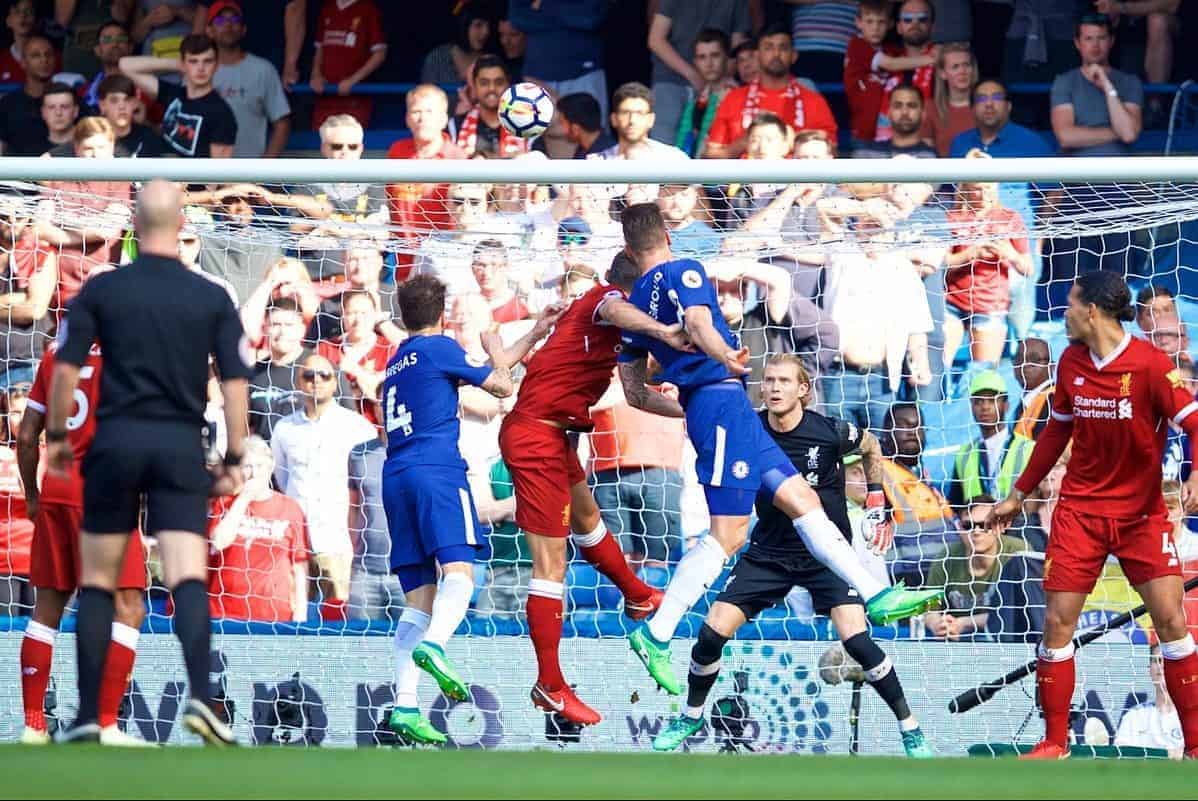 JACK: Overlooking Salah's malaise as we'll go into that later, it was just a sluggish performance from Liverpool overall and one that once again highlighted their lack of depth.
Klopp was arguably right in making just one change from midweek as starting the likes of Klavan, Ings and Solanke against Chelsea would likely have resulted in a much less flattering affair.
But a mixture of fatigue and a sloppy display from Clyne as Klopp's only alteration saw a dismal display, and though there were clear mitigating factors it was hard to watch given what was at stake.
It seems unfair to criticise him too heavily but my doubts over Solanke are growing by the cameo; he just doesn't look anywhere near the level required, and I'd loan him out this summer.
BRIAN: The general lack of creativity from midfield has been a big issue all season, particularly against teams that sit deep.
The absence of any guile is a killer to our team and has to be rectified over summer.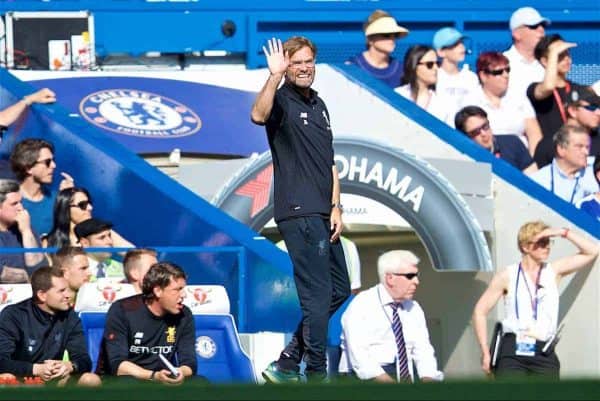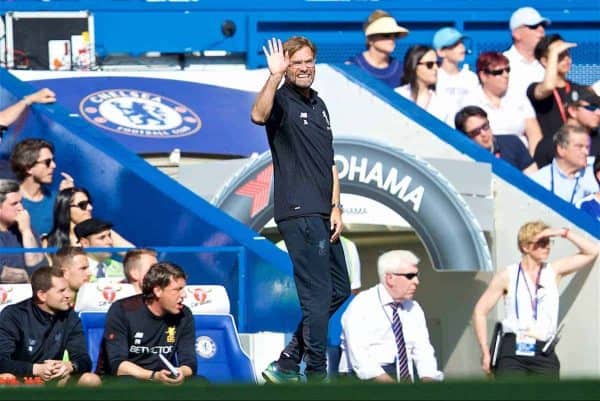 KARL: A lack of depth is certainly the most worrying issue; it's essentially 11 players right now and if they can't get the job done, it's unlikely anyone else will.
Klopp simply doesn't have options and that's reflected in how late he makes changes most of the time: a few minutes for Solanke or Moreno are most about adding freshness than quality to the pitch.
Solanke looks way short of confidence and clearly isn't benefitting much from five minutes here or there as sub.
I was more surprised Ings didn't get a look-in as his recent goal might have been the catalyst for a little more self-belief than Solanke can naturally offer.
Finally, the result was another disappointing one against top-four rivals: defeats this term at Stamford Bridge, the Etihad, Wembley and Old Trafford.
…and how can the Reds help Mo Salah rediscover top form?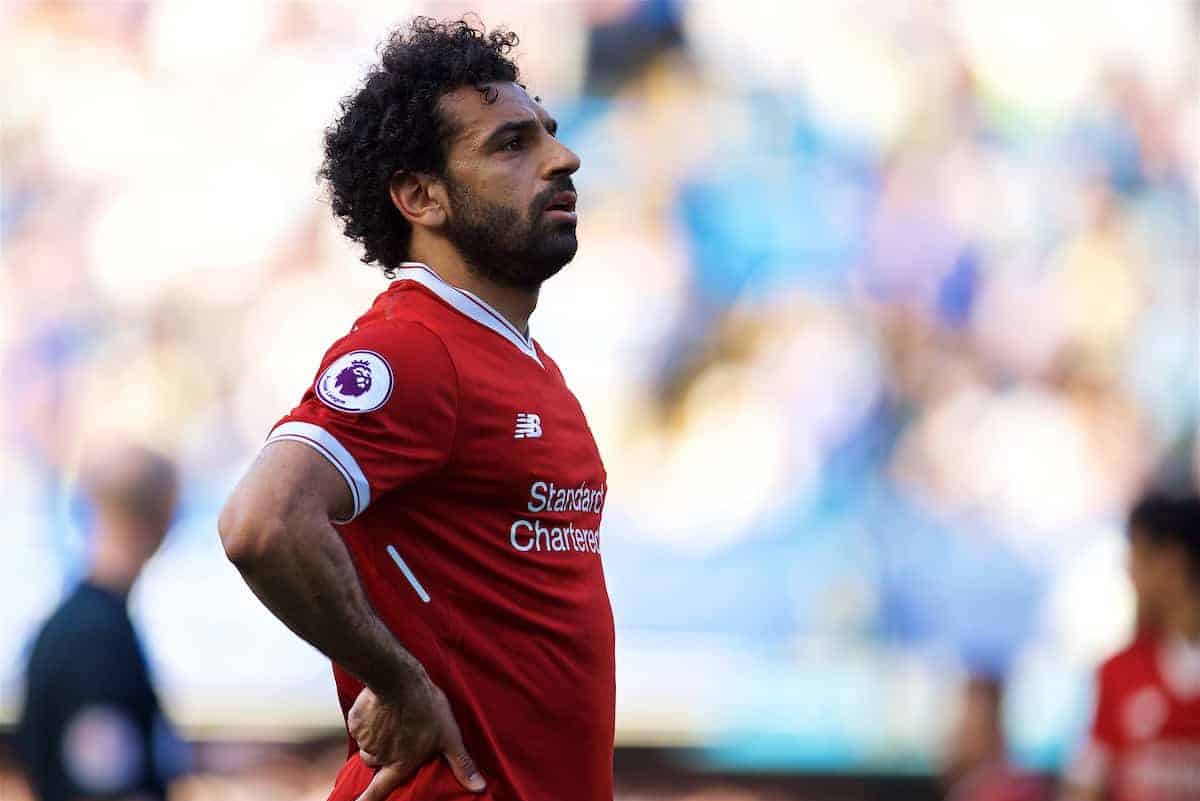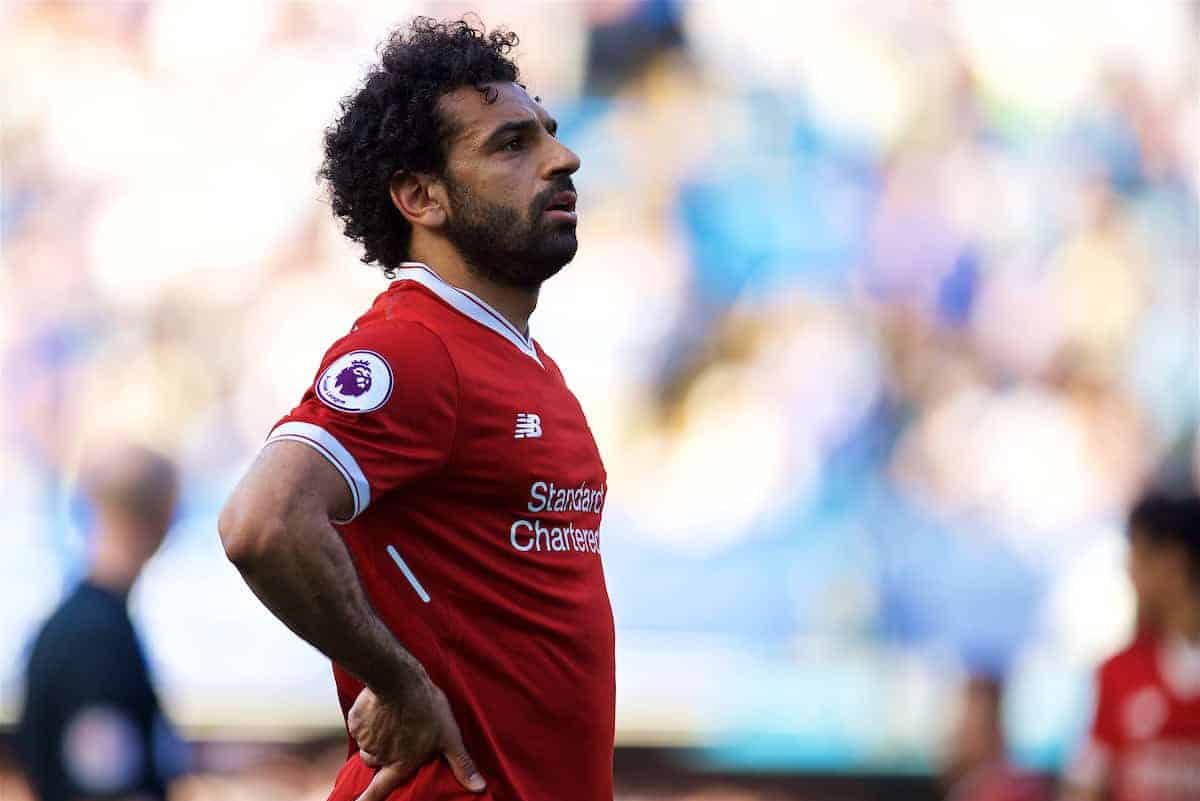 JACK: There's a lingering concern that Salah's pursuit of personal accolades is reflecting poorly on his overall contribution.
I'd say that's fair, as there have definitely been occasions over the past three league games where a pass would have been infinitely better than a shot.
But the only way for Klopp to coax a return to form from this season's standout performer is to continue playing him, particularly given we only have two games left.
The improvement shown by Mane in recent weeks can aid the situation, as with him taking more responsibility, the hope will be that Salah simply finds his mojo again as a key cog rather than the focal point.
BRIAN: I think the break between the last two games should do Salah the world of good.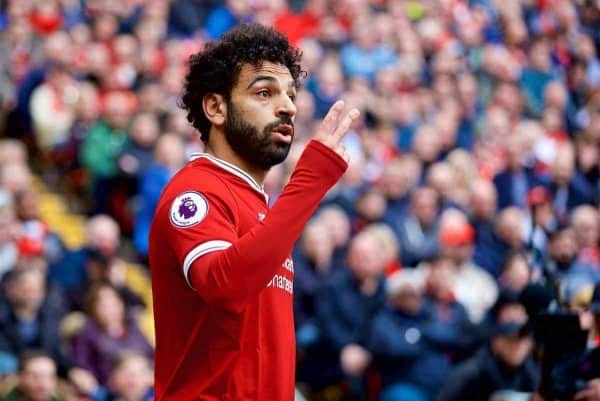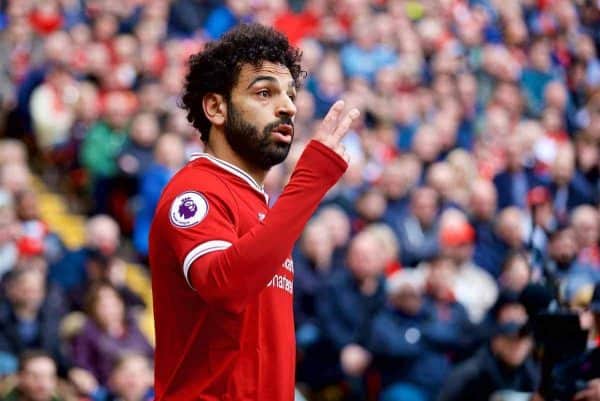 I do think he has lately started to shoot too soon as he's clearly desperate to score.
Getting back to his natural game is what's needed and Klopp needs to sort that bit out.
KARL: A couple of days off, a couple of days training and a reminder of the front three of how their success has come by working together.
Earlier in the campaign Klopp spoke about reminding them that world class status comes from doing it every week, together, not just offensively but working with the team.
It worked as they bounced back strongly; maybe another timely reminder will have all three firing again in the last two games.
It could all have been somewhat different had his early dinked finish against Stoke gone in!