Liverpool suffered a demoralising 3-1 loss at the hands of Real Madrid in the Champions League final, leaving Jurgen Klopp with work to do.
The Reds headed to Kyiv in confident spirits, having enjoyed a two-week break that took in a training camp in Marbella and in-depth preparation for their biggest game yet.
But a host of issues, from Mohamed Salah's injury to Loris Karius' errors to the absence of quality options in reserve, saw Klopp's side fall short.
Karim Benzema opened the scoring after a freak lapse from Karius, before Sadio Mane rallied with an equaliser, only to be cancelled out by a stunning brace from substitute Gareth Bale.
There were tears after the final whistle, and with a World Cup to come and just under two months until pre-season there will be a painful, lengthy recovery.
So what can Klopp take from this defeat, and what will it mean for Liverpool in the long term?
Here, This is Anfield's Jack Lusby (@jacklusby_), Joel Rabinowitz (@joel_archie) and Karl Matchett (@karlmatchett) debate the Reds' 3-1 loss to Real and what comes next at Anfield.
The good…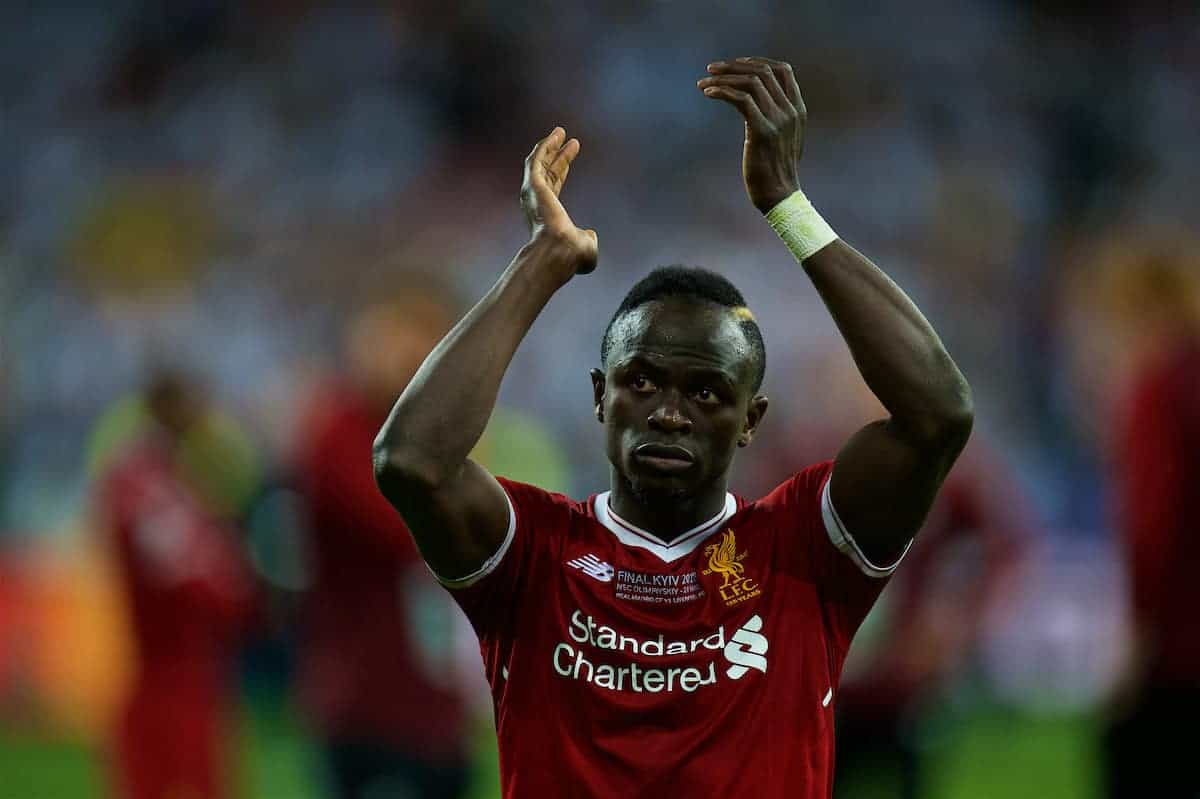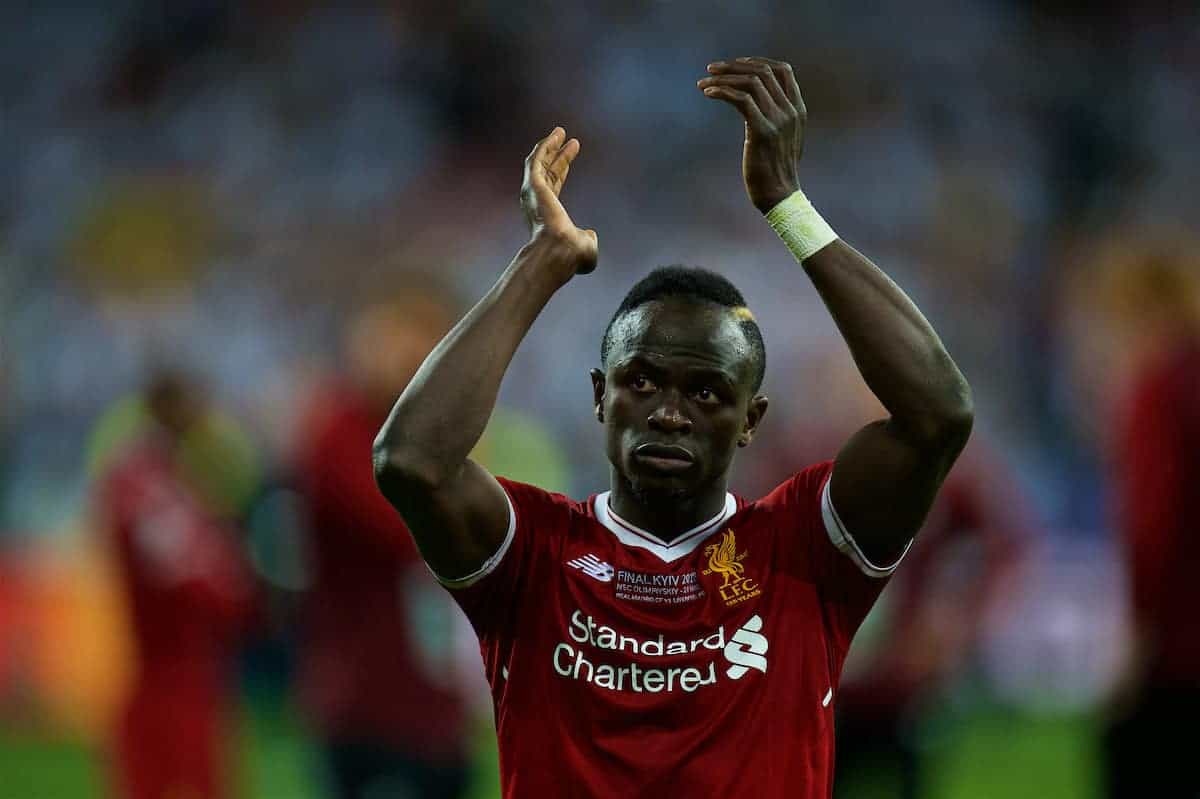 JACK: Given the circumstances there is still a lot to be optimistic about after that defeat.
In particular, the way Mane stepped up after Salah's injury once again highlighted how big a talent he is; he's grown in influence despite operating under the radar for much of the season.
Both Lovren and Van Dijk were colossal at the back, limiting Cristiano Ronaldo to one shot on target, while Trent and Robertson's displays belied their inexperience.
Gini was bright in midfield, and with Can likely to have played his last game for the club the way he constantly demands the ball could give Klopp a ready-made solution.
And it would be wrong to not mention the travelling Kop here, especially in the way they responded when Karius approached them at full-time; a credit to the club.
JOEL: I thought the entire back four was absolutely outstanding, in truth.
There's Trent, a 19-year-old playing in the biggest game in club football and not looking remotely out of his depth up against the likes of Ronaldo and Benzema.
Lovren was magnificent—arguably his best ever performance for Liverpool—and showed just why Klopp believes he is a genuinely top-class defender.
Alongside him, Van Dijk was imperious as ever, while Robertson was exceptional too, with one particular sliding challenge in the second half denying a certain goal.
All of them could hold their heads up high and were extremely unfortunate to concede three goals through no fault of their own.
Elsewhere, I thought Mane was by far Liverpool's biggest threat in an attacking sense and got the goal to give us some hope, and was very unlucky to see a superb effort from outside the box cannon back off the post shortly afterwards.
You couldn't fault the effort or the commitment of the team, whatsoever. They gave absolutely everything and it just wasn't to be.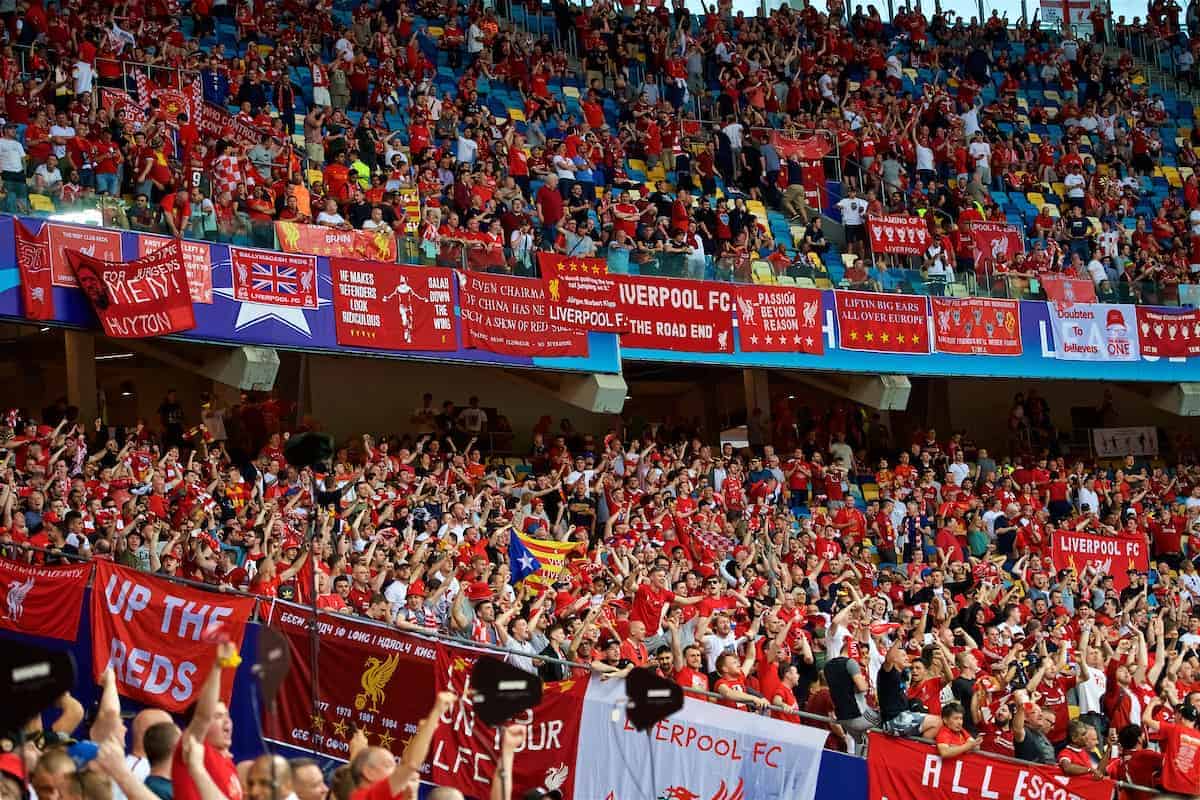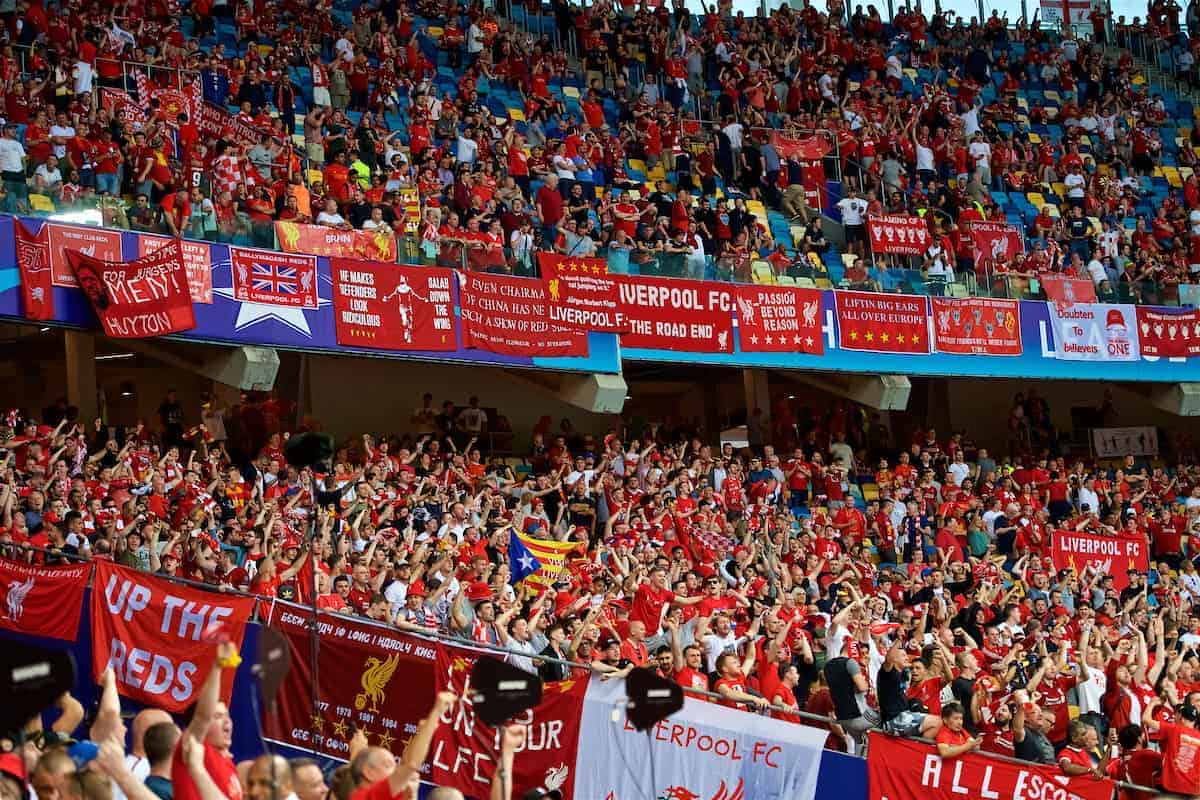 KARL: We took it to them early on, very much so. Liverpool could easily have scored and, had that happened, we know only too well that this group of players smell blood.
The team showed they can attack and be confident and play well against the very best, and only circumstances, not tactics or technique, halted that in the first half.
Afterward, the back four were excellent, rarely putting a foot wrong.
The fans were also superb, more than half-filling the stadium, loudest at kickoff and still singing at the full-time whistle.
There's a lot to be hopeful for regarding this team going forward, and much of it was stated post-game: we have shown we can compete, we have shown we're a threat, we can come back stronger.
The bad…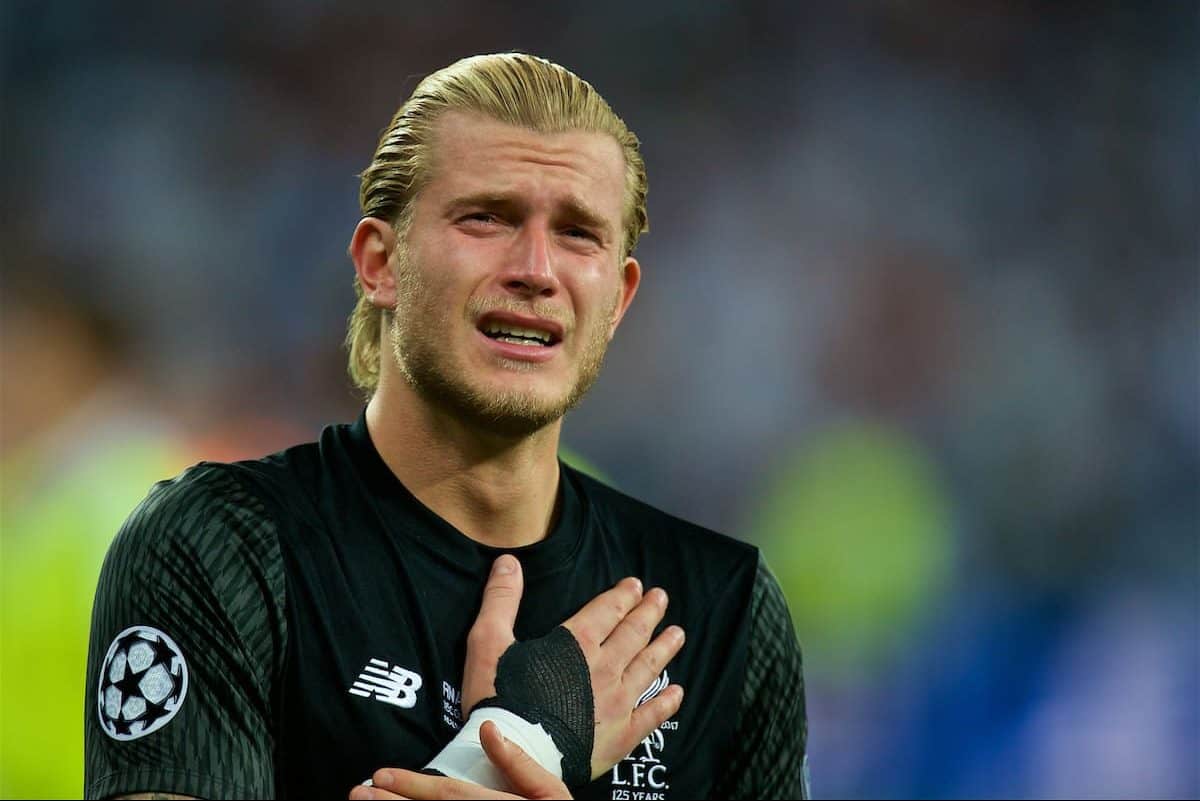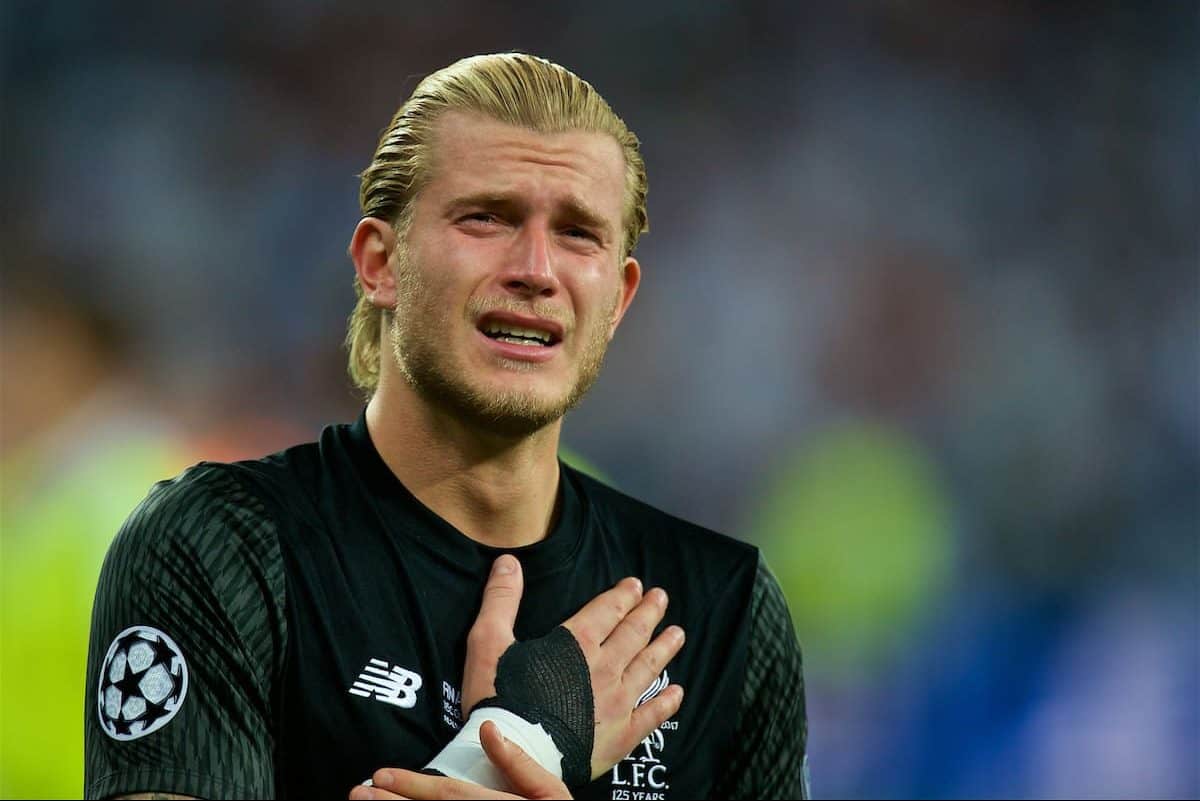 JACK: There's no way to avoid how costly Karius' errors were, and it was particularly worrying given he had been largely impressive in the 50 minutes before Benzema's goal.
More troubling was the tone of criticism sent his way after the game; it's an indictment of how mindless people can be that a poor performance can result in death threats.
The game turned on Salah's injury, and I firmly believe we would have lifted our sixth European Cup if he hadn't have been forced off.
But the lack of response beyond Mane was just as significant, both in the lacklustre displays of Lallana and Firmino and the lack of options for Klopp to change the game from the bench.
JOEL: There's only one obvious place to start, really.
I'm hesitant to go in too hard on Karius because some of the stick sent in his direction on social media has been abhorrent.
Everyone knows he had a nightmarish performance, a real horror-show. You simply cannot afford to be making errors of that profile in a game of this magnitude, against a side like Real.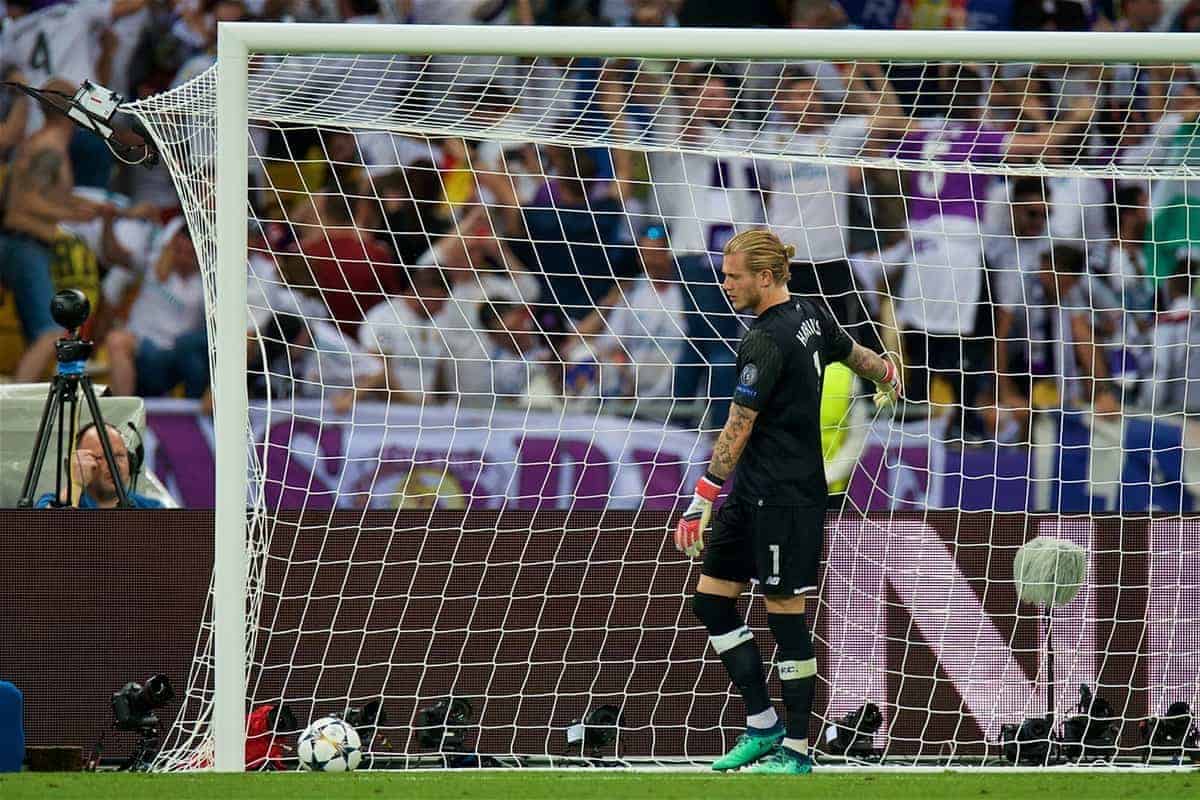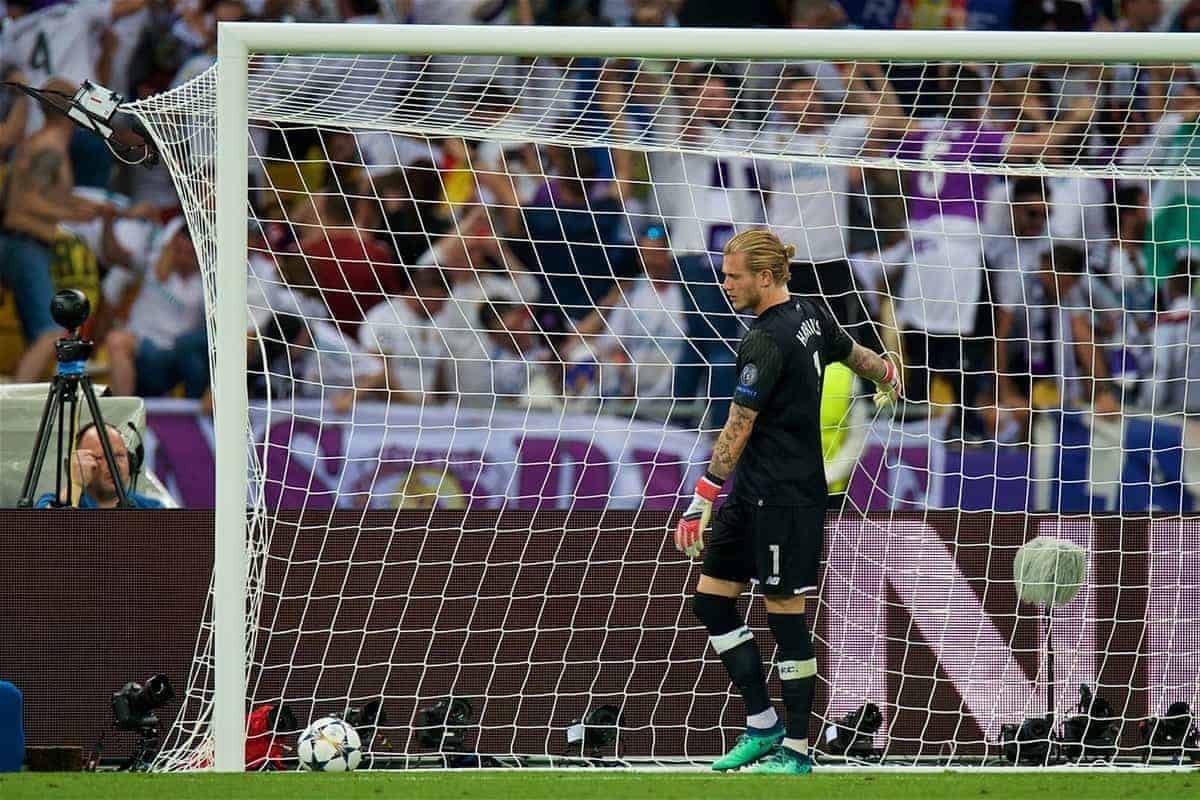 Both of them were inexplicable, until you see the clip of Sergio Ramos appearing to elbow Karius in the head shortly before the first mistake and you just wonder whether that might have had a part to play.
It was a horrible sight to see him in tears at the final whistle, apologising to the supporters, and it will take a huge amount of mental strength if he is ever to come back from this in the long run at Liverpool.
Then there's the injury to Salah, which is absolutely heartbreaking to watch.
Again, it looked very much as though Ramos knew precisely what he was doing and it proved to be a pivotal moment in the game, as Liverpool had been significantly the better side until that point.
The players looked visibly shaken and upset to see Salah having to go off so early, in tears, and in truth they were never quite the same team thereafter.
I also thought Firmino really struggled to get into the game at any point, and it felt like Mane was more or less carrying Liverpool's only real attacking threat for much of the game.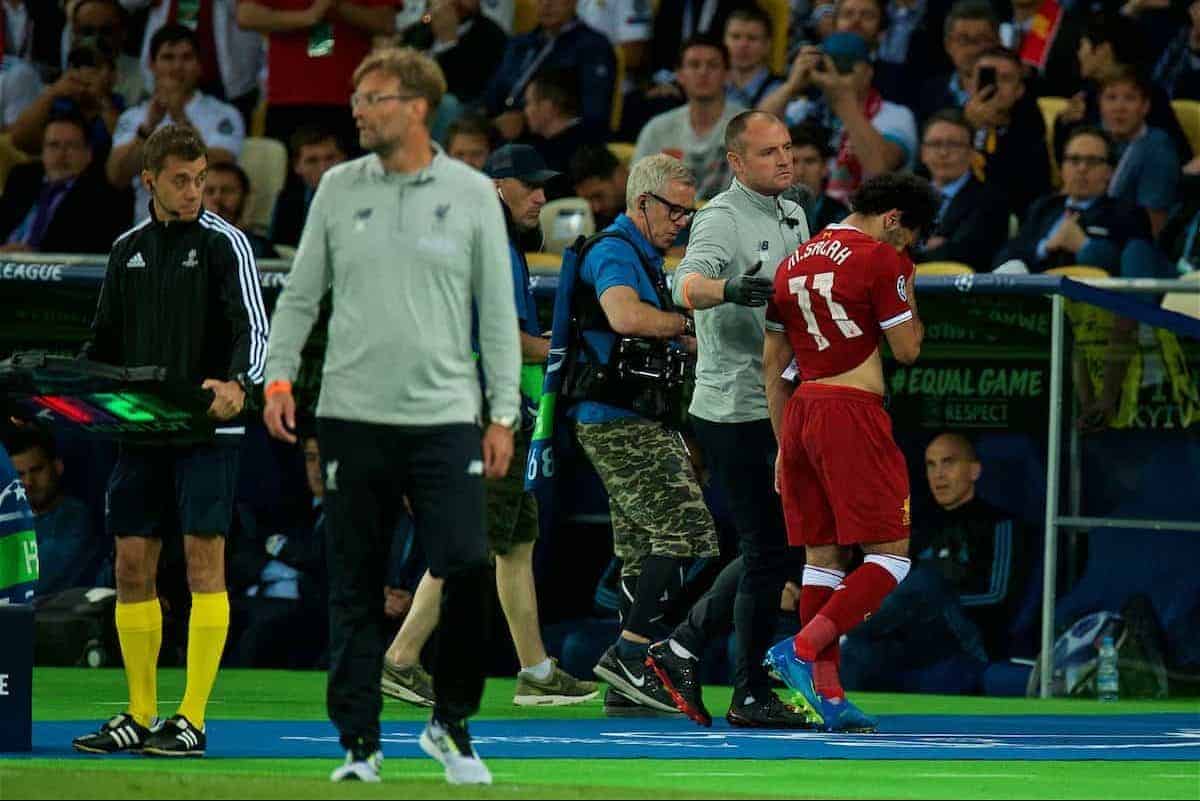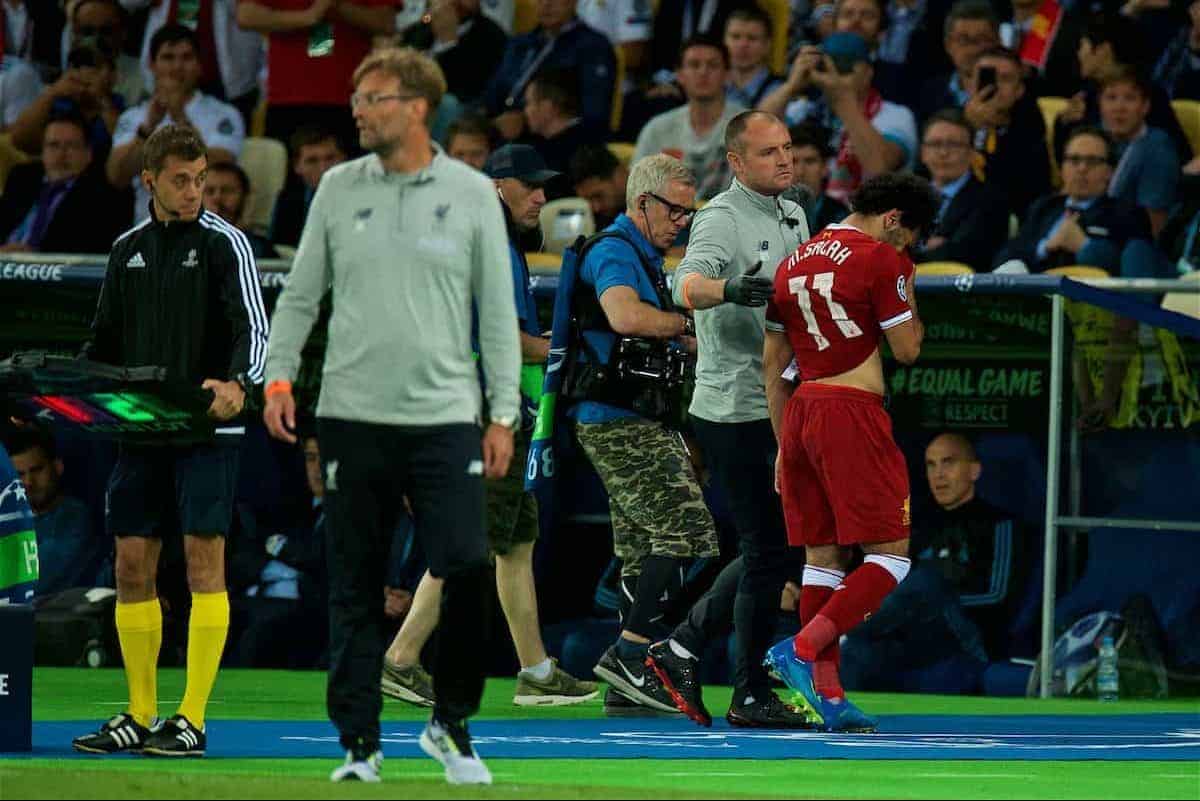 KARL: Poor Loris, in more ways than one, but anybody directing abuse toward him or his family is simply vile and there's no place for it.
Be ashamed.
Salah's injury was devastating of course, but in terms of what was bad about it for Liverpool it's simply that there was no alternative, no backup option, no depth.
If there was a role or two the Reds couldn't afford an absence in, it was the pacy wide forwards.
Losing a final is always tough to take of course, but losing it without Real particularly being worthy of a two-goal win was maybe worst—they didn't surge away at any point, they were gifted the lead.
And what comes next for Liverpool?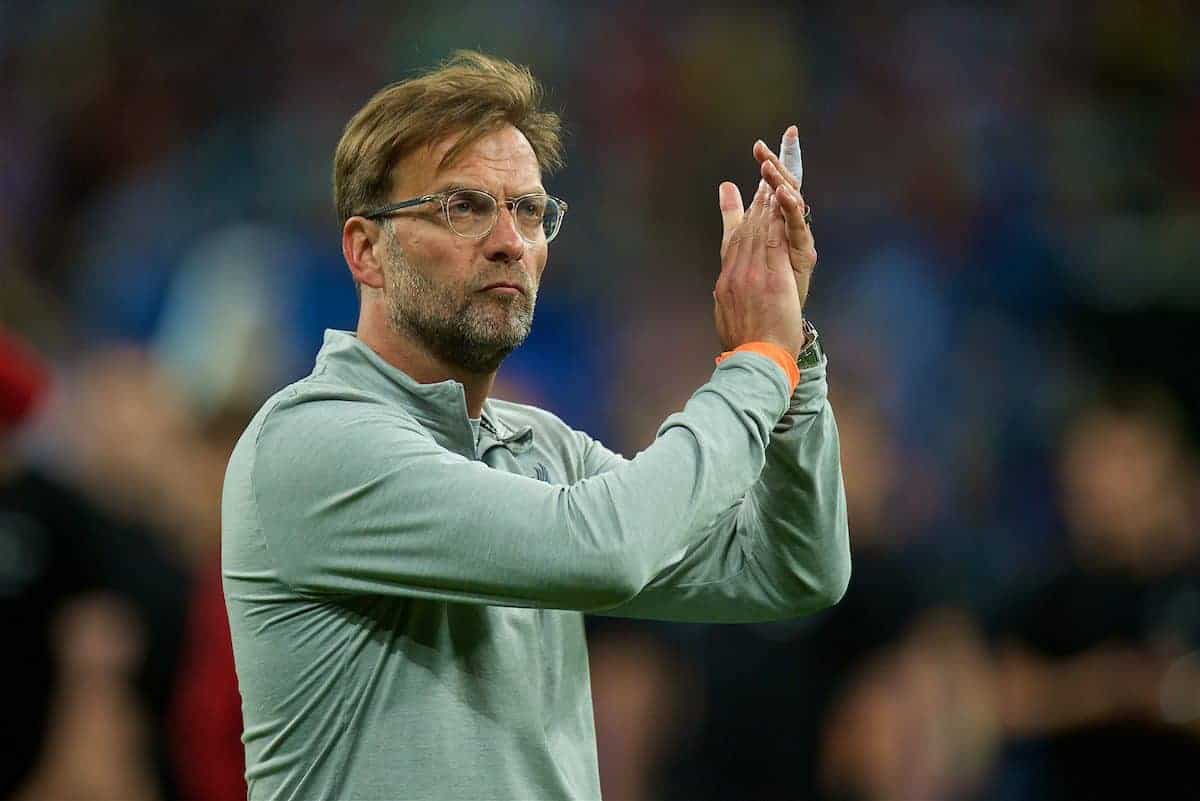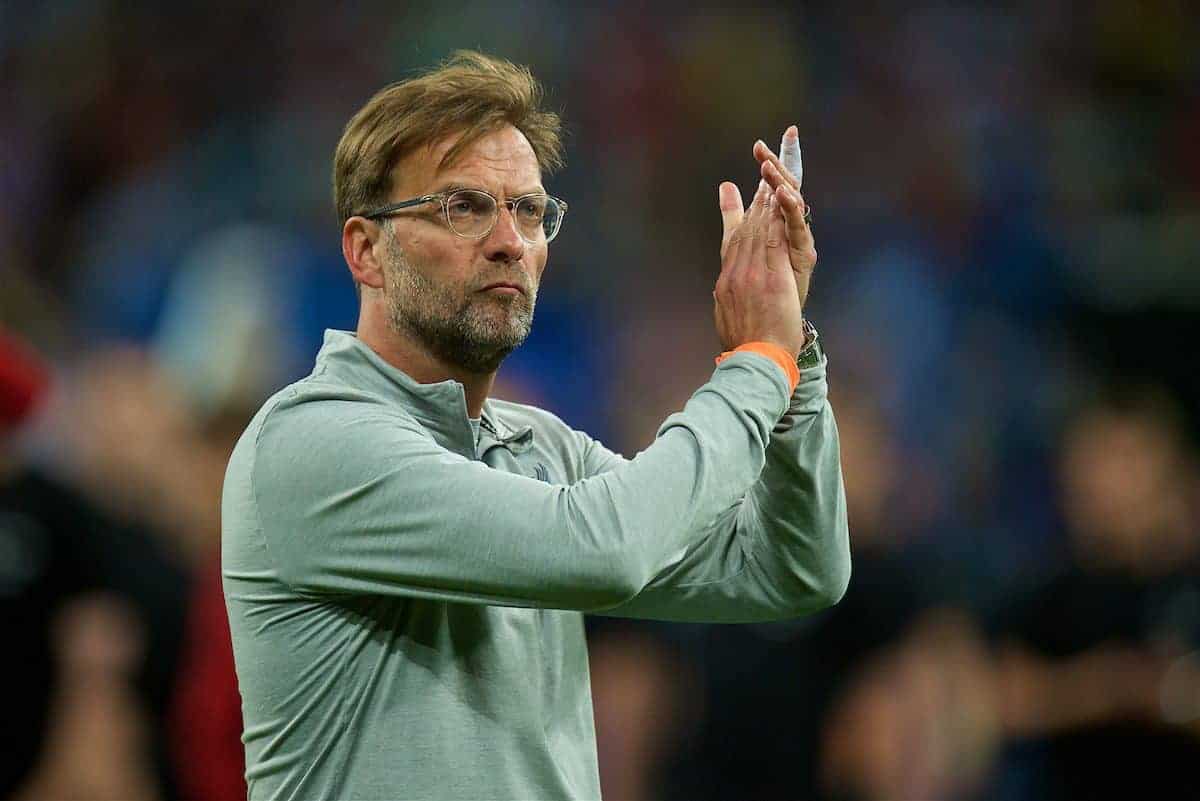 JACK: It's great to see that the reaction to this defeat has been largely hopeful, as this is clearly a Liverpool side on the up under Klopp.
Even though there's little time to rest given we have the World Cup and then pre-season to come over the next two months, I think both the squad and supporters will benefit from a break.
Of course, additions are required—though I'm still not convinced goalkeeper is a priority—but this is already a strong squad which will only improve with two or three top-quality signings.
Let's enjoy the brief reprieve summer provides us, as next season should be even better.
JOEL: You couldn't ask for an awful lot more from this group of players and this manager—they've given everything to the cause.
It doesn't feel like the end of the road for Liverpool, though. Quite the opposite, in fact.
Klopp has put the club back on the map as a European powerhouse once more, and the memories of this Champions League journey will live long in the memory, regardless.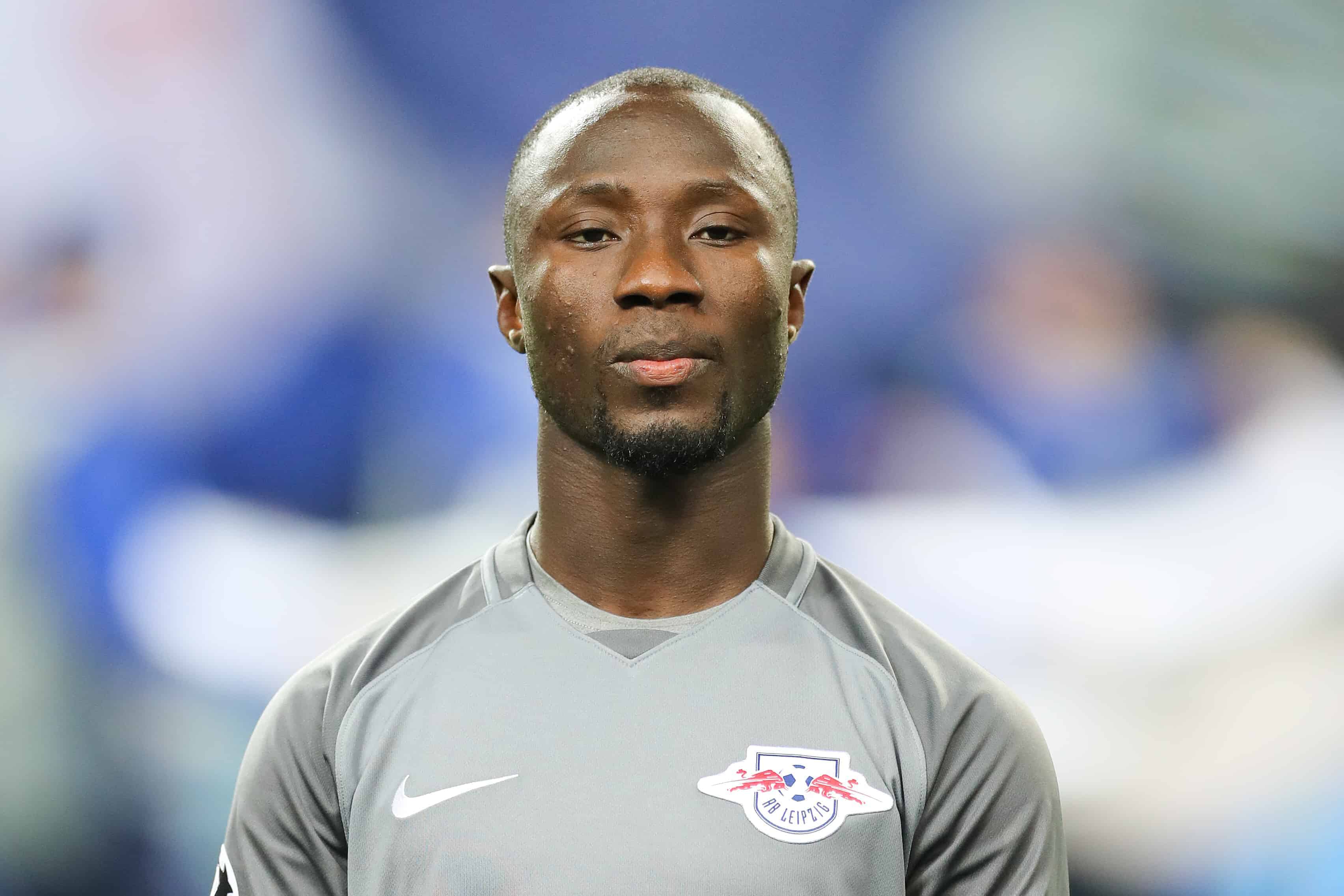 This team isn't yet the finished product and will continue to grow and evolve next season, bolstered by the arrival of Keita, who will bring an enormous amount of creativity, energy and drive to the midfield.
The potential signing of Nabil Fekir from Lyon would also be another hugely exciting addition to bring much needed depth and quality to Liverpool's attacking armoury.
The club remains very much on an upwards trajectory, playing some of the most exhilarating football we've seen from a Liverpool side in years.
It's been an absolute joy to watch and with such a young and talented foundation to build upon I have every confidence there is so, so much more to come from this team next season and beyond.
It'll take a while to fully get over the bitter disappointment of yet another agonising cup final defeat, but the underlying feeling is still one of great confidence and hope for what lies ahead.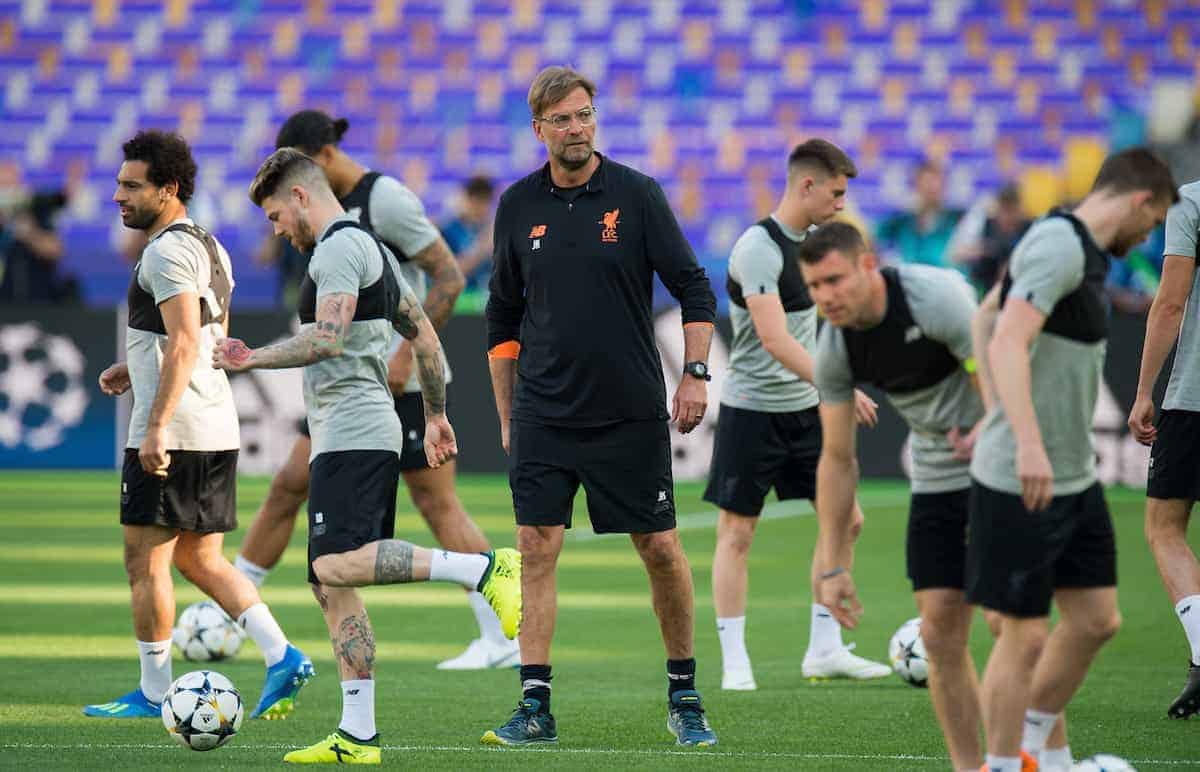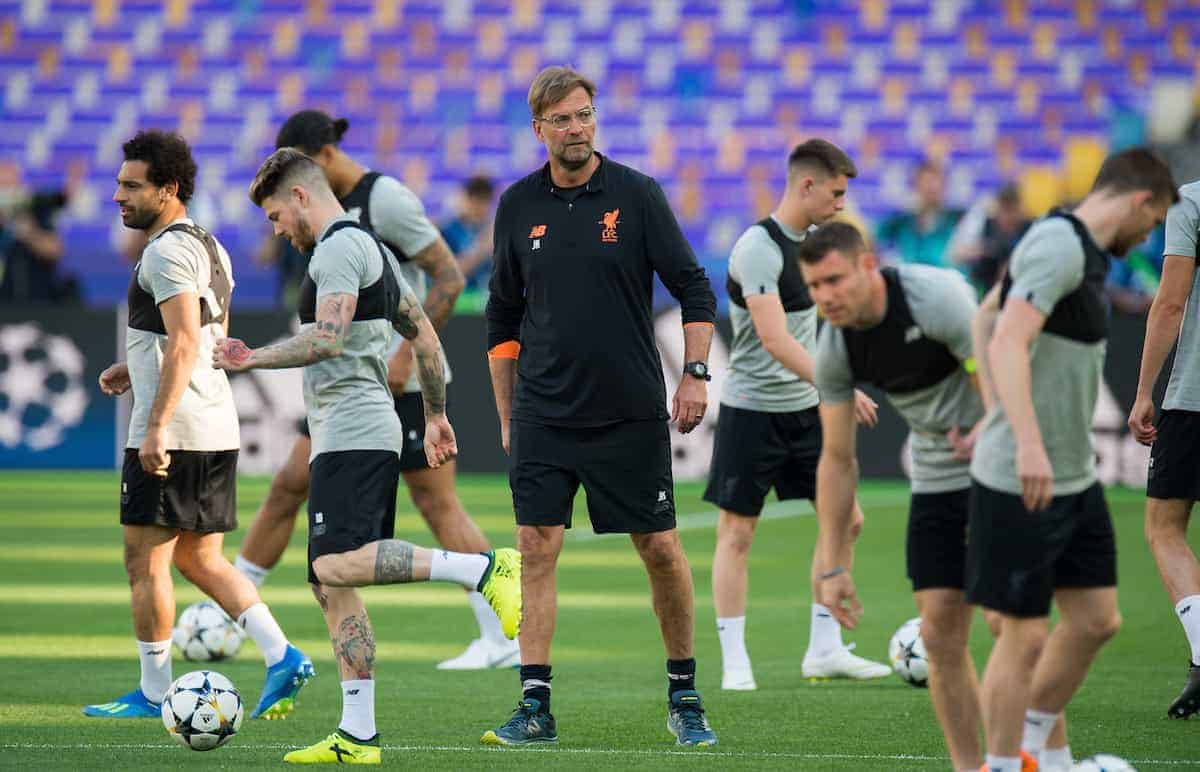 KARL: Down-time, all-important silence for a few. Recharge the batteries, renew the intent and come back ready to not just win matches, but win a place in the team all over again.
Summer building is always important but the decisions over the past couple of years has been great; continue that and there are plenty of reasons for optimisim.
For the fans, the World Cup will be a great outlet for some and an irrelevance for others, but whatever the preference of individuals, allowing time to let the madness and relentlessness of this season pass is important.
We'll all need to be ready come August, and need to remember there's no such thing as linear progression in football.
Every point, every win and every step in the cups will need to be fought for and earned all over again and it takes a lot of energy to do it a second season over.