Liverpool's set-piece struggles have been well documented in recent years, but the Reds' so-called Achilles heel is increasingly improving.
There was a time when every corner or free-kick the Reds conceded felt like it would end in a goal for the opposition.
That was perfectly highlighted on the opening day of this season, as Watford's Stefano Okaka headed home completely unmarked to open the scoring, with Miguel Britos making it 3-3 in stoppage time.
Both were from corners, with several players culpable, including Roberto Firmino and Gini Wijnaldum.
At that point, a staggering 32.9 per cent of all the goals Liverpool had let in under Jurgen Klopp had come from set-pieces.
The problems continued in the months that followed, with the likes of Leicester City, Tottenham and Sevilla all benefiting.
Guido Pizarro's finish in the dying seconds for Sevilla again robbed the Reds of a 3-2 victory, just as Watford had done in August.
These goals have become far more infrequent as the campaign progressed, though, with statistics backing that claim.
As Football365 point out: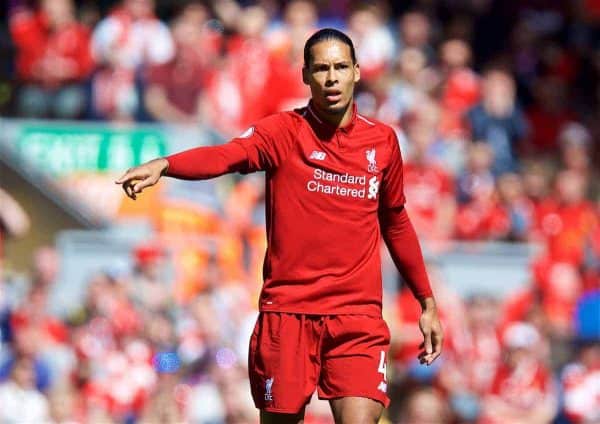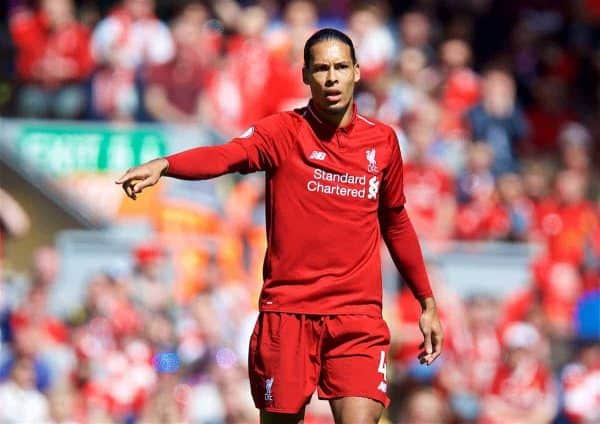 "Very quietly, Liverpool's struggles against set-pieces have come to an end.

"They allowed only eight such goals this season, down from 13 last year and 15 the year before that."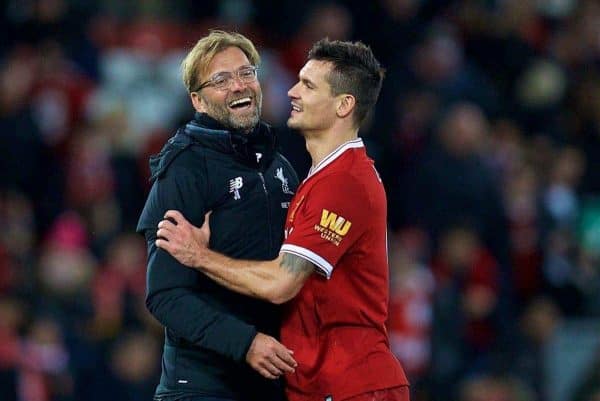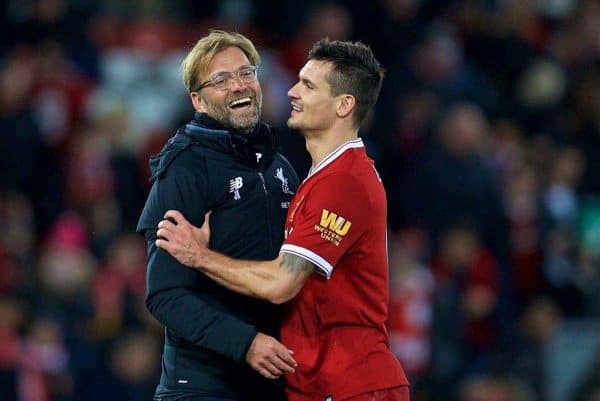 When West Brom twice netted from set-pieces in the 2-2 draw at the Hawthorns last month, it felt like an anomaly more than anything.
Back in the autumn, it would have felt like the norm, which illustrates the improvements made.
Before that match, the last set-piece goal conceded, excluding penalties, was in the FA Cup exit at the hands of West Brom in January.
The record-breaking arrival of Virgil van Dijk in January has clearly made a big difference, given the Dutchman's aerial prowess, but Klopp, his coaching staff and other players also deserve credit.
It was a problem that was threatening to completely derail Liverpool's season, but they have worked on it, and ended up finishing in the top four and reached the Champions League final.
There can still be work done to be even more dominant in that area, but the progress has been noticeable.