Trent Alexander-Arnold has provided a great insight into his blossoming career, and a brilliant inside view of the Liverpool squad.
The 2017/18 season has been a breakthrough one for Alexander-Arnold, with the boyhood Liverpool fanatic going from academy hopeful to one of Europe's most exciting teenagers.
His performances at right-back have caught the eye throughout the campaign, and he now finds himself set to start in the Champions League final and within touching distance of an incredible triumph.
An England callup ahead of this summer's World Cup in Russia is also not out of the equation, which would be another seismic moment for Alexander-Arnold.
The above video, provided by Copa 90 and featuring Poet and Vuj, gives a great insight into the 19-year-old away from the stresses and strains of playing for the Reds.
Filmed in his house the day after Liverpool's thrilling 5-2 win over Roma on April 24, he discusses a variety of different topics in a refreshingly laid-back manner.
He starts off by showing his disgust at claims he is just 17—there is a naturally comedic edge to him—before discussing how he thrives for Liverpool at such a tender age, crediting Jurgen Klopp for promoting youth.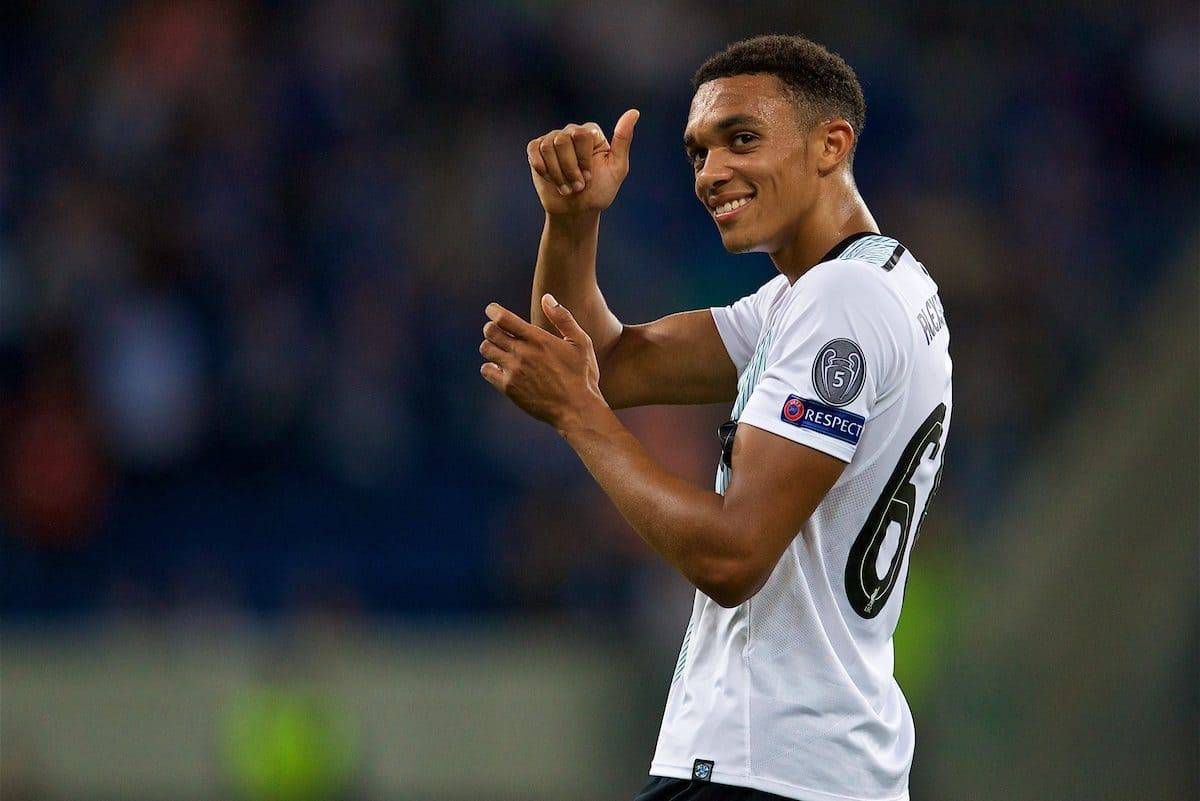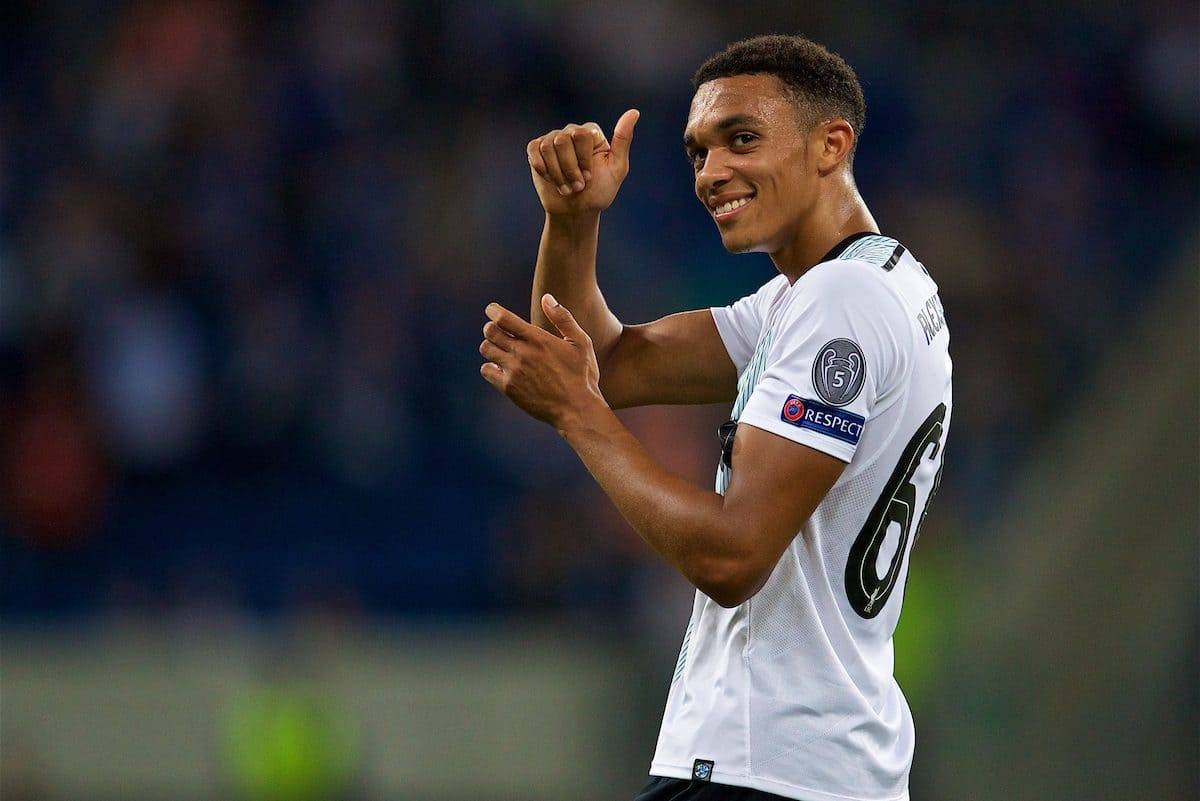 Alexander-Arnold also touches upon his goalscoring Champions League debut against Hoffenheim back in August, giving his reasoning for being allowed to take the free-kick in the first place.
When asked which former Reds legend he would most love to play alongside, the answer is unsurprisingly Steven Gerrard, and he outlines how he managed to thwart Leroy Sane in the two legs against Man City.
Transitioning from a central midfielder to a right-back, Mohamed Salah's off-field character and James Milner's freakish 'bleep test' skills are also discussed, all while Alexander-Arnold showcases his FIFA 18 skills.
He also admits his favourite ever film is Training Day, starring Denzel Washington, which gets a big thumbs up from TIA!
Liverpool's young star comes across brilliantly in the video, and seeing him blossom in the coming years is going to be so exciting.
He can reach huge heights, and has the capacity to be a future Reds captain—not that we want to put any undue pressure on him.