Virgil van Dijk has admitted he may have to adapt his laid-back style to suit the level of the occasion ahead of the Champions League final against Real Madrid.
The world's most expensive defender has brought a calmness and composure to the Reds' back four since arriving for £75 million from Southampton in January.
Van Dijk has previously stated he does not suffer from nerves but accepted that approach almost cost him in their quarter-final second leg against Man City when they conceded a goal inside two minutes.
He has learned from that and hopes not to make the same mistake against Real Madrid in the Champions League final in Kyiv.
"To be calm, that is sometimes a very good thing to have, but personally sometimes I have to learn, too," he said.
"Against Man City in the away game I was a little bit too calm in the beginning for example. That is something I have to learn as well.
"The most important thing is we as players have to enjoy every bit of this.
"When the whistle goes that is a different story, but when we arrive in Kyiv, when we see all the Liverpool fans, when we go on the pitch for the warm up, we have to enjoy it and make yourself ready.
"Other players maybe need to be tense, for myself I like to look around, embrace it and then when we are in the tunnel—full focus."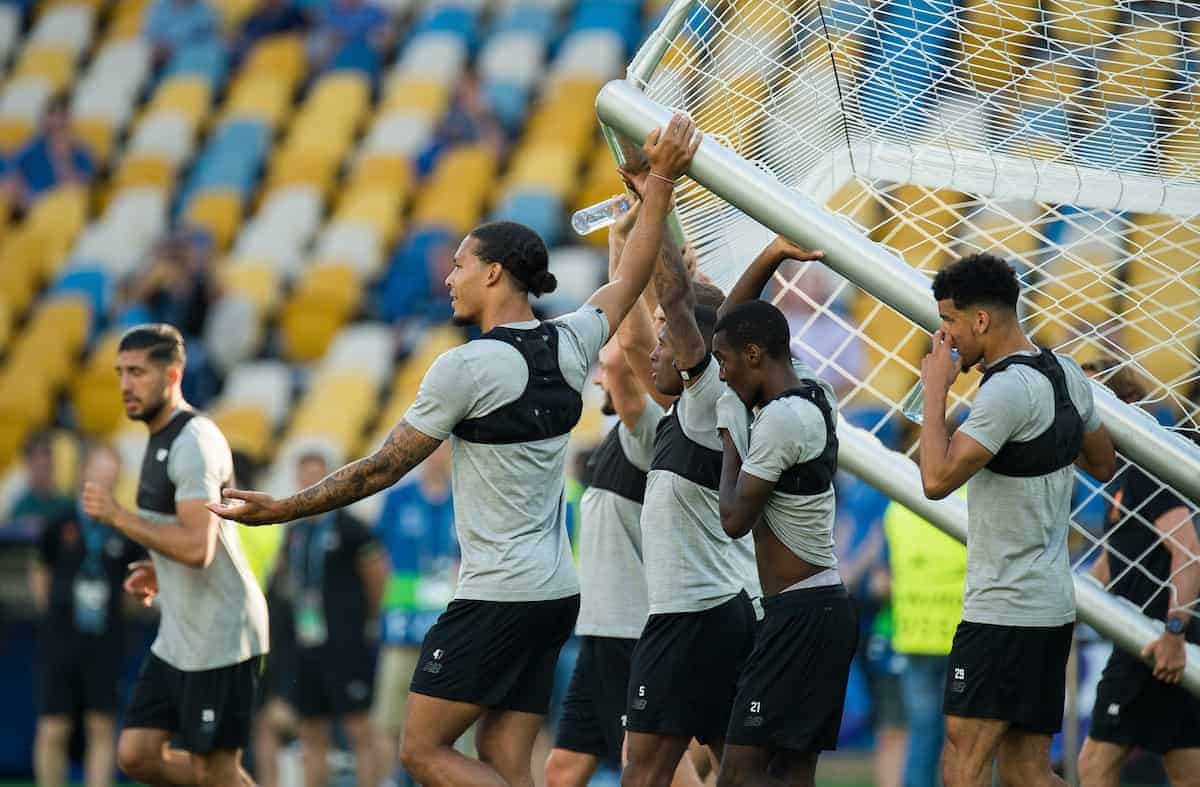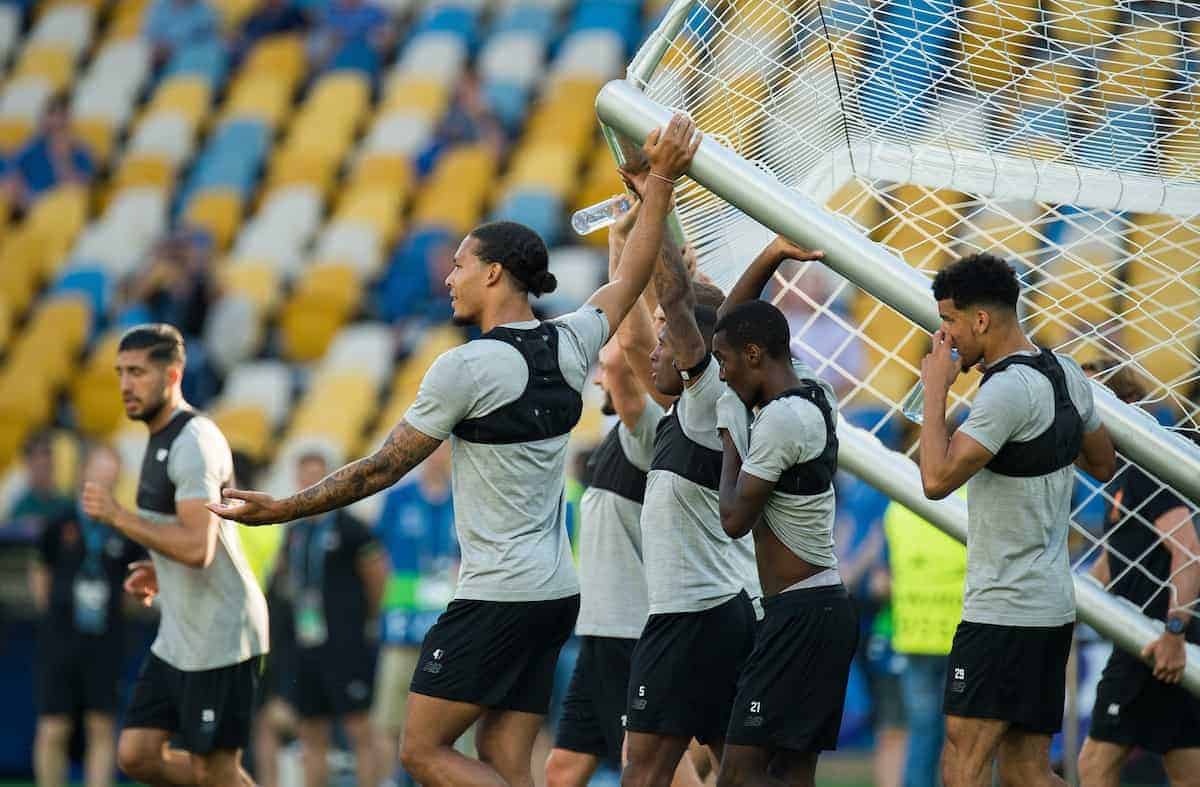 Van Dijk's influence on the side since arriving at the turn of the year has been noticeable, a commanding figure who takes charge of organisation.
His role will be key in keeping Cristiano Ronaldo and Karim Benzema quiet at the weekend but he insists he was not bought just to help win the big games.
"People are trying to put pressure on me?" he said, laughing.
"Any player who arrived at this club they want to play in these games, they want to be under this kind of pressure, they want to get trophies. That is basically the situation.
"I don't think I have been bought to win the Champions League final. I have been bought to hopefully get the best out of myself and the best out of the team with the help of everyone else.
"To be in the final right now—it has been a crazy journey. We are there, 90 minutes from the trophy and now we need to give everything we have."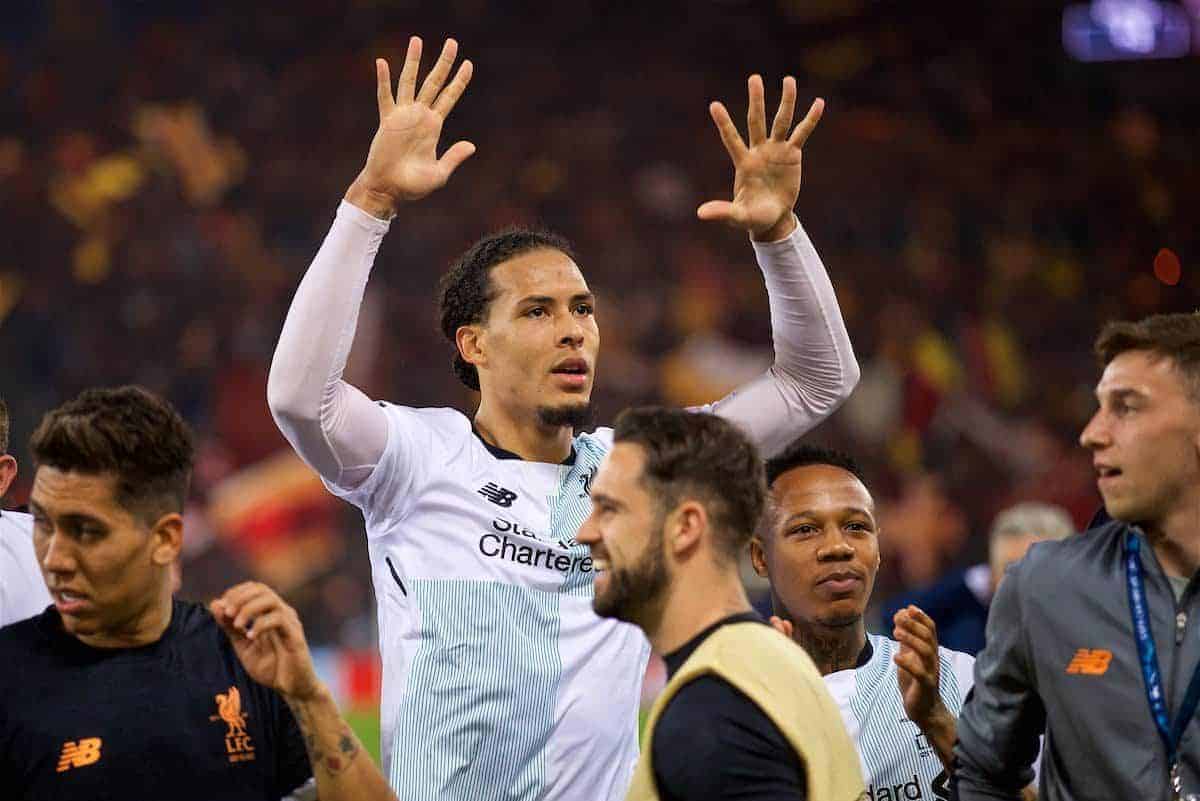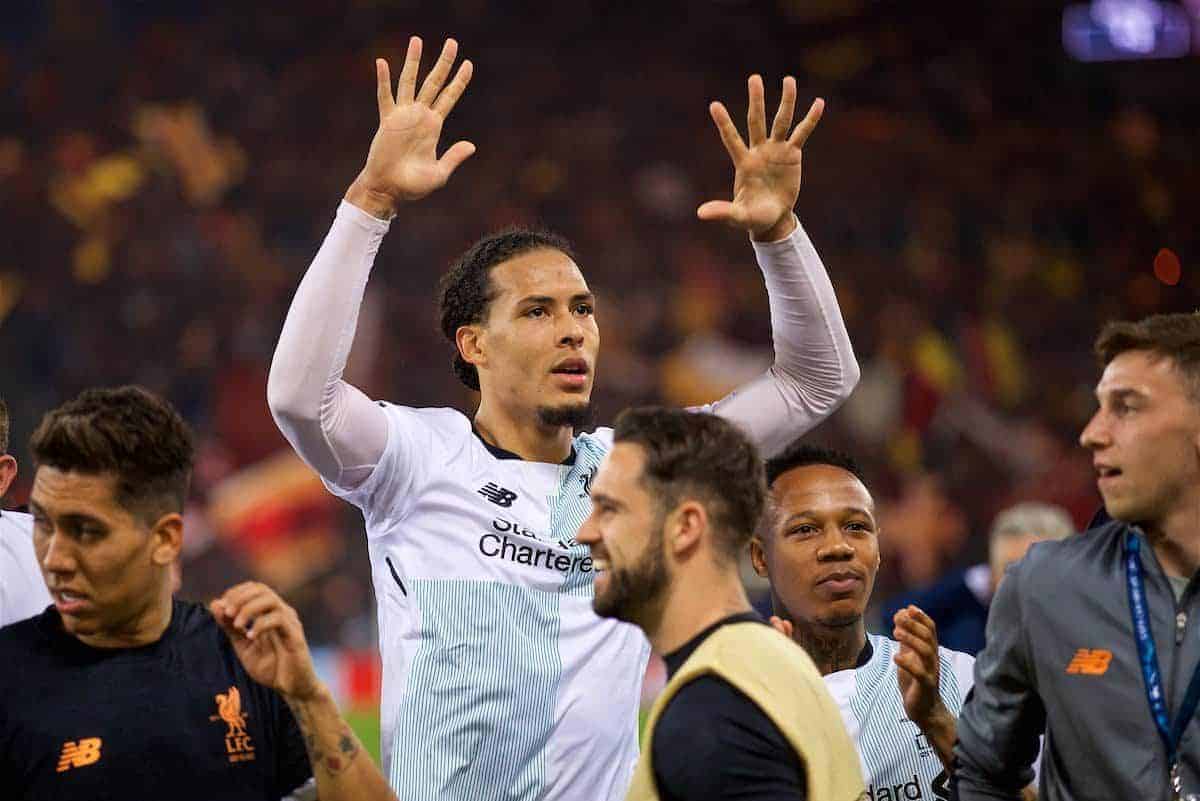 Playing in games like this is part of the reason Van Dijk was keen to join Liverpool.
"Obviously myself knowing Liverpool as a club, the people I had spoken to about Liverpool also, I knew Liverpool belongs to the Champions League," he said.
"It is a Champions League club with Champions League fans, with a Champions League culture in the way we want to achieve things. That is all part of Liverpool.
"You hope to be in the final like everyone else that starts this campaign but to actually be in it is fantastic and hopefully it can be even better."