As kick-off approaches in Rome, BT Sport take a behind-the-scenes look at how the likes of Jurgen Klopp, Steven Gerrard and others think the game will pan out.
Liverpool lead AS Roma 5-2 from the first leg, but it's still all to play for the Champions League semi-final.
The Reds must be confident of getting the job done, but it will take another big performance to ensure no slip-ups occur at the most vital stage before the final itself.
BT Sport's no filter series sees key figures around the match giving their views and this one is another unmissable episode.
Reds' boss Klopp recounted his mixed emotions from the first leg, owing to the injury to Alex Oxlade-Chamberlain.
He also reminded fans that despite Roma's late comeback attempt, his side still holds a big advantage.
"We won 5-2 and after the game it looked like their two goals are much more important than the five we scored…now Roma are halfway through obviously because they 'only' have to win 3-0 against Liverpool.
"Both thoughts are not right!"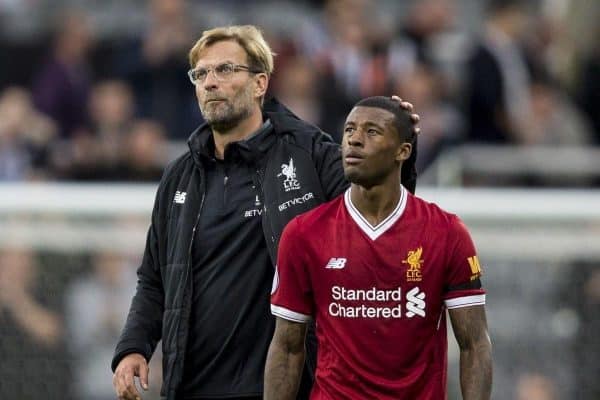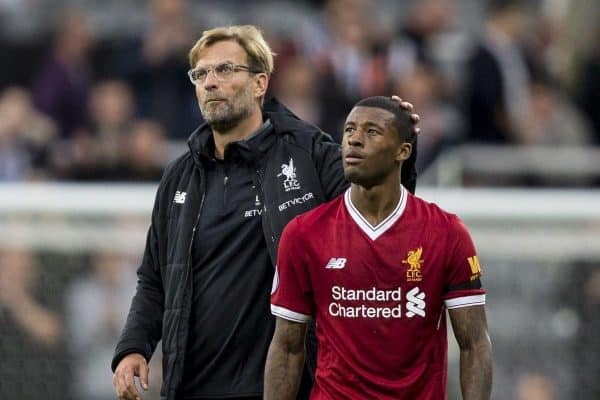 From the playing staff, both Gini Wijnaldum and Radja Nainggolan admitted there was still lots to do before the outcome was certain.
"There's no foot in the final," the Reds midfielder said. "You go with both feet or none. Strange things happened before with the Champions League."
Nainggolan meanwhile, spoke on his former team-mate Mohamed Salah.
Elsewhere there are views from the fans, from Rio Ferdinand, Italian journalist Tancredi Palmeri…and a line from Klopp on having Russell Crowe in midfield!