As Liverpool fans prepare for the Champions League final on Saturday, it's time for a look back at the incredible journey it has been so far.

The above video may be geo-restricted by BT Sport to UK users only.
The Reds have come through difficult moments and tough matches to reach the final itself, but a constant theme throughout has been the team's capacity to outscore opponents.
After passage from the group stage was secured, it has been a constant exhibition from Jurgen Klopp's men in the art of goalscoring through the knock-outs.
Now, BT Sport's 'NoFilter' series has produced a brilliant montage of the latter part of the Reds' run, identifying the best moments from the quarter-finals and semi-finals.
Seeing off Manchester City home and away was the real spark which has ignited fan's belief, perhaps the team's also, while the two-legged affair against AS Roma was perhaps even more topsy-turvy.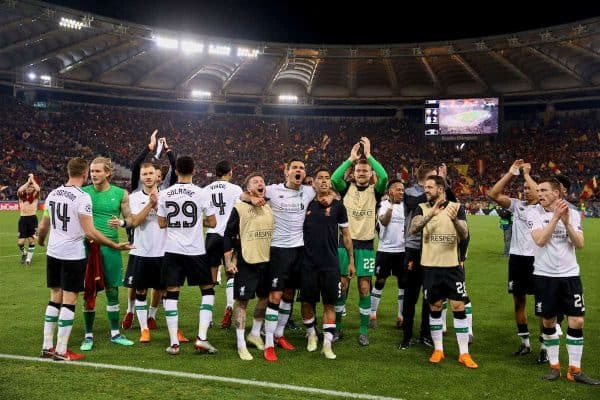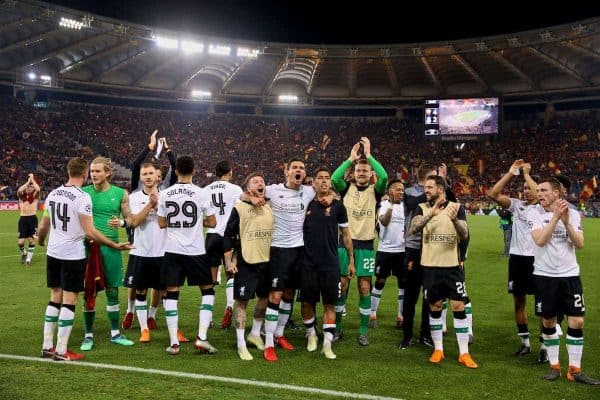 From Steven Gerrard saying the first-leg display against City was "perfect" to the stunning crowd reaction as Mohamed Salah fired in the opener, the sounds and images of this run have created a new crop of memories to sit alongside those against Olympiakos and Chelsea.
There's also fantastic footage from outside Anfield ahead of Roma, post-game interviews from the manager and great angles from every goal scored over the past four fixtures.