The latest build-up video ahead of the Champions League final sees Jurgen Klopp, Mohamed Salah and Cristiano Ronaldo give their takes.
Reaching the final is incredible, but winning it is everything at this point.
While fans get excited and the atmosphere builds, a step back can remind us that it's only the absolute best, the very elite of the sport, who reach this stage.
As such, the pre-game interviews and soundbites have reached peak level in terms of the personnel involved, another reminder of the magnitude of the final.
BT Sport's video above gets the viewpoints of two of the attacking stars on show who are tipped to fight it out for the 2018 Ballon d'Or, in Ronaldo and Salah.
Liverpool boss Klopp spoke of his belief in his side—despite Real Madrid clearly having more experience and know-how at the top end of the game.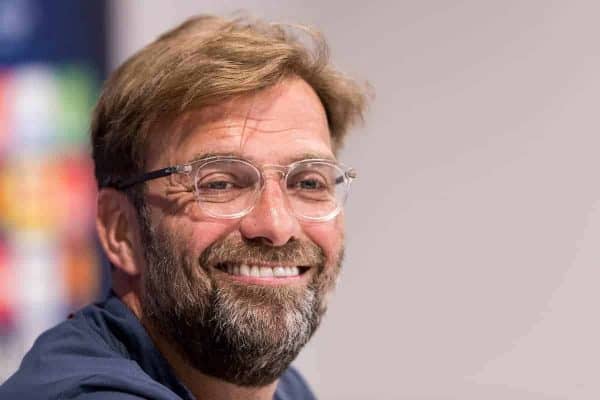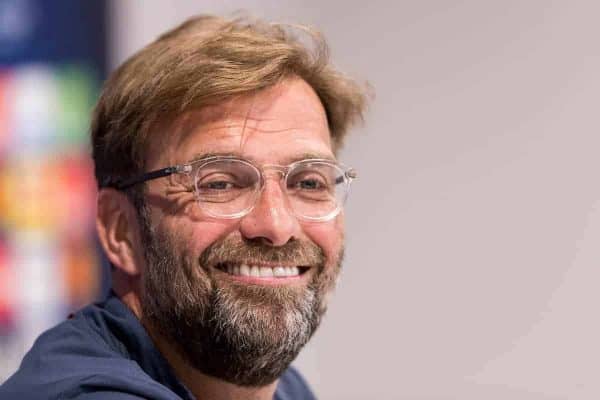 "They have world champions, European champions in their team.
"We are Liverpool, that's how it is. You can win things with this club. People believe in this team."
Salah lauds the Anfield atmosphere, admitting that it gives the players an enormous lift.
"In the Roma game and Man City game, it was something different for me. The emotion they put, the atmosphere, you can see they help you perform better, especially when you feel the love from the fans.
"It's not about Salah or Ronaldo, it's about the clubs.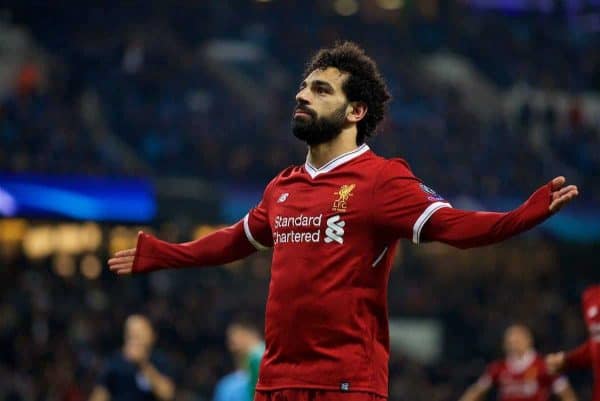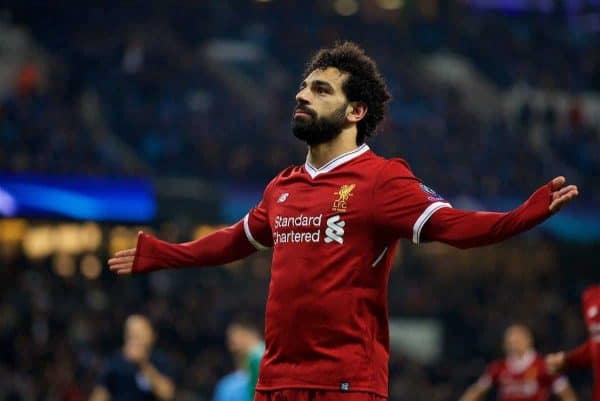 "I want to make everybody happy in the city and in Egypt, think about the game and do my job."
Real Madrid's Cristiano Ronaldo speaks about the comparisons between himself and Salah, praising the campaign the Reds' No. 11 has enjoyed.
"We are completely different. I am different to anyone, Salah is different than the other one.
"But I have to say he did a fantastic season…on Saturday, let's see!"
Elsewhere there are interviews with Trent Alexander-Arnold, Andy Robertson and Gareth Bale as the build-up to the final in Kyiv goes into overdrive.