After an entirely forgettable season to date, Adam Lallana still has a chance to make the ending the most memorable one of all—even with a minor role to play.
The versatile midfielder quickly became a favourite of Jurgen Klopp's after the German boss took over back in 2015/16.
Lallana played a key role, initially as one of two attackers behind a central striker, before the addition of Sadio Mane forced an unexpected role change.
Last term, the Reds' No. 20 was often one of three central midfielders, instigating the press from high with his own brand of effective, high-tempo tackling.
He contributed plenty, with his runs from deep into the area yielding eight goals and seven assists, his best league return since joining Liverpool.
As the Reds sealed a top-four finish on the final day, Lallana continued to thrive: 90 minutes and a goal in the most vital win of the campaign—but fast forward 12 months and the picture couldn't be more different.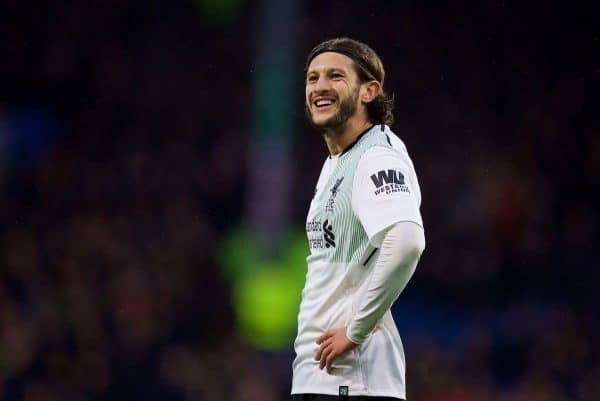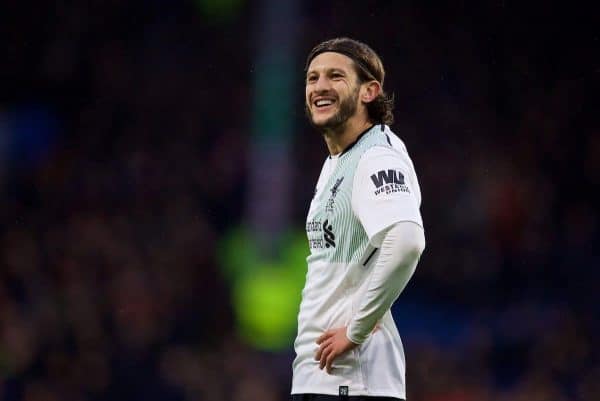 An entire season spent sidelined through injury, the former Saints man has managed just 380 minutes of action this term. Even his comeback was a disappointment: another injury quickly picked up after a handful of sub appearances, and a red card in a Premier League 2 appearance designed to increase his match fitness.
But he's back again, with two key matches of the season remaining.
Klopp confirmed in his press conference on Friday that Lallana has "trained normally" for the last week and is therefore available on Sunday; therefore, he should start the game, or at least play a half.
Simply put, Liverpool cannot afford to not play him before the Champions League final.
The squad, particularly in midfield, has been decimated by injuries and Philippe Coutinho's sale. Klopp has been down to his last three for the final month of the campaign and even a half-fit option is better than none at all.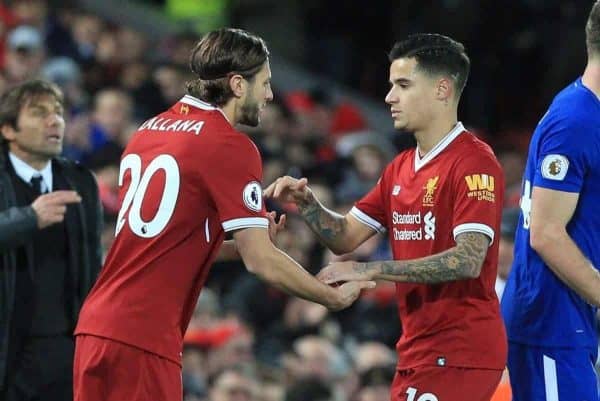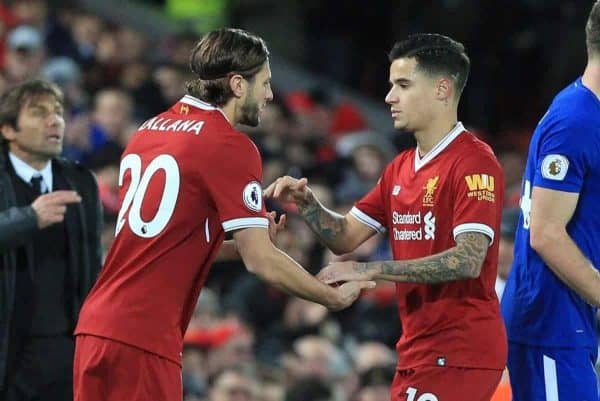 More often than not, the bench recently has been a goalkeeper, three defenders, one young prospect and a couple of strikers who don't score.
Experience, as well as top-end quality, is hard to come by right now after the first 11 or 12 names on the team sheet.
Heading into the final there's a high probability that, one way or another, Klopp will need to use his bench. Whether to control the game or go on the offensive, he'll have to rely on more than just his starters.
Cast minds back to Lallana's return earlier this season and it's clear why it's imperative he needs some match action before being called upon in a game of such magnitude.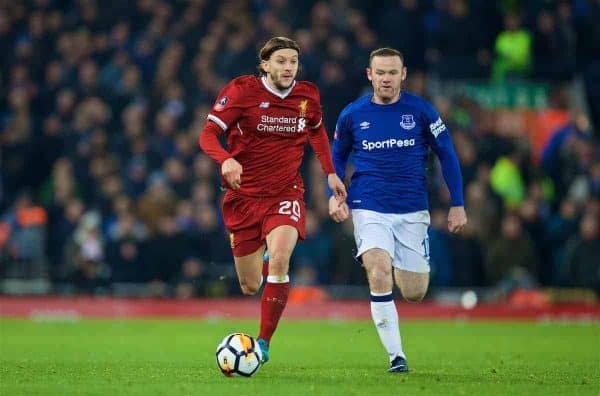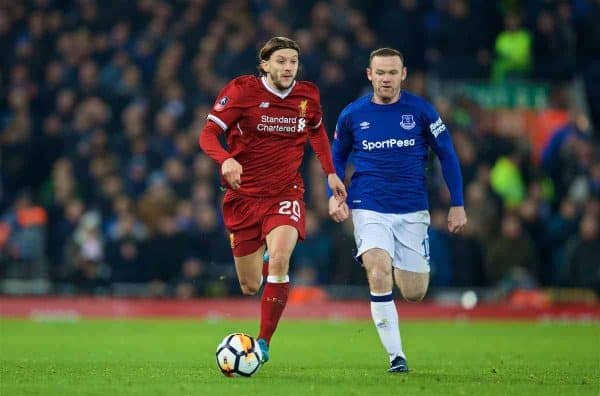 While not a favourite of all, Lallana's game has always been based on technique, agility, clever movement in spaces.
Earlier this season he more frequently looked like Adebayo Akinfenwa trying to turn and control in one movement, such was his lack of mobility and touch.
Coming back from a long lay-off, that's often a problem for players: recapturing rhythm and that utter surety in controlling the ball, which is usually second nature for someone of Lallana's type.
Bring him on in Kiev and ask him to immediately and positively impact the game for his team is only asking for frustration, if he hasn't had minutes on the pitch beforehand.
For Lallana the World Cup might be another consideration, but to be perfectly blunt, it isn't for the Reds. This is all about the team's needs, and the team needs him match fit, or close to it. An opportunity to showcase his fitness for summer is just a happy coincidence for the No. 20.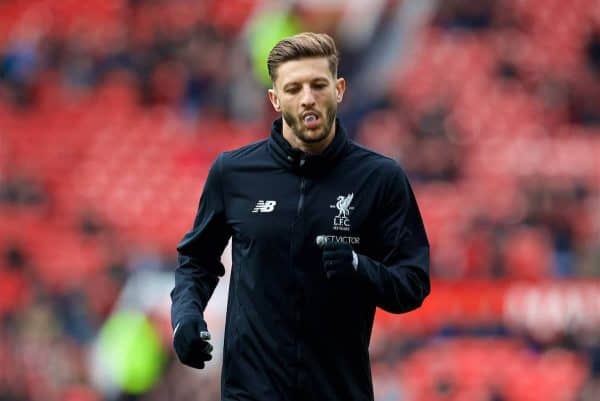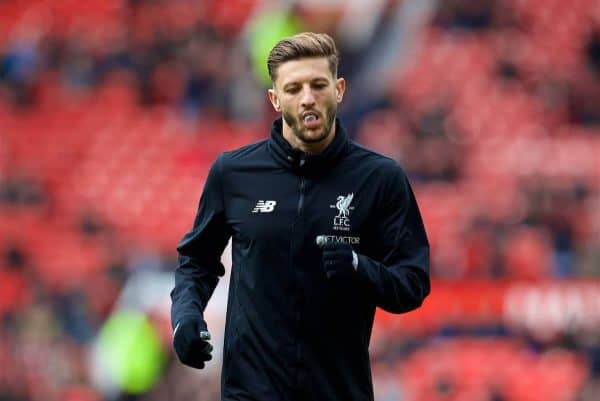 Yes, Brighton is an important match in its own right.
The Reds cannot afford to slip up at the last hurdle…but nor should they, regardless of Lallana's involvement.
A home match, a clear week to prepare, a team with nothing left to fight for; this should be a three points guarantee, with all players mentally ready to take the game to the away side.
So play Lallana, for as long as he can stand.
Let him get into the rhythm, let him get a feel for the ball and remember what it's like to have to feed that lightning front line, quickly and regularly.
In Kiev, it could well be needed, and it'll be near-impossible to expect if he enters the final cold.