Liverpool are expected to sign another centre-back this summer, and Jurgen Klopp has plenty of options to consider as he bolsters the heart of his defence.
The Reds head into the transfer window requiring another option alongside Virgil van Dijk, with Klopp's current incumbents needing support.
Dejan Lovren, Joel Matip and Joe Gomez have all struggled with injury problems, while Ragnar Klavan will turn 33 in October and is himself spending the off-season on the mend.
Van Dijk's arrival has transformed the Reds' back line, but though Klopp has repeatedly stressed his faith in Lovren as a "world-class centre-half" there remain question marks over his long-term role.
Whether a new partner for Van Dijk comes in, or merely another body to flesh out the squad, remains to be seen.
But here are 10 centre-back options Liverpool could consider.
Jamaal Lascelles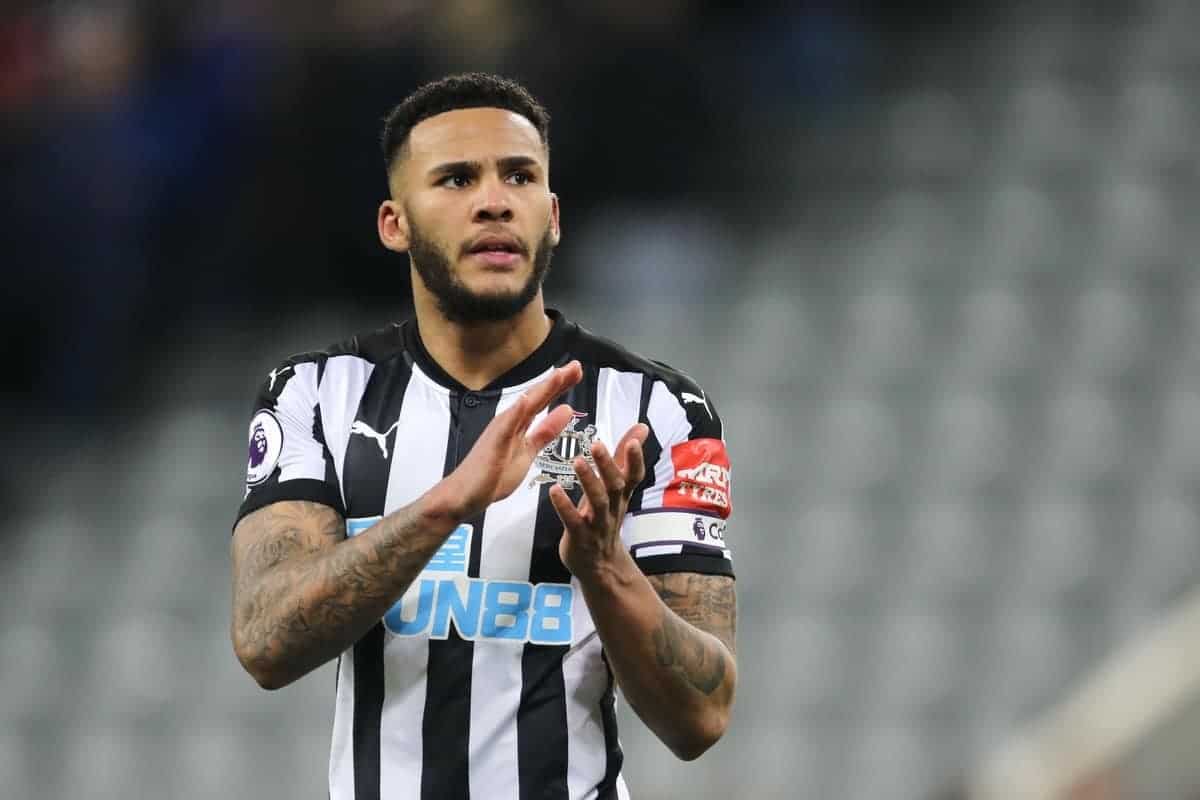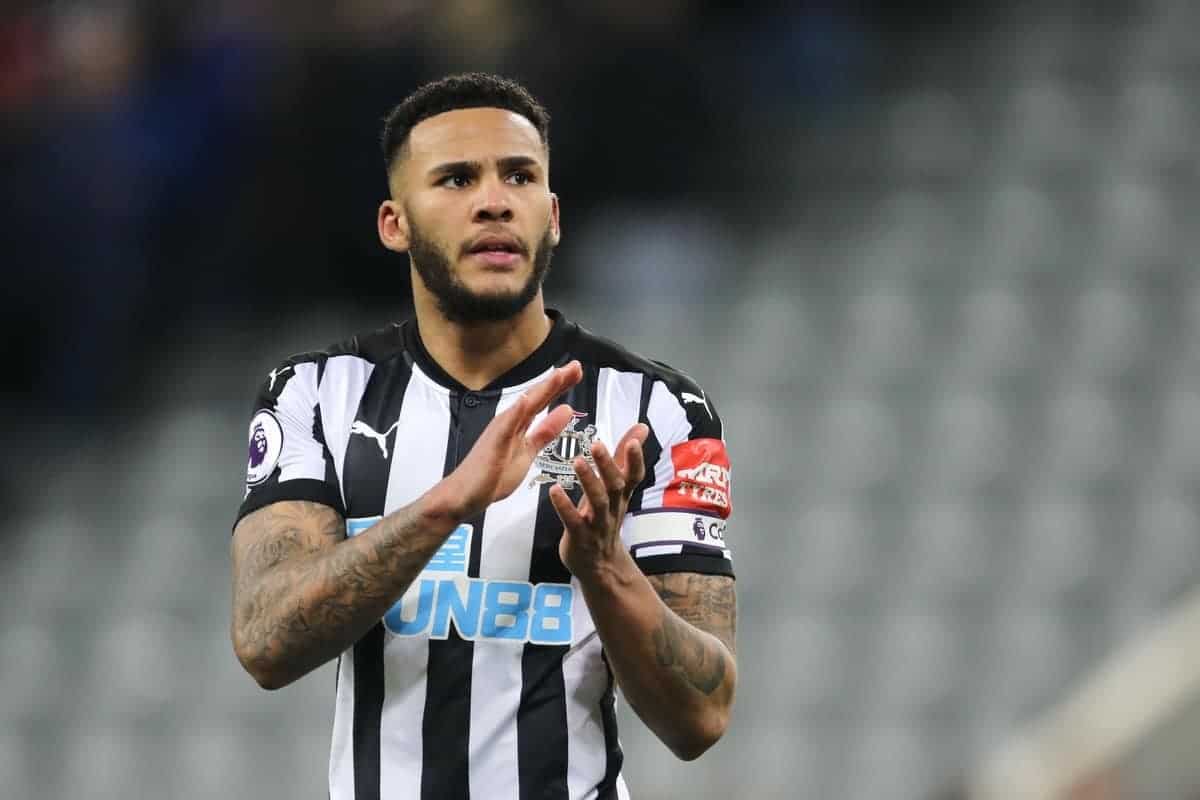 Age: 24
Club: Newcastle United
Nationality: English
Lascelles is a strong centre-back who is superb in the air, uncompromising on the ground and improving in possession, and as a natural leader he would relish the challenge at Anfield.
Overlooked for England's World Cup squad, Lascelles would be able to slot into Klopp's squad ready for pre-season, and is already on the radar according to the Independent.
Likelihood: He remains committed to the Magpies, but could he really turn down Liverpool?
James Tarkowski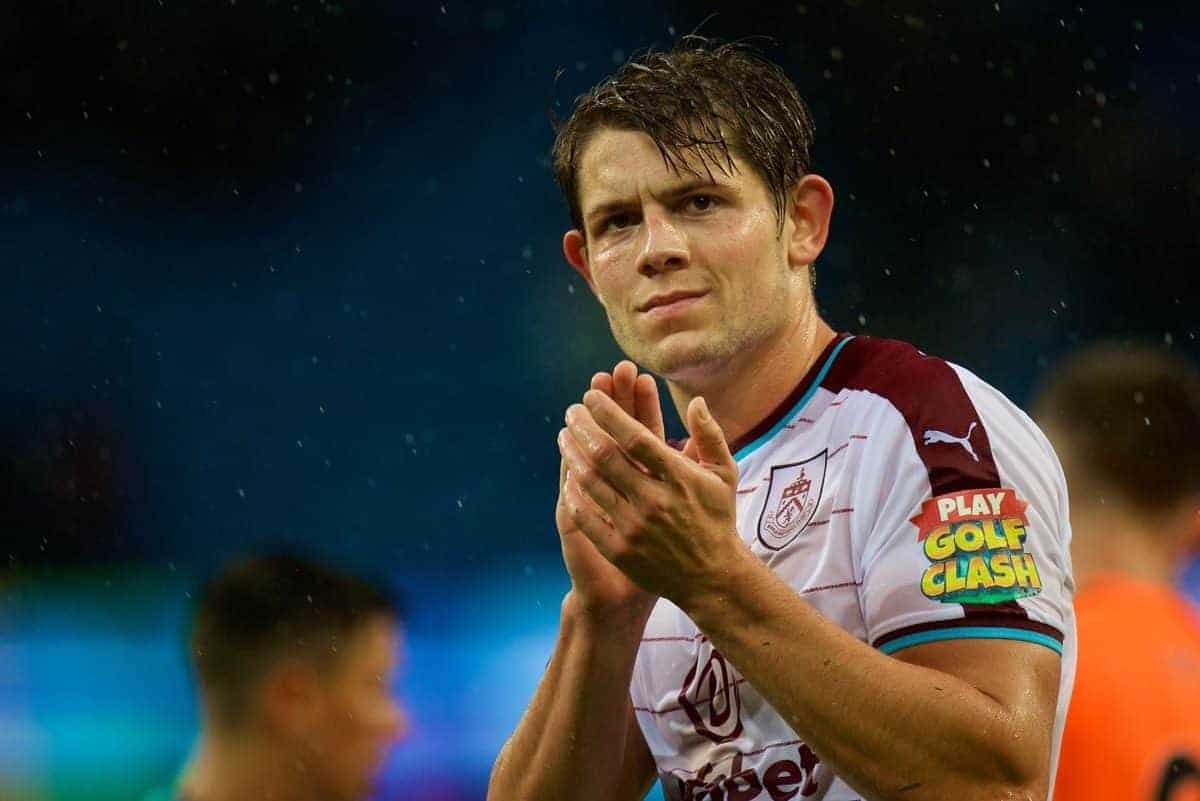 Age: 25
Club: Burnley
Nationality: English
Liverpool could require homegrown additions this summer with the likes of Danny Ward and Danny Ings likely to leave, and Tarkowski would be a fine candidate in that respect.
Like Lascelles, he has already been linked with the Reds, and his defence-first approach could be a breath of fresh air alongside the more progressive Van Dijk.
Likelihood: High. Liverpool would be the step up he needs to become an England regular.
Jonathan Tah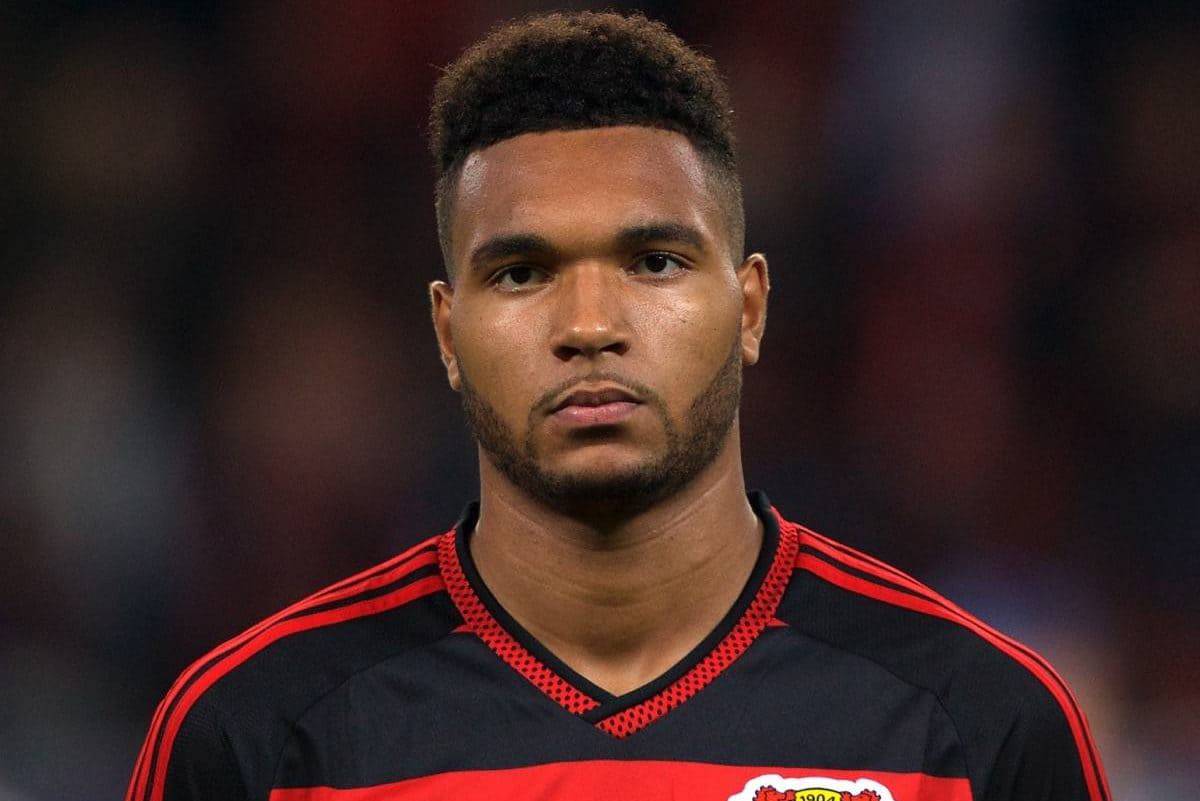 Age: 22
Club: Bayer Leverkusen
Nationality: German
Tah has long been touted as a possible target for Liverpool, and there is good reason why: at just 22, he has been a Bundesliga stalwart for three-and-a-half years already.
His physicality makes him stand out at the back, but his all-round game is rapidly improving, and he would complement Van Dijk perfectly.
Likelihood: Given he signed a new long-term contract in February it could be difficult.
Kostas Manolas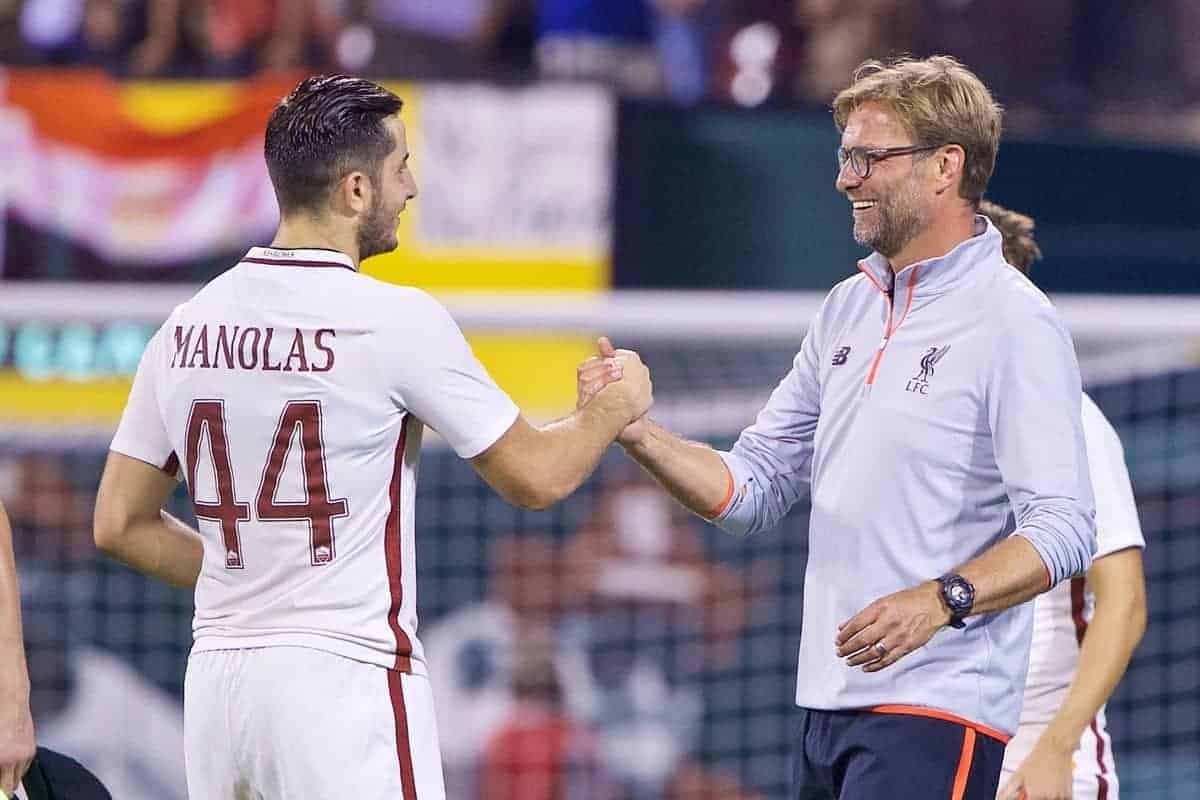 Age: 26
Club: AS Roma
Nationality: Greek
Manolas had a difficult time in Roma's 5-2 loss to Liverpool in the Champions League semi-final at Anfield, but that thrashing was more to do with Eusebio Di Francesco's tactics and the Reds' ferocity.
This should not tarnish his reputation, as the Greek is a top-level centre-back understandably attracting interest from the likes of Real Madrid and Napoli.
Likelihood: The much-vaunted 'Salah tax' may hinder negotiations, but he could be worth it.
Kalidou Koulibaly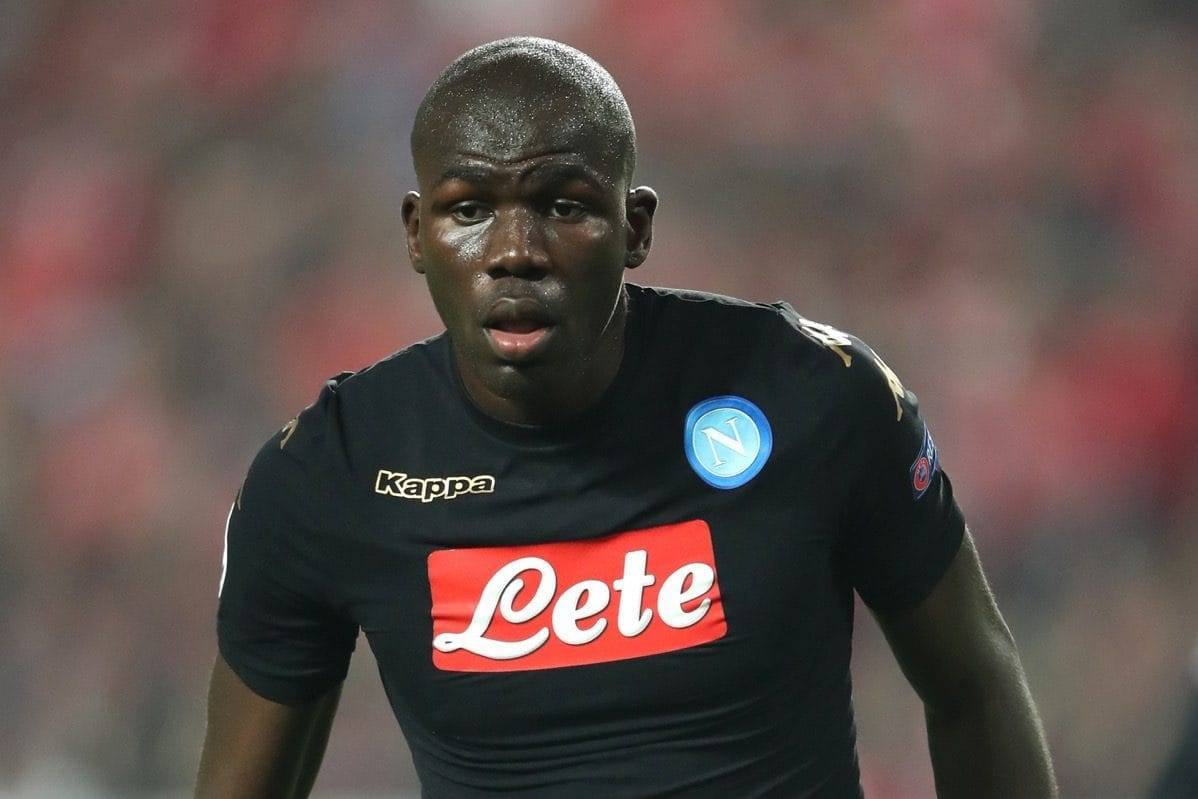 Age: 26
Club: Napoli
Nationality: Senegalese
Koulibaly was on Liverpool's radar last summer, though as an alternative to Van Dijk, but after another impressive season in Naples the 6'5″, technically adept defender should be considered again.
Though he typically operates as a left-sided centre-back he, like Lovren, could also be fielded on the right, and he would be a formidable partner for Van Dijk.
Likelihood: Chelsea and Barcelona are among the other clubs after him. A difficult move.
Matthijs de Ligt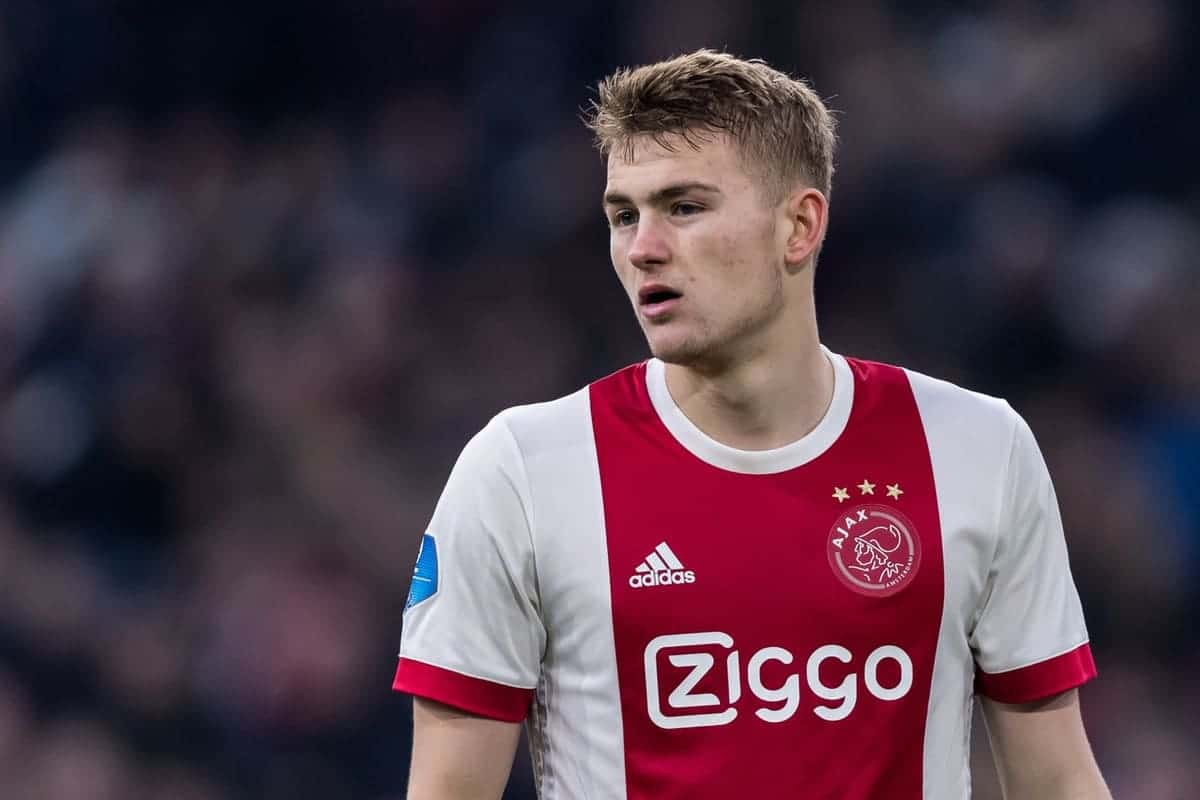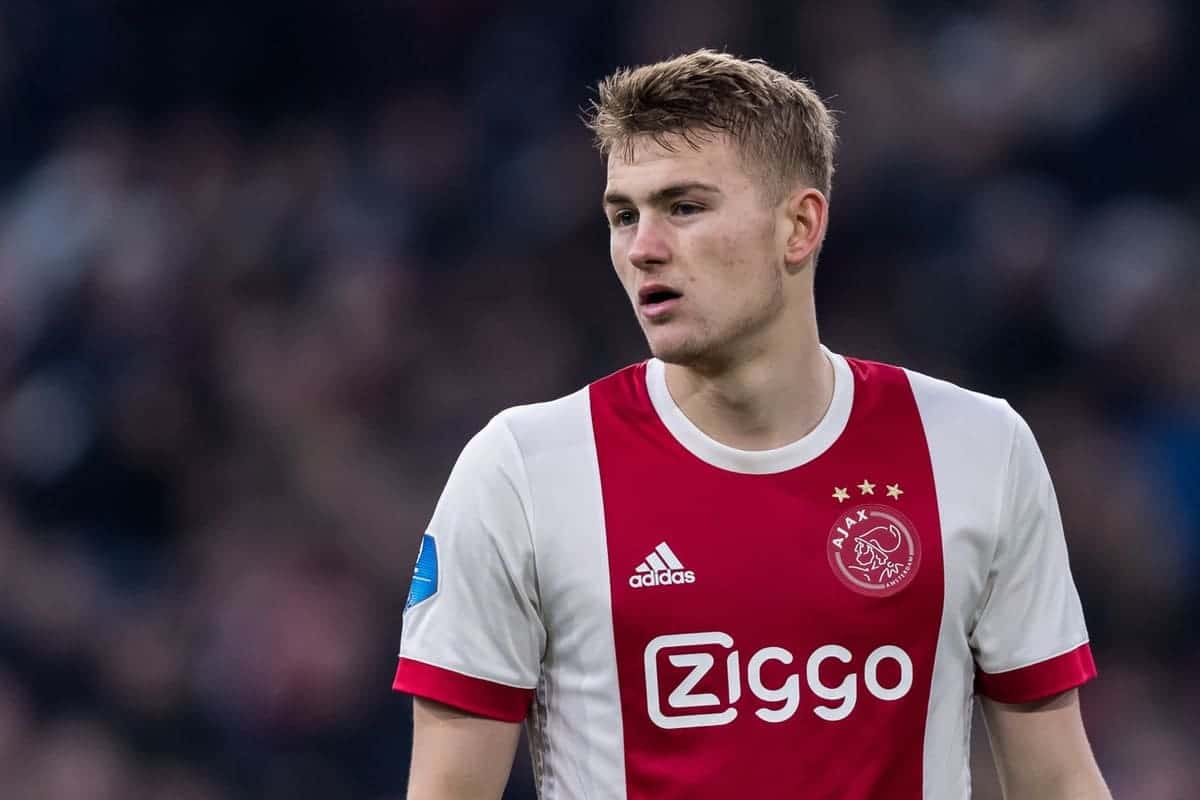 Age: 18
Club: Ajax
Nationality: Dutch
A future Rolls Royce centre-back, De Ligt's upbringing in the Ajax academy paired with a commitment to defending and natural leadership make him a no-brainer signing for top clubs.
He already starts regularly alongside Van Dijk for Ronald Koeman's Netherlands side and has set his sights on a move this summer, though Liverpool will face competition from Europe's biggest sides.
Likelihood: He won't be short of suitors, but perhaps Van Dijk can persuade him. Seems unlikely.
Benjamin Pavard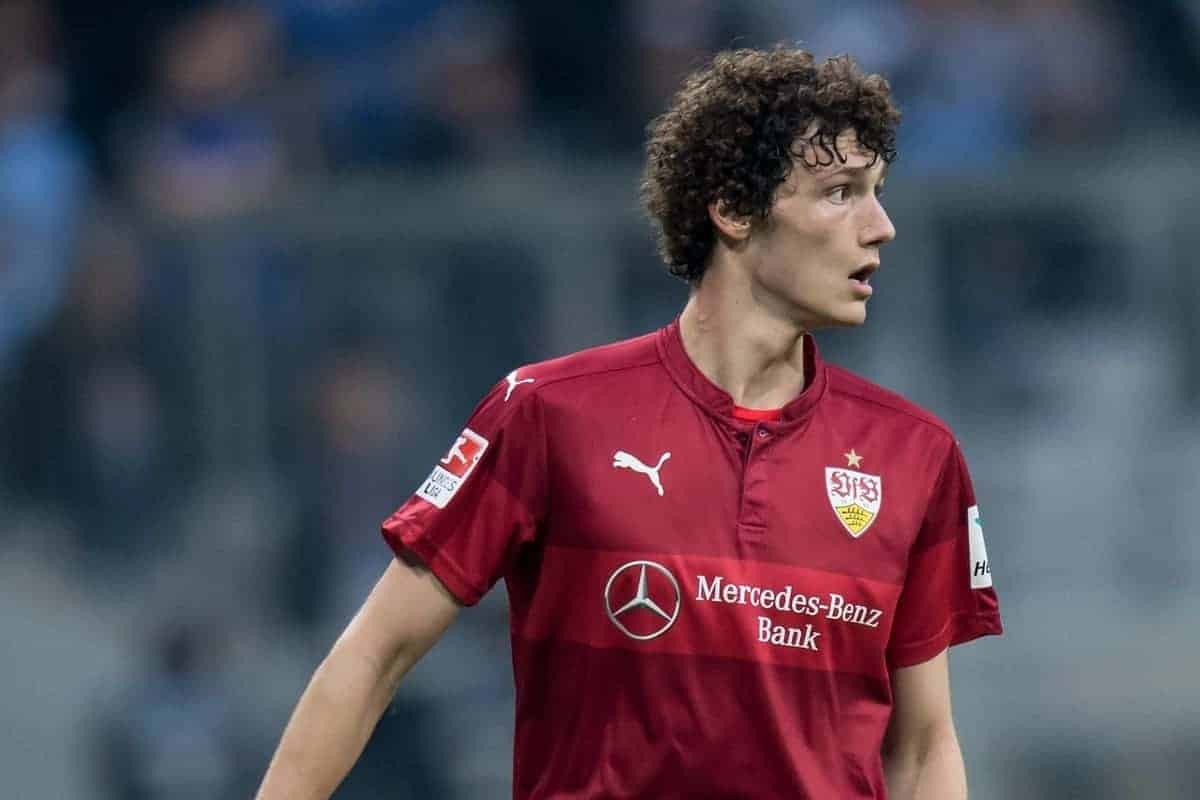 Age: 22
Club: Stuttgart
Nationality: French
Linked with a move to Merseyside in March, Stuttgart sporting director Michael Reschke claimed his side were already the "ideal club" for Pavard, but conceded they would not stand in his way of a big move.
It can be argued that he has already outgrown the Bundesliga side, as an intelligent, versatile, right-sided defender, comfortable on the ball and resilient in his efforts at the back.
Likelihood: He's a future star for France, but if Liverpool moved quick it would work.
Caglar Soyuncu
https://www.youtube.com/watch?v=ciWruQXBqQU*
Age: 22
Club: Freiburg
Nationality: Turkish
Soyuncu emerged as a possible candidate for the Reds with reports they were scouting the youngster in Turkey's recent 1-1 draw with Russia, with Arsenal previously quoted a £35 million asking price.
That does seem steep, but Soyuncu is a two-footed centre-back with a fine passing range who could hone his game alongside the more seasoned Van Dijk.
Likelihood: If the interest is genuine, he'd be an attainable target.
Yerry Mina
https://www.youtube.com/watch?v=DqqlfJxBzC0
Age: 23
Club: Barcelona
Nationality: Colombian
Liverpool were linked with a loan move for Barcelona outcast Mina in May, as the Liga giants look to free up a non-EU spot in Ernesto Valverde's squad.
Mina is a character who would fit in well at Anfield, and if he can sharpen up his awareness his natural physicality and technical prowess could provide the Reds with a fine addition at the back.
Likelihood: Barca are looking to part ways, so this would be a no-brainer.
Dayot Upamecano
https://www.youtube.com/watch?v=wF_xDlqVcNk
Age: 19
Club: RB Leipzig
Nationality: French
Alongside Pavard, Upamecano is considered one of the finest in an enviable clutch of defensive prospects in the France setup, with the teenager making great strides since joining Leipzig.
Another exceptional all-rounder, Upamencano is currently operating well above his age range, and could arguably step straight into Liverpool's back four much like Davinson Sanchez did at Tottenham.
Likelihood: It depends on whether Leipzig are still hurting from the Keita deal.