Six teams have forged a strong top-end of the Premier League table in recent years, but is that number about to be halved?
There was a period during the latter part of the 2000s that saw four top English teams essentially playing in their own league.
Liverpool locked horns with Man United, Chelsea and Arsenal each season and there was rarely any threat of them failing to finish in the top four.
Three years in a row – 2006/07, 2007/08 and 2008/09 – even saw three reach the Champions League semi-finals, which summed up their domestic dominance.
In recent years, however, Man City and Tottenham have joined the pack, with the former being injected with an endless flow of cash and the latter thriving under Mauricio Pochettino.
The general consensus is that these six powerhouses will again be fighting on all fronts domestically in 2018/19, but is there a slight gap emerging between the trio of north-western clubs and those down in London?
North West Heavyweights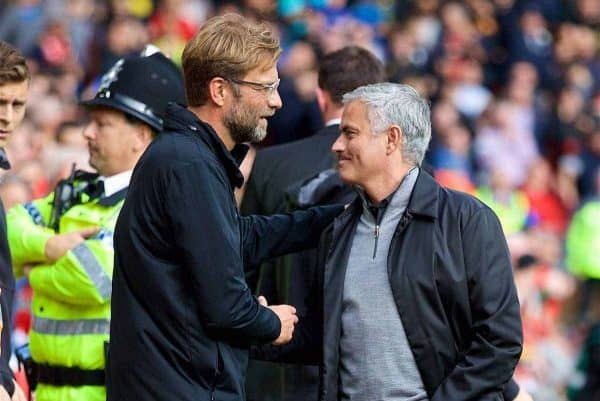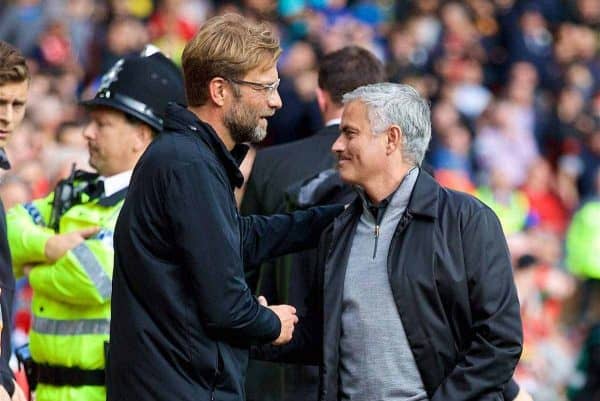 When you look at Liverpool, City and United, it is difficult to imagine them being outside the top four next season, without tempting fate from a Reds perspective.
Jurgen Klopp is building something special at Anfield, and with every transfer window that passes the more imposing his team looks.
Naby Keita and Fabinho have the ability to come in and make a difference akin to Virgil van Dijk and Mohamed Salah, transforming a midfield that has looked unimaginative at times.
A title challenge has to be expected, especially with more names set to be added and the run to the Champions League final working wonders for the squad's belief.
Then there's City, who act as an almighty concern for the rest of those challenging at the top.
To reach 100 points in 2017/18 was a commendable achievement by Pep Guardiola and his players, and that aforementioned bottomless pit of funds will allow them to spend vast sums of money again this summer.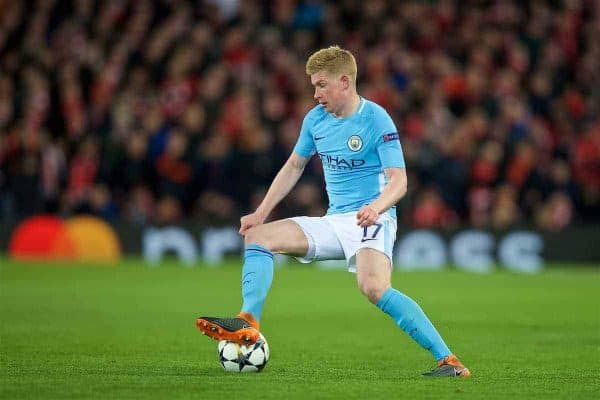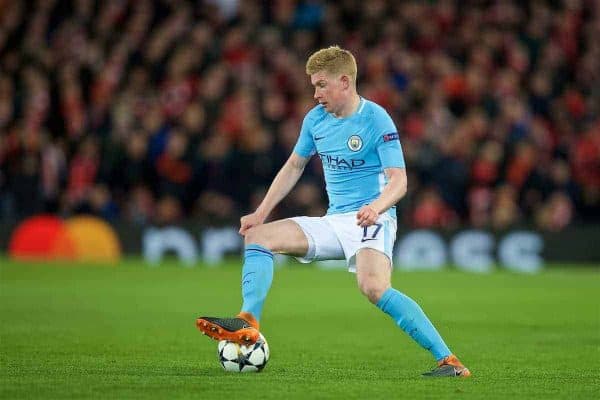 They have the manager, the players, the money and now the foundations in and around the club to be Europe's next dominant force, and they go into next season as odds-on favourites for the Premier League title.
Many are quick to write off United's chances, given the fact they generally don't look a very good side, playing a level of football below many of their contemporaries.
Jose Mourinho is a master at accumulating points and getting the job done, though, and their wealth will allow them to chuck cash around at will in the coming weeks.
There is always the risk of things going pear-shaped with Mourinho, especially during his third season at a club, but you feel he has another gear to find at Old Trafford.
They are going nowhere, unfortunately.
You can never predict what will happen in football, but when you look at the position these three sides find themselves in, failure to make up next season's top-three would be considered both a surprise and a failure.
Southern Strugglers?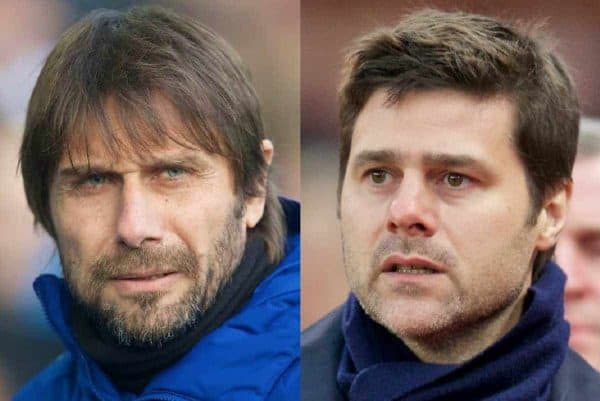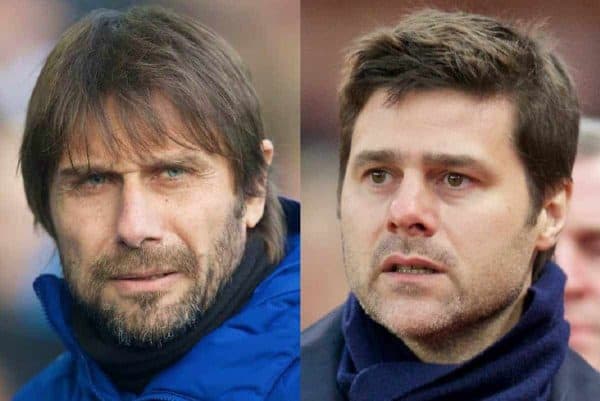 Spurs, Chelsea and Arsenal remain strong teams in their own right, but unlike their northern rivals, there are respective issues that could easily see their own three-team 'second division' created.
Pochettino's future is clouding matters at Spurs, with the impressive Argentine heavily linked with the vacant Real Madrid job.
Should he leave, it would be an almighty blow to the north Londoners' momentum, especially with the risk of him taking key men such as Harry Kane and Christian Eriksen with him.
It currently looks as though Pochettino will stay for the time being, but there will also be the issue of a new ground to contend with.
It is unlikely to be a smooth transition into their new stadium, which could immediately see them lose ground (no pun intended) on their rivals.
There are also some who believe Spurs have punched above their weight for a few years now, and that they will slowly fall away again – especially if influential players leave.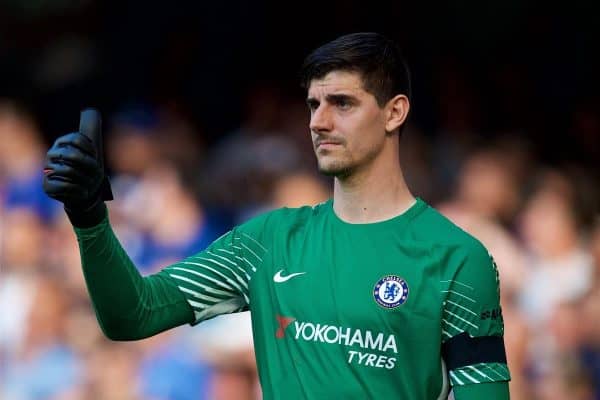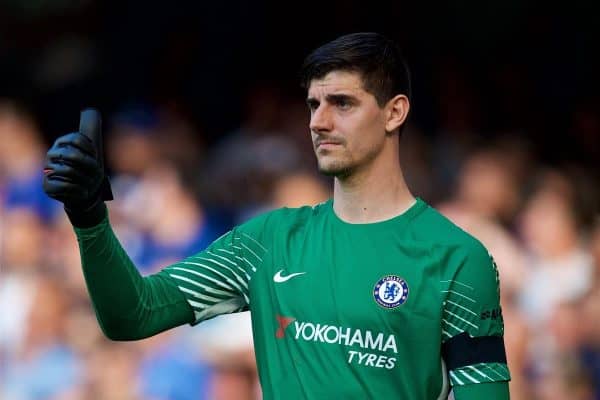 Chelsea are a shambles of a club in many ways, even though they continue to achieve plenty of trophy success on the pitch.
They are never without drama, and the current sagas surrounding Antonio Conte and owner Roman Abramovich suggest trouble is brewing.
Conte looks set to leave this summer, with no replacement lined up, while Abramovich has pulled the plug on plans for a new-and-improved Stamford Bridge, leading to question marks about his future.
The Blues finished fifth this season, which was a major disappointment as reigning champions, and their squad increasingly looks littered with mediocre or ageing figures.
Arsenal are the most at risk of being cast aside completely, with the exit of Arsene Wenger after 22 years as manager creating a new era at the Emirates.
Incoming boss Unai Emery has an enormous job on his hands, rebuilding a limited squad, reuniting a fractured fanbase and also keeping in touch with those above them.
For all Wenger's faults, there is every chance Arsenal will struggle greatly in his absence, following such a long period of relative stability. It happened to United after Alex Ferguson, and it could happen to them.
Time will tell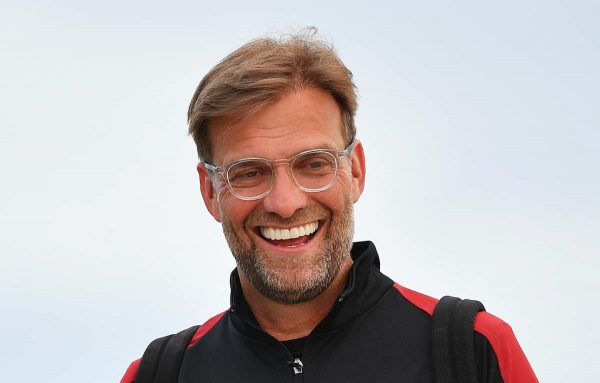 The Premier League is a difficult league to predict – who thought Leicester City would win it? – so guessing how the top-six will shape up next season is always asking for trouble.
There is no question that Liverpool, City and United look well-equipped for a title charge, though, and failure to finish in the Champions League positions would be surprising.
Spurs' future rests so much on Pochettino's next decision, but the new ground will take time to adjust to regardless, and they could struggle to keep certain key men.
Chelsea are at risk from all angles should Abramovich grow bored of his project and up ship, while Arsenal are in a stage of undoubted transition.
For Liverpool to be in this position is a testament to the job Klopp is doing at Anfield, and they head into 2018/19 as second-favourites for the title.