Saturday's Liverpool FC news and rumours bring some sensational, some funny and plenty more keeper talk.
Silly season arrives in style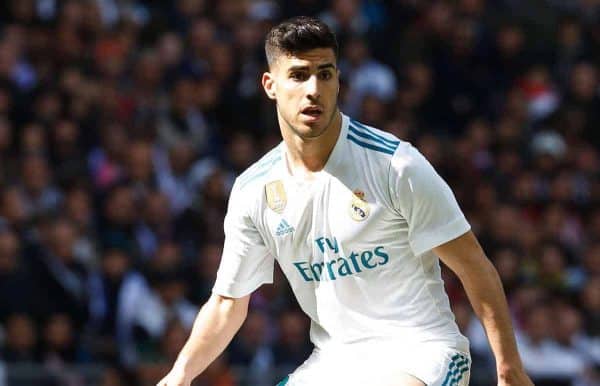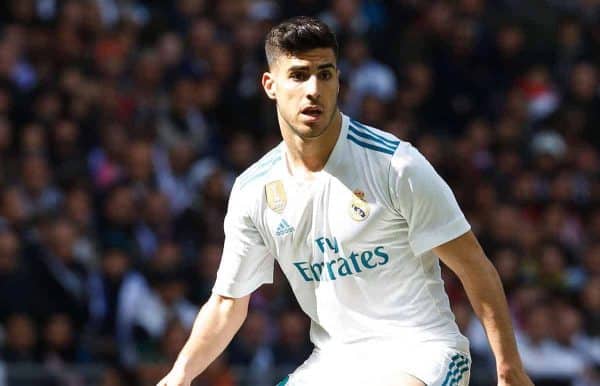 So far this summer hasn't really brought that many wild transfer stories, but Spanish paper Mundo Deportivo have put that to an end in style, with a claim that Liverpool have bid €180 million for Real Madrid's Marco Asensio.
They claim, as reported by the excellent Sport Witness website, that Liverpool are "ready to break the bank" for the 22-year-old attacker.
Last year it was claimed by another Spanish paper, AS, that Liverpool had bid £42 million, so perhaps there's actual interest somewhere though.
Anotha one
DJ Khaled would be proud of the way the media are turning Loris Karius' Champions League butter fingers into an opportunity to link Liverpool with every goalkeeper in Europe.
Saturday sees another one linked, this time it's Sweden's Robin Olsen. The 28-year-old currently plays for FC Copenhagen and has been impressing at the World Cup.
At 6ft 6″, he'd certainly add height at the back. Seems more likely to be a signing to compete with Karius than just straight replace him though if there were any legs in this rumour.
Elsewhere on the 'keeper front, James Pearce of the Echo has rubbished links to Burnley's Nick Pope and Lazio's Thomas Strakosha; so there's two more to cross off the list.
However, he does cover his back by saying that "neither of them is currently under consideration" so things could change…
Lyon president wants bidding war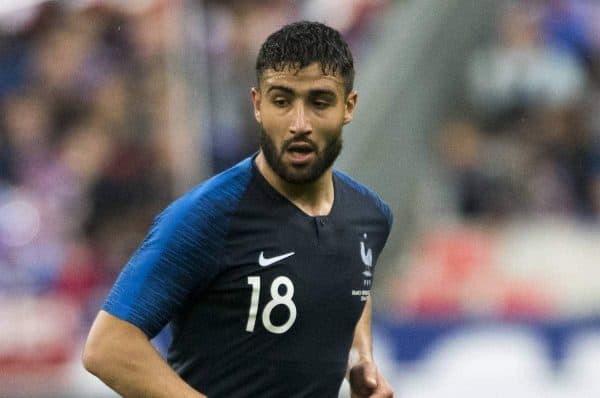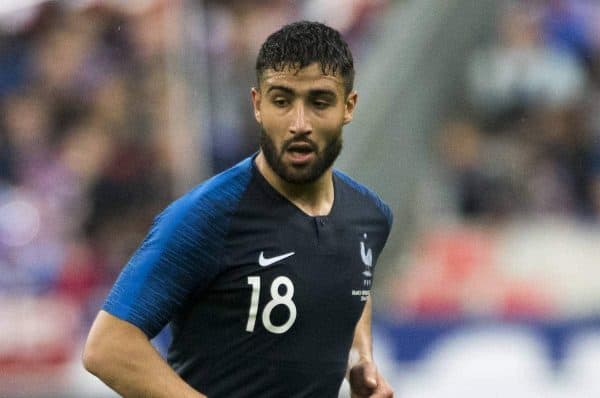 Goalkeepers and Nabil Fekir – two sagas in one summer and it's not even the end of June, aren't we lucky.
The Lyon president is clearly looking to get the most money for their playmaker and now he's claiming Real Madrid are interested. He's quoted explaining the situation as:
"Nabil was close to Liverpool, but I didn't green-light the move.

"Things didn't go all the way because it was taking too much time. Nabil is an exceptional player.

"When the Liverpool move didn't happen, lots of clubs revealed their interest in him, not only Real Madrid and their new coach," he added.

"Everything is possible, but we want him to stay. But if he wants to leave, we will try and find the biggest club to fit his dimension and efficiency."
Apparently, Jean-Michel Aulas has indicated that Real Madrid's interest in Fekir is genuine and that he is looking for €70 million to sell in an interview with BeIN Sports.
You probably shouldn't believe too much of what Aulas and Lyon say, it's all part of the ridiculous transfer 'game'.
Keita arrives in Liverpool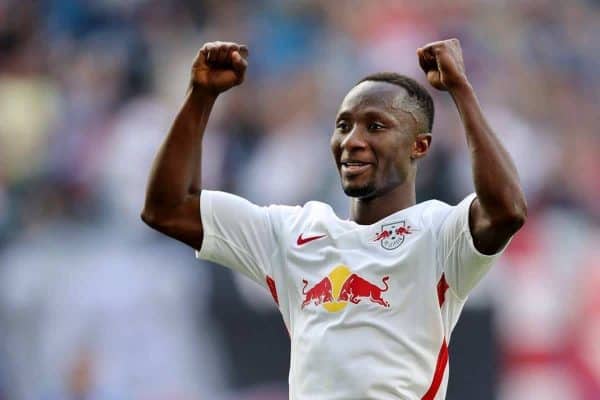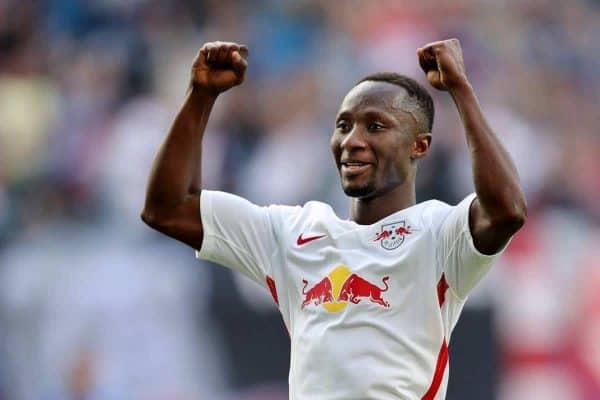 Naby Keita officially becomes a Liverpool player on July 1, with his first training session at Melwood being on Monday July 2.
The Guinean has arrived on Merseyside this weekend ahead of his official unveiling and first week at the club. He's currently staying in a well-known city centre hotel until his accommodation is finalised.
Get well soon, Jose
Finally, on a more serious note, former player Jose Enrique has revealed that he is recovering after having surgery to remove a rare brain tumour.
Wishing Jose a speedy and healthy recovery.
Enjoy your Saturday, and keep up with Henry's daily World Cup blog here.