The release of the 2018/19 Premier League fixtures sees Liverpool head to Tottenham on September 15 — meaning the Reds will be the first visitors to their new ground.
With Jurgen Klopp and Mauricio Pochettino both undertaking ambitious rebuilding jobs at their respective sides in recent years, the two clubs have had something of a parallel plan, if not an outright rivalry.
Both aiming for cup success and consistent finishes in the top four, the likes of Chelsea and Arsenal have been pushed down the league of late as the Reds and Spurs both climb.
Off the field there are similarities too—though while Liverpool have upgraded and expanded Anfield, Spurs have taken a different approach.
They opted to move out of White Hart Lane and build a new ground over the existing site, playing at Wembley last term while works were undertaken.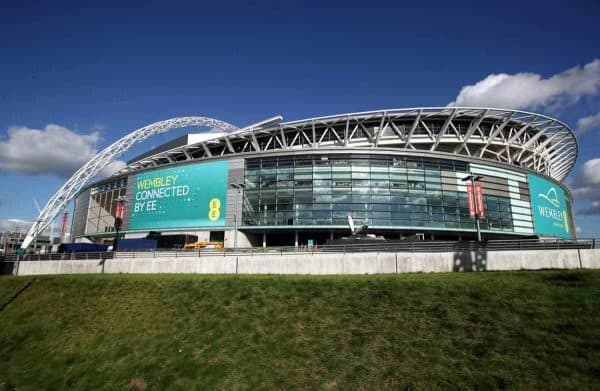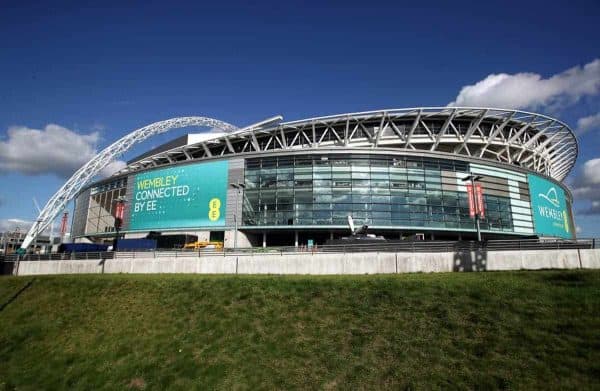 ---
Now the 62,000 capacity stadium is close to completion, and Liverpool will be the first competitive visitors.
Spurs do have a home game before the Reds travel to north London, but that game will take place at Wembley.
At present there is no official name for the new ground, which is still seeking a naming rights partner, and the club have confirmed it will be called Tottenham Hotspur Stadium until an agreement is reached.
The match will take place on the weekend of September 15/16, following the first international break of the season.