Doctors have released a statement confirming Loris Karius suffered a concussion during the Champions League final.
Karius was roundly criticised for his lacklustre display in the second half of Liverpool's 3-1 defeat to Real Madrid, with errors leading directly to two goals.
The 24-year-old has apologised to supporters for his performance in Kyiv, and has subsequently flown to the United States for a break before returning for pre-season training next month.
As part of his trip, however, Liverpool ordered Karius to undergo a series of scans to determine whether he had endured head trauma following an elbow from Sergio Ramos.
It has now been confirmed that the incident, which occurred minutes before the goalkeeper's first mistake led to Karim Benzema's opener, did cause a concussion.
Drs. Ross Zafonte and Lenore Herget, who conducted the scans at the Massachusetts General Hospital on May 31, wrote:
"We have received numerous calls today regarding the health status of Liverpool goalkeeper Loris Karius. With Mr. Karius's permission, we are providing information about his medical situation in an effort to prevent, where possible, the dissemination of incomplete or erroneous information.

"On May 31, 2018 Mr. Karius underwent a comprehensive examination by Dr. Ross Zafonte and Dr. Lenore Herget in Boston at Massachusetts General Hospital and Spaulding Rehabilitation Hospital.

"After carefully reviewing game film and integrating a detailed history – including his reported present and immediate post-contact subjective symptoms – physical examination and objective metrics, we have concluded that Mr. Karius sustained a concussion during the match May 26, 2018.

"At the time of our evaluation, Mr. Karius's principal residual symptoms and objective signs suggested that visual spatial dysfunction existed and likely occurred immediately following the event. Additional symptomatic and objectively noted areas of dysfunction also persisted. It could be possible that such deficits would affect performance.

"We also note that Mr. Karius has reported significant and steady improvement since the concussive event, and we expect him to make a full recovery based on the results of the examination. We expect that with treatment and by following prescribed activity protocols he will continue to improve. We have encouraged vigilance and an emphasis on safety in his eventual return to full activity."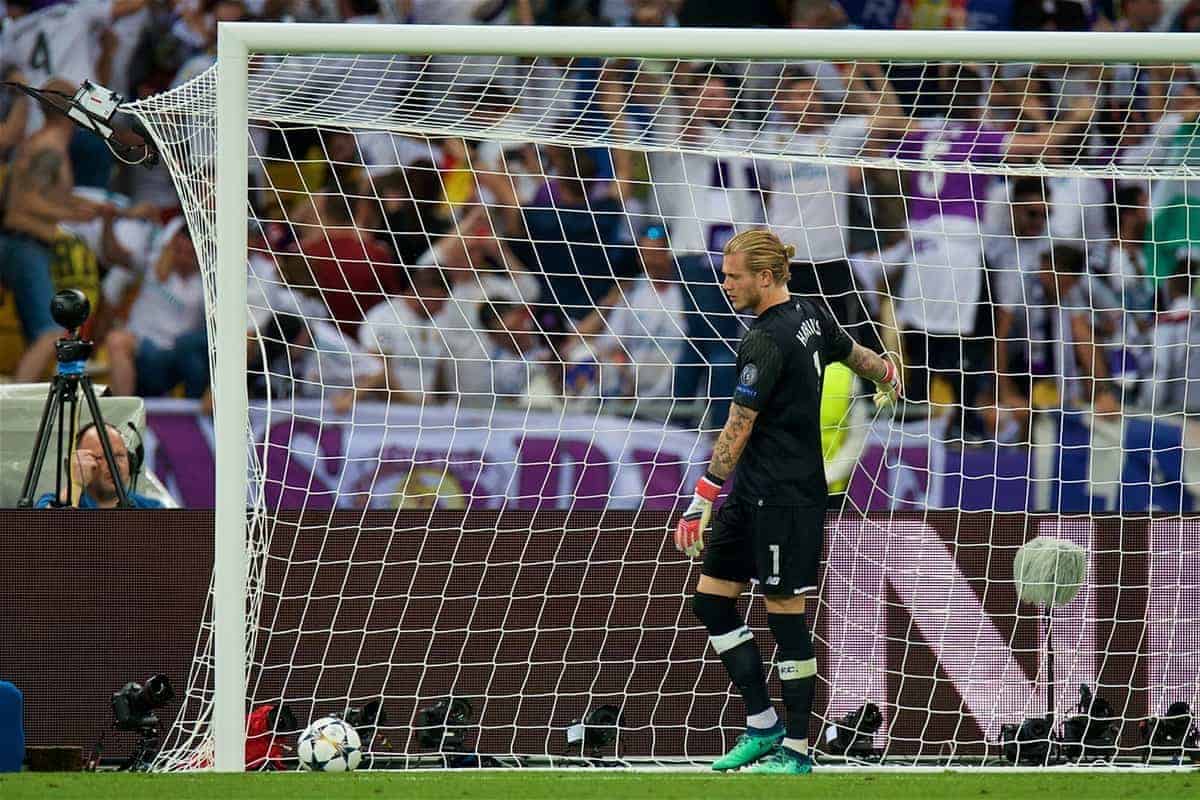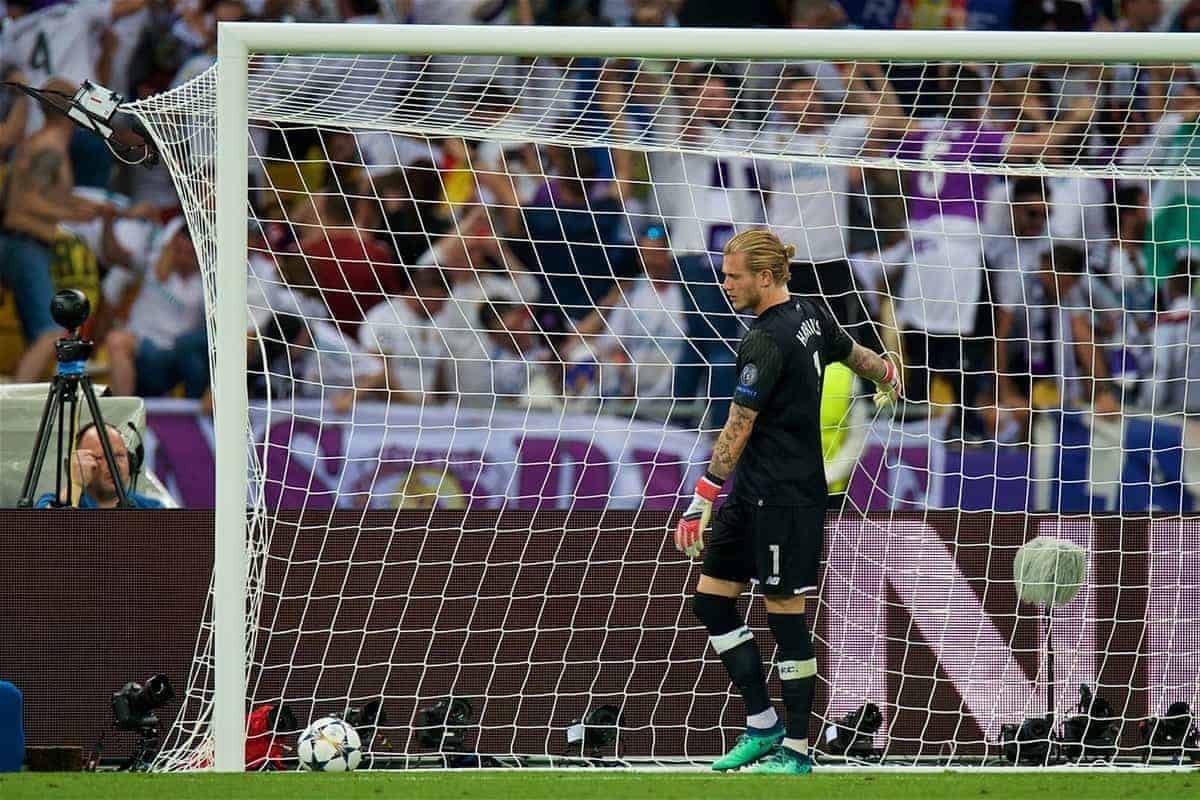 Given the criticism levelled at Karius after the game, this is an illuminating development which could raise more questions than it does present answers.
A lack of concern for the goalkeeper directly following Ramos' elbow highlighted an issue with how head injuries are still treated in football.
And on a more superficial level the standard of refereeing in the final, which also saw Mohamed Salah forced off after a robust challenge from Ramos left him with a shoulder injury, can be queried.
It can also be argued that UEFA's decision not to investigate either incident should be revisited, though in any case it wouldn't bring a sixth European Cup to Anfield.
Whether this alters perspectives on Karius remains to be seen, with calls for an immediate replacement undermined by Zafonte and Herget's revelation, though they may still be valid.
But it could serve to justify Jurgen Klopp persevering with his No. 1 beyond the summer, despite clear interest in Roma's Alisson.