Liverpool's internationals have been preparing again for the World Cup with a final round of matches before the finals start in Russia.
While not an incredibly busy week on the international scene, six of the Reds' eight World Cup-bound players featured for their respective nations, as well as a couple who aren't headed to Russia.
Of course, a few players were also on show who the Reds have been heavily linked with—we've also got their action covered for you here.
Right back at the beginning of the week, Netherlands duo Virgil van Dijk and Gini Wijnaldum played the full 90 minutes in a 1-1 draw with Italy.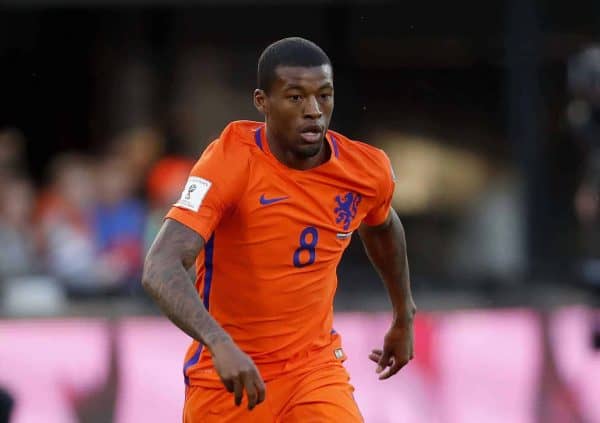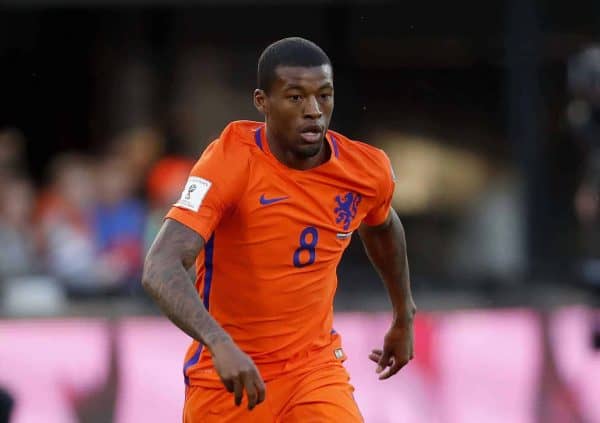 Neither are in World Cup action so they'll now head off for a much-deserved summer break. Alongside them, rumoured target Jasper Cillessen played the full match in goal.
Marko Grujic played 90 minutes too, featuring in central midfield for Serbia as they lost to Chile, 1-0.
More recently, Grujic came on for the final half-hour of Saturday's 5-1 thrashing of Bolivia. It takes the 22-year-old to seven senior caps and he will be confident of playing some part of the finals in Russia.
In midweek, Belgium's 3-0 win over Egypt could have seen Liverpool team-mates go up against each other, but Simon Mignolet was an unused substitute and Mohamed Salah remained sidelined through injury.
England duo Trent Alexander-Arnold and Jordan Henderson both started the 2-0 win over Costa Rica.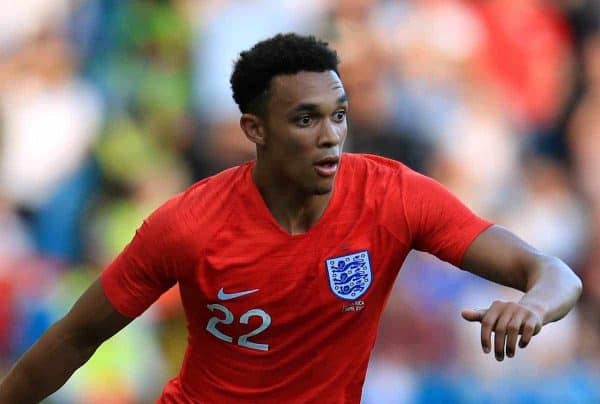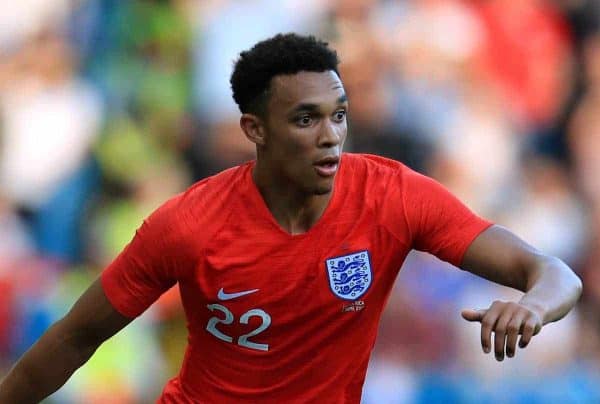 The match marked a debut for the right-back, which you can read more about here.
There was another match-up which did see Reds go head-to-head, with Senegal against Croatia on Friday.
Dejan Lovren was at the heart of the back line on one side, with Sadio Mane leading the attack for the other.
It was goalless at the break when Lovren departed, with his side conceding soon after. Mane didn't get on the scoresheet, but was booked in the second half. Croatia's comeback led to a 2-1 win.
Finally, Roberto Firmino was in action for Brazil on Sunday afternoon.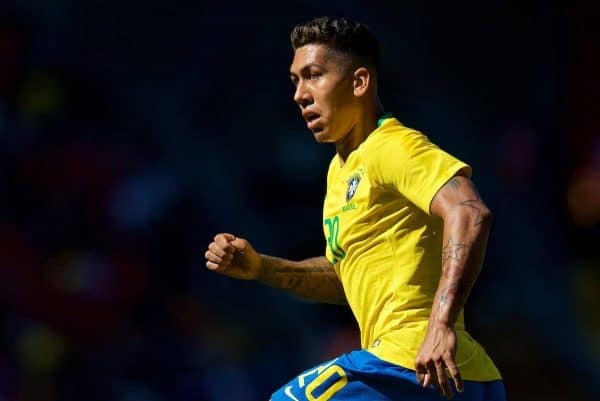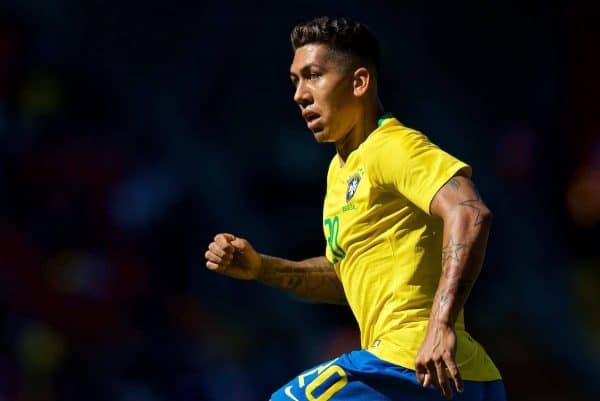 Firmino wasn't a starter, but played the final 25 minutes as his side ran out 3-0 winners over Austria. Reds target Alisson played the full 90 minutes.
Despite the move for Nabil Fekir collapsing on Saturday afternoon, more than a few Reds doubtless tuned in to watch him, perhaps in hope more than expectation.
Fekir played a key role off the bench as France drew 1-1 with United States, with fellow rumoured Reds target Ousmane Dembele similarly coming on as a second-half sub.