Our final World Cup group stage preview turns to Group H, perhaps the most evenly matched quartet and with a key Liverpool figure involved.
The seeds for the group are Poland, but unlike some others there's no chance they can be seen as a runaway favourite to progress.
In any given fixture, it would be difficult to call a victor with any certainty between themselves, Colombia and Senegal.
Japan are the fourth and perhaps lesser-fancied nation, but this group could throw up plenty of surprises and twists along the way.
Group Insight
Fixtures & UK TV Info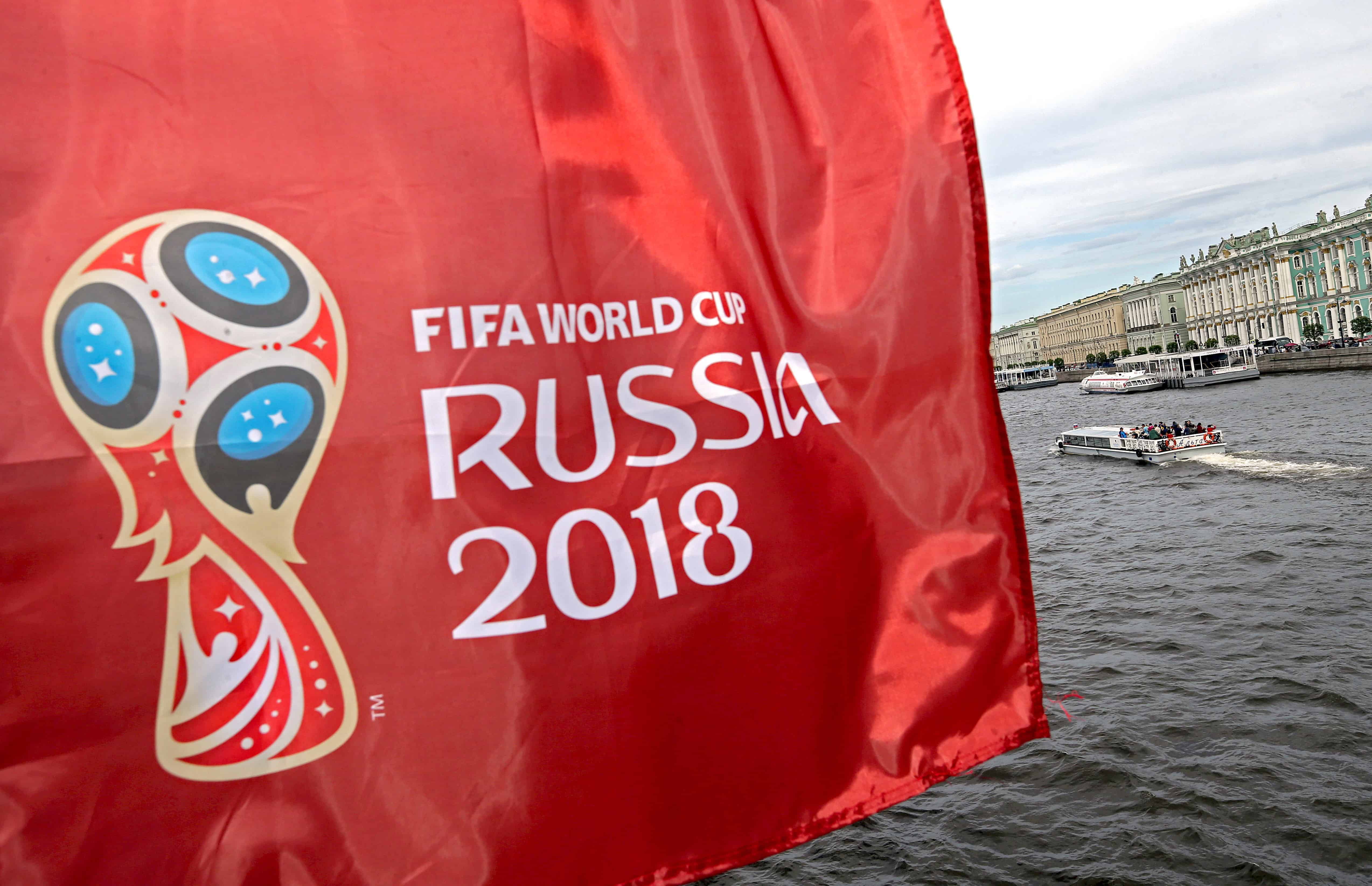 Colombia vs. Japan – Mordovia Arena – 1pm, June 19 – BBC One
Poland vs. Senegal – Spartak Stadium – 4pm, June 19 – ITV 1
Japan vs. Senegal – Ekaterinburg Arena – 4pm, June 24 – BBC One
Poland vs. Colombia – Kazan Arena – 7pm, June 24 – ITV 1
Japan vs. Poland – Volgograd Arena – 3pm, June 28 – BBC Two
Senegal vs. Colombia – Samara Arena – 3pm, June 28 – BBC One
Red Focus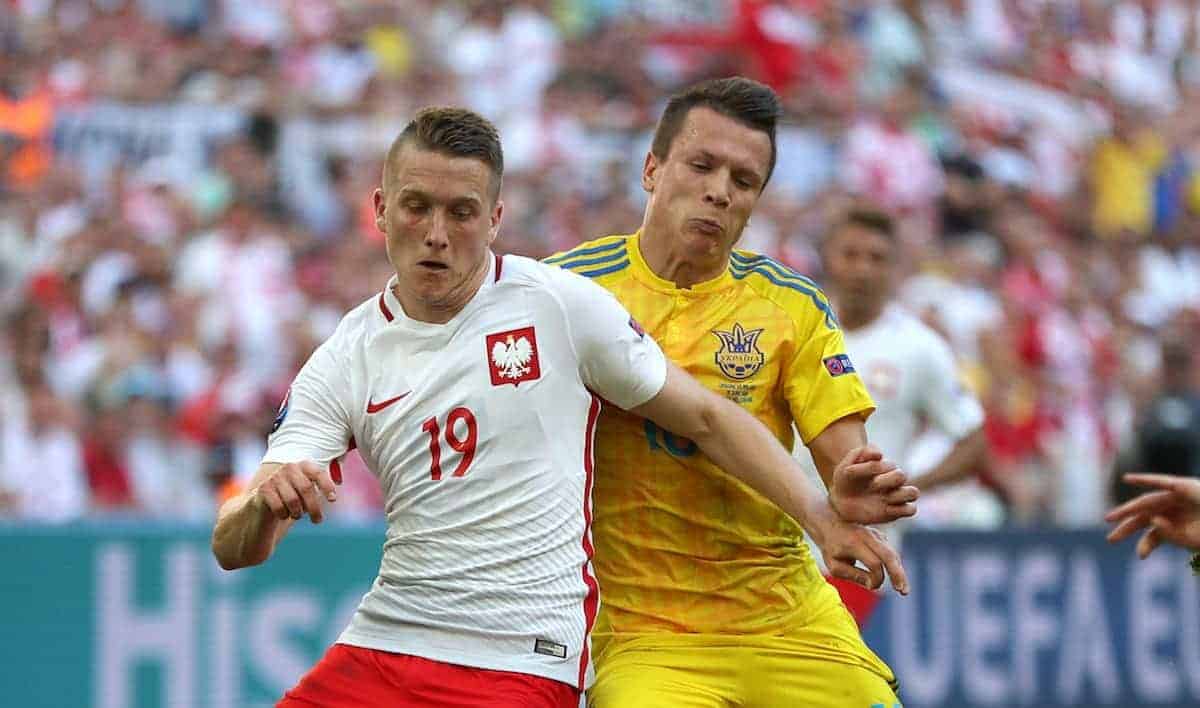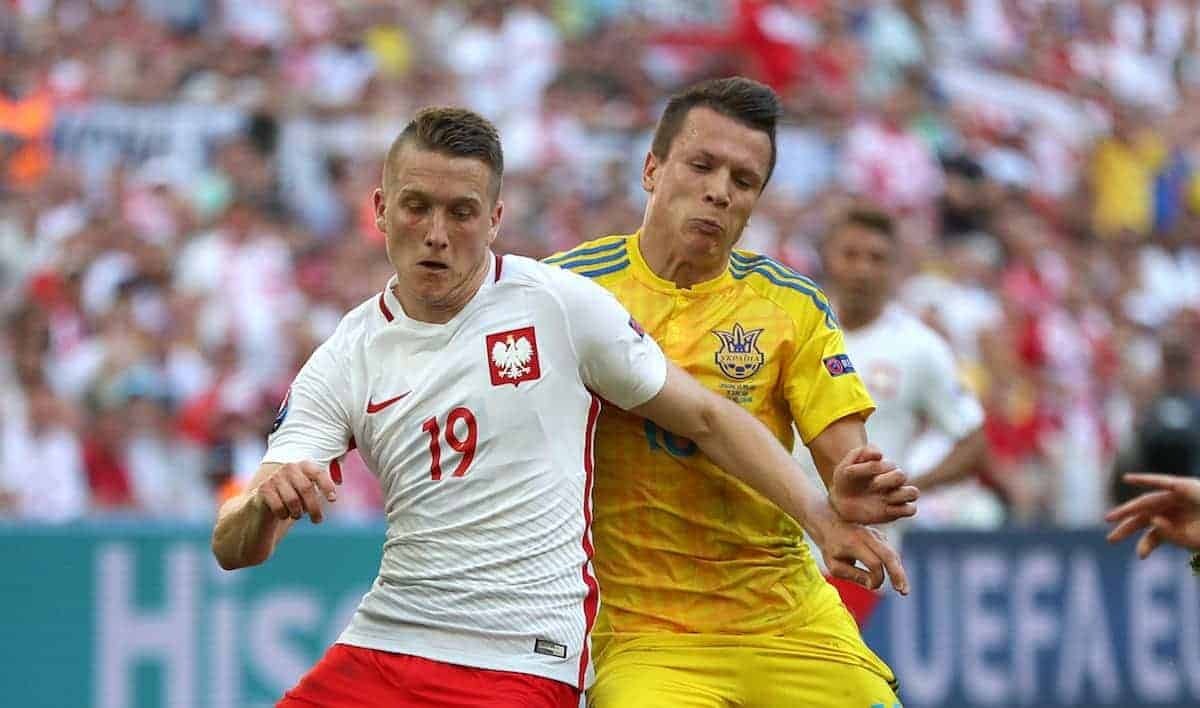 Sadio Mane is a pivotal figure for Senegal
Wide forward for the Reds, he plays far more central for his national team
Colombian centre-back Yerry Mina has been linked with the Reds
Older rumours saw Zielinski, James Rodriguez and recalled Japanese playmaker Keisuke Honda tempt Liverpool managers
---
Having scored in the Champions League final, this group represents an opportunity for Mane to propel himself to global stardom alongside fellow Red African, Mohamed Salah.
Mane plays as a second striker for Senegal, not just racing away to lead the attack but in linking play deeper, using his dribbling to open spaces and his underrated passing to open play in the channels.
He's a star for them, and he'll need to be if they are to progress.
Most of the rumoured players Liverpool have been interested in have fallen by the wayside, but Mina represents an interesting option.
Barcelona certainly want rid of him for a year at least to free up a non-EU slot in their squad.
Ones to Watch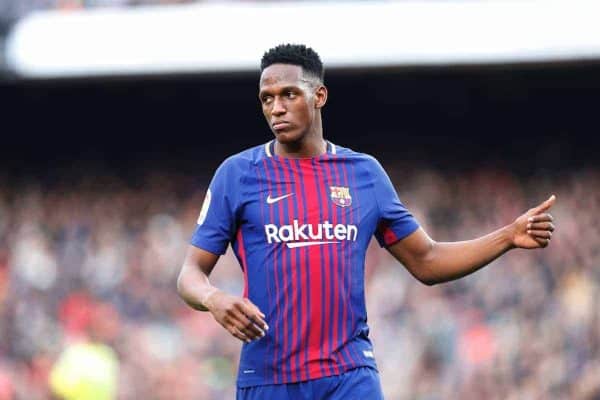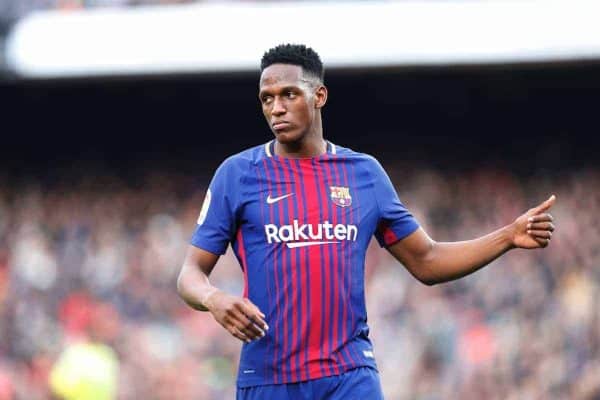 No doubt Mina will be on the watch-list of some Reds fans, given the ongoing links.
But Mane's team-mate for Senegal, Ismaila Sarr, is very much worth watching.
He's lightning quick, very good with the ball at his feet, was wanted by Barcelona before his Ligue 1 move and, at age 20, clearly has a lot more development ahead.
Then there are the famous free-kicks of Japan's Honda to wonder vaguely about—admit it, you've only seen him play twice since that goal in South Africa in 2010.
And Robert Lewandowski's anguish when he spurns another chance for Poland from six yards, and David Ospina making a fifth miraculous save and wondering whether he might just be the answer to Liverpool's woes…
You get the idea, you know how the World Cup goes.
Who Goes Through?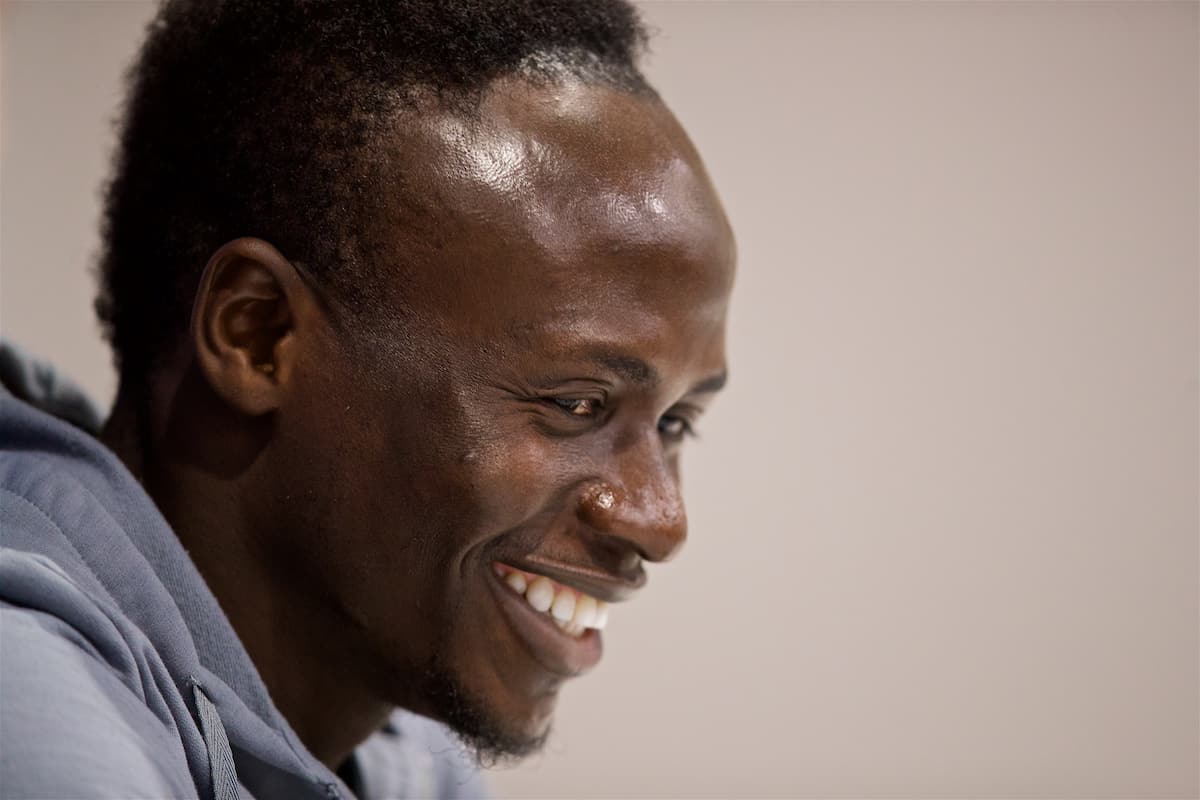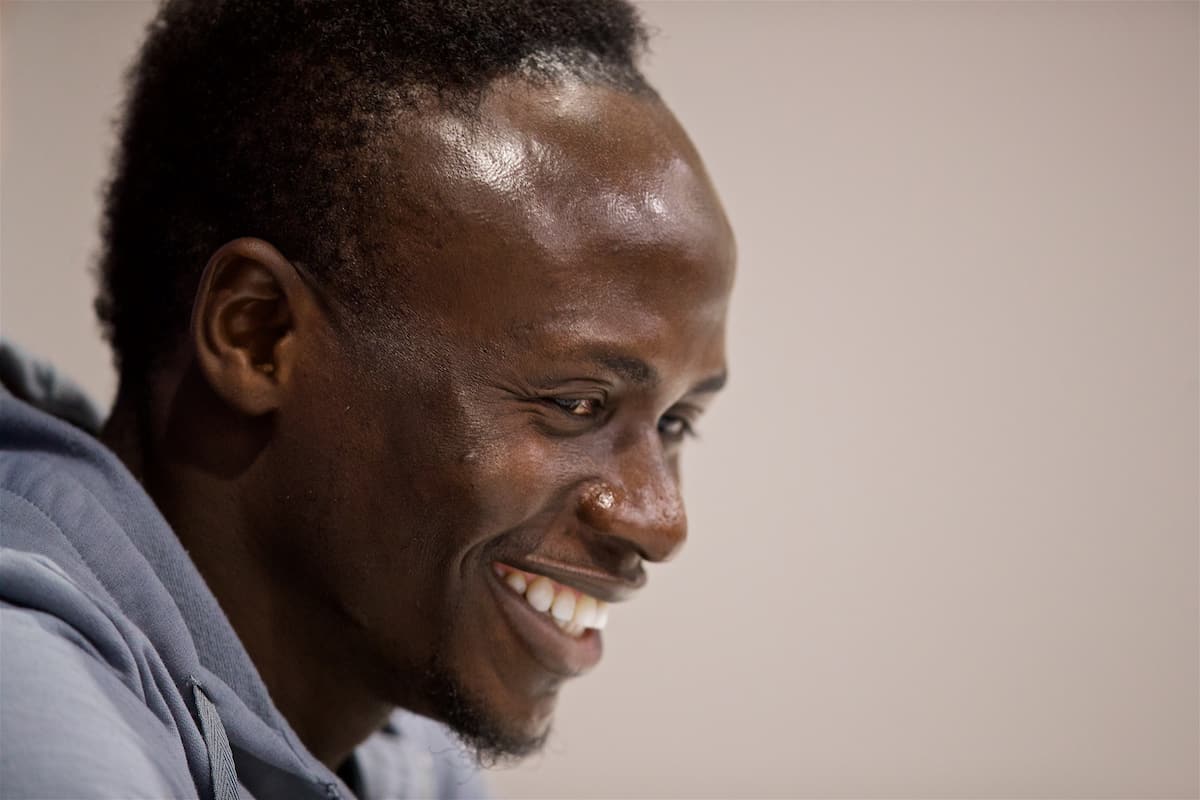 Tough call for this group, but we're being bold.
Colombia are going to go through as group winners, but certainly not with nine points. Their second match, against Poland, could prove crucial.
Alongside the South Americans, it's Magic Mane being Senegal's hero, and sending them through to the last 16, quite possibly as the only African representatives in the knockouts.
Go on, Sadio lad.