Some dreadful World Cup games were rescued by last-gasp goals on Friday, while David de Gea struggled in a crazy game between Spain and Portugal.
Just one match on the opening day of the 2018 World Cup left us feeling shortchanged, but three back-to-back games on Friday felt like the true start of the tournament.
Jose Gimenez's late header earned Uruguay a 1-0 win over Mohamed Salah's Egypt, Iran gained a dramatic stoppage-time victory against Morocco and Spain and Portugal shared a memorable 3-3 draw.
The Good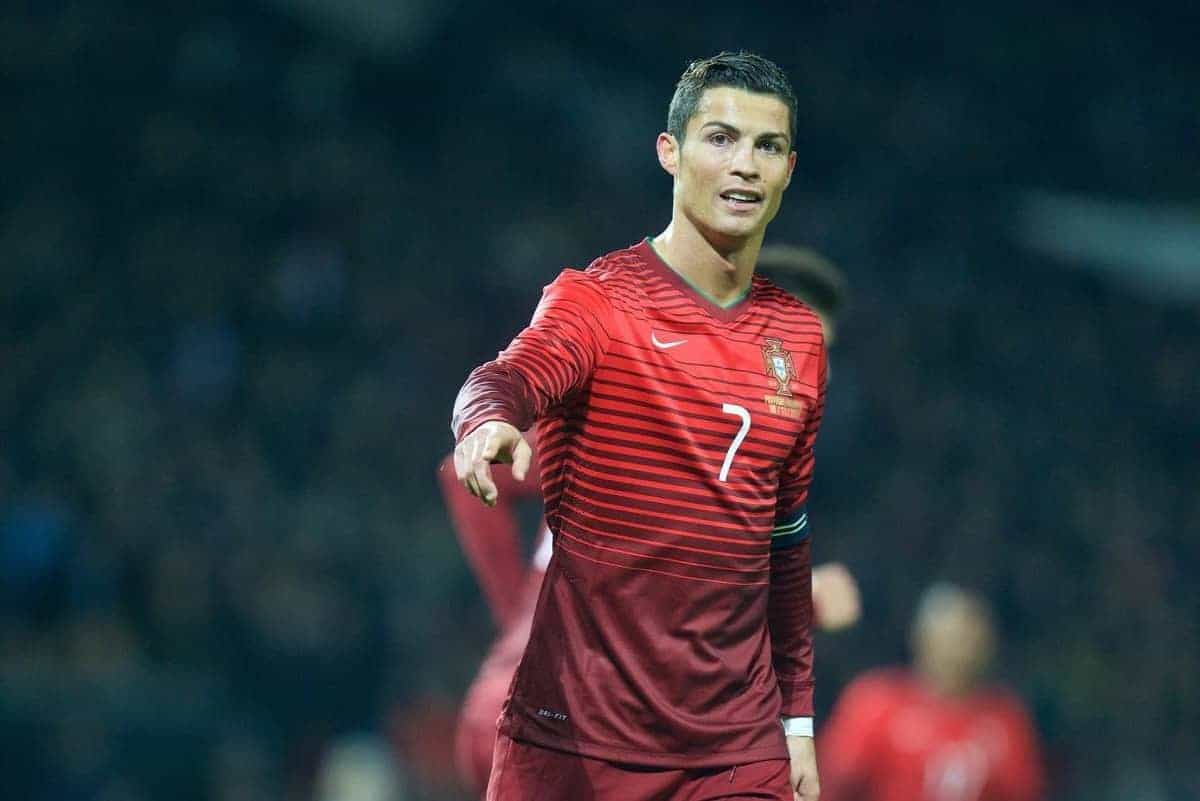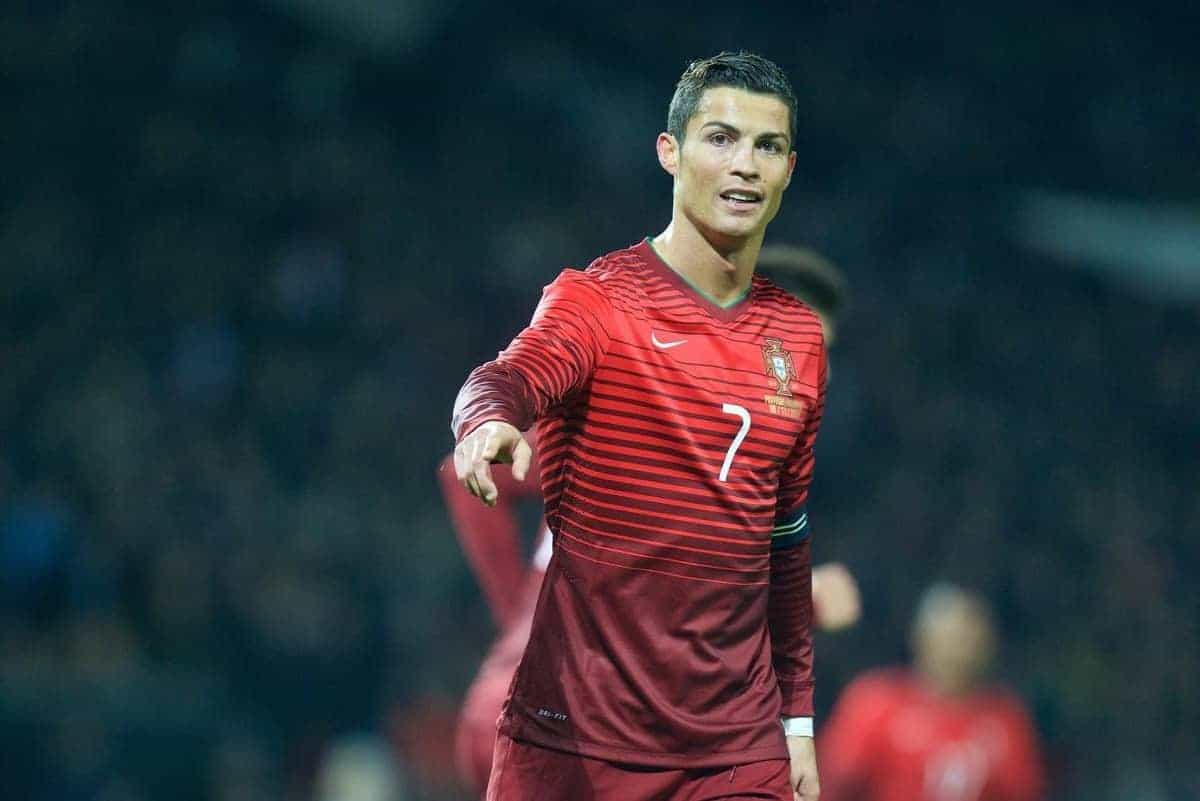 Russia vs. Saudi Arabia was as one-sided as The Rock wrestling Barry Chuckle, Uruguay's win over Egypt was ugly and Morocco vs. Iran was grim—then came an absolute classic between Spain and Portugal.
If the opening three matches reeked of mediocrity, the battle between the two Iberian rivals has instantly become a World Cup group stage classic.
The match had so much to offer, whether it be the joy of Pepe not winning a free-kick after being elbowed by Diego Costa in the lead up to his equaliser, De Gea's incredible mistake, Nacho's stunning half-volley or Cristiano Ronaldo's free-kick that sealed his hat-trick.
We were expecting something cagey but instead got treated to an exhibition of attack-minded, bonkers brilliance, and it has sparked the competition into life.
The Bad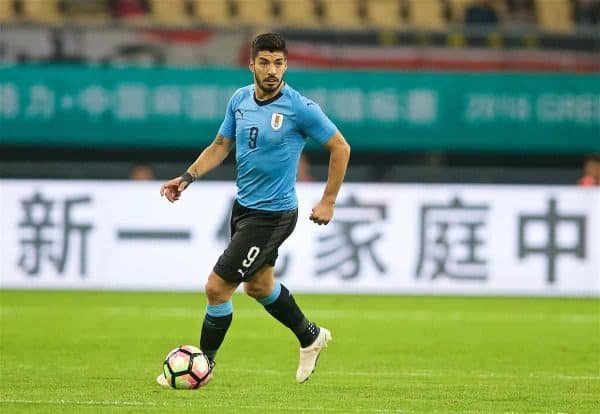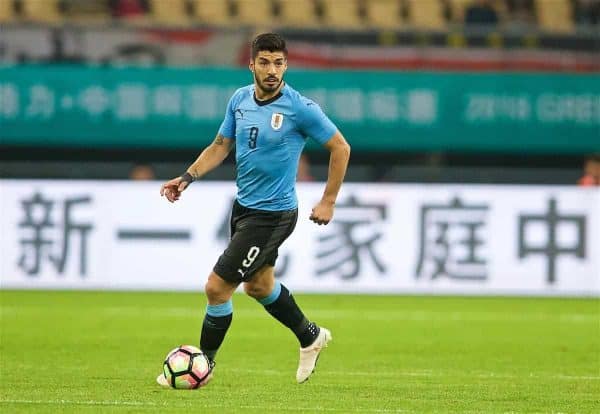 Luis Suarez is probably the most gifted footballer ever to play for Liverpool, but it's easy to forget how poor he could be on a bad day.
The former Reds hero was expected to terrify Egypt alongside Edinson Cavani, but while the Paris Saint-Germain man did his best with three excellent efforts, Suarez was horrendous.
In the first half in particular, El Pistolero resembled someone who had pounded one Jagerbomb too many just hours before kickoff, with every touch and decision on a par with a still-steaming pub player.
On another day, Suarez could easily have scored three, but on this occasion Erik Meijer would have merited telling him how to be a striker.
Meanwhile, let's talk about Aziz Bouhaddouz—you should have just stayed on the substitutes' bench, mate!
Morocco have gone into the World Cup as dark horses, with 'experts' tipping them to reach the knockout stages, but Bouhaddouz has almost ruined those predictions already.
A dire contest between Morocco and Iran looked set to end in one of the most forgettable 0-0 draws in history, only for the forward to head inadvertently into his own net in the 95th minute.
The Bizarre Facts
Favourite fact of the World Cup so far is this lad who's just come on for Egypt was engaged to the keeper's daughter, only for it to emerge that he was already engaged to someone else.

— Nick Miller (@NickMiller79) June 15, 2018
A World Cup is always sure to bring up some great stories you never even knew existed—thankfully, this summer's competition is no different.
The daughter of Essam El-Hadary, Egypt's 45-year-old goalkeeper and the oldest player at the World Cup, was once engaged to his international team-mate Kahraba.
That may sound strange enough as it is, but add to it the fact that it turned out Kahraba was already engaged to an actress and it's absolute madness.
Unsurprisingly, the relationship swiftly ended, but what about the dressing room harmony? No doubt Salah will have been on hand to save the day.
Saturday's Fixtures & TV Info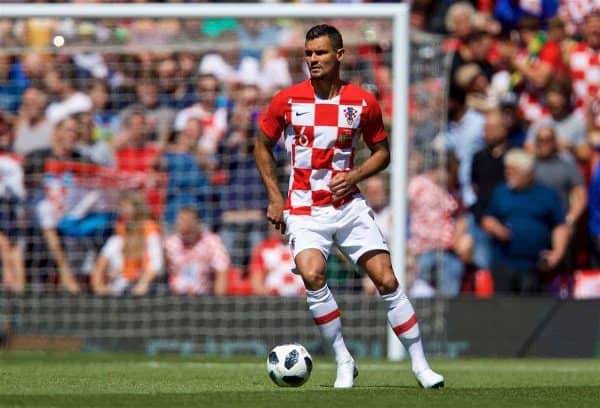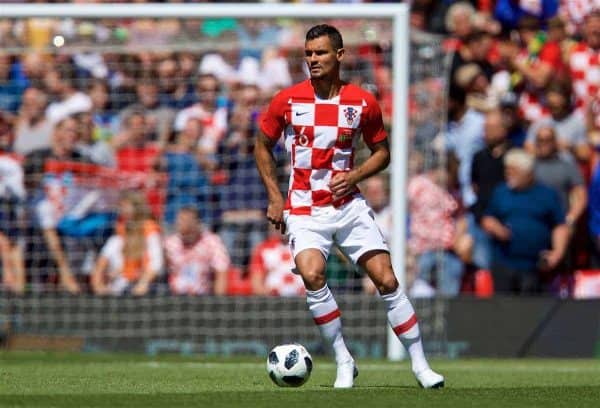 France vs. Australia (Group C) – 11am – BBC One
Prediction: 2-0
Argentina vs. Iceland (Group D) – 2pm – ITV 1
Prediction: 2-1
Peru vs. Denmark (Group C) – 5pm – BBC One
Prediction: 1-1
Croatia vs. Nigeria (Group D) – 8pm – ITV 1
Prediction: 2-1