Nathaniel Clyne spoke to Soccer AM to give his insight into the Liverpool dressing room, including the great first impression Mohamed Salah made.
Clyne spent the majority of last season on the outside looking in, with a back injury restricting the right-back to just five first-team appearances.
Speaking earlier this month he lamented how "the players are all going out to train while you're off to the gym or the physio room, day after day," as he now sets his sights on reclaiming his role.
But he remained a part of Jurgen Klopp's squad, and joining Soccer AM's Adam Smith for their 'Teammates 2.0' feature Clyne gave his take on the rest of the squad.
Unsurprisingly, he highlighted Salah as the club's best player, and explained how he made an instant impact on his £36.9 million move from AS Roma.
"As soon as he came in for pre-season, when we were [outside] running, I think he ran [for] the longest," he recalled.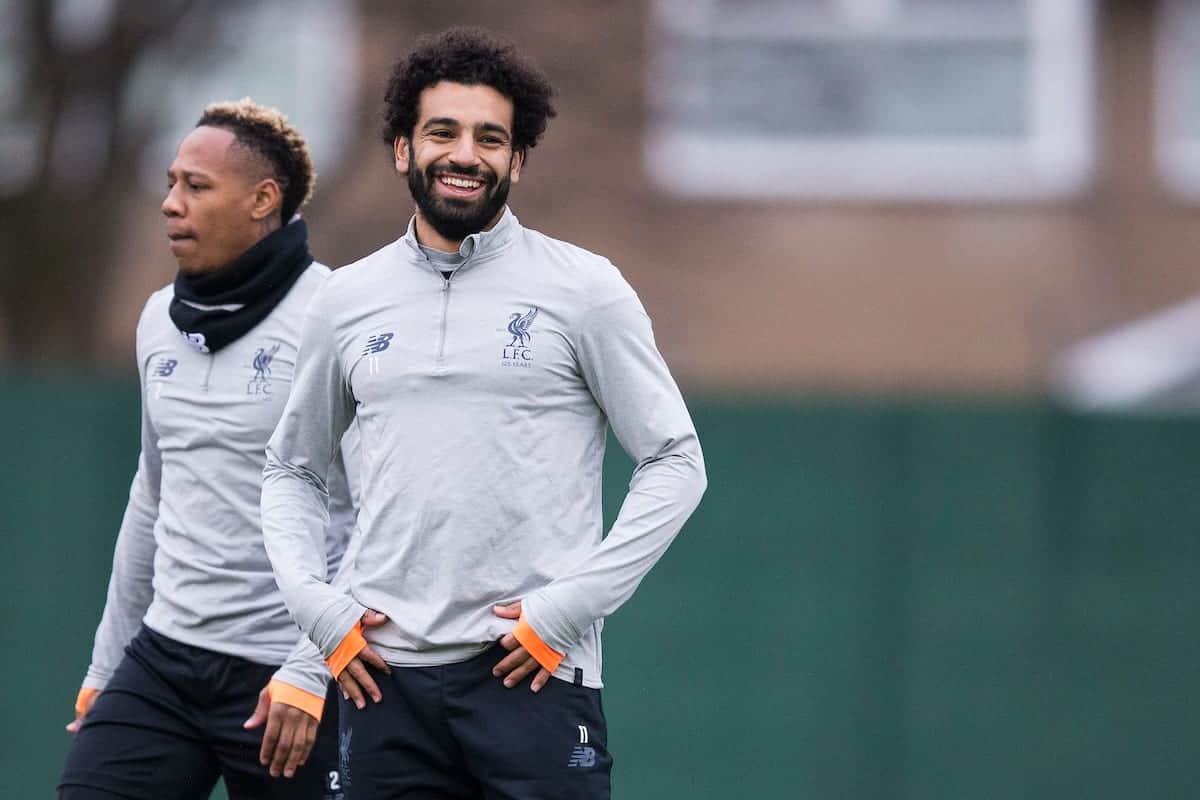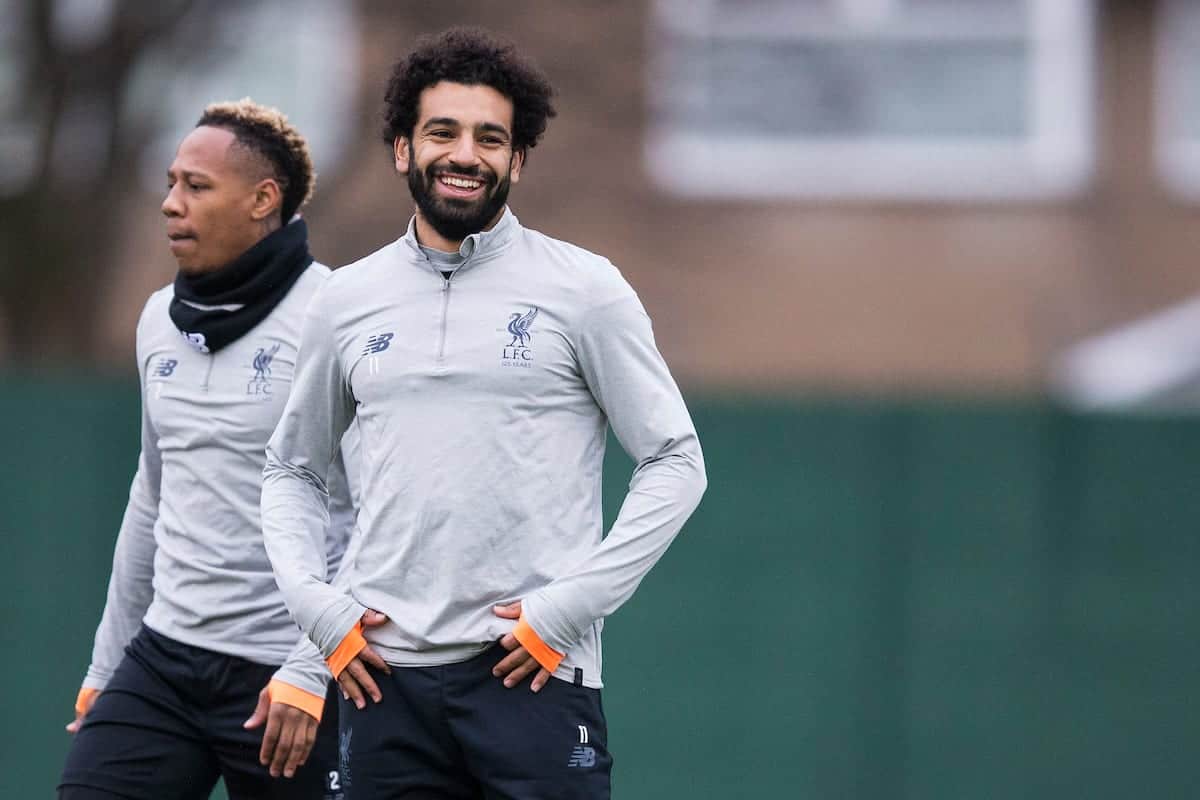 "We had a little bleep test going on, and while everyone else came off he was still running, still going, so you could tell that he was fit and ready to go into action.
"Now you see him on the football pitch, he's good on the ball, he's scoring goals and he's so quick. He's a nice guy, very nice."
Asked who was the dressing room DJ, Clyne revealed Dejan Lovren's love for 50 Cent: "That's all he plays, everything is 50 Cent, he knows all the songs word for word."
He also added that the last song on Liverpool's matchday playlist is Lil Wayne's Right Above It, saying "when it comes on you know it's time to go out."
Clyne faces a big challenge to regain his starting place after Trent Alexander-Arnold's breakthrough season, but he will certainly provide Klopp with another excellent option.
The 27-year-old is likely to start in Liverpool's first game of pre-season, when they travel to the Deva Stadium to take on Chester on July 7.