Andy Robertson was one of Liverpool's signings of the season in 2017/18, and Virgil van Dijk has explained how long he has wanted to play with him.
The arrival of Van Dijk in January transformed the Reds' defensive fortunes, with his presence as a vocal leader and world-class player lifting the performances of those around him.
His £75 million move to Anfield came shortly after Robertson had established himself as Jurgen Klopp's first-choice left-back, and now both are firm fixtures for the long term.
If Van Dijk had his way, however, they would have already played together at Celtic—where the Dutchman spent two years before joining the Saints in 2015.
And he has revealed how he pushed for the Scottish side to sign Robertson when he was in Glasgow.
"Robbo is doing fantastic," he explained on Liverpool's end-of-season review DVD.
"Obviously when I came to Celtic, in my first season he played at Dundee United and I already thought he's a very good player and I thought at that time he should join Celtic!
"I think I said it to one of the scouting guys as well—sometimes I like to give my opinion on players.
"He's just a great player, [he] works hard. If you need ratings of a game, I don't think he'd ever go lower than a six."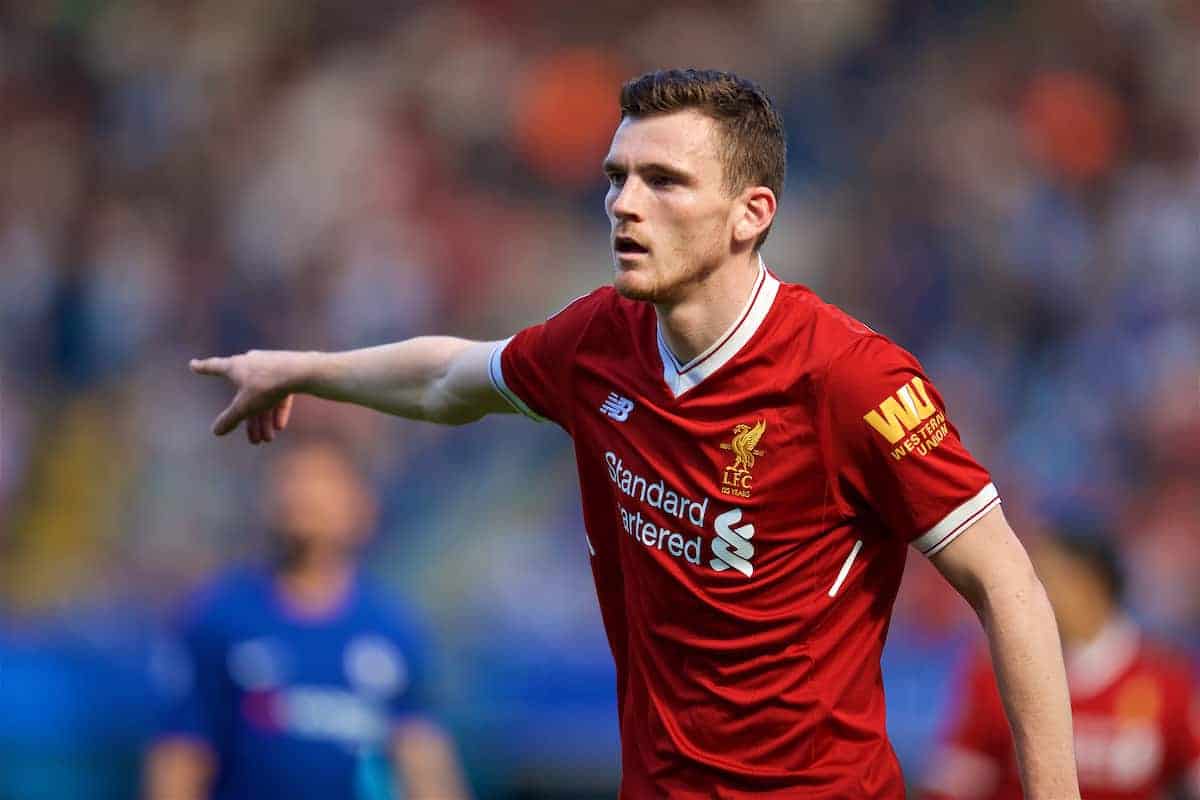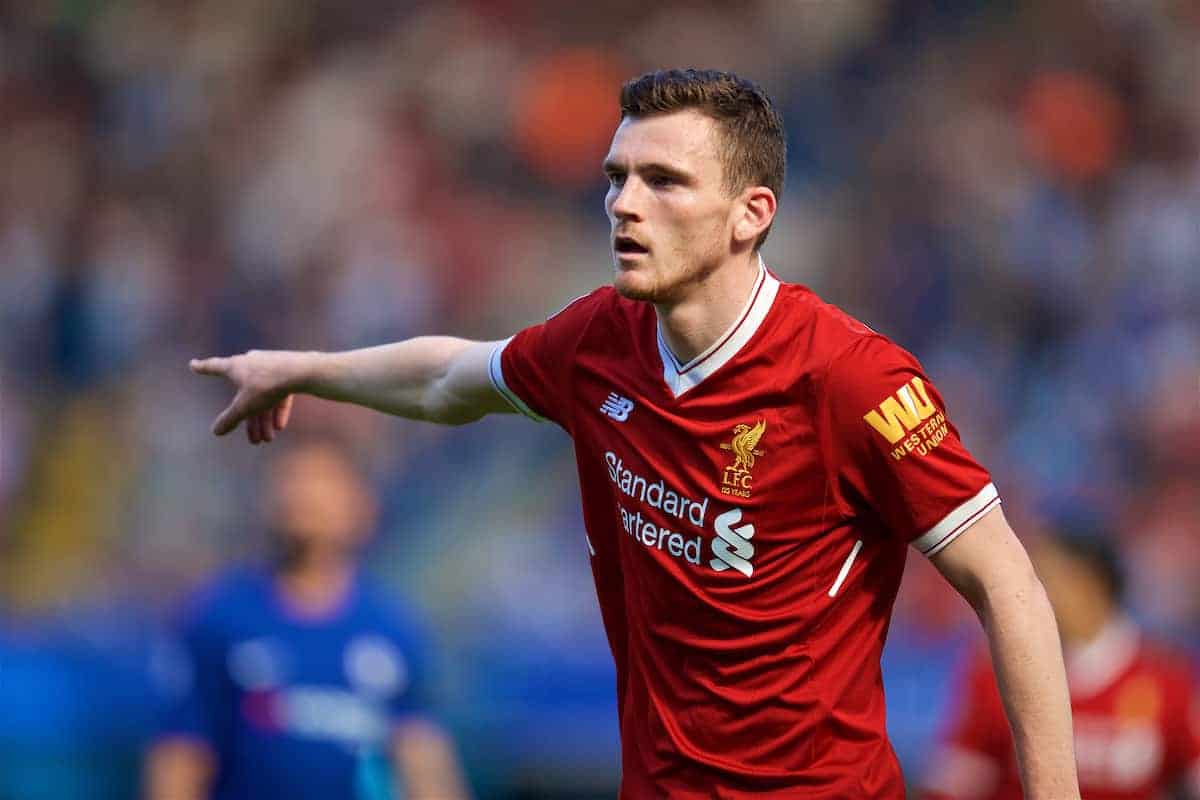 Robertson's consistency has made him a key figure on Merseyside, and the way in which he stepped up from relegation with Hull City to a Champions League final with Liverpool is indicative of his mentality.
He and Van Dijk were operating at opposite poles in the season prior to their moves, but the centre-back clearly had no reservations over his ability to perform at the top level.
Both taking up positions on the left-hand side of Klopp's defence, their chemistry will be vital going forward, as Van Dijk elaborated.
"You can trust him and the connection I have with him is getting better every game," he added.
"He knows obviously what he has in me, and I get it the other way around as well. He's a good guy as well and that obviously helps too."
Given how highly regarded he is by supporters, players and the manager himself, it could be something of a surprise that Robertson only made 30 appearances last season.
But having supplanted Alberto Moreno as leading left-back at Liverpool, the Scot can now look to improve further alongside Van Dijk.